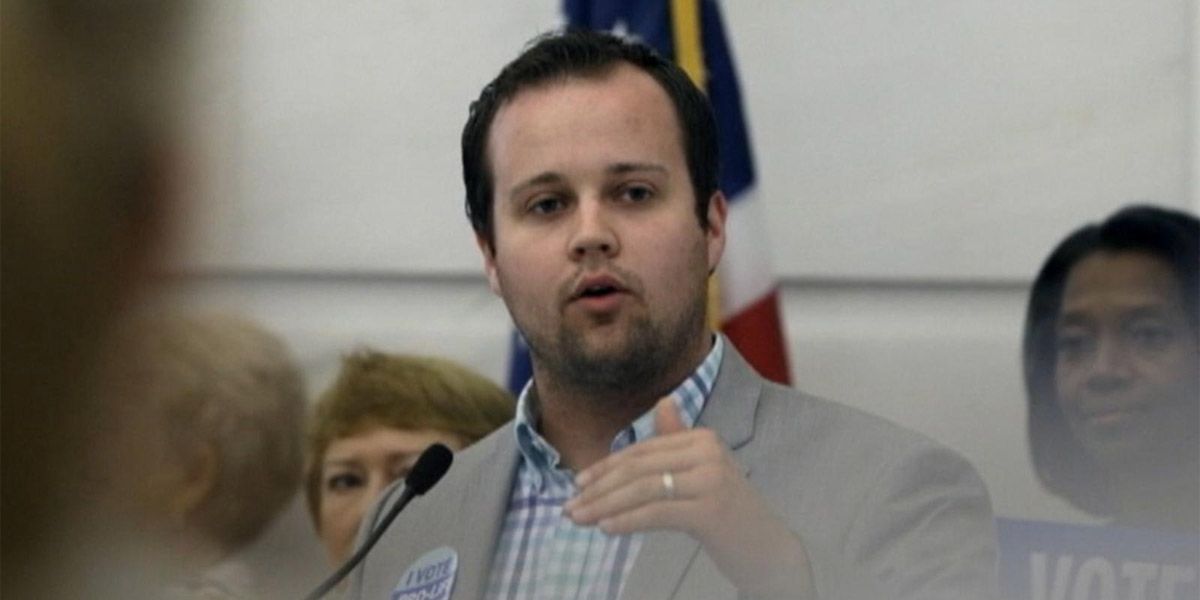 The trial of 19 Kids and Counting's Josh Duggar kicked off Tuesday with jury selection, a motion to disallow prosecutors from using previous child molestation allegations against Josh, and the question of whether the clergy-penitent privilege would prevent family friend Bobye Holt from testifying that Josh admitted to her that he had molested four girls, later revealed to be his sisters, while he was underage. Federal prosecutors have accused Josh of downloading images of the sexual abuse of children ranging in age from 12 years old to a toddler. Josh was was arrested and charged in April with two counts of receiving and possessing child pornography. Josh pleaded not guilty and has been under home arrest with a GPS monitor while awaiting trial. He faces up to 20 years in prison and fines of up to $250,000 for each count.
The 33-year-old Fayetteville, Arkansas, resident is the oldest child of Jim Bob and Michelle Duggar, who, beginning in 2008, starred with their 17 children on TLC's 17 Kids and Counting. The show was renamed as the couple had more children. In 2015, In Touch Weekly began publishing investigative reports from 2006 detailing claims that Josh had sexually abused four of his sisters years earlier. 19 Kids and Counting was canceled two months later. During Josh's bond hearing in May, a homeland security agent testified that Josh had downloaded and viewed images and videos of child pornography on his work computer at Wholesale Motors, the used car lot where he worked as a manager, saying that the file of images from Josh's case was one of "the top five of the worst I've ever had to examine." He also said Josh asked "What is this about — has somebody been downloading child pornography?" during the raid of the lot when the agents hadn't said what the reason for the raid was.
Related: 19 Kids And Counting: Anna Duggar Gives Birth To Baby Girl
On Tuesday, Josh appeared in court with his wife Anna Duggar. Per Courthouse News Service, as a result of Tuesday's proceedings, Judge Timothy Brooks will soon need to rule on whether witness Bobye Holt will testify. On Monday, Bobye testified at an evidentiary hearing that Duggar admitted in 2003 to sexually abusing four of his sisters while he was a minor to Bobye. Josh's attorneys argued that statements he made to Holt or her husband, Jim Holt, were made in their capacities as spiritual advisors "with the expectation that the communications would be kept confidential." Prosecutors countered, saying that Bobye "is not clergy or a church leader … she is simply a long-time family friend."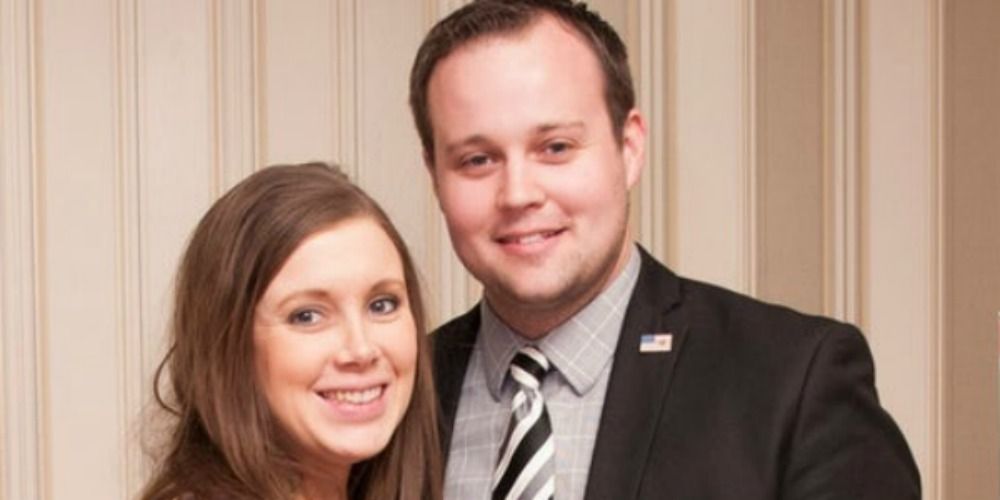 Courthouse New Service also reported that Josh's lawyers are expected to introduce evidence that at least three other individuals had access to Josh's work computer where the images and videos of child pornography were found. Additionally, it was already decided on Nov. 17 that a 2015 admission by Josh that he is addicted to porn, which he said after being found to be a long-term member of cheating website Ashley Madison, will not be permitted in court.
Opening arguments will begin once the jury pool is reduced to 12 members and a set of alternates. The trial is expected to last five to six days.
Next: Counting On: Josh Duggar's Trial Delayed As Show Is Officially Canceled
Source: Courthouse News Service
from ScreenRant - Feed