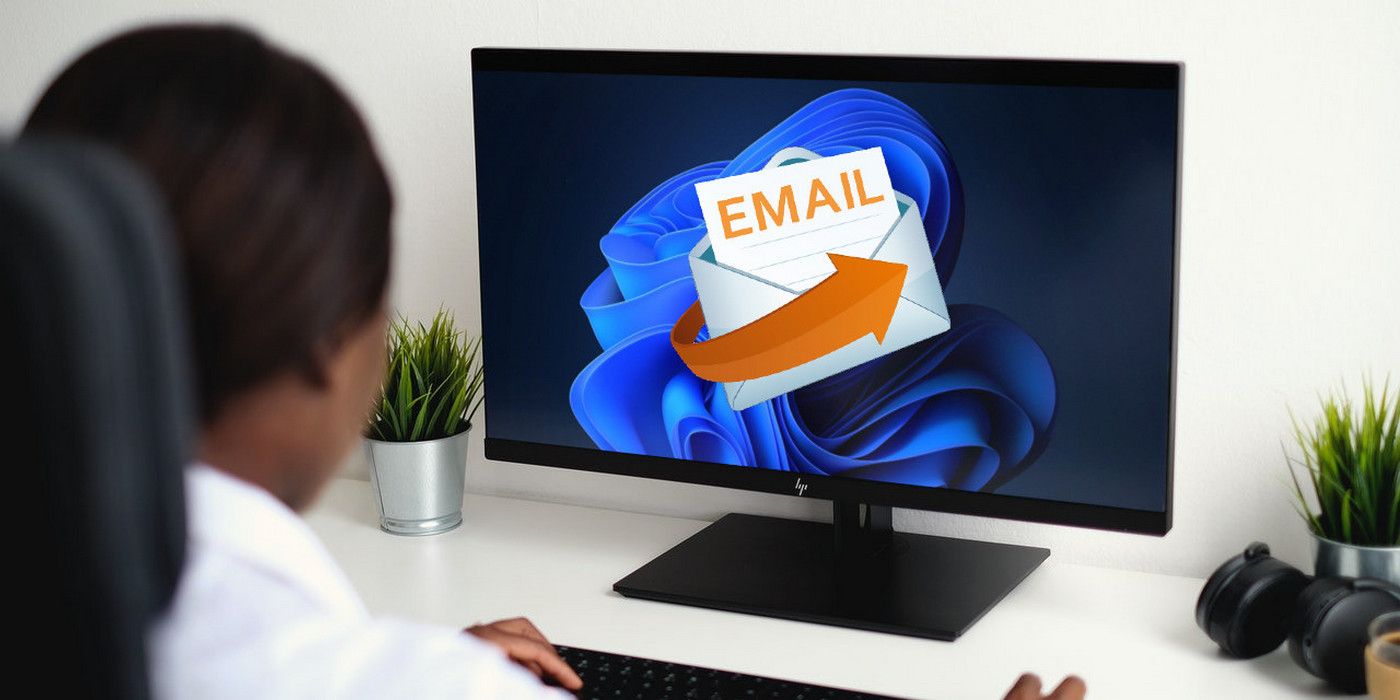 The default email client in Windows 11 is neither as feature-rich nor as intuitive as third-party alternatives, but it is fairly easy to change to Outlook, Thunderbird or any other app. There are a number of popular email clients that can be used in lieu of the default Mail app in Windows. For example, Mailbird, eM Client, Windows Mail, The Bat, and even Kiwi for Gmail for those who swear by Google's webmail service.
The ability to to change the default browser in Windows 11 from Edge to something else, such as Chrome or Firefox, is ridiculously difficult. However, that is expected to change fairly soon, with Microsoft already improving the process of setting a default browser in Preview builds of Windows 11. In contrast, changing the default mail client in Windows 11 only takes a few clicks.
Related: How To Rename Your Windows 11 PC To Reflect Your Personality
To change the default email client in Windows 11, first install the chosen email app on the computer. With the app installed, and as How-To Geek points out, open the Windows Settings by pressing the Windows key and the letter 'I' simultaneously. Then select 'Apps' on the left sidebar of the Settings page and then click on 'Default Apps' on the right pane. From here, scroll down and locate the preferred email app on the list. Click on that app to get a list of the protocols that the chosen app will handle by default. Click on each of them one by one, select the chosen app, and press OK to set it as the default for that particular protocol. Repeat for all the listed email-related protocols.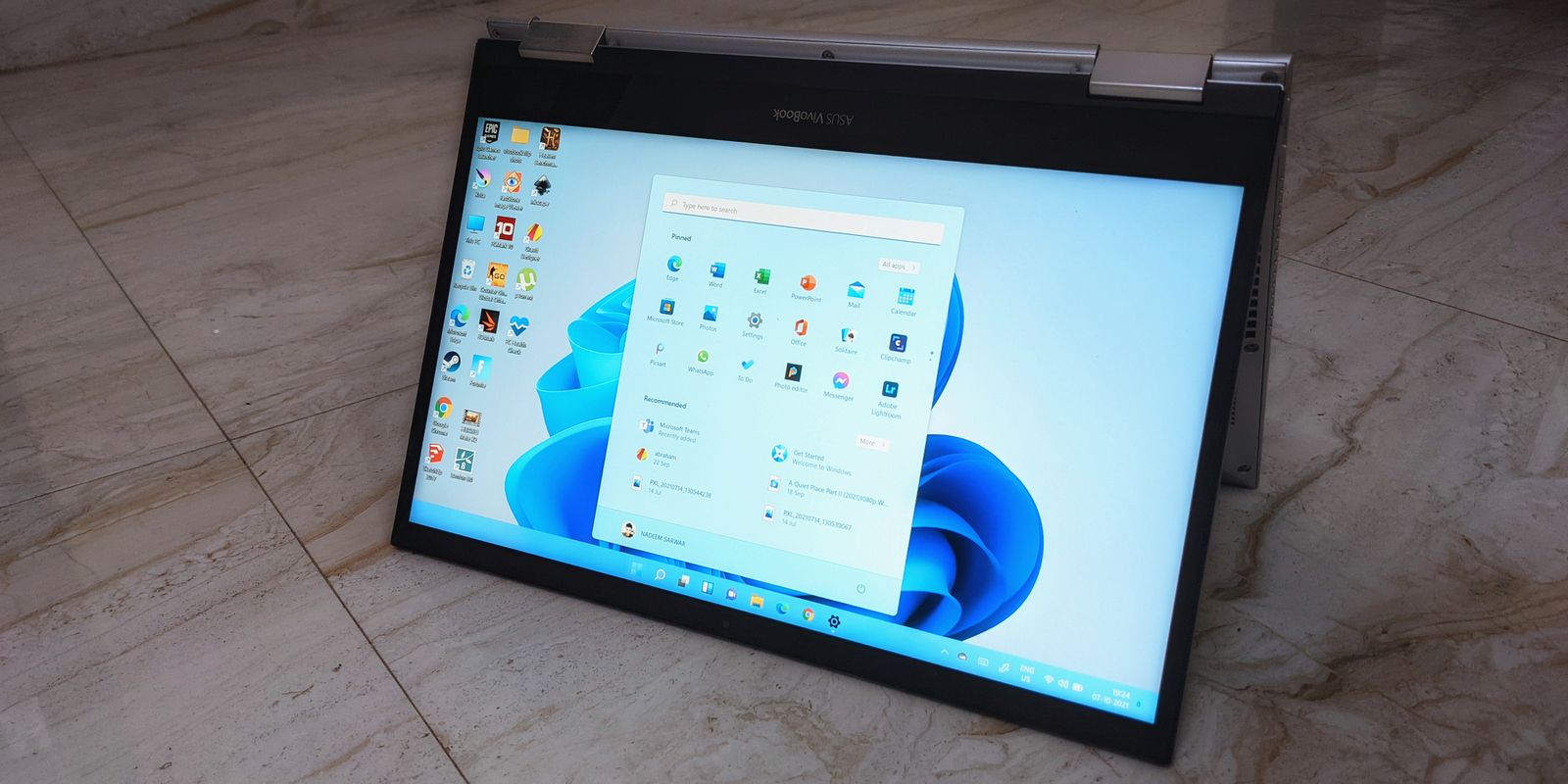 While many MS Office users prefer Outlook, the best free option for most general users is Thunderbird. It is a free and open-source email client from Mozilla, the company that develops the Firefox browser. However, users do also have the option of choosing from a bunch of other apps that offer different options for different use cases. Any of them can be set as the default mail client in Windows 11, which means users don't have to be stuck with Microsoft's Mail app if they'd rather use something else.
Windows 11 brings a whole host of useful new features and functionality that makes it a worthy upgrade over its predecessor. The changes include, but not limited to, a redesigned Start Menu, an updated File Explorer, Android app support, improved widgets, advanced gesture controls, ARM emulation, and more. Microsoft further claims that Windows 11 is also faster and more secure than Windows 10, although there are still a few bugs and annoyances that the company needs to sort out to improve the user experience.
Next: How To Improve Gaming On Windows 11 By Disabling Mouse Acceleration
Source: How-To Geek
from ScreenRant - Feed