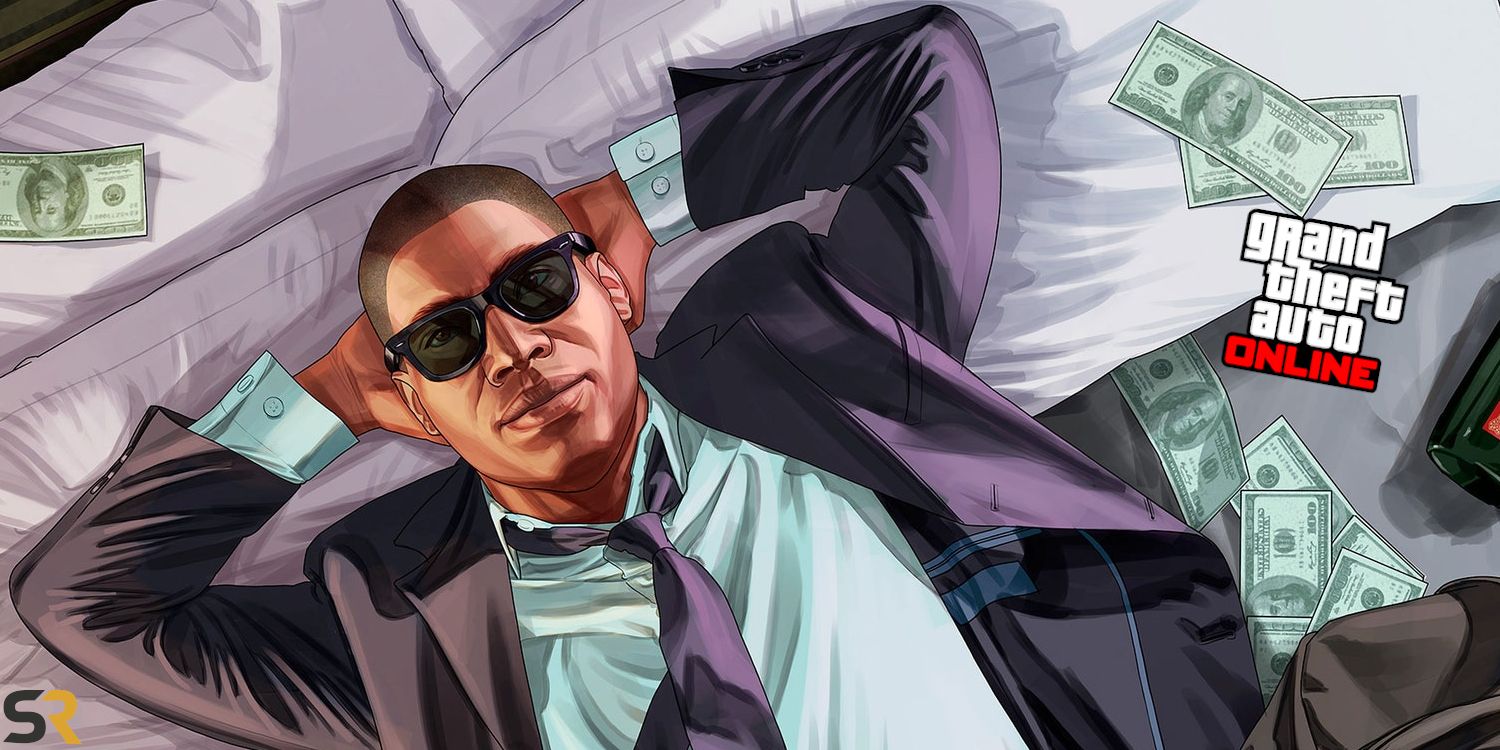 The results are in, and Twitch's most-watched game in 2021 is not the newest AAA shooter or a free-to-play juggernaut; rather, the eight-year-old Grand Theft Auto V takes the award for the platform's most highest-streamed title. Since the original release of GTA V on the PlayStation 3 and Xbox 360, the game has continued to stay relevant thanks to developer Rockstar Games' continued support with online updates and its wildly lucrative GTA Online mode. Visual improvements have brought the game a long way since its original launch two console generations ago.
Streaming and watching content creators on Twitch has exploded in popularity over the last couple of years, and it continues to grow. Viewers watched 24 billion hours of content on Twitch in 2021 compared to 17 billion hours in 2020. Twitch's most popular category, Just Chatting, remains the platform's most-watched area this year; but previous champions of game streaming Fortnite and League of Legends have been dethroned for 2021's Most Watched spot - even though both games saw more than one billion hours watched over the course of the year.
Related: GTA Online Players Are Discussing Their Biggest In-Game Wastes of Money
According to the Stream Elements blog, viewers watched 2.1 billion hours of Grand Theft Auto 5 on Twitch this year. As reported via The Gamer, League of Legends followed behind GTA V by a significant margin, even though the Epic Games MOBA managed to have an impressive 1.8 billion hours viewed through the year. Players remained glued to GTA V's online mode thanks to its many updates and events - such as the updated Casino Heists, Battle Royal style Motor Wars, and the Cayo Perico Heist. Most recently, the Dr.-Dre-and Franklin-centered DLC 'The Contract" provided new story content taking place after the events of GTA V's main story.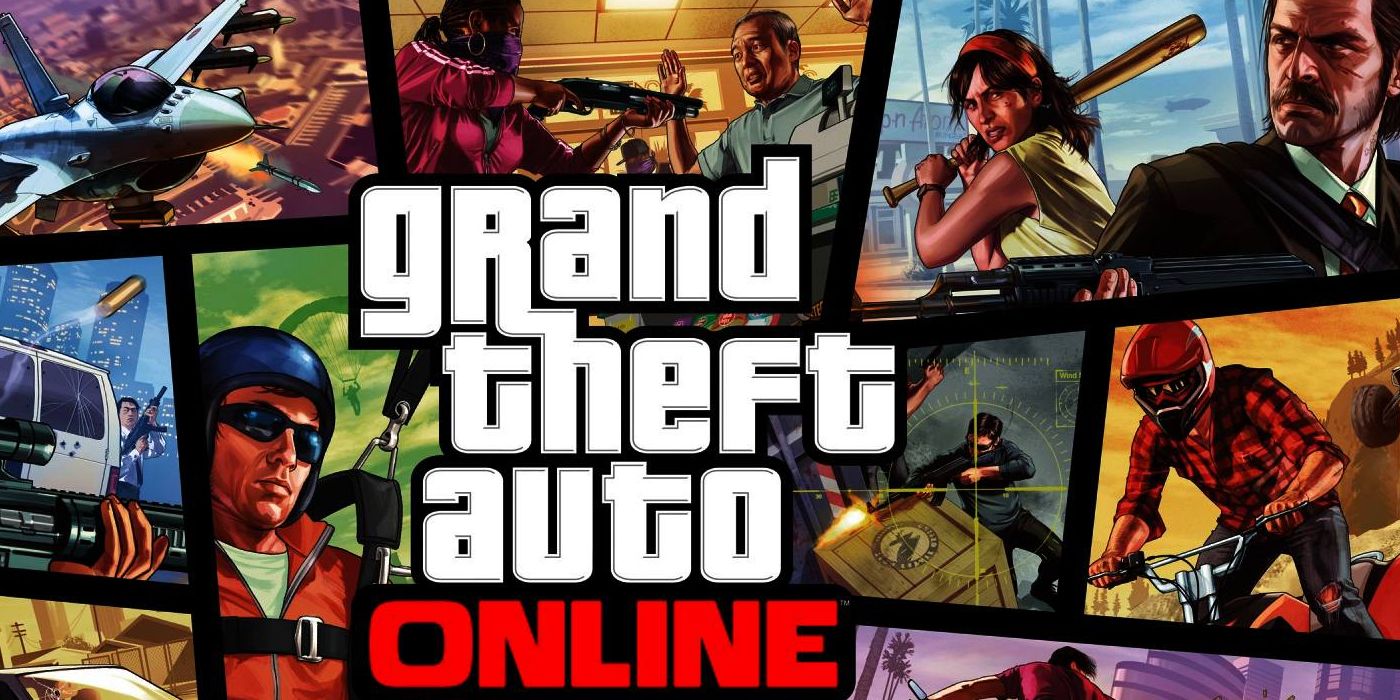 When GTA V originally launched without its online mode, fans were quite disappointed with the lack of activities after completing the game's campaign. That all changed after GTA Online launched. Online Heists allow gamers to plan out bank robberies and complete missions using updated weapons and vehicles that developers continue to add to the game. The end of 2020 saw the Cayo Perico Heist update give players a small taste of new story content, a new area to explore, and a surprise cameo from Dr. Dre. This cameo ended up being a small tease for the most recent DLC, which gives the acclaimed rapper and producer - and one of GTA V's main characters, Franklin - more screen time. Over eight years, the online mode has continued to grow, leaving some to believe GTA Online may have outgrown Grand Theft Auto with its online experience.
With all of the extra content and support, it is no wonder why people are still enjoying GTA V. With the game getting a next-generation update for the PlayStation 5 and Xbox Series X|S soon should prove that Rockstar plans on supporting and adding content to GTA Online for the foreseeable future. With that being said, it is no surprise that Rockstar Games is in no hurry to make a completely new entry to the franchise, given Grand Theft Auto V has earned so much revenue that it's considered the one of the most successful pieces of media ever - even if players really want to play Grand Theft Auto 6.
Next: GTA Online Franklin Actor Has History With Dr. Dre & DJ Pooh
Sources: The Gamer, Stream Elements Blog
from ScreenRant - Feed