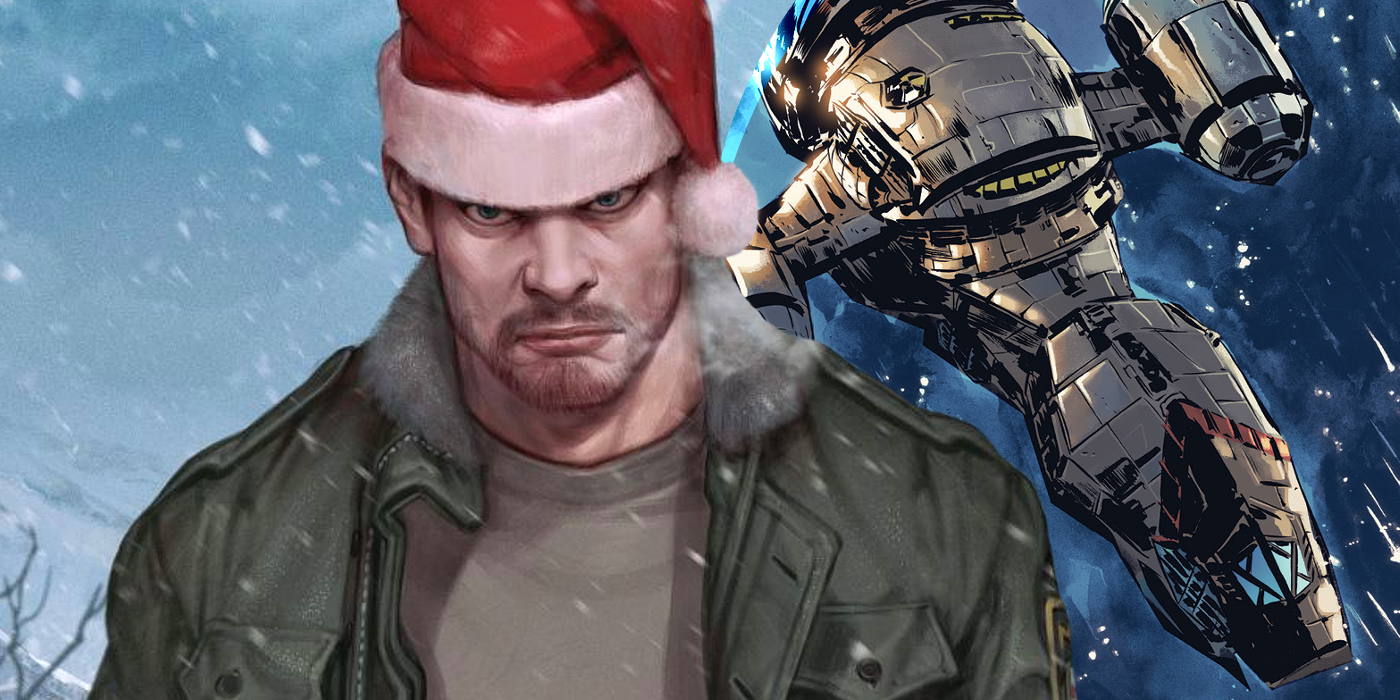 Warning: contains spoilers for The Firefly Holiday Special #1!
A super special Christmas adventure is heading towards the crewmembers of Serenity in a Firefly holiday special that puts Jayne through a sci-fi version of A Christmas Carol. Just like Scrooge before him, Jayne is about to be cursed with a night plagued by spirits, all working to impart lessons of kindness by presenting the consequences of not heeding their words in the new comic The Firefly Holiday Special #1.
The Firefly Holiday Special #1 is helmed by the Emmy and Eisner Award-winning writer Jeff Jensen, who was the mastermind behind the HBO series Watchmen as well as the graphic novel Better Angels: A Kate Warne Adventure. The artists behind the comic are Go-Go Power Rangers' Vincenzo Federici as well as two Firefly alum Jordi Perez and Firefly: Brand New 'Verse's Fabiana Mascolo. The colorist for the oversized one-shot is Francesco Segala with color assistance from Gloria Martinelli and Lucia Di Giammarino, with Jim Campbell as letterer. The main cover art comes from InHyuk Lee with variant covers by Caitlin Yarsky and Daniel Warren Johnson with Mike Spice.
Related: Return To Dune in New Comic Special A Whisper Of Caladan Seas
The BOOM! Studios oversized one-shot The Firefly Holiday Special #1 is a self-contained Firefly story that is inspired by the original A Christmas Carol by Charles Dickens. Serenity crew member Jayne is the victim of this holiday-fueled haunting, as the holiday season sees his selfish behavior get the unwanted attention of three spirits who show him his past, present, and future, simultaneously revealing his shortcomings and showing Jayne the consequences of his actions after he chokes during a celebratory meal and passes out. Enjoy the covers and preview pages, shared by BOOM! Studios, below.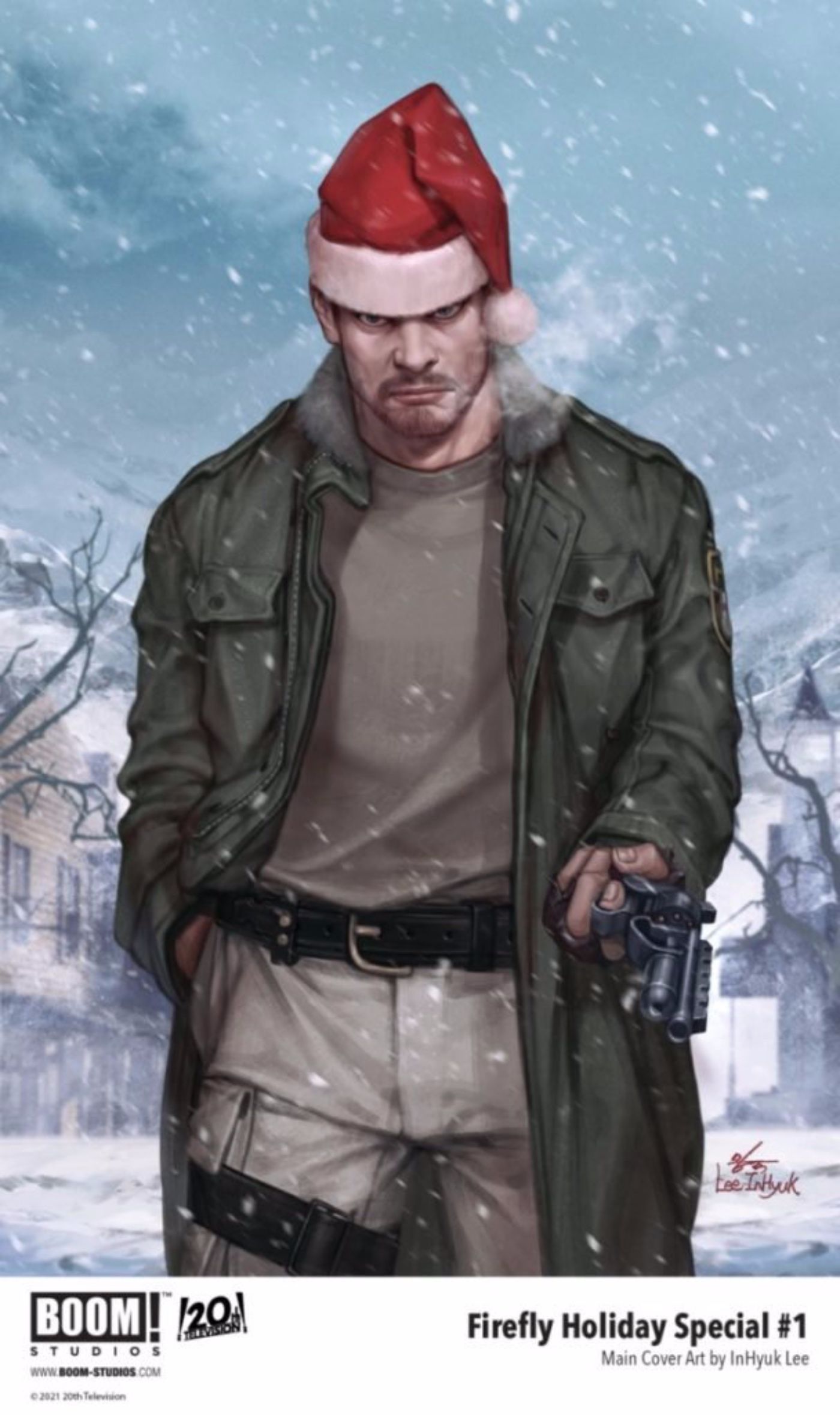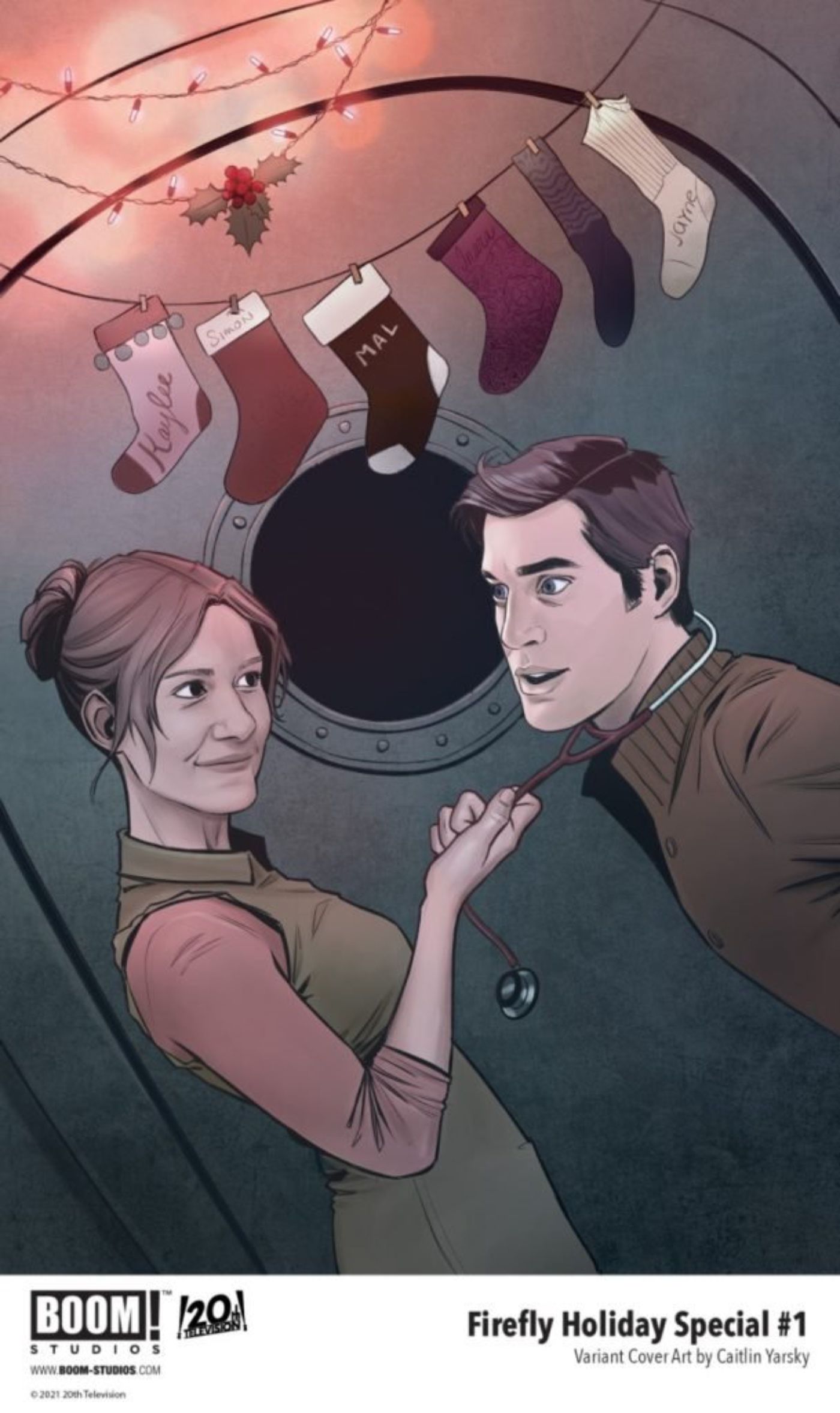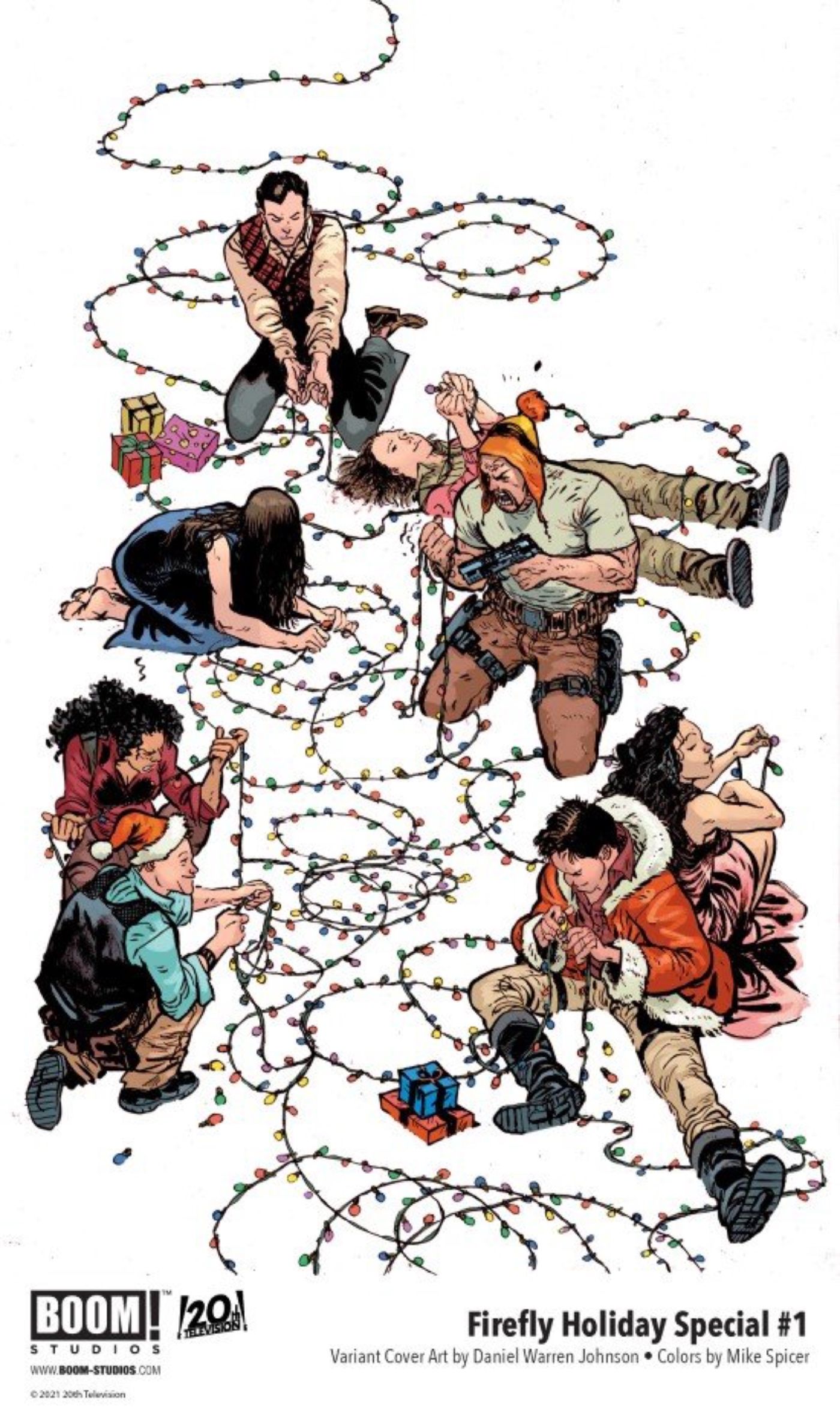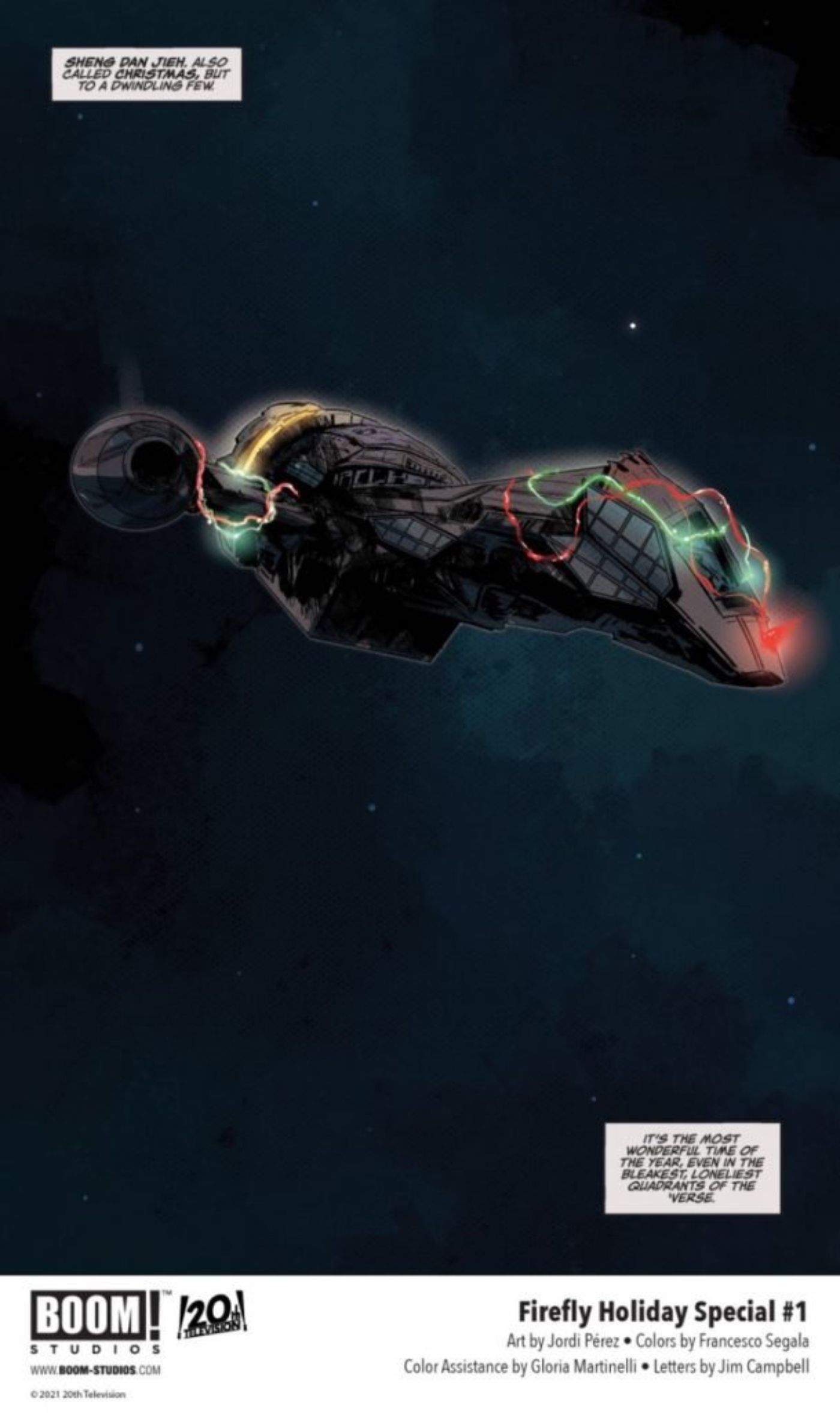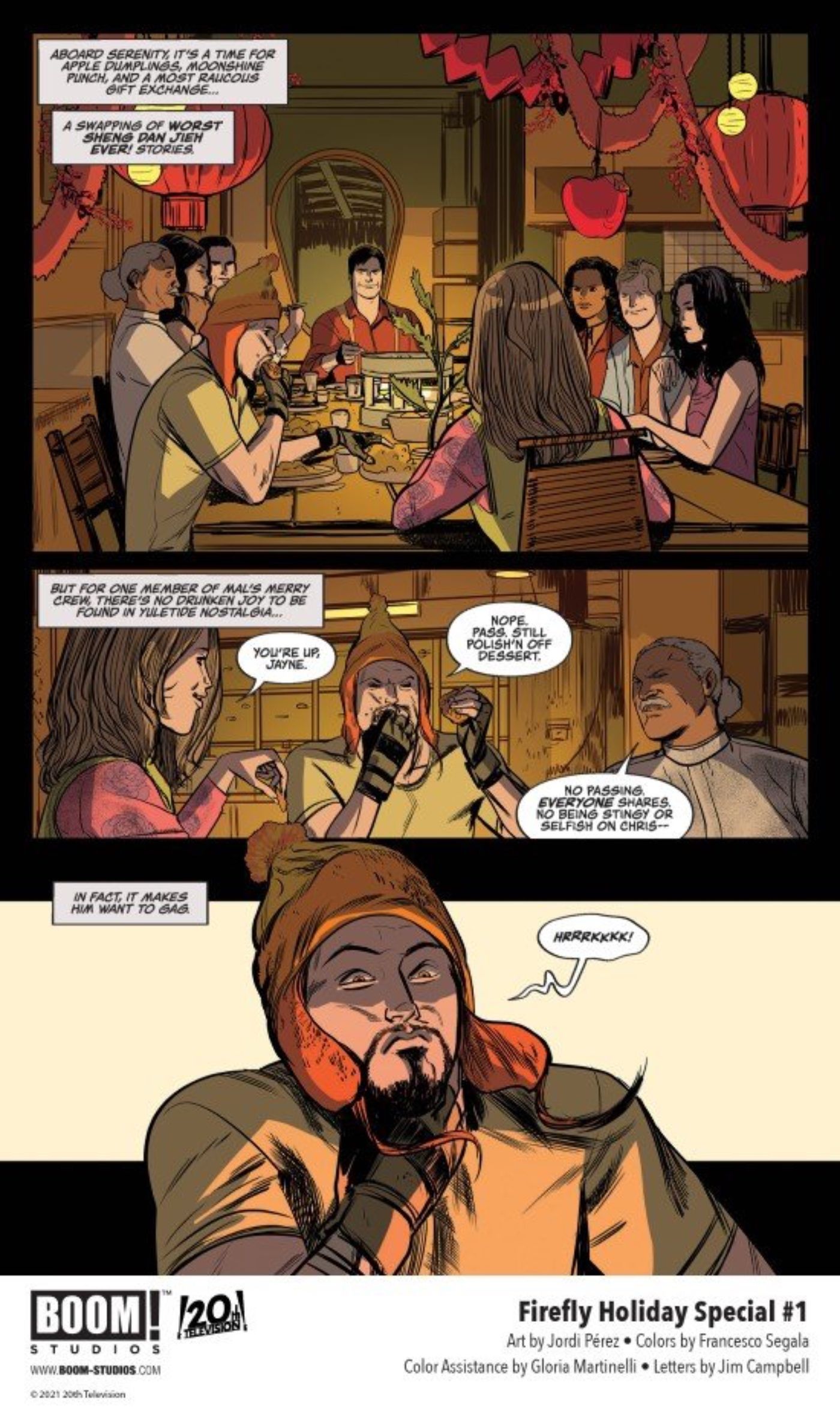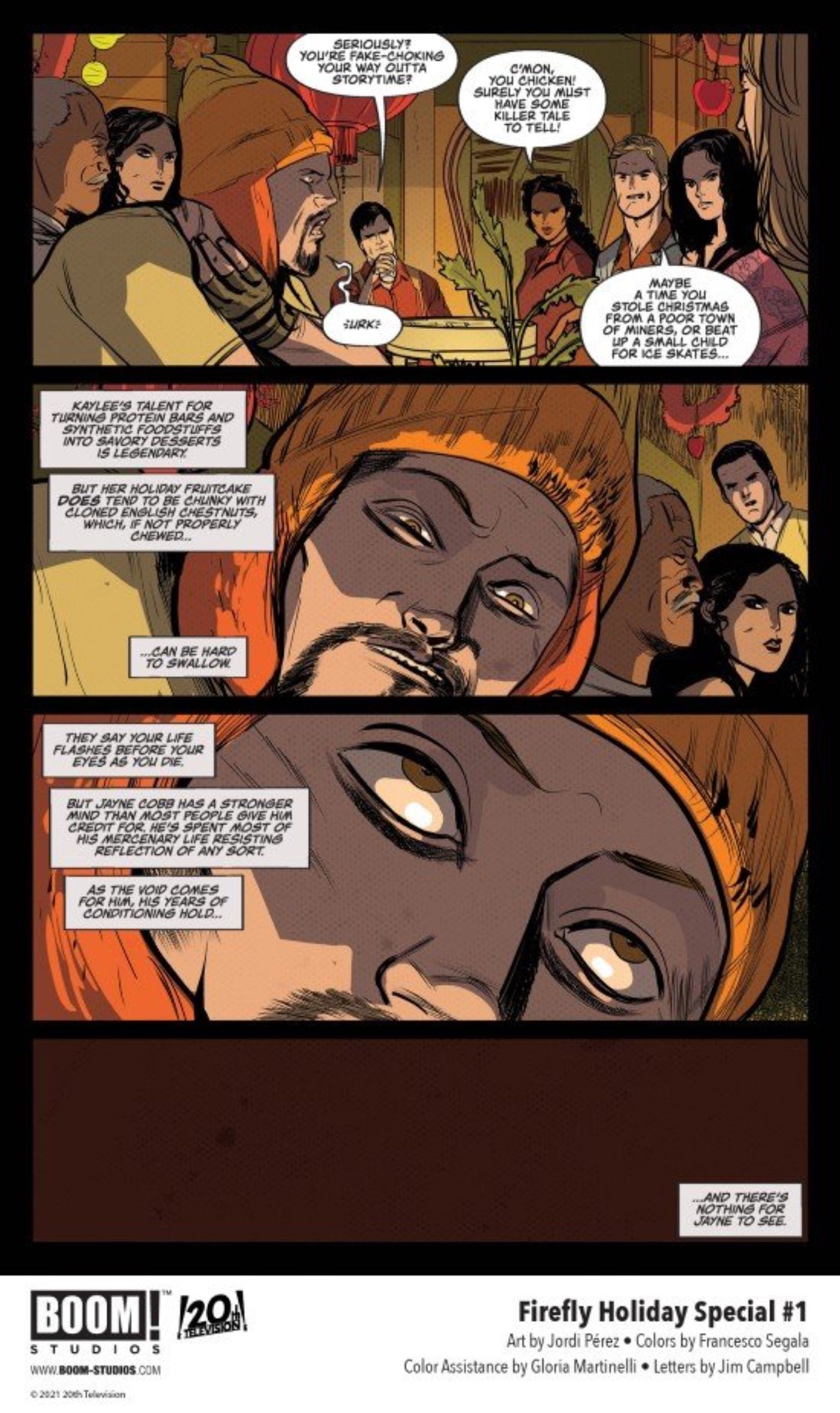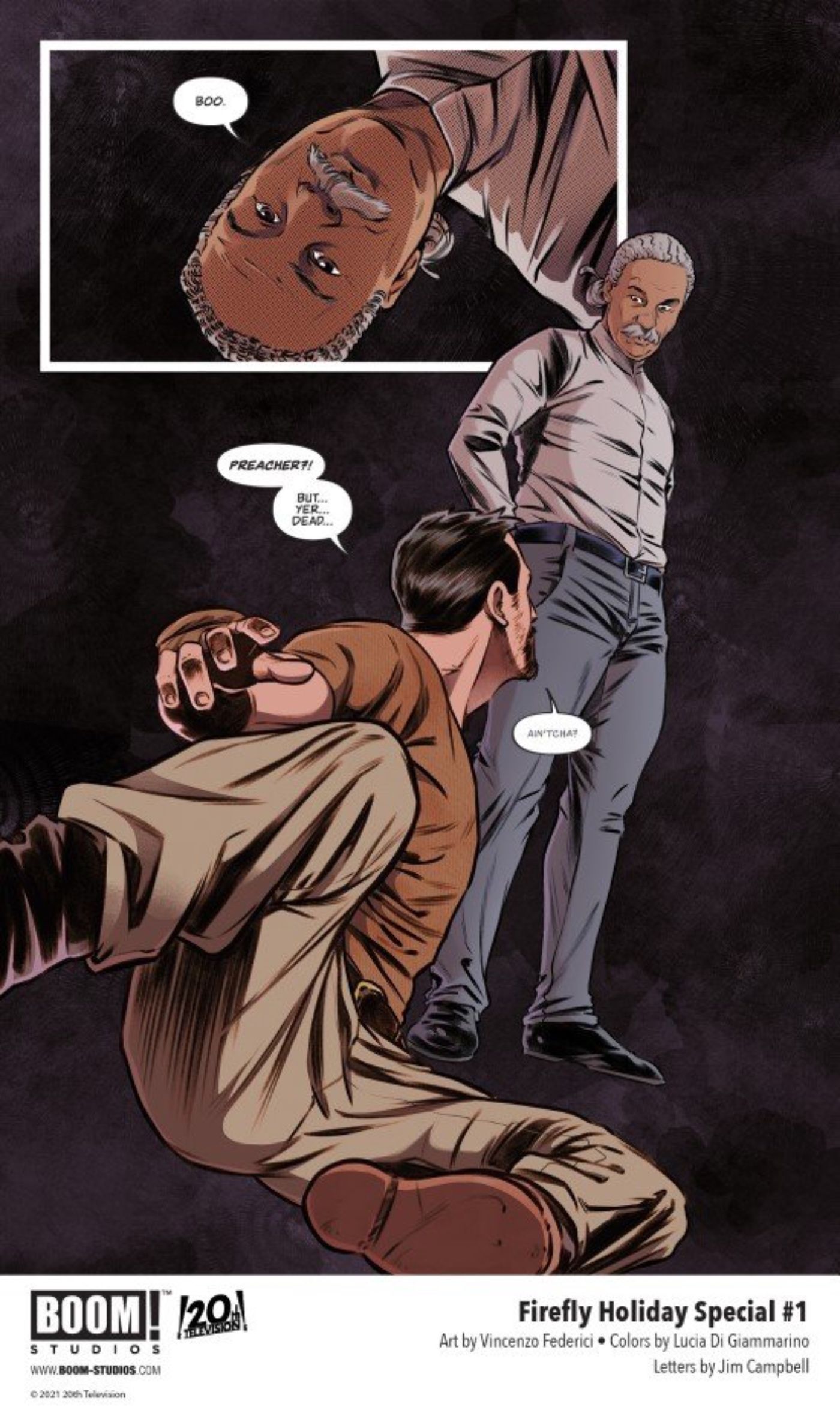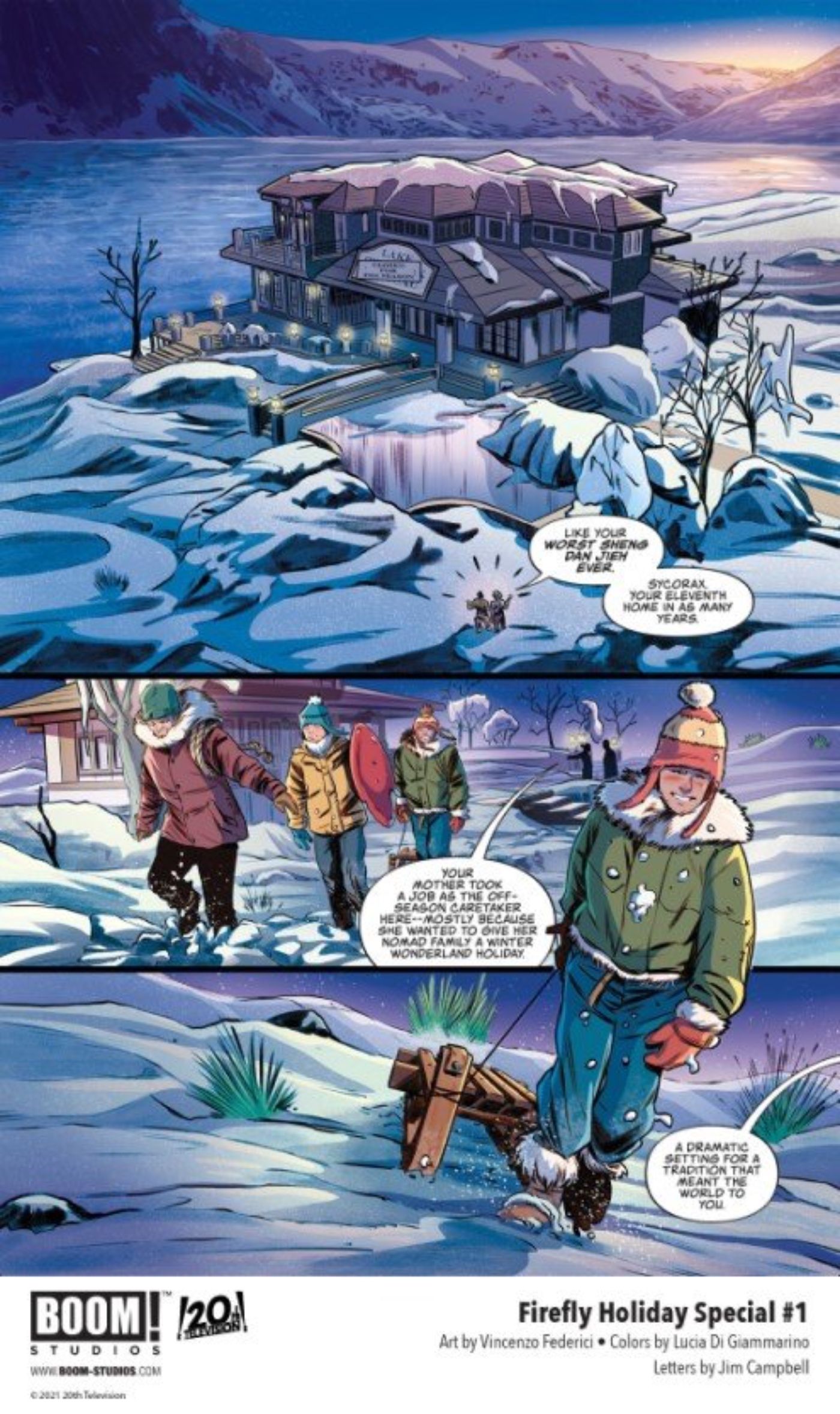 The ghosts that attempt to save Jayne from his miserly self aren't random as a familiar face rears their ghostly head. The BOOM! Studios announcement of the new one-shot teases the undead return of a beloved Firefly crew member who represents the Ghost of Christmas Past, the fan-favorite character Shepherd Book. Another character will be the Ghost of Christmas Yet to Come, Emma Washburne, who will deliver unto Jayne the most shocking revelation of the book.
The Firefly Holiday Special #1 asks if the seemingly permanently cynical Jayne can finally truly change his ways, or if he'll be cursed with a tragic future of his own creation. The answer lies in The Firefly Holiday Special #1, which will be available December 15, 2021, continuing the journey of both Jayne Cobb and the Serenity.
Next: Why It's Way Too Late For a Firefly Revival
Source: BOOM! Studios
from ScreenRant - Feed