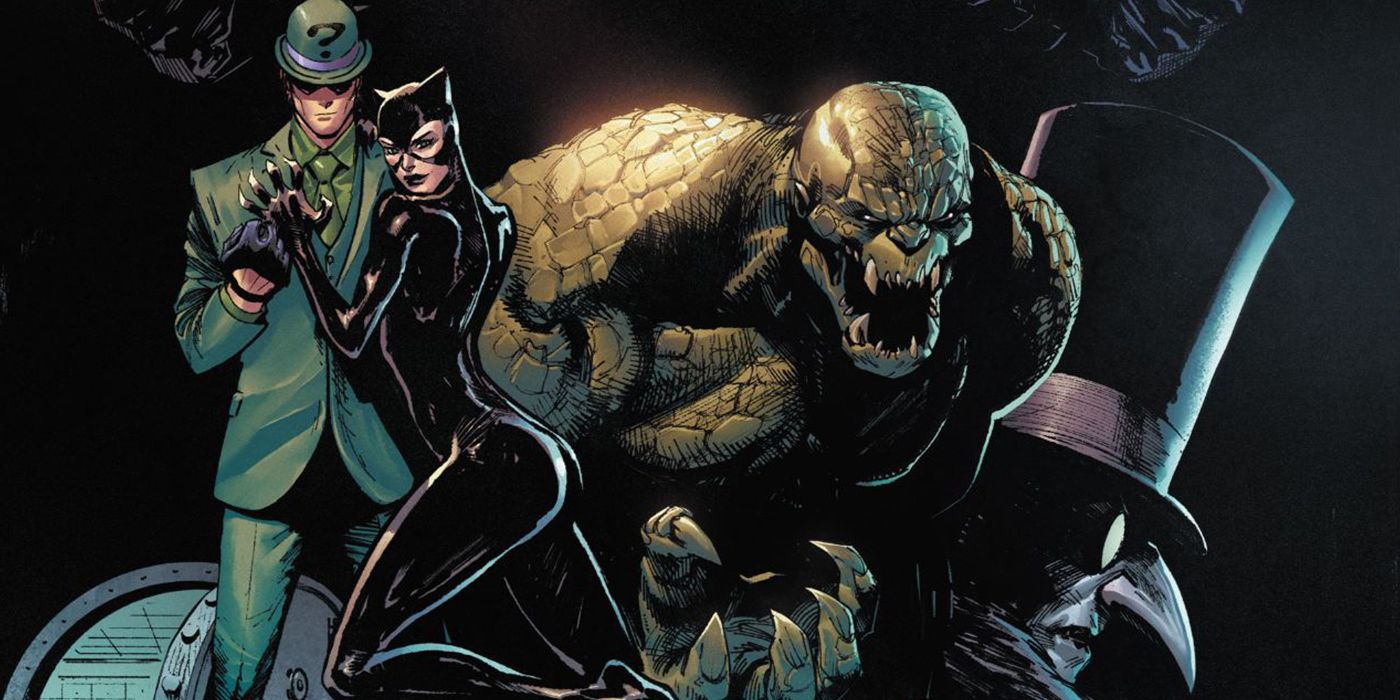 Warning! Spoilers for Batman: Killing Time #1 by DC Comics
Tom King and David Marquez are teaming up for a brand new miniseries, Batman: Killing Time, which will see some of Gotham City's most iconic villains trying to pull off the great heist ever. On Wednesday, DC Comics revealed details about the new miniseries which will feature a young Batman trying to recover his most prized possession from a series of villains including Catwoman, the Riddler, and the Penguin.
Batman: Killing Time is the latest Batman-related project from prolific writer Tom King. The comic book author, who penned The Vision, Mister Miracle, and The Sherrif of Babylon, wrote 85 issues of DC's main Batman title, taking over for Scott Snyder. Following the conclusion of the run, he's worked on a follow-up Batman/Catwoman maxiseries alongside Clay Mann, Liam Sharp, Tomeu Morey, and Clayton Cowles. King is also currently writing Supergirl alongside Bilquis Evely, and Human Target with Greg Smallwood. Meanwhile, David Marquez has done the art for Justice League alongside Brian Michael Bendis as well as Batman/Superman with Joshua Williamson.
Related: Hulk Takes On A Giant-Sized Wolverine in An Epic Fight
Batman: Killing Time #1 by Tom King, David Marquez, and Alejandro Sanchez will take readers back to the earlier adventures of Batman. The six-issue miniseries will see Catwoman, the Penguin, and the Riddler try to steal a "mysterious" and precious artifact that secretly belongs to Bruce Wayne. Batman will be forced to battle back for the prized possession in what's being teased as an "epic, white-knuckled, action-packed" tale. King even wrote on his Twitter, "I wrote Batman for 5 years exploring the emotional depth of this most interesting man. Killing Time has nothing to do with any of that. This is a badass, heist, action epic. Mean folk on the run, Batman close behind." Check out the main cover from Marquez and Sanchez.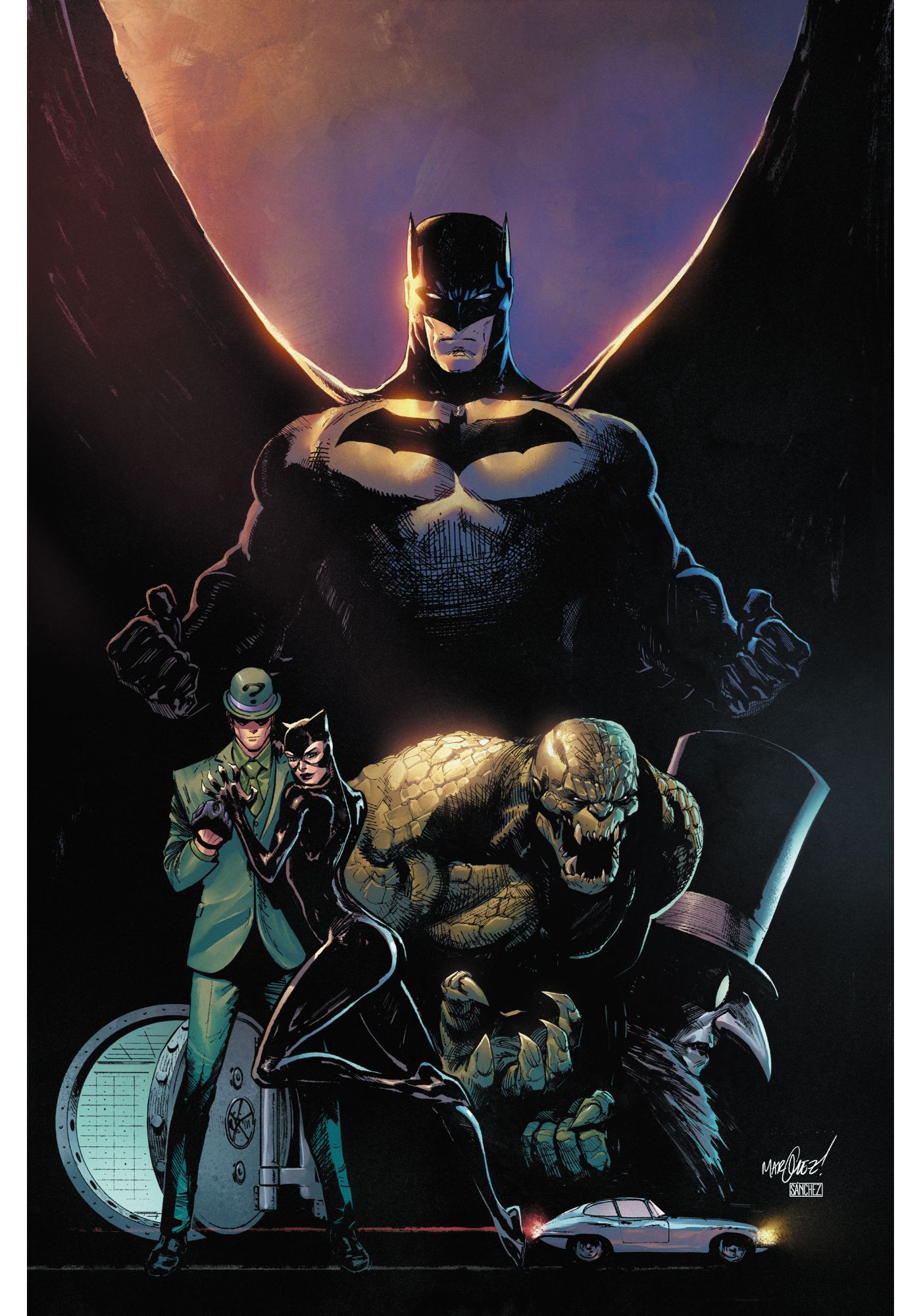 DC revealed a variant cover from Kael Ngu and the 1:25 cover from Alex Garner featuring the Riddler and Catwoman.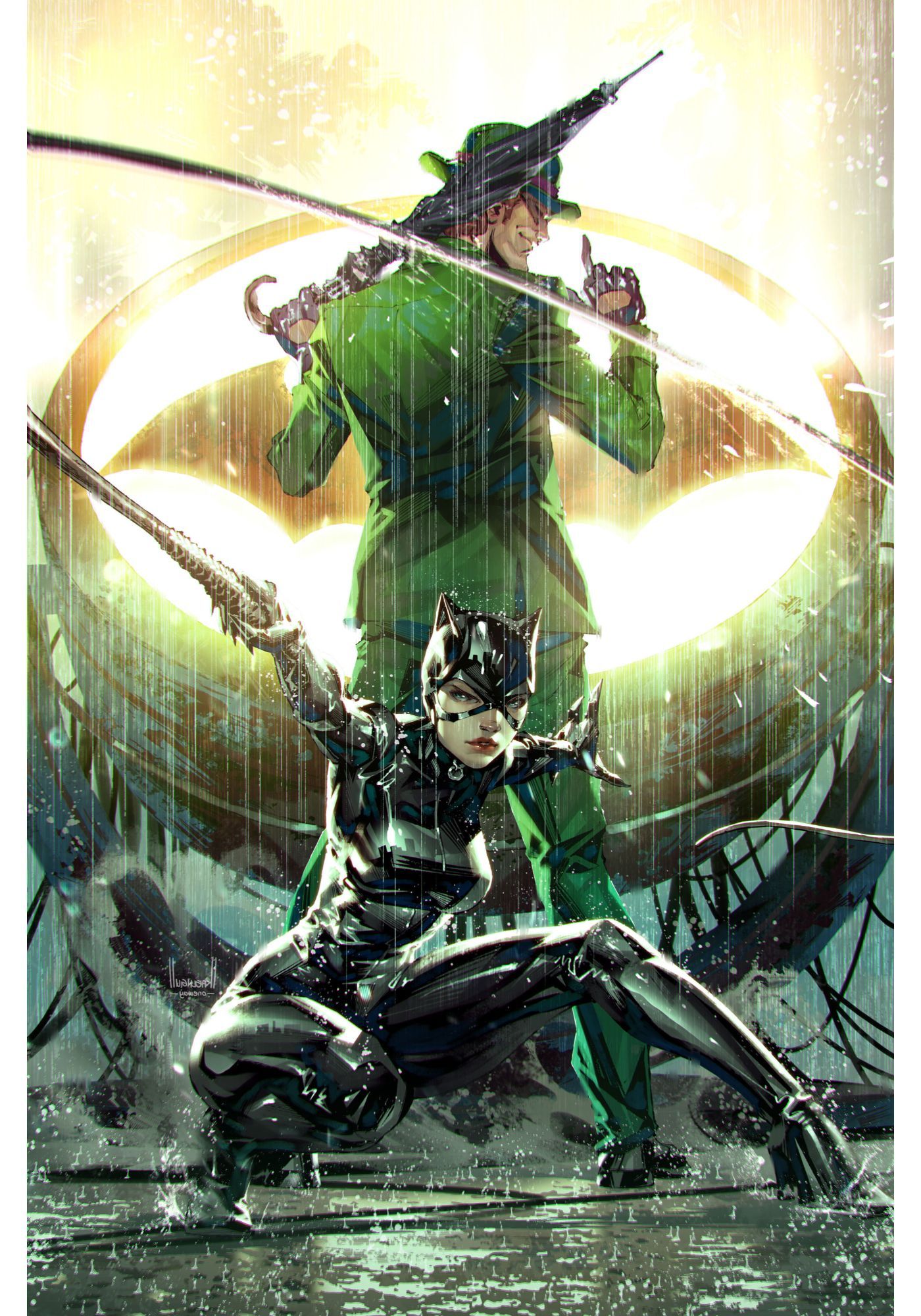 The comic also features a 1:100 variant from Peach Momoko and The Batman variant from Carlos D'Anda.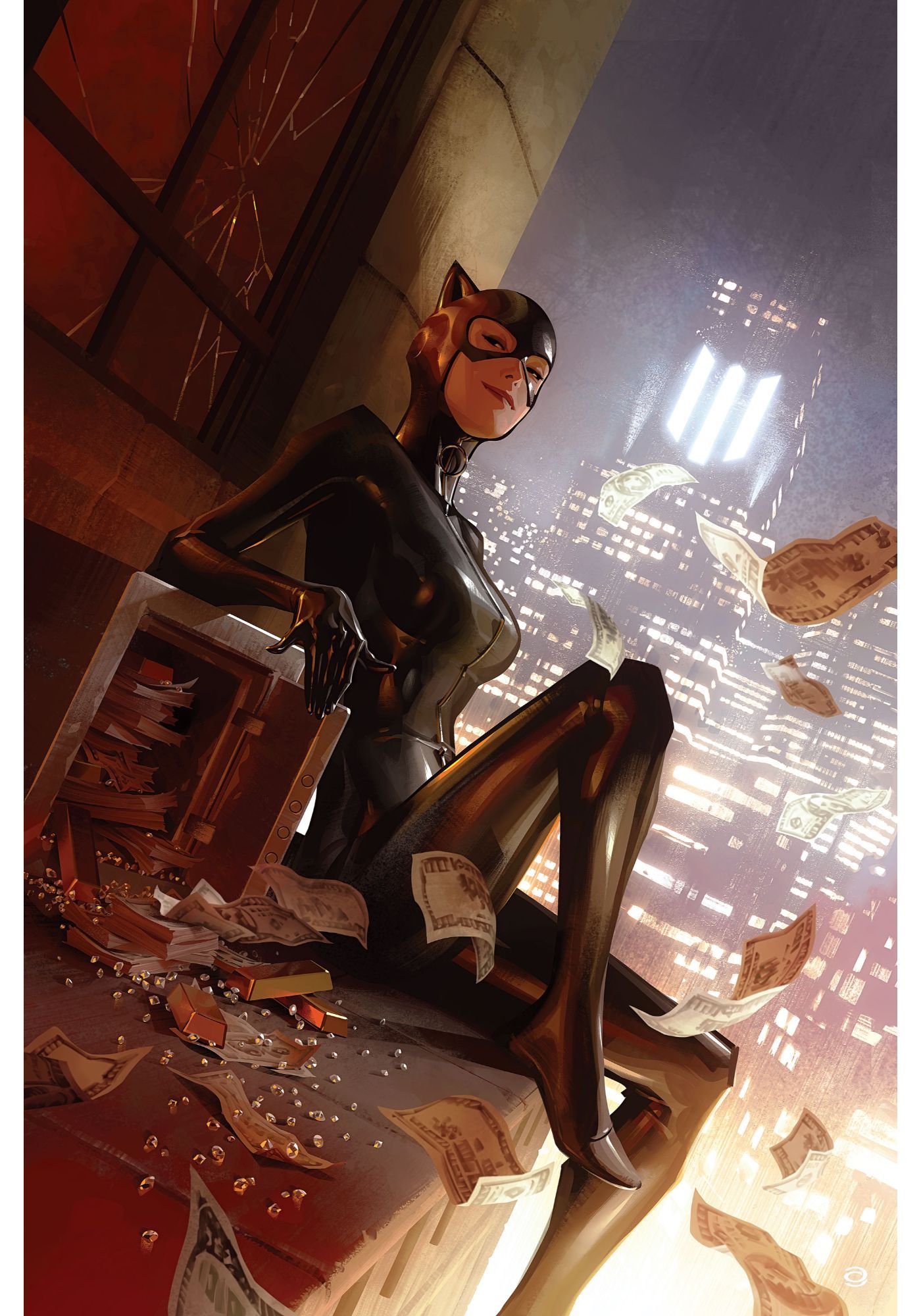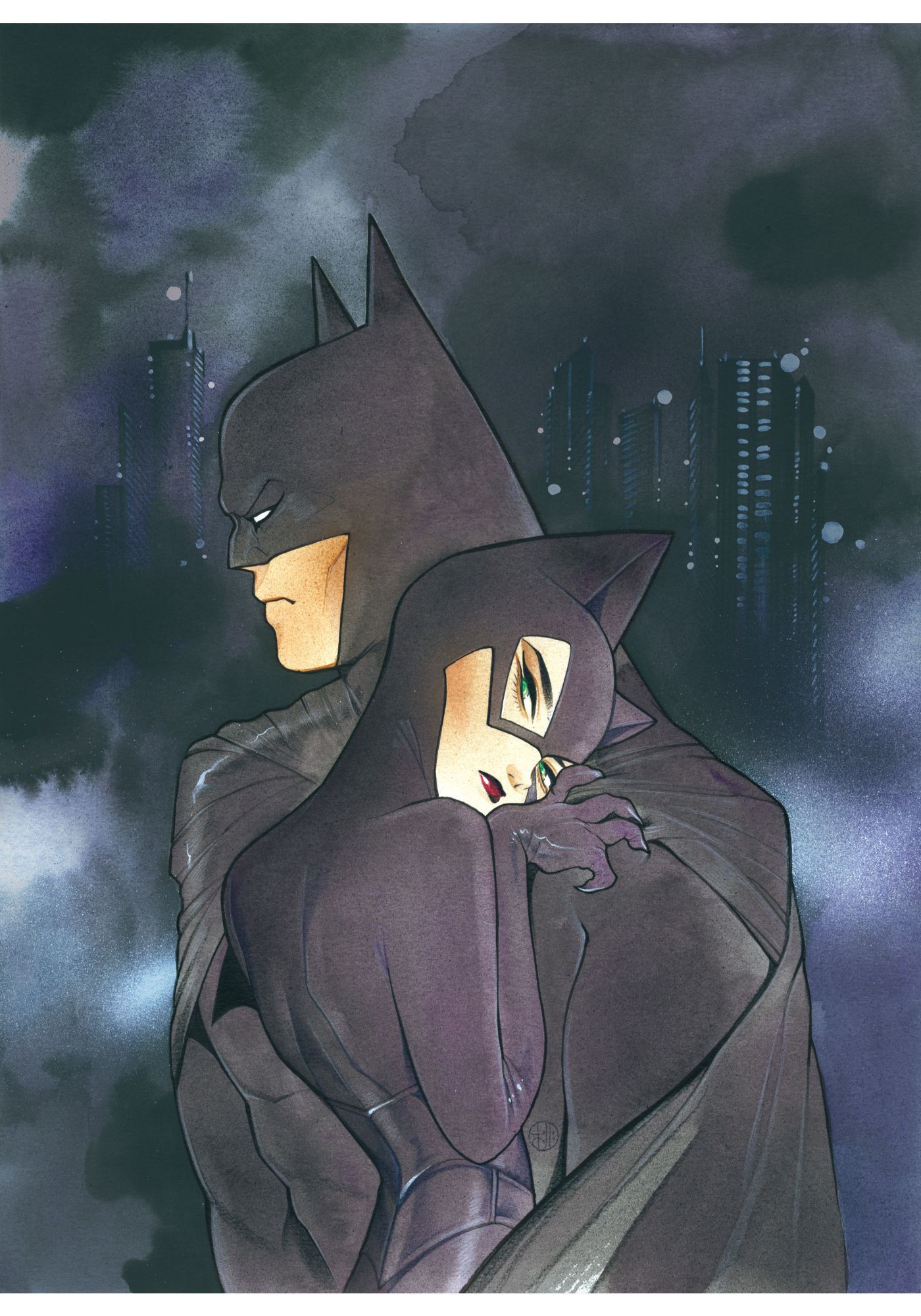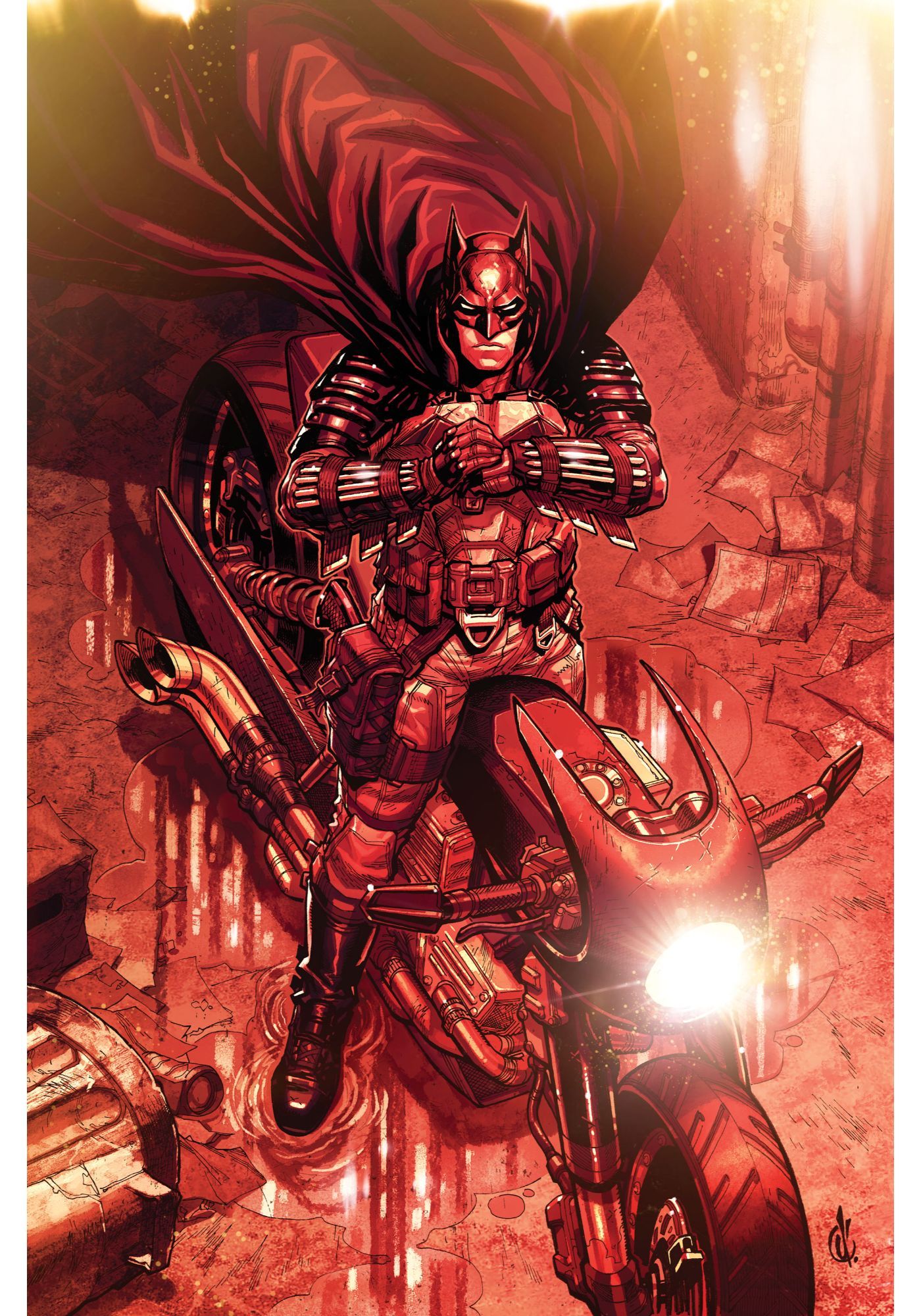 Check out a small textless tease for Batman: Killing Time #1 featuring the Riddler, Catwoman, and Batman taking on Killer Croc.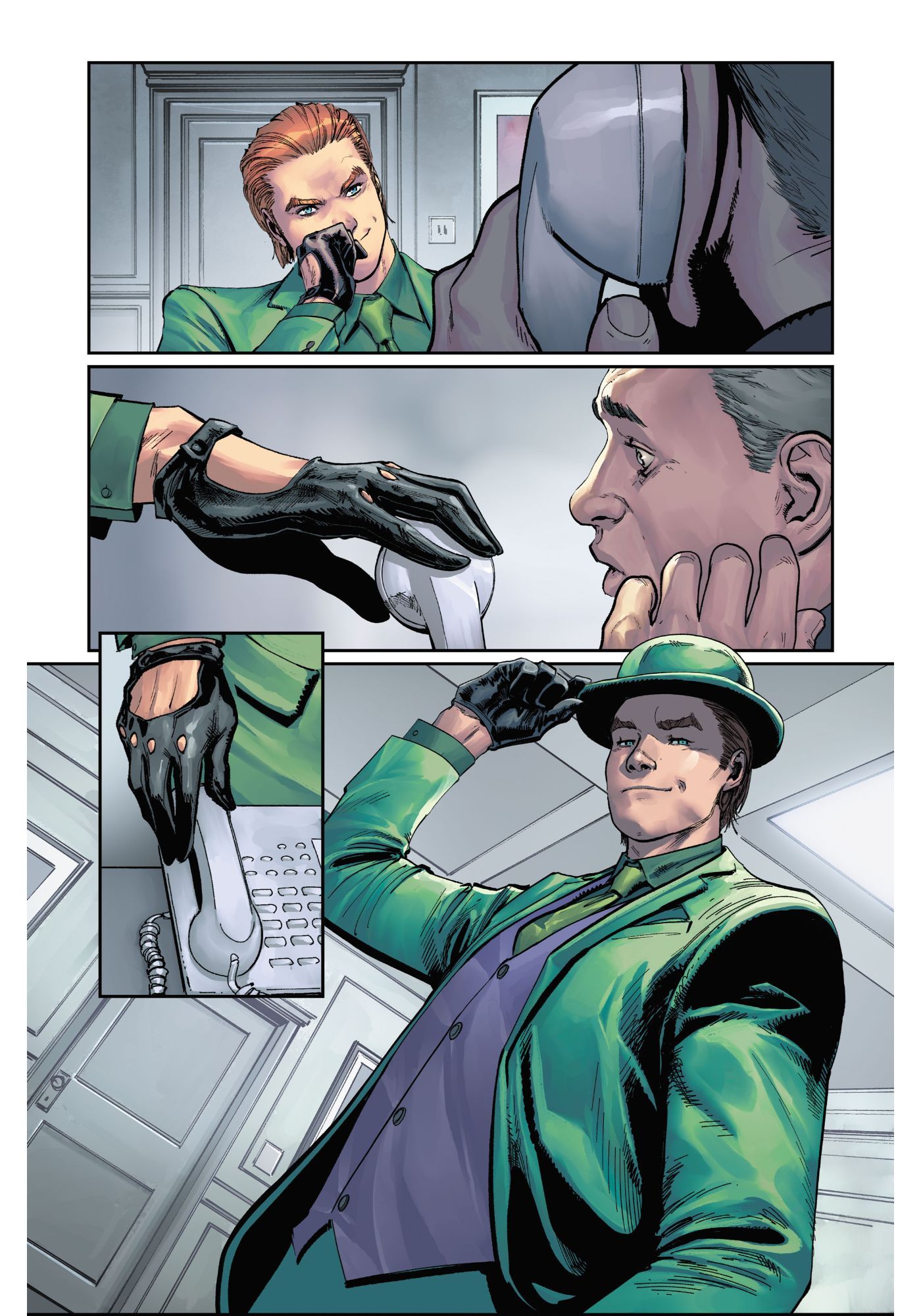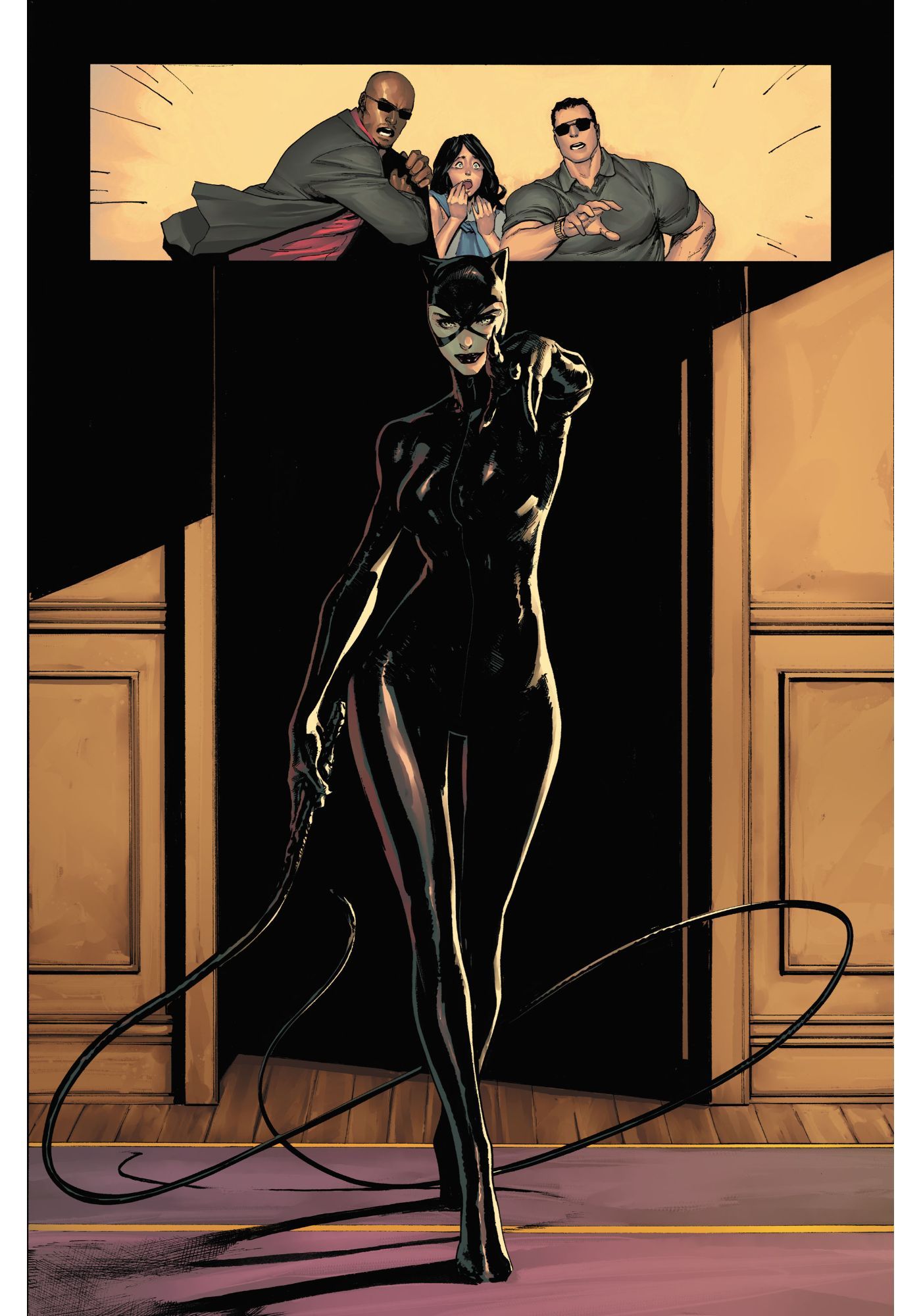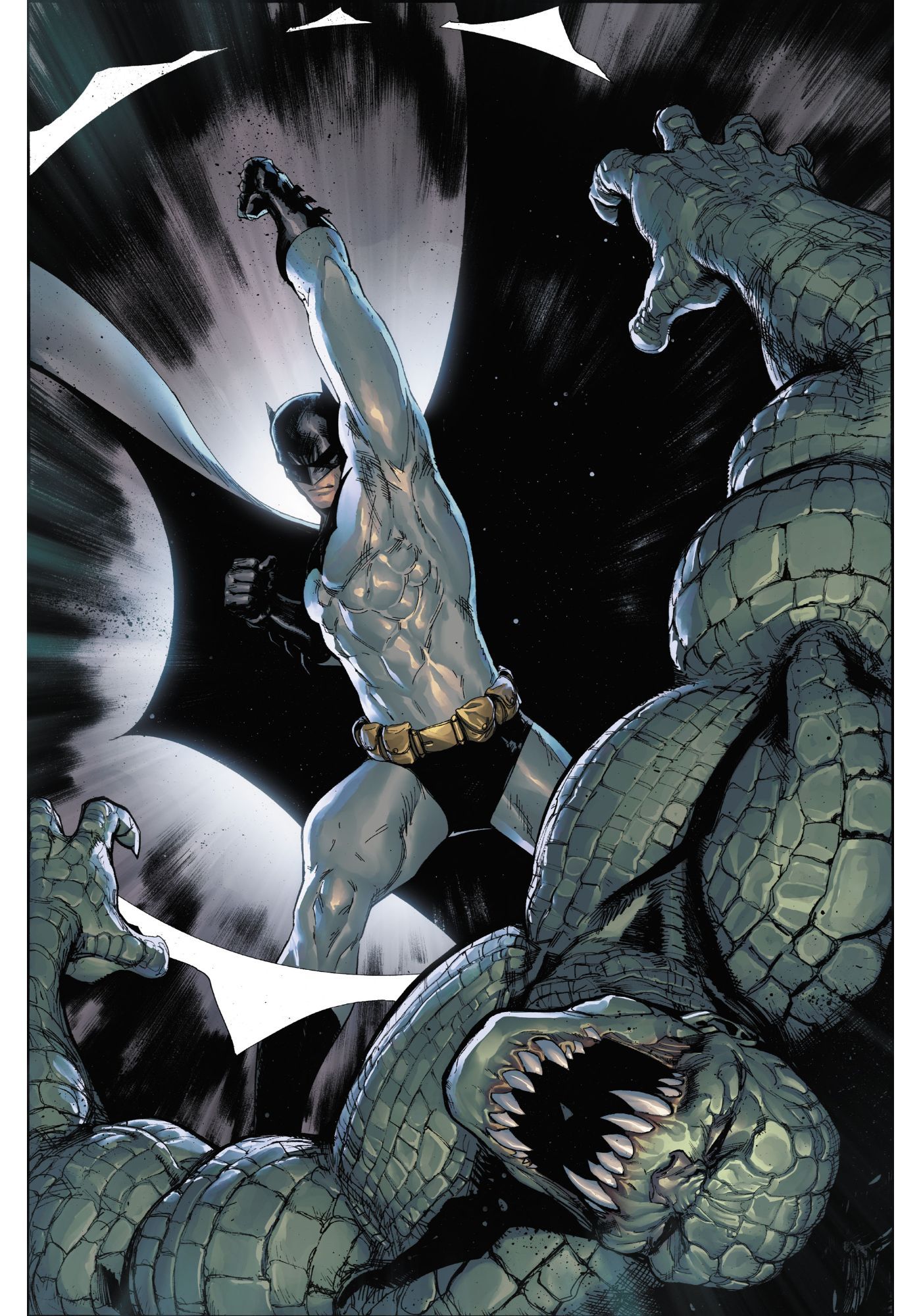 Here's the synopsis for the series below.
Three villains, one Dark Knight, and a deadly heist gone wrong.

Catwoman, the Riddler, and the Penguin join forces to pull off the greatest robbery in the history of Gotham City. And their prize? A mysterious and priceless artifact in the secret possession of Bruce Wayne! But, as the events unfold, what fun is a heist without a bloody double cross or two?

The blockbuster team of Tom King and David Marquez bring an epic, white-knuckled, action-packed tale of a young Batman desperate to recover his most prized possession from a host of violent rogues before the clock strikes the Killing Time...
King, Marquez, and Sanchez appear to have created a Batman series that's going to see the Dark Knight kick some serious butt as he tries to take down his most iconic villains. Who doesn't want to see that? Batman: The Killing Time #1 by DC Comics arrives in comic book stores on March 3, 2022.
Next: JLA/Avengers Writer Kills Theory of Why Marvel/DC Crossovers Ended
from ScreenRant - Feed