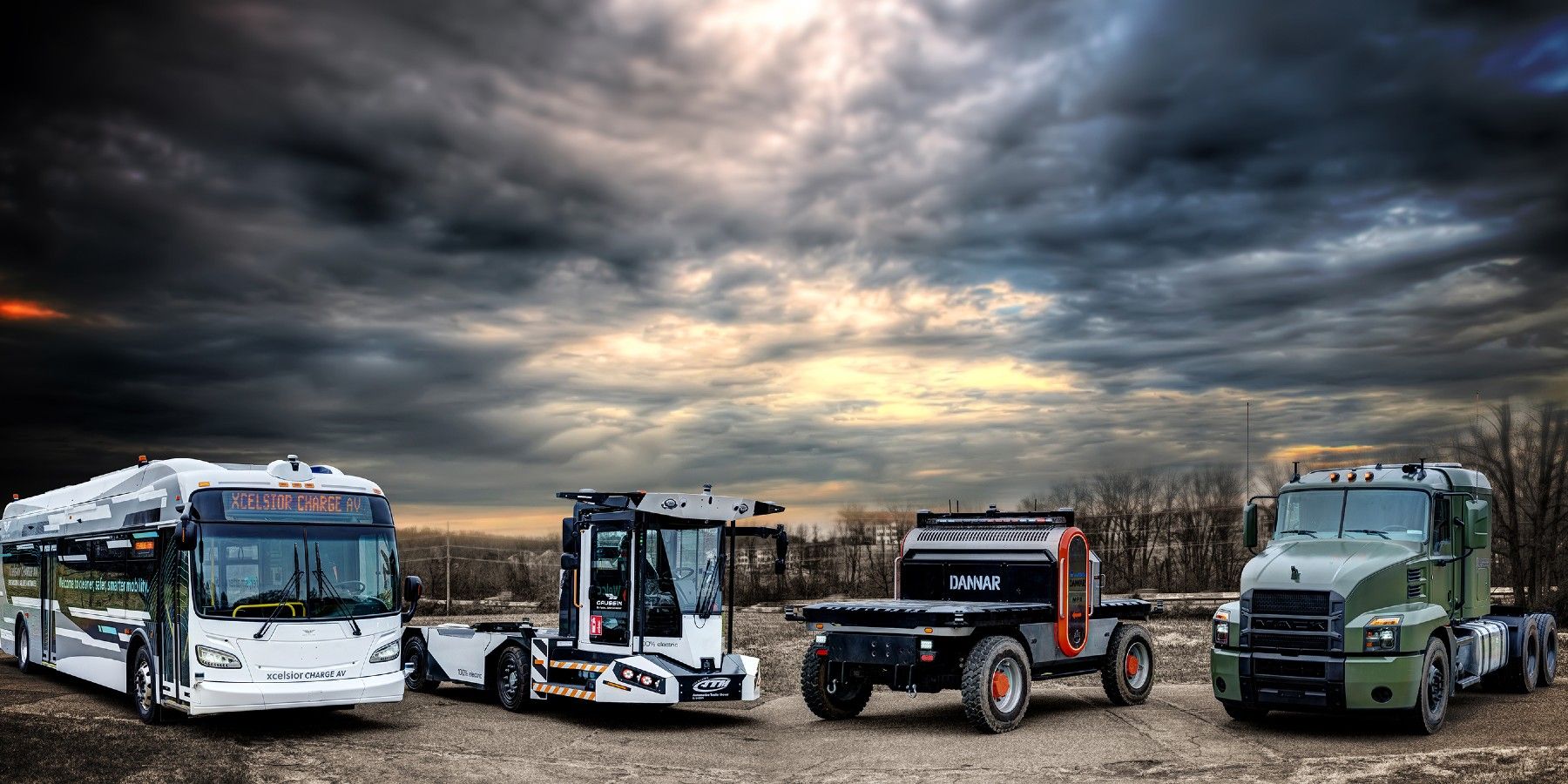 A company building self-driving vehicles for the U.S. Military for the past 20 years is now opening business to the public. Self-driving and autonomous vehicles are the future of mobility. Companies like Tesla and Apple are relentlessly working to reach full autonomy levels.
Self-driving vehicles have been most successful in suburban and open highway environments. However, new autonomous cars are still challenged by busy cities where narrow streets and pedestrians, cyclists, and other vehicles coexist in relative chaos. In addition, most self-driving software uses GPS, so self-driving off the grid and off-road is still unchartered waters.
Related: Self-Driving FedEx Trucks May Be Coming Soon To A Road Near You
Robotic Research announced they are going commercial after more than two decades of building self-driving vehicles for the Department of Defense. What separates the company from the self-driving pack is that they do not build cars. Instead, they make "plug-and-play" auto-driving kits. These kits work with or without GPS, on roads or off-roads, in good or bad weather, and can be fitted on anything from a bus to a heavy-duty truck.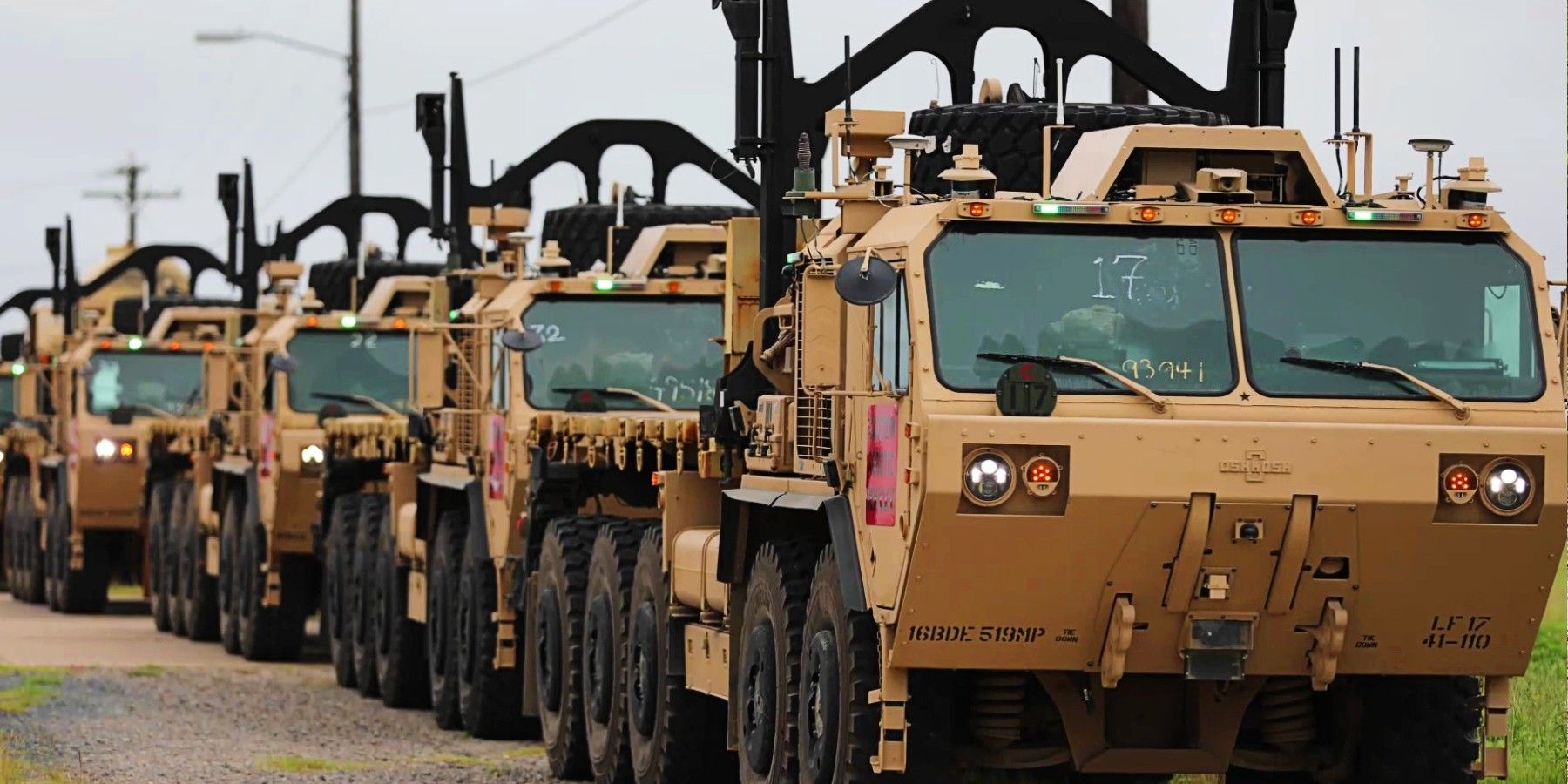 The massive drop in price for sensors and self-driving technology components and increased interest in self-driving technology has inspired the company to create its commercial division. Robotic Research raised $228 million in funding, which they will use to expand their commercial division RR.AI. Their kit, AutoDrive®, has been integrated into heavy-duty transit buses, Class 8 trucks, yard trucks, and other vehicles. They believe that autonomous vehicles will reshape how goods and people move around the world.
Their experience is their biggest strength. The U.S. Military used their heavy-duty freight self-driving trucks to drive follow-the-leader convoys in Afghanistan on routes that represented a risk for soldiers. Their self-driving shuttles have also transported wounded soldiers to base hospitals in North Carolina. In addition, they recently expanded an agreement with NFI to bring automated driving systems to North American public transportation buses.
Robotic Research says they are not worried about the competition that develops on-highway hub-to-hub Level 4 autonomy. They have identified off-highway heavy industry, lumber hauling, tree harvesting, mining, and yard vehicles in ports and large distribution sites as primary areas of interest. Alberto Lacaze, president of the company, told FreightWaves, "If you think about a truck, a truck doesn't only live on the highway. It lives in the yard for a while, then it lives in the last mile".
Next: Self-Driving Cars Need Regulation: Here's What Must Change
Source: Freight Waves, Business Wire
from ScreenRant - Feed