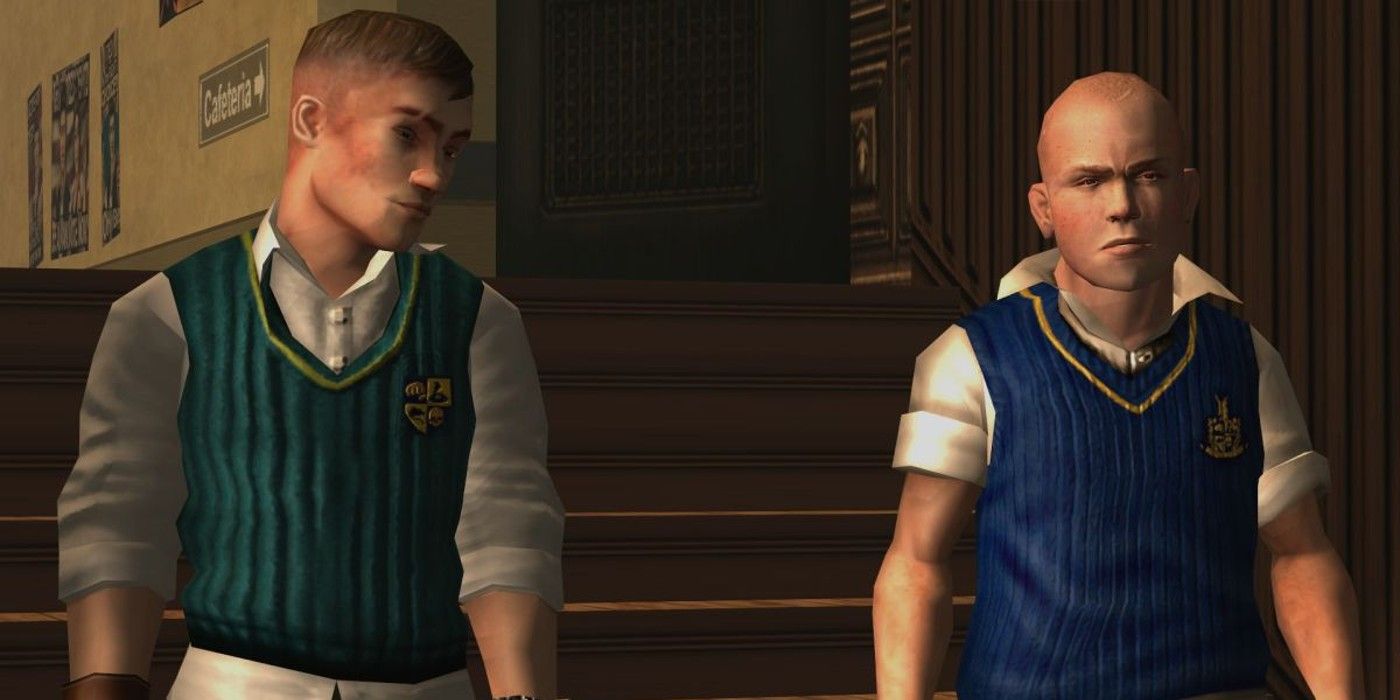 According to a new report, Bully 2 may still exist in some capacity at Rockstar Games. It doesn't sound like it's being actively worked on, but rather Rockstar has held on to it for other purposes. The developer was at one point developing a sequel to the highly acclaimed game that would've been rather ambitious. In some ways, Bully 2 informed a lot of the key systems of other games like Red Dead Redemption 2.
Rumors began swirling earlier this month that Bully 2 is happening, but a variety of sources are contending on the facts of it. The initial leak stated that it was actually potentially planned to be revealed at The Game Awards, but it didn't come to fruition. According to leaker Tom Henderson, people have seen Bully 2 in action, but details remain scarce and only time will tell how true this actually is. Rockstar is believed to be working on Grand Theft Auto 6 right now, but it has multiple studios that can assist with the development of its games.
Related: Bully 2 Speculation Grows Following Latest GTA 6 Leaks
Reputable outlet Game Informer has published a lengthy report detailing the troubled development of the now-canceled Bully 2. It's unknown if Rockstar has resurrected the project, but according to at least one source, a built of Bully 2 was still floating around within Rockstar Games as of a few years ago, long after the game was canceled. The build isn't being actively iterated upon, but at the time, was being used as reference material for other projects. It seems rather notable and possibly speaks to the ambitions and quality of Bully 2 that Rockstar may still be using the game's old build.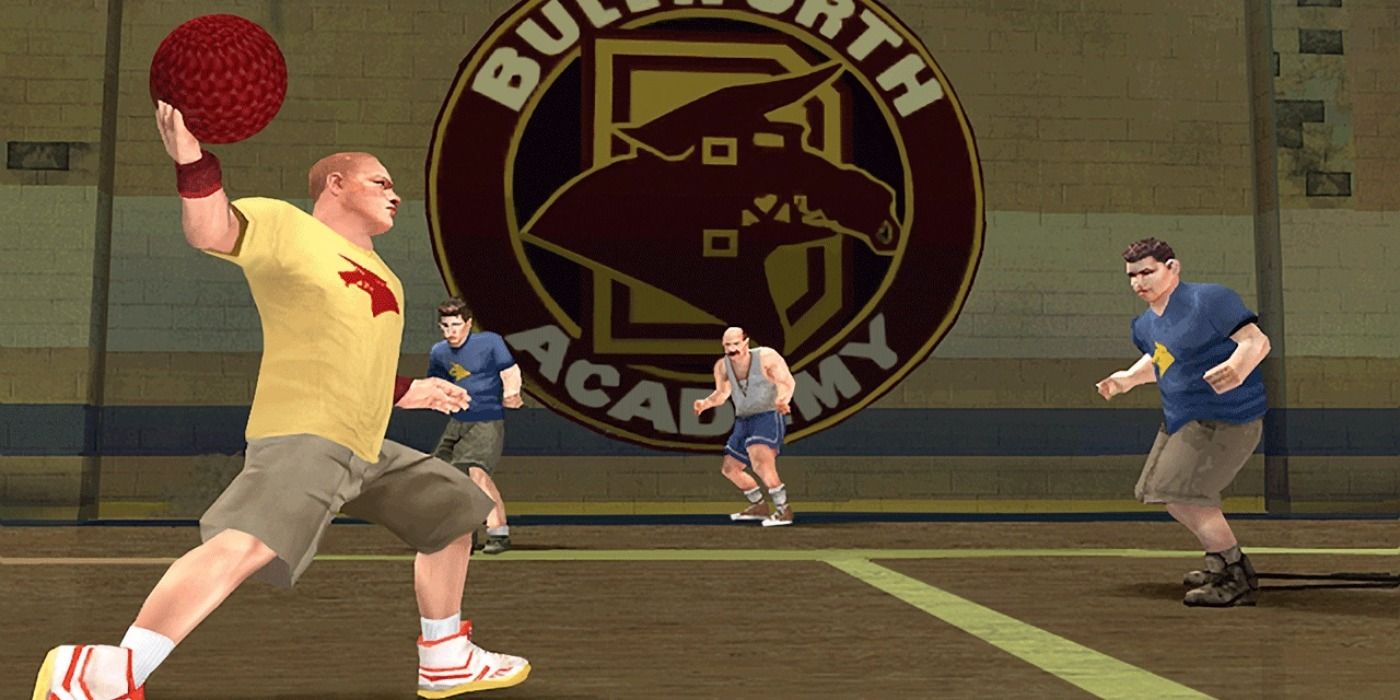 Rumors suggest the game was canceled around 2013, so it is probably close to two generations old. As of right now, industry insiders are saying a Bully remaster is more likely than Bully 2, but no one really knows what will come of it. Rockstar has spoken publicly about wanting to continue the Bully franchise, but given the gap between the first game, it may be harder to market. A remaster may test the waters and generate new interest, especially since the company is reportedly looking into more remasters.
Bully 2 is one of the many fabled gaming sequels that never saw the light of day. Rockstar's incredibly secretive, so it's rare to learn about what's going on behind closed doors. Rockstar's other big canceled game, Agent, is another game with a handful of details that fans can find on the internet, but it seems even more unlikely to make a comeback. Whether or not Bully 2 can make a comeback remains to be seen, but fan demand seems palpable.
Next: Rockstar Raises Bully Sequel Hopes With Suspicious Trademark Activity
Source: Game Informer
from ScreenRant - Feed