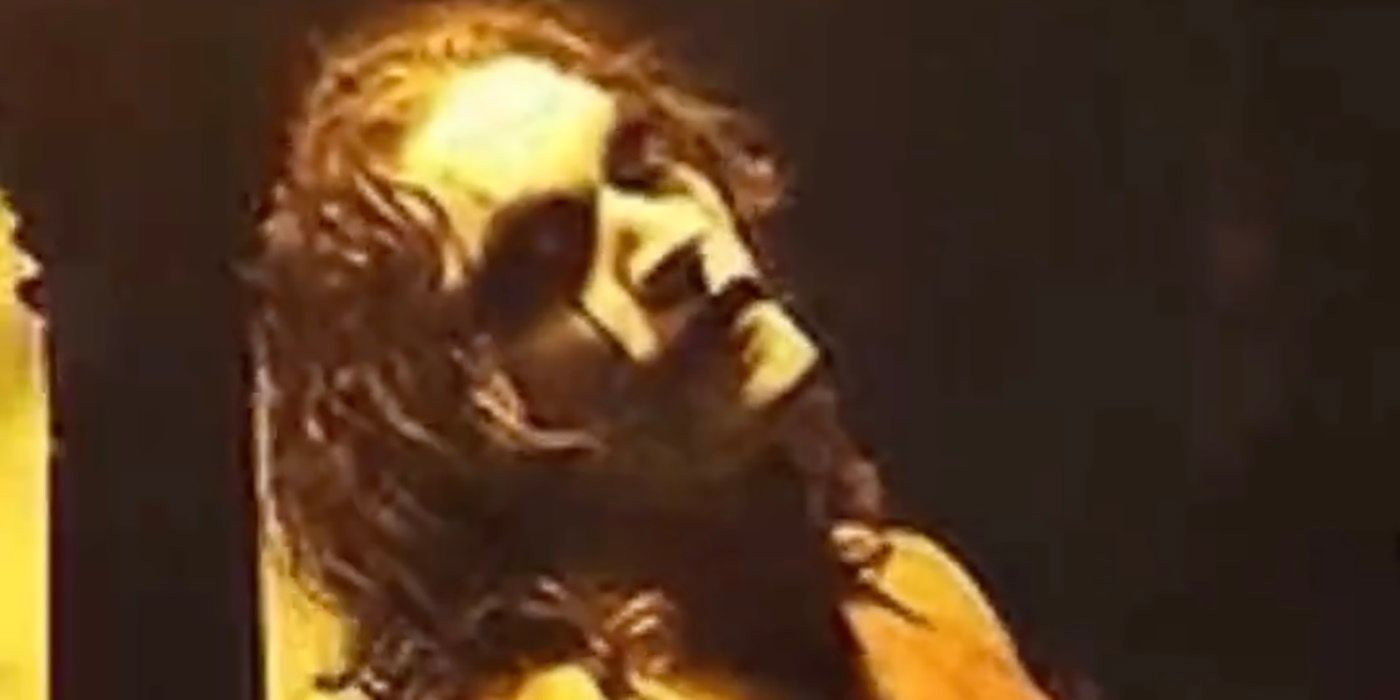 A few years after it was cancelled, test footage of Jason Momoa's The Crow emerges with the star adorned in the titular hero's makeup. First published in 1989, James O'Barr's graphic novel of the same name revolves around a murdered musician who is resurrected a year after his death to avenge both his and his fiancée's killings. Becoming an underground success, The Crow would slowly begin expanding to other mediums, namely a big-screen adaptation in 1994.
Starring Brandon Lee in the titular role and hailing from future Dark City helmer Alex Proyas, The Crow would be a critical and commercial hit, grossing over $94 million against its $23 million budget while also garnering a strong cult following in the years since. This success would lead to three critically panned sequels, all of which saw different actors take on the titular role due to Lee's tragic death while making the original film, and the well-received-yet-short-lived series The Crow: Stairway to Heaven. Attempts to get a new adaptation of The Crow have been underway for well over a decade, with original Blade director Stephen Norrington planning to write and direct a revival before multiple other efforts tried and failed.
Related: Cursed Films: The Crow Curse Explained
Following set photos coming out from the cancelled film, filmmaker Ryan Unicomb took to Twitter to share test footage from The Crow reboot. The brief video sees Jason Momoa in makeup and costume for the titular hero posing in various ominous positions. Check out the exciting test footage below:
Click here to see the original post
The Momoa-led adaptation of The Crow was the closest the project came to getting off the ground, with the future Aquaman star taking over as the lead of the film after Luke Evans and Jack Huston departed the role previously. The Hallow director Corin Hardy was attached to direct the film in late 2014 and remained on as the director even as the film stalled at Relativity Media due to the studio's bankruptcy and later moved to Sony a year later. The Crow's test footage is sure to come as a disappointing look at Momoa's turn in the role, with the video illustrating the potential he had as the supernatural vigilante.
Despite the promising look of The Crow test footage, some audiences may ultimately find the film's cancellation to be a blessing in disguise. Hardy and Momoa departed the project in 2018 over financial and creative differences with the producers behind the project and given the troublesome road it faced trying to get off the ground in the first place as well as Brandon Lee's tragic death during production on the original film, many believe the property is best left alone and letting Lee remain as the one true lead. The original adaptation of The Crow is currently available to stream on Paramount+.
More: The Cancelled DMX/Eminem Crow Sequel That Could Have Saved The Series
Source: Ryan Unicomb/Twitter
from ScreenRant - Feed