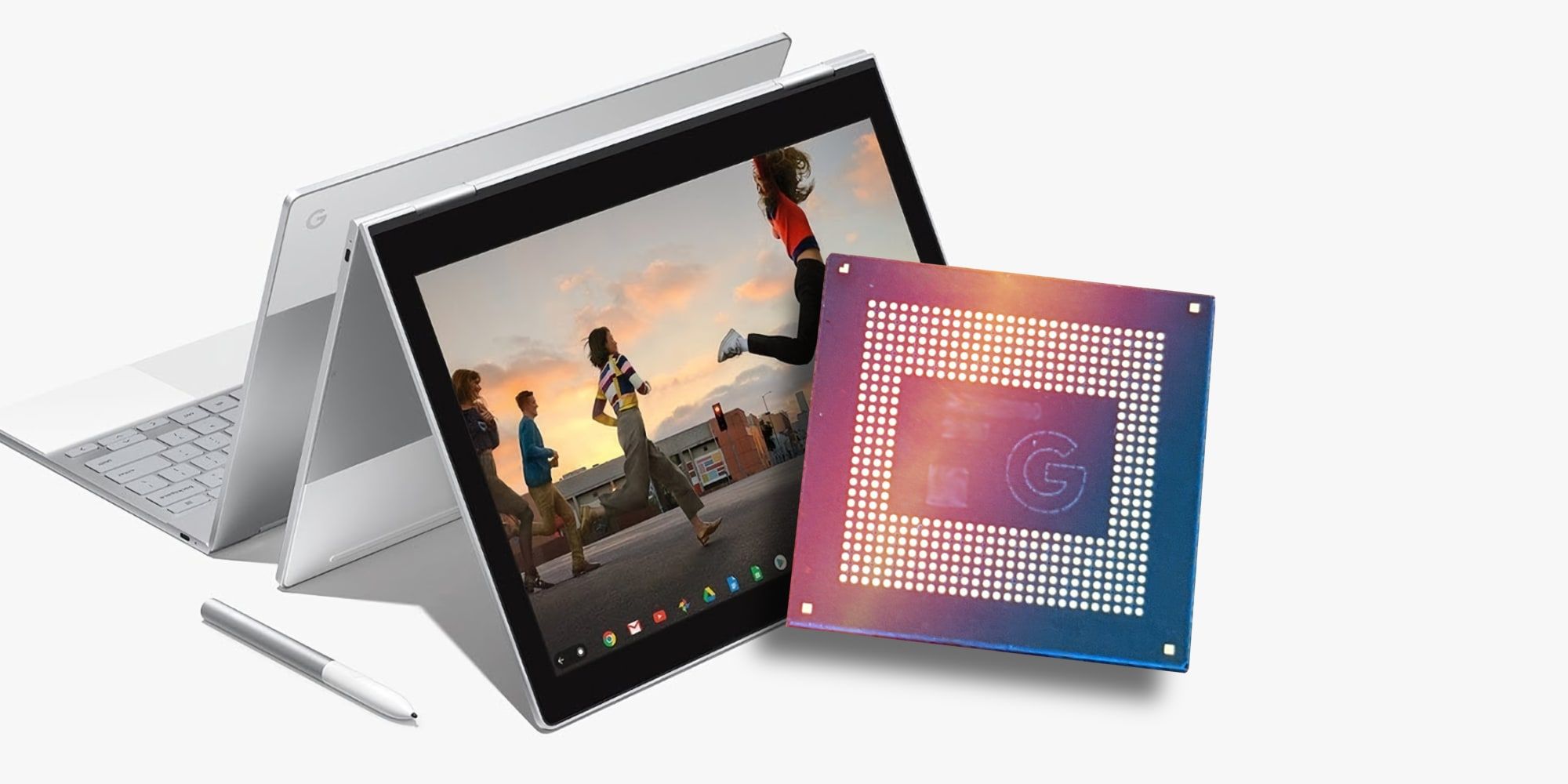 A Tensor-powered Google Pixelbook seems unlikely in 2022. Google's announcement of its first mobile chip caused excitement, not only for the Pixel 6 series smartphones but also a degree of expectation that a whole line of new devices might arrive soon, including a Pixelbook with a Tensor chip inside. Google's flagship Chromebook hasn't seen a new model since 2019 when the Pixelbook Go launched, and it now seems like another year might pass without an update.
Google's first Pixelbook launched in 2017 as a refinement to its flagship Chromebook Pixel. A more flexible hinge allowed use similar to that of a tablet, which aligned well with the new ability to run Android apps. While many Chromebook laptops use minimal specifications to keep prices low, Google's own designs took a different approach. The Chromebook Pixel and Pixelbook were loaded up with hardware similar to PC laptops. While few businesses opted for the Pixelbook, Chromebook continued to be a popular option for education and it was encouraging to see Google demonstrating just how powerful its Chrome OS could be with the right hardware.
Related: How The Pixel 6 Benefits From Google's AI Powerhouse Tensor Chip
In 2021, Chromebooks are much more powerful, even gaining the ability to install and run Linux apps, making them more usable as a productivity laptop and not simply a netbook or tablet replacement. There was some anticipation that a new Pixelbook, powered by Google's new Tensor chip, might be announced alongside the Pixel 6 series smartphones or some time in 2022. As Trusted Reviews reports, that won't happen. At a Qualcomm press conference, Google's Retail Partner Manager for Chromebooks, Chrys Tsolaki, said there won't be anything coming next year when responding to a question.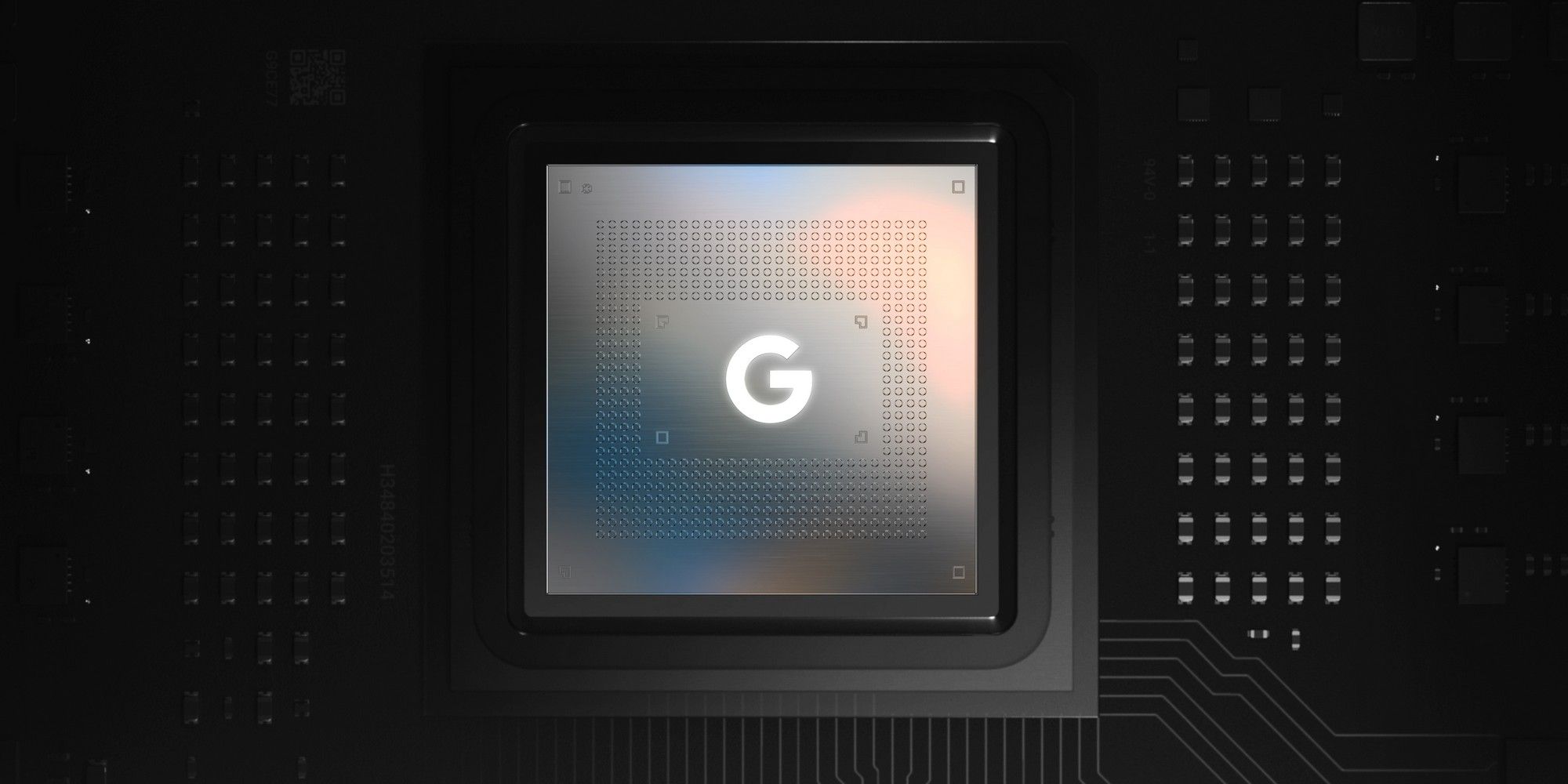 The Pixelbook information was quite brief and the only other detail mentioned was that Tsolaki didn't know whether a Pixelbook was coming beyond 2022. That can be taken to mean that a Pixelbook might be coming in 2023 or perhaps Google is canceling the line altogether. However, Tensor can stand toe-to-toe with Qualcomm's Snapdragon 888, which might be faster than many Chromebook laptops. That means a Tensor-powered Chromebook is possible.
The Pixelbook tends to aim for higher performance than a standard Chromebook. The current Tensor chip, while great for a smartphone, might prove disappointing for those expecting the snappy performance of earlier Pixelbook models. Perhaps Google is simply waiting for its processor technology to catch up to the challenge. To launch its first chip and instantly be competitive with market leaders is quite an impressive feat. If that standard of excellence continues, a 2023 Pixelbook with a more advanced and refined Tensor chip might be worth the wait.
Next: Google's Already Working On A New Tensor Chip For The Pixel 7
Source: Trusted Reviews
from ScreenRant - Feed