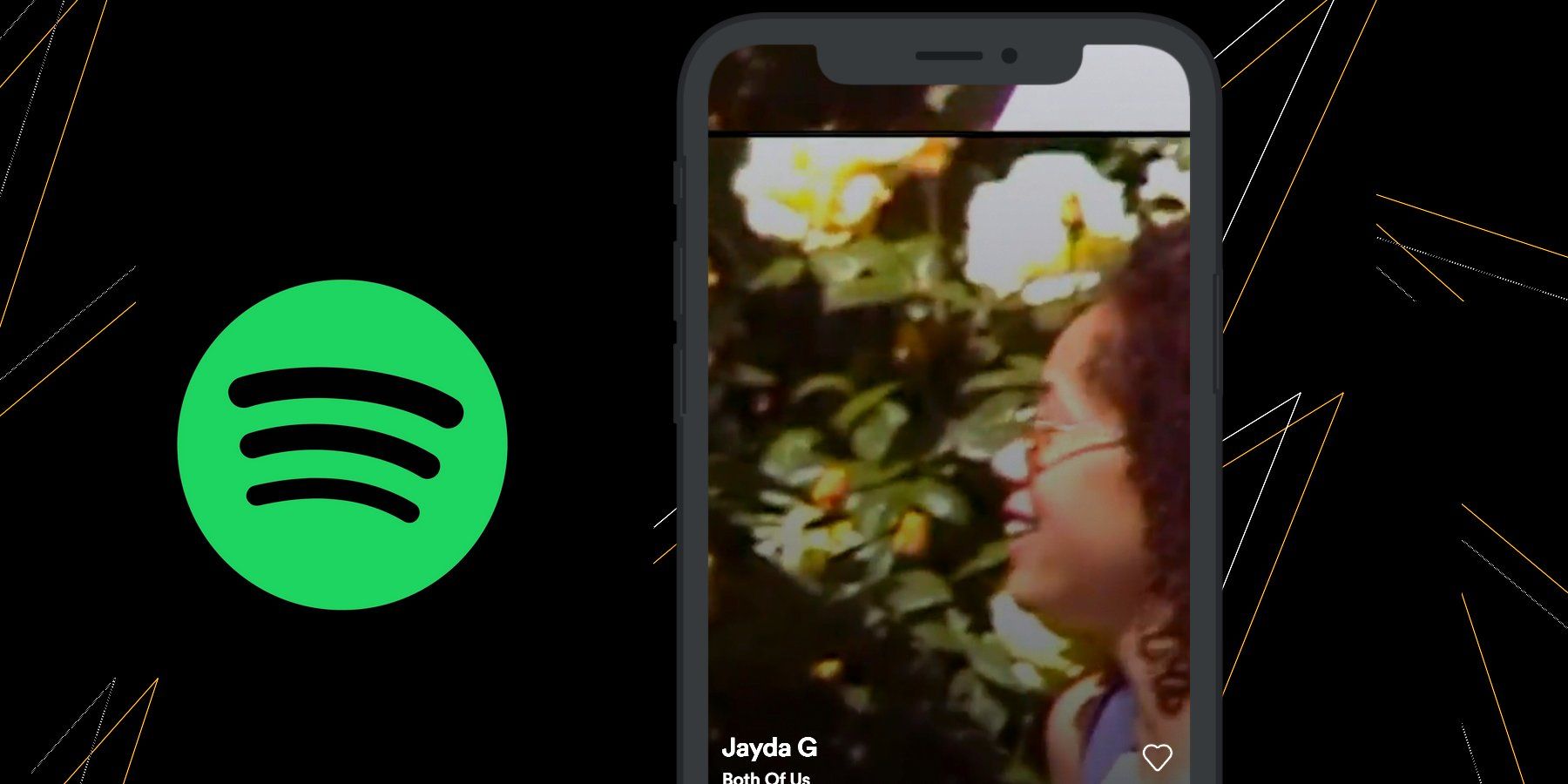 Spotify is testing a Tiktok-style vertical feed that will be populated by music videos and is going by the name Discover in its mobile app. This might look like yet another TikTok-cloning attempt, but Spotify actually announced its intentions to dabble in videos a while ago. Video podcasts are already available on the streaming platform for users across the globe, but the courtesy has not been extended to music videos. TikTok kicked off the short-video frenzy with its vertical feed that relies on clever algorithms to keep users hooked to the platform.
Instagram soon followed in its footsteps by creating its own version called Reels and is already paying thousands of dollars to creators. YouTube Shorts also came along, and it has actually proved quite popular, especially for creators who can now roll out short video bites and generate additional revenue alongside their bread-and-butter longer videos. But for a service like Spotify, it is quite perplexing to see no such experiment with music videos. However, that is about to change soon.
Related: Now Even You Can Publish Your Own Spotify Video Podcast, But There's A Catch
First spotted in action in a TestFlight build of Spotify by developer Chris Messina, TechCrunch has since confirmed that the music streaming giant is testing its own vertical feed of videos via a dedicated tab called Discover. Going by a clip shared online by Messina, the app's navigation bar at the bottom now has a Discover tab that opens a vertical feed of videos where users can choose to like or skip to the next one. It goes without saying that the interaction habits will shape up what content users see in their feed. Spotify already has an impressive music recommendation and discovery algorithm in place, and it surely will apply those chops to its TikTok-like music video feed as well. And there is arguably no better place for music videos than on a music streaming platform that has over 300 million users across the globe.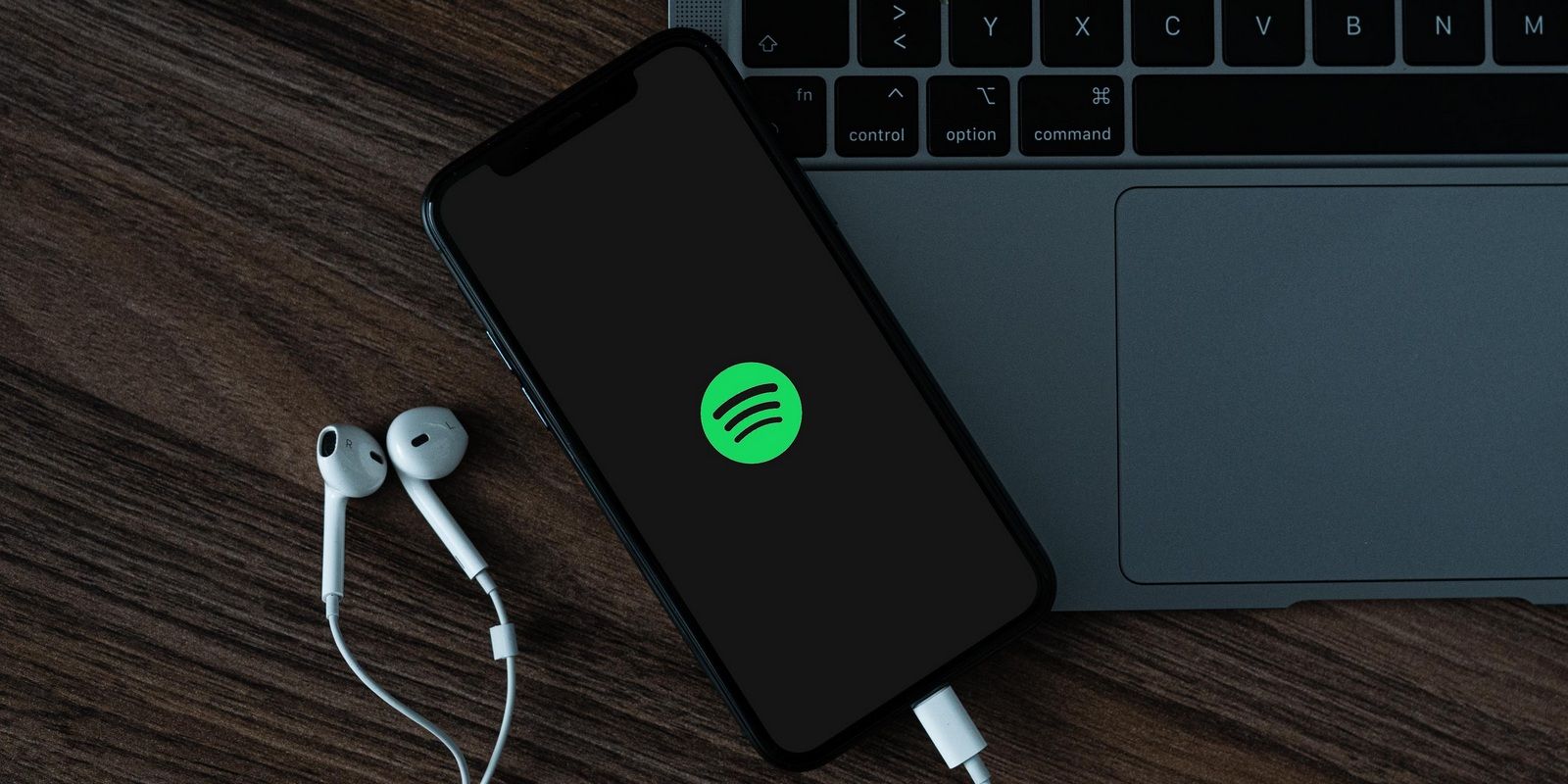 In the Discover feed, users will see a bar with a dedicated 'Like' button and a three-dot menu option that pulls up relevant song details when tapped. Messina speculates that the Discover feed builds upon Spotify's existing Canvas offering that allows artists to create short looping videos that appear in place of the static album artwork on the platform. Spotify says that listeners are more likely to keep streaming, add news songs to their playlists, and share music with others if an album is accompanied by a looping video. Essentially, the more visually engrossing it gets, the more engagement Spotify drives. Unfortunately, it is unclear if Spotify will show full-show only video snippets, full-length music videos, or simply the Canvas video in the Discover feed.
Spotify hasn't revealed any concrete details, considering this is still a test that is apparently limited to the TestFlight ecosystem for beta-testing among iOS users. An there is also a chance it might never make it out widely, but the idea definitely holds a lot of promise. Music videos come naturally to Spotify, given its status as a top music streaming platform. YouTube Music leverages the same formula and lets users instantly switch between audio and video in a single app. But of course, it doesn't guarantee the same level of effortlessly scrolling over videos quickly. For Spotify, this is essentially a goldmine of engagement. Plus, licensing deals with top artists and studios would definitely come in handy when sourcing both audio and video with a better deal for both parties. And assuming Spotify builds a sharing tool in Discovery down the road, it would only add to the convenience and appeal.
Next: Spotify Vs. Apple Music Vs. YouTube Music: Which Is Best (& Cheapest)?
Sources: TechCrunch, Spotify
from ScreenRant - Feed