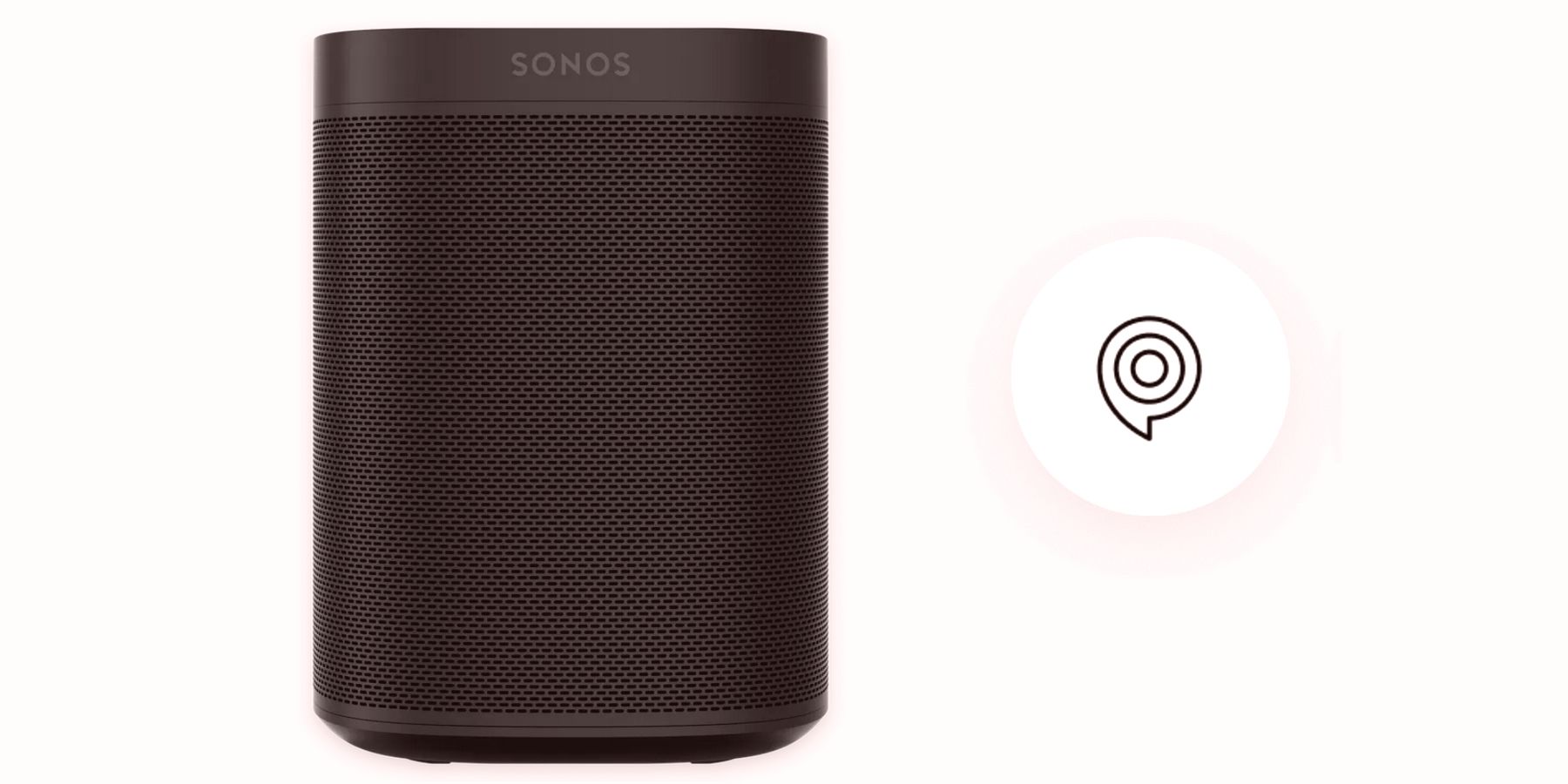 Sonos is reportedly making its very own AI assistant for its smart speakers that will co-exist with Amazon's Alexa, but won't work with Google Assistant. It might sound like an odd move at first because Google's AI assistant is arguably one of the smartest out there, and yanking it away from Sonos products seems like a bad move from a customer's perspective. But the two companies have some bad blood between them.
Just over a month ago, it was reported that Sonos had a product called Concurrency that would allow two digital assistants to work simultaneously on a smart speaker. However, Google reportedly blocked Sonos from releasing the product and even asked the company to not showcase the Concurrency tech around. Google's questionable demand apparently had something to do with the distribution agreements that require Google Assistant to serve as the only AI assistant on a device at a time.
Related: Bose SoundLink Flex Vs. Sonos Roam: Which Portable Speaker Is Best?
It appears that Google's tactics forced Sonos to take matters into its own hands. A Reddit user claims to have spotted the mention of SVC (Sonos Voice Control) in the Sonos app's code. More importantly, the Redditor also unearthed what is apparently the icon of Sonos' voice assistant. More icon renders buried in the code suggest that Sonos Voice Control will work alongside Amazon's Alexa digital assistant, but it won't do so with Google Assistant. Sonos is yet to officially detail plans of making its own smart assistant, and even if work is underway, there is no information on when it will debut on its speakers. Interestingly, Joseph Dureau (VP of Voice Experience at Sonos) told Protocol that users should be able to switch from one voice assistant to another.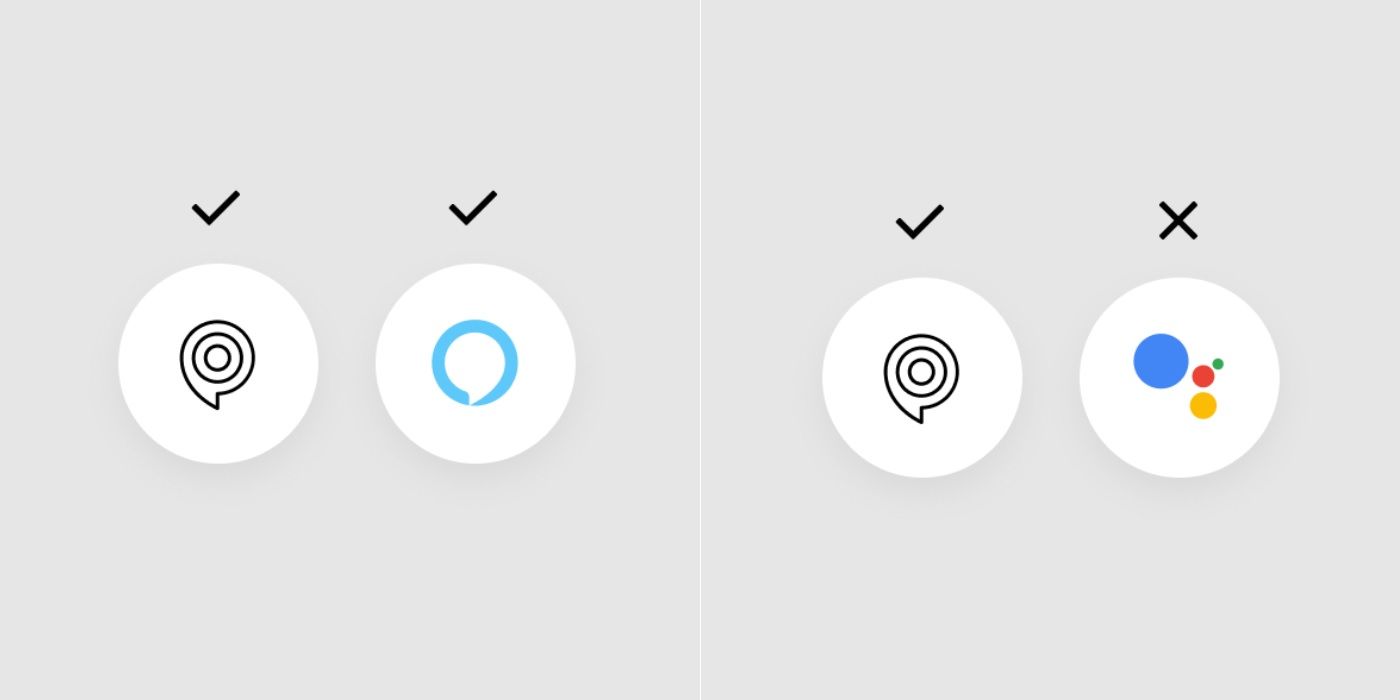 This is not the first time that Sonos has been rumored to be working on an in-house voice assistant. Earlier this year, another Reddit user shared what looks like a screenshot of a customer survey in which the company talked about a new product called Sonos Voice Control. The survey mentioned that Sonos' AI assistant will respond to the 'Hey Sonos' command, just the way 'Hey Siri,' 'Hey Alexa,' or 'Hey Google' hotwords work. More importantly, it would rely on on-device processing for a faster response to queries, and won't save any audio recordings on the cloud.
The survey also mentioned that aside from music playback control, the Sonos Voice Control will work with Alexa. Users will be able to ask Sonos Voice Control to play a song, and then follow it up by asking Alexa for weather information. The feature looks like a remnant of the original Concurrency plans, at least partially, with only Alexa in its folds. Ditching Google Assistant appears to have been a deliberate move or something related to Google's own policies. To recall, Sonos filed a lawsuit against Google last year over unauthorized use of patented audio technologies and asked for Google's smart speakers to be banned in the United States.
Next: Why & How To Delete Your Amazon Alexa History & Voice Recordings
Sources: Protocol, Reddit (1), (2)
from ScreenRant - Feed