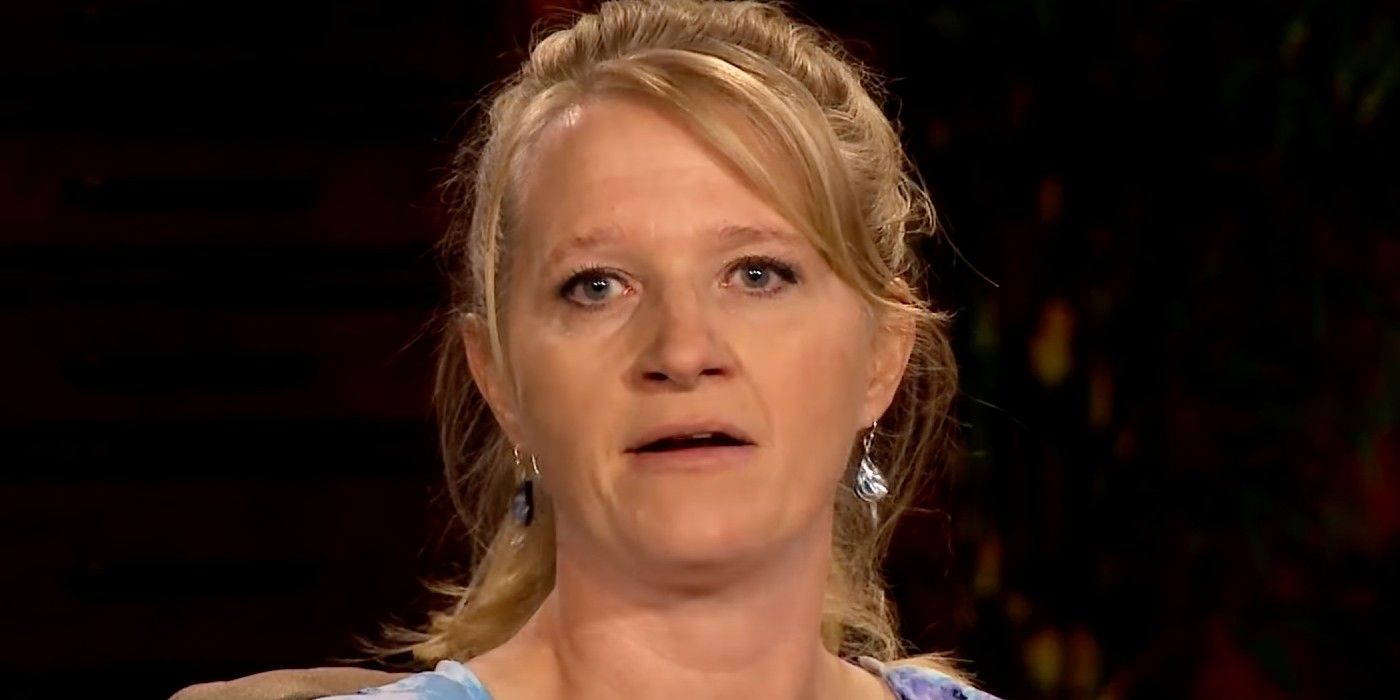 Following her dramatic split from Kody, Sister Wives star Christine Brown has relied on her business ventures to afford her independence, but new reports indicate the former sister wife is in a professional pickle. Kody's first trio of wives have been criticized for their support of shady businesses like LuLaRoe in the past, but Christine's business relationship with the nutrition company Plexus has recently become the subject of controversy. From the allegations made against the corporation to the Federal Trade Commission's reasons for getting involved with Plexus, here's why the multi-level marketing company Christine promotes is in hot water.
Unfortunately, the Brown family has wrestled to overcome their financial instability for most of their time on TV. Fans are quick to point out that Kody has no apparent career and his only source of income is starring on the clan's reality show. To pick up Kody's slack, Meri, Janelle, Robyn, and Christine have all taken on side-hustles to afford their extensive family's lifestyle. Initially, Christine was a stay-at-home mother for the surplus of children Kody had with his four wives while Janelle pursued a real estate license and Meri opened a bed and breakfast. Eventually, Christine joined her sister wives and began promoting brands on her Instagram. As an influencer, Christine received some flack for working with questionable companies. Christine and Meri's work with LuLaRoe has been the most contested - until now.
Related: Sister Wives: Why Fans Can't Stop Dad-Shaming Kody Brown
On Instagram, Kody's ex-spiritual wife Christine has over 561,000 followers, all of whom have been subjected to the reality star's frequent promotional posts for Plexus' "pink drink". Christine advertises the vitamin and supplements company's "The Secret to Selfcare" products, but not without question. Similar to her partnership with LuLaRoe, Christine has been called out for promoting Plexus as the company has been accused of being a pyramid scheme. Unfortunately for the corporation Christine works with, Sister Wives fans aren't the only ones asking questions about the business' legitimacy. In June 2020, the FTC sent a warning letter to Plexus along with 15 other multi-level marketing companies. The Federal Trade Commission is a U.S. government agency that protects consumers' rights. According to Forbes, the Federal Trade Commission issued warnings due to "claims made by their representatives on social media, saying the products they're selling can treat or prevent coronavirus."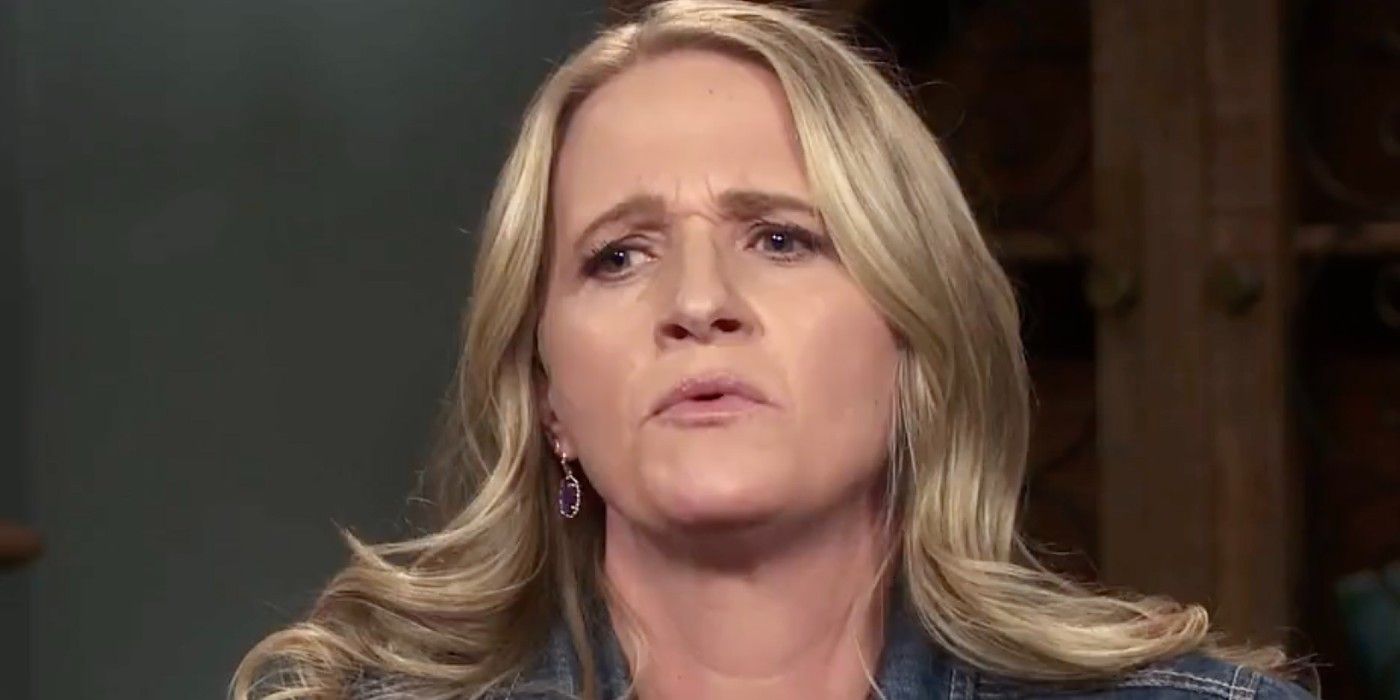 The FTC got involved in the enterprise Christine promotes because the government agency believed Plexus made false claims their products could protect consumers from the coronavirus pandemic. Forbes noted that the FTC cited a specific assertion made by an anonymous Plexus distributor online which read, "#VIRUS_CORONA Worried? I've been boosting my immune system for several years with high-quality Plexus supplements. You can too!" Posts like these compromise Plexus' credibility as there's no scientific evidence to back up the declaration that the multi-level marketing company's products are effective against COVID-19. This past October, Plexus received another warning from the FTC in regard to more deceptive retailing. The Sun reported both Plexus and LuLaRoe "have been hit with 'Notices of Penalty Offenses Concerning Money-Making Opportunities and Concerning Deceptive or Unfair Conduct.'" Unlike the 16 cautionary letters sent out in 2020, these notifications were delivered to hundreds of companies.
Fans are in support of Christine making an independent life for herself without Kody, but Christine's followers are finding it difficult to digest her brand endorsements. From claiming their products can protect against COVID to facing accusations of being a pyramid scheme, Christine might want to rethink her connection to Plexus. Hopefully, the Sister Wives star can find another way to make money without help from her former spouses.
Next: Sister Wives: All Clues That The Brown's Plural Marriage Is Just A Facade
from ScreenRant - Feed