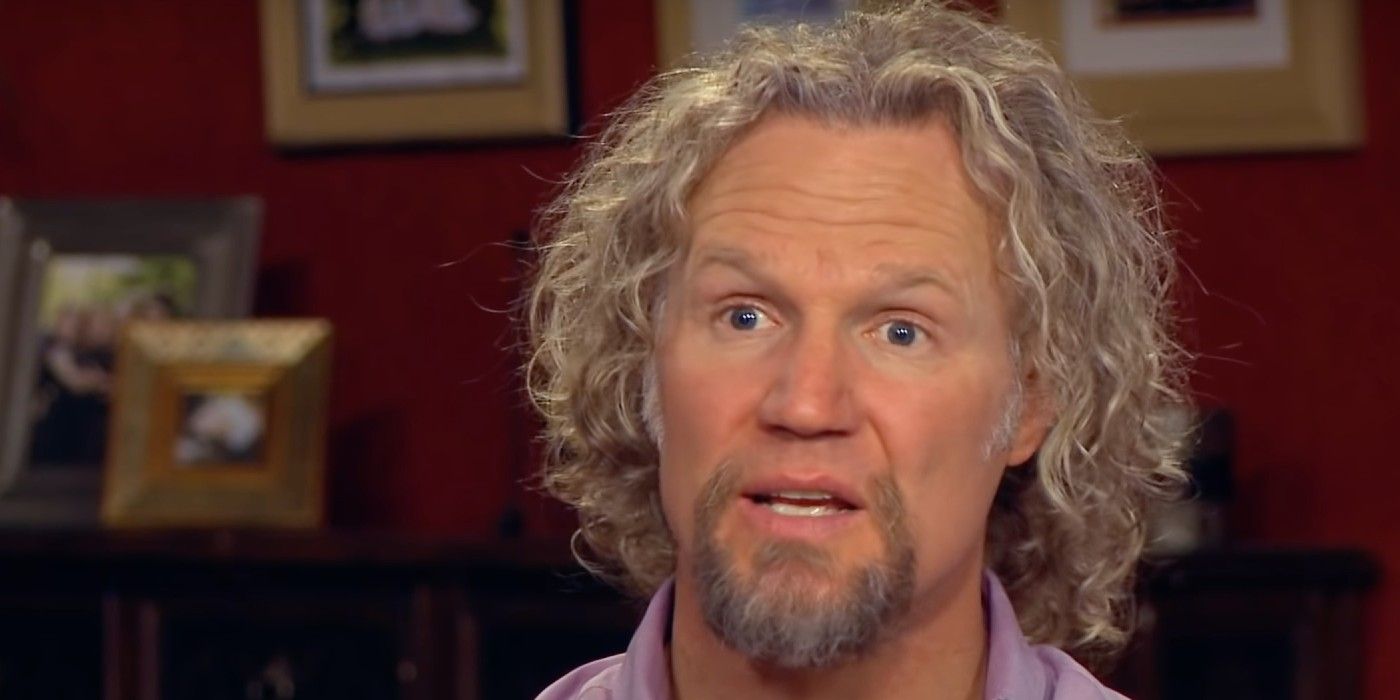 Many Sister Wives fans believe that Kody Brown is looking for someone to blame for his plural family's failings, but they think that his poisonous attitude is the real problem. The patriarch has been the common denominator in his relationship problems for years, and his negative mindset seems to have tainted the whole Brown clan. Now, with Christine Brown out of the picture, it looks like Kody may give up on polygamy altogether.
In the court of public opinion, the husband of three just can't seem to catch a break. Kody's legal marriage to Robyn Brown and his three spiritual unions (one of which is now over) have been characterized by dizzying highs and lows throughout the years. Whether it was Christine Brown moving to Utah or Meri Brown falling in love with a "catfish," Kody has not had it easy. The Sister Wives star started out as a happily married husband of four and became a grumpy recluse running through Coyote Pass. Needless to say, TLC viewers have a bit of whiplash from all the emotional turmoil, and many are placing the blame on him.
Related: Sister Wives: Christine Brown Promises More Info On Her Split With Kody
There is no denying that Kody's personality has changed over the years. When the TLC show first took off, he was a young father, full of life and hope. Now, the patriarch's rotten attitude is really bumming out his family members, as well as viewers. While it makes sense that he may not be as jovial as he used to be since so much is going on in his life, it feels as if Kody is stuck in a dark hole and wants to bring his family down with him. It is obvious that he is fed up with the issues in his relationships. There is no doubt that he is bitter now, and his sour behavior is making him less desirable.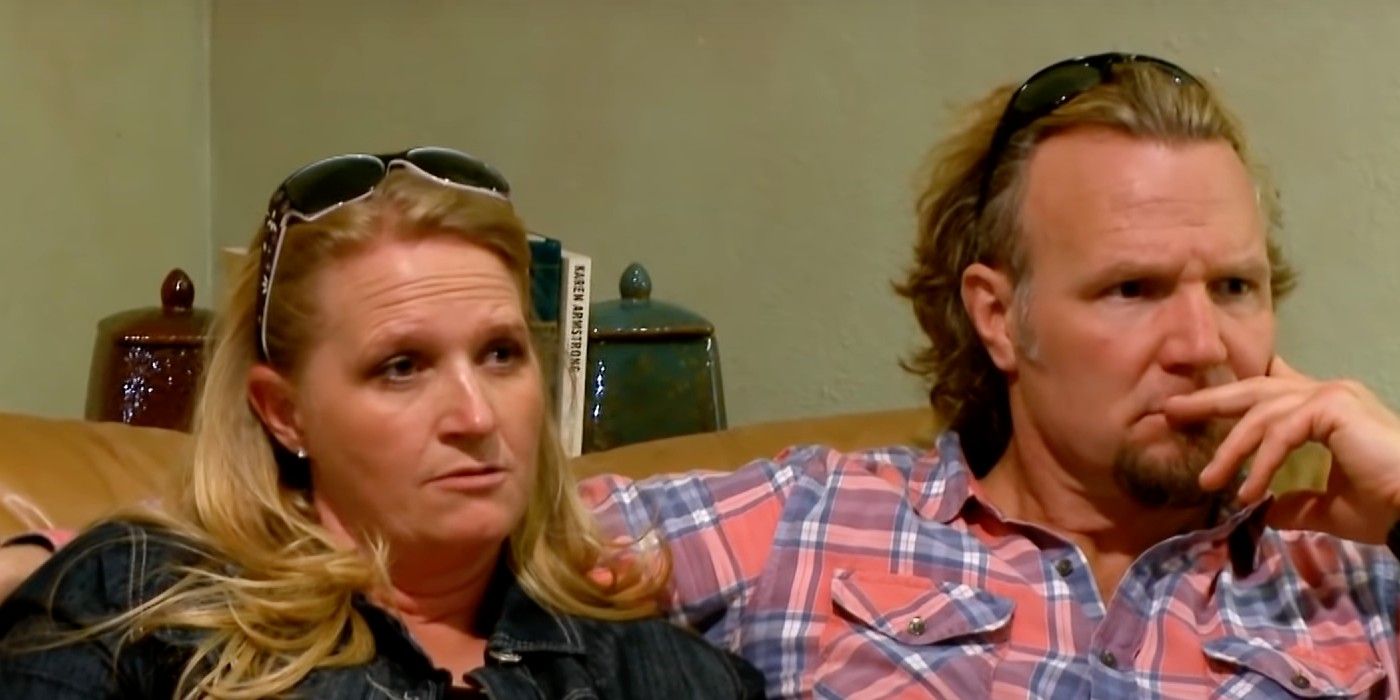 Fans have also noticed that Kody is great at complaining, particularly when it comes to venting about his wives. In earlier seasons, cameras never caught him mocking his wives. Now, one episode into the new season, viewers have noticed that he's whining regularly. While talking to the cameras, Kody even called his wives "princesses" who wanted to get their way. Kody's mocking tone did not sit well with fans, who feel that he should be making big changes if he's so unhappy.
Kody's jaded attitude is nothing less than off-putting, and Sister Wives viewers have more sympathy for the wives than they do for him. This newest season will show the toll that a broken spiritual union takes on Kody. Currently, he is trying his best to plot out each wife's land on Coyote Pass and shared he was taking one plot for himself. Naturally, the wives were less than pleased with his selfish behavior.
Next: Sister Wives: Why Fans Think Kody's Actually Happy That Christine Left
Sister Wives airs Sunday at 10 p.m. EST on TLC.
from ScreenRant - Feed