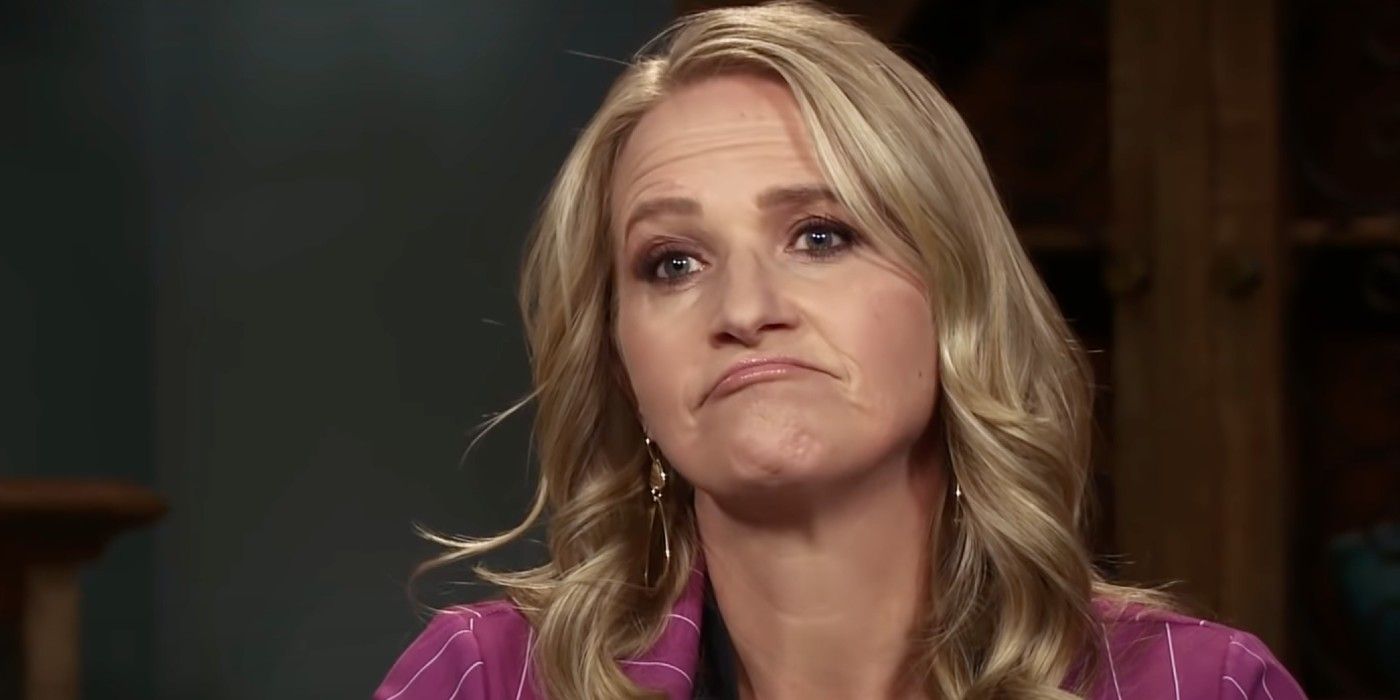 After almost three decades together, Christine Brown finally ended her spiritual marriage with Sister Wives star Kody, but fans think the polygamist's trio of other sister wives could've done more to make Christine stay. Fans agree Christine was justified in her decision to break up the Brown family's plural marriage due to the neglect she experienced from her husband. From not backing her up to surrendering to Kody's whims, here's why fans think Meri, Janelle, and Robyn are also to blame for Christine's departure.
Viewers have been aware of Christine and Kody's marital turbulence since the beginning of Sister Wives in 2010. At the time the Brown family opened their lives up to public consumption, the polygamist clan was undergoing massive change. Not only was Christine pregnant with Kody's 13th child, Truely, but the patriarch was also preoccupied tying the knot with his latest wife, Robyn. Viewers got their first glimpse of Kody favoring Robyn over his first three wives when he was late to the hospital for Truely's birth because he was spending time with Robyn. 16 seasons later, Kody and Christine still struggled to get on the same page. Christine dreamed of moving back to Utah but Kody only entertained his ambitious plans to build homes on their Coyote Pass plot of land in Arizona.
Related: Sister Wives: Why Janelle Brown Is More Calculated Than Fans Realize
While Kody and Christine's disagreement about which state to settle in was the straw that broke the camel's back, Arizona was far from the only issue that caused a rift between the prominent polygamists. One major conflict between Kody and Christine was Ysabel's spine surgery debacle. The polygamists tried all kinds of remedies to rectify Ysabel's back problems, but the curve in the child's spine only grew over time. Ultimately, Ysabel had to go to New Jersey to undergo intense back surgery. Christine was shocked when Kody suggested Ysabel travel by herself to the Garden State due to the pandemic. Fans noted that although Kody's actions were shameful, Meri, Janelle, and Robyn could've done more to help. One Reddit user questioned the foundation of the Browns' plural marriage and asked, "Why aren't ALL the wives insisting he go with Christine and Ysabel to the surgery?"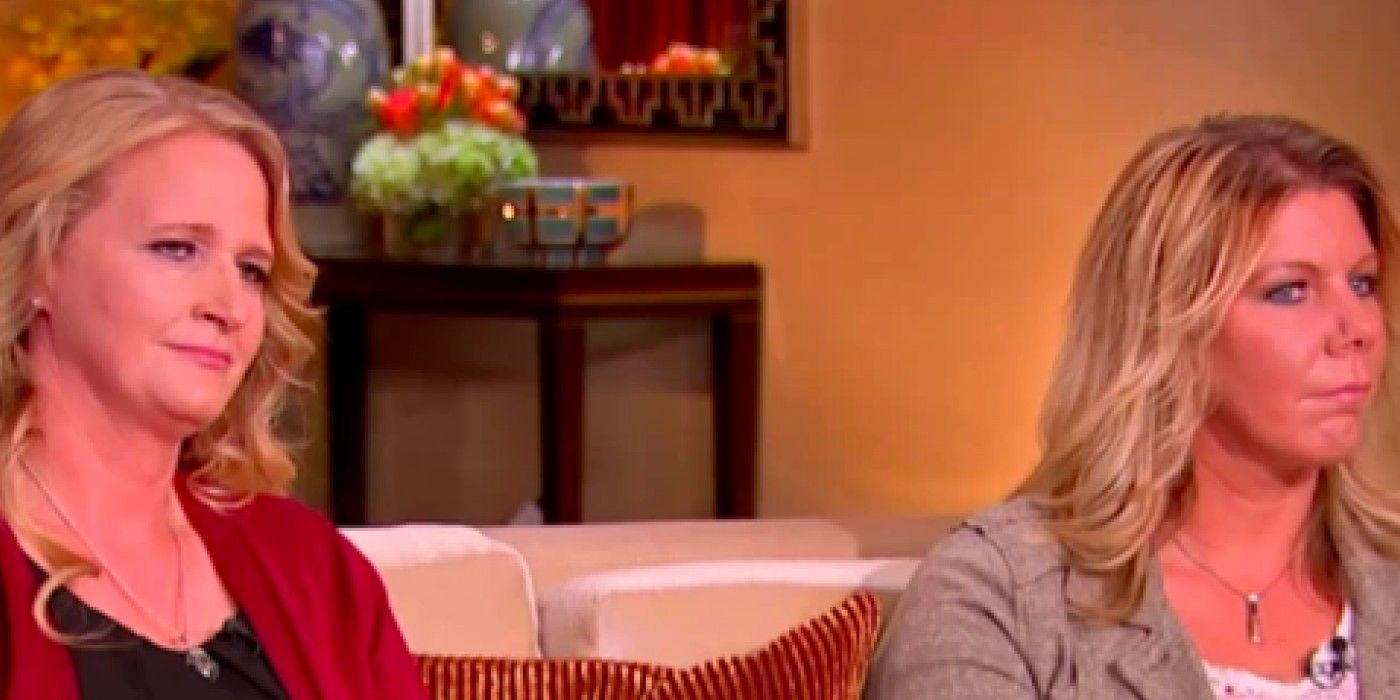 Kody and his wives often explain a benefit to living a polygamous lifestyle is having more supportive family members in difficult moments. Viewers noticed that Meri, Janelle, and Robyn failed to bolster Christine out in her harrowing moments with Kody. Fans couldn't understand how Meri, Janelle, nor Robyn offered to assist Christine or Ysabel when that's what their extensive is meant to be there for. A Sister Wives fan thinks the reason why Meri, Janelle, and Robyn kept out of Christine's way is, "They really only fend for themselves." Instead of acting like one large functioning family, Christine's fellow sister wives left her to deal with her marital problems all on her own. Another commenter assessed, "It seems like they are just 4 separate families." By not coming to her aid when Kody put Christine in a difficult situation, Meri, Janelle, and Robyn demonstrated their ambivalence for their sister wife.
Ultimately, Kody bears the bulk of the responsibility for the end of his relationship with Christine, but fans think Meri, Janelle, and Robyn also played a part in the Sister Wives star's split. Viewers agree that Robyn, Meri, and Janelle failed Christine as her sister wives by not sticking up for her in her times of need. By not backing Christine, the Sister Wives stars demonstrated they might be polygamous for the wrong reasons.
Next: Sister Wives: Why Robyn Brown Will Never Win Over Fans
Sources: veryberry131/Reddit, ReallyRed27/Reddit, himynameispurple/Reddit
from ScreenRant - Feed