Christine Brown from Sister Wives recently ended her marriage with her husband Kody and has confirmed that all of the details involved in the split are documented for the next season of the show. Christine has been with Kody for the last 25 years, and in that time, they have grown an extensive family. Kody seems to be struggling to keep his family together, and it's not only Christine who is unhappy in her marriage.
Kody's first wife, Meri, also recently shook up the internet with a jab at Kody. She went on a spontaneous trip to Disney World where she met up with an unknown friend to celebrate the trip with. Meri posted on social media about the trip and seemed to be trying to agitate Kody with her actions. Kody has yet to give a response on his opinion of the trip, but it may be included in the upcoming season.
Related: New Sister Wives Supertease Shows Dramatic Marital Tensions
According to Ok Magazine, Christine let shocked fans know that since her leaving Kody took place while filming for the show, all questions will be answered in upcoming episodes. Christine has since sold her house in Flagstaff and has moved back to Utah with her kids. She promises to her fans that she will continue to strive to have a healthy relationship with Kody because he is the father of her kids; however, she just cannot be married to him anymore. Kody also reassured fans that there are no hard feelings between him and Christine. He claimed that the two of them had many great years together, and although he is sad, he still wants to continue to stay connected as parents.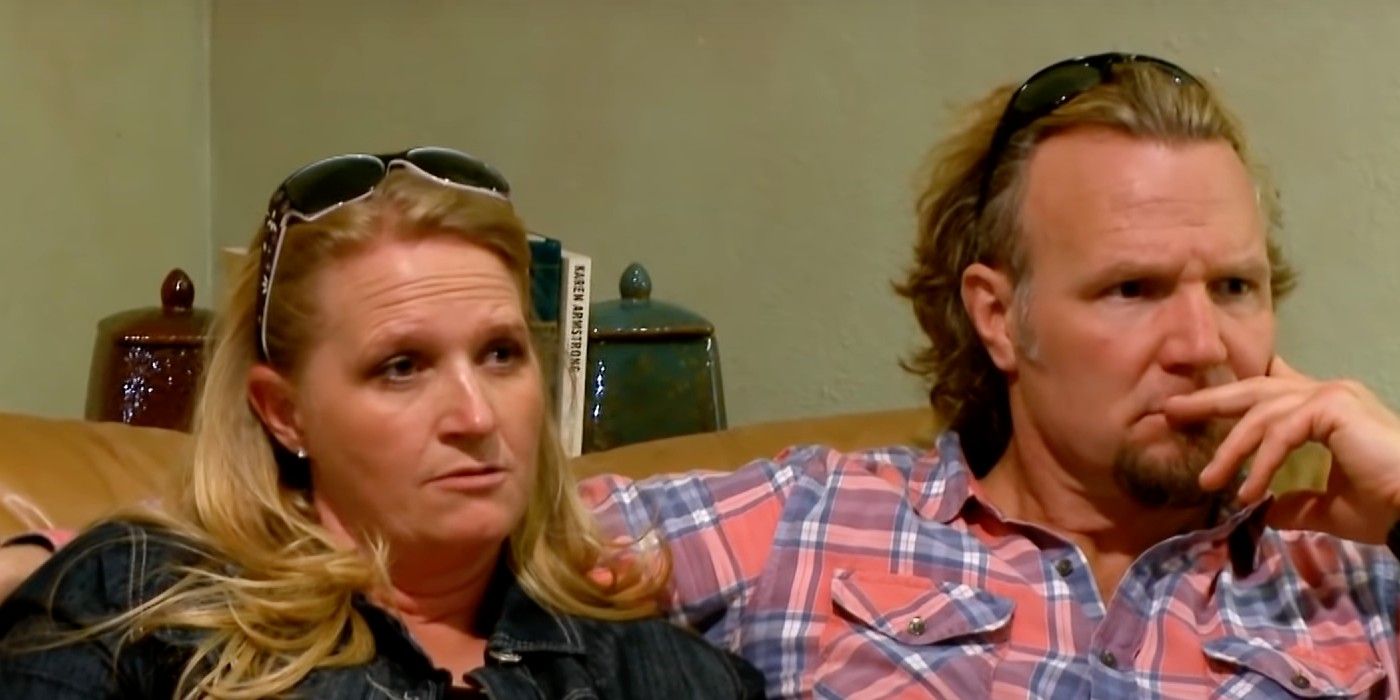 This also isn't the first time that Christine has had severe issues with her relationship with Kody. Her unhappiness in her marriage was first brought up when she stated how she wanted to move from Arizona back to Utah, where polygamy was now legal. All of the sister wives shot her down, and this sent Christine over the edge, and she broke down crying. She said that she felt as though Kody and the other wives didn't care about her, and she couldn't handle being married to Kody anymore.
Although sad for the family, it was not unexpected to see the marriage of Kody and Christine fall apart. It seems as though their issues have been building for the last few years and it was only a matter of time before the relationship couldn't hold up. As Christine promised, all the details and information on the split will be revealed in the next season.
Next: Sister Wives: Why Fans Think Christine's Post Was A Jab At Robyn
Sister Wives season 16 premieres on November 21, 2021.
Source: Ok Magazine
from ScreenRant - Feed