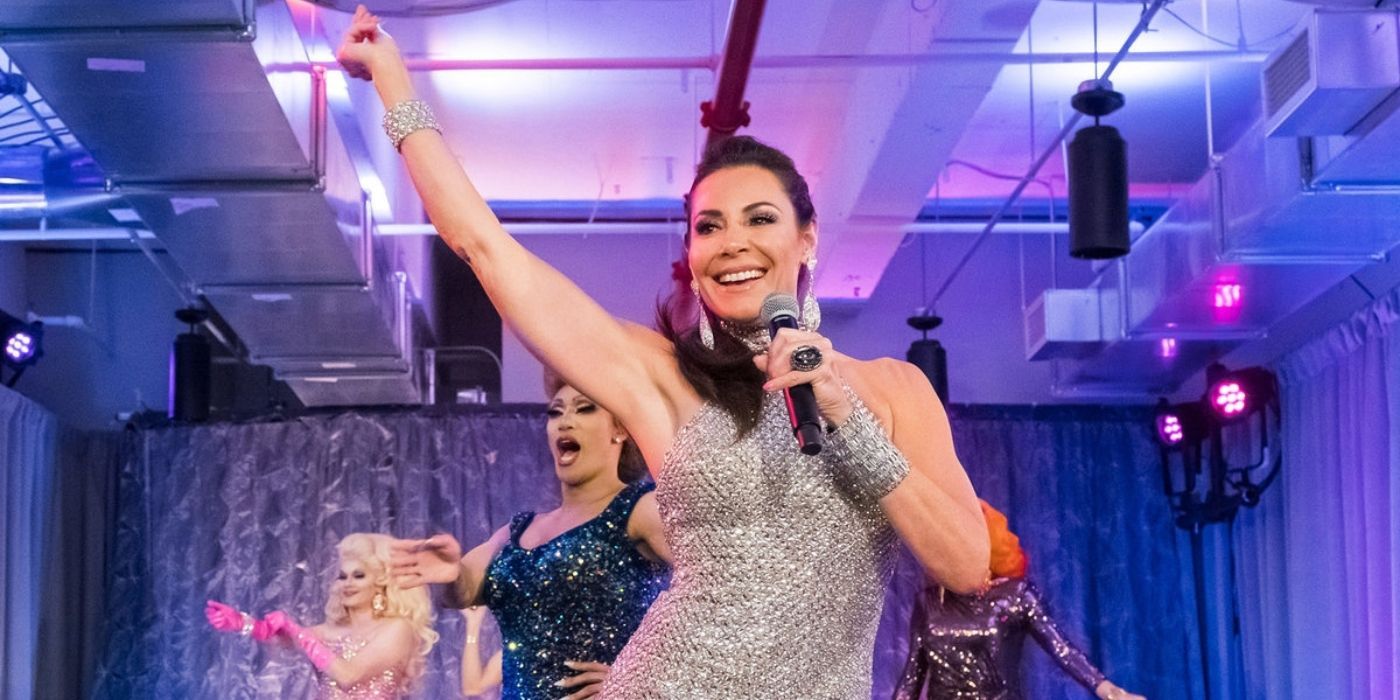 The Real Housewives of New York's OG member Luann de Lesseps recently opened up on David Yontef's podcast about The Real Housewives Ultimate Girls Trip's drama, extravagant getaways, and even a possible new song. Luann de Lesseps and Ramona Singer are the two RHONY stars to join the Girls Trip journey, alongside the RHOA star Kenya Moore and Cynthia Bailey, RHONJ's Melissa Gorga and Teresa Giudice, and RHOBH's Kyle Richards. Both Luann and Ramona have been a part of the RHONY franchise since its premiere in 2008.
The new Peacock series combines fan favorites from the entire Housewives franchise and sends them on luxurious trips together. The series provides a marriage between what makes the housewives so popular: high-class activities and catfights. As with other members of the RHUGT cast, Luann and Ramona have experienced their fair share of drama during their time on RHONY together. Girls Trip stars a new group for mingling and nonsense in a cast of fan-favorites with historically huge personalities.
Related: Ramona & Luann Talk Season 14 Cast Changes
During an interview on the podcast Behind the Velvet Rope with David Yontef, Luann revealed that while she initially viewed Ramona as a potential ally on the show, the opposite ended up being the case. "I had the most drama with Ramona, funnily enough," Luann said. The Ramona conflict didn't phase Luann all too much as she added, "Ramona definitely has her moments and she could put her foot in her mouth a lot, but she does have a heart of gold. She really does." Luann explained that arguments are inevitable with a show like Girls Trip. "With seven women, there's bound to be drama."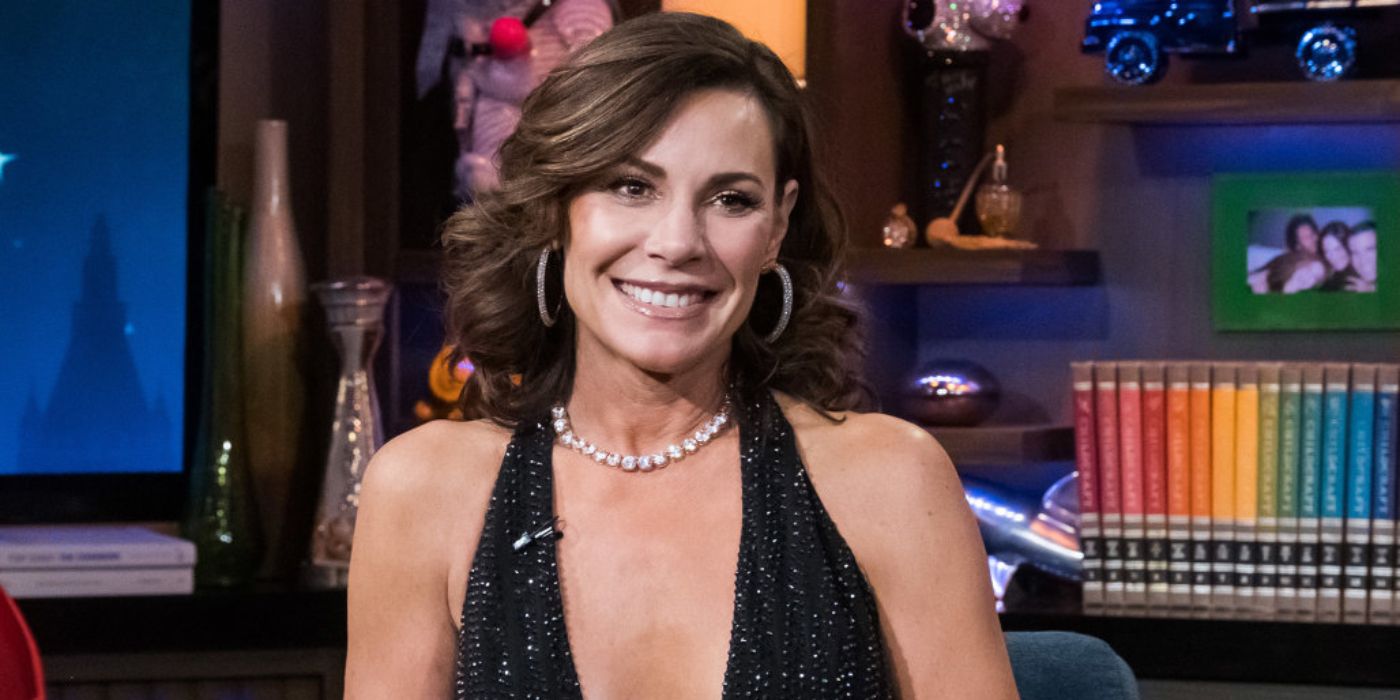 She then revealed that while it occasionally got heated amongst the Real Housewives stars, their banter ended up sparking inspiration for a new song. "The first hour on the plane, there were F-bombs on the G and we were giving an interview about that… And I'm like, with the OGs! So I've actually come up with a new song. It's called 'F-bombs on the G with the OGs.' And I'm working on finishing that." The potential song would be the fifth single released by the RHONY star since 2010 when she released "Money Can't Buy You Class."
Fans of The Real Housewives often contemplate what it would look like to watch the stars of the different franchises interact. RHUGT seeks to satiate that curiosity. While the glamour of extravagant escapades is exciting, the drama between the women is often the driving force for their following. Fans of Real Housewives of New York are likely unsurprised to hear about Ramona and Luann butting heads, arguing has been what these New York women do best since 2008. Luckily with RHUGT, Real Housewives fans will get to experience new fights, fresh friendships, and maybe even new music inspired by the iconic women that have made the franchise popular for more than a decade.
Next: Luann's Most Shocking Decisions
Source: David Yantef / Behind the Velvet Rope with David Yontef Ep. 409
from ScreenRant - Feed