Fans of Bravo's The Real Housewives of Beverly Hills know each cast member as if they're a close friend. From vacations to arguments and every moment in between, these unique cast members have let viewers into their personal lives and shared so much. But while their personalities seem crystal clear to fans, sometimes each housewife makes a comment that seems to come out of nowhere or just doesn't fit who they are.
RELATED: One Quote From Each RHOBH Cast Member That Perfectly Sums Up Her Personality
Whether two cast members are fighting and that sparks a harsh comment or a cast member says something confusing, sometimes the stars of RHOBH say quotes that don't match their personality.
8

Dorit Kemsley Asked Kyle Richards A Harsh Question

"Are you her mouthpiece?"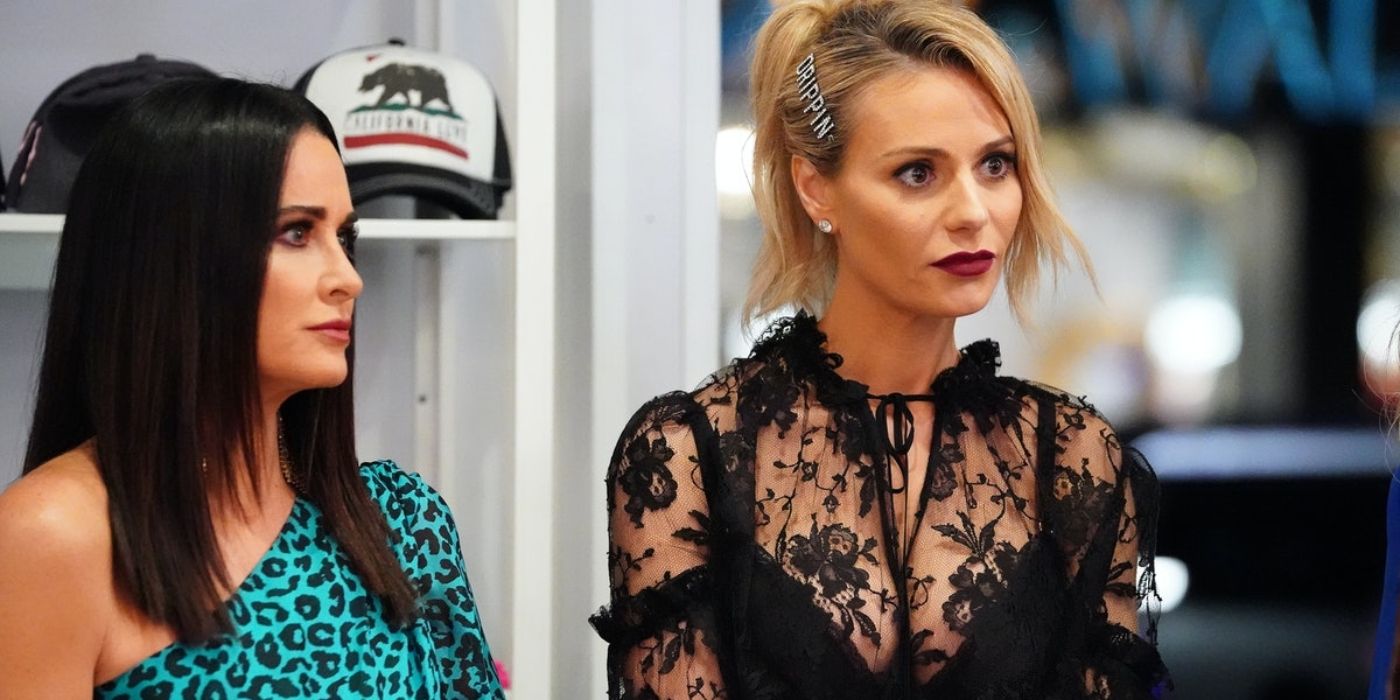 Dorit Kemsley's best RHOBH quotes range from funny to serious, and the reality star always shares what she's thinking.
In season 8, Dorit and Teddi Mellencamp talked about the dramatic storyline that revolved around Dorit knowing about proper drinking glasses. When Kyle Richards tried to defend Teddi, Dorit asked "are you her mouthpiece?" and didn't want Kyle to get involved in the conversation. Dorit's quote was much harsher than she usually sounds and this wasn't the nicest or most compassionate thing to say to her good friend Kyle.
7

Garcelle Beauvais Talked About Lisa Rinna's Daughter

"We took a dance class and we sat on the floor afterward, just talking about our kids, and I asked you, 'Do you think that your body image affected your daughter in any way?'"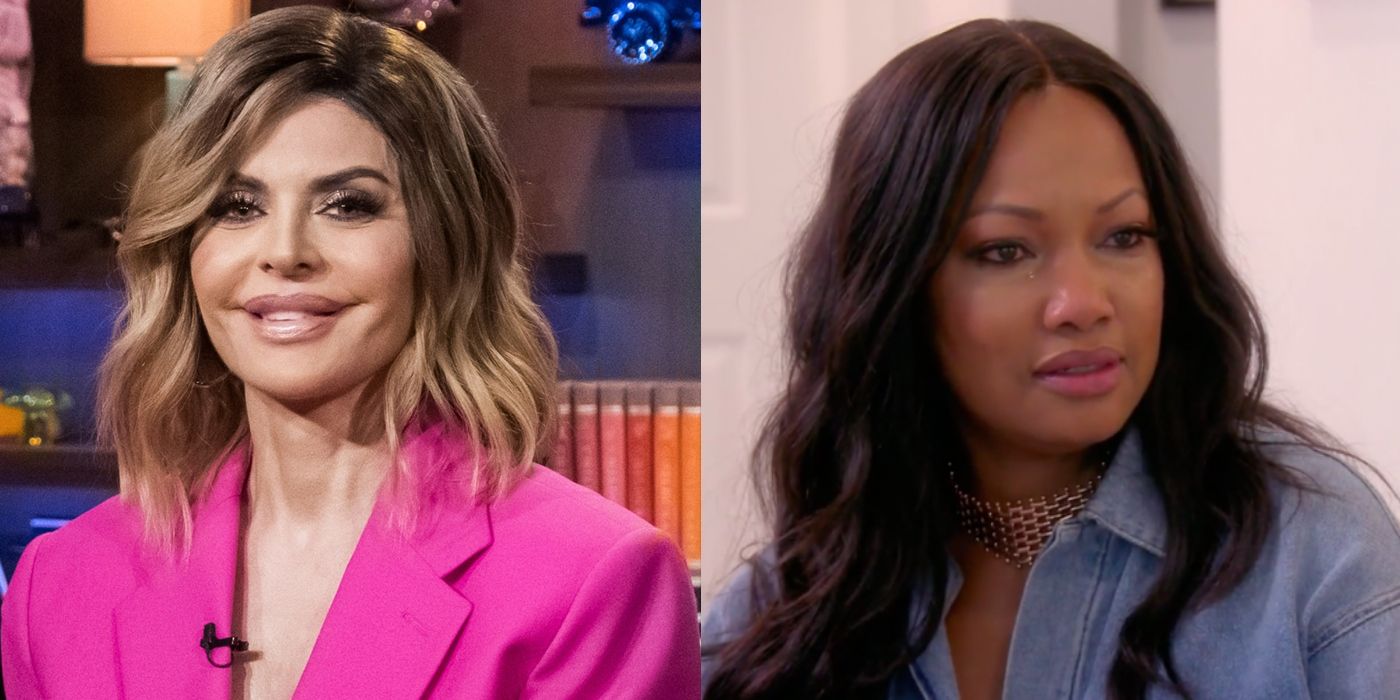 Lisa Rinna's daughter Delilah Belle Hamlin has spoken honestly about her eating disorder, and in one scene, Garcelle Beauvais talked to Lisa Rinna about the dancing videos that she posts on social media. Garcelle asked if that was related to what Delilah went through and Garcelle mentioned that Lisa is "nearly naked" in many of the posts.
RELATED: 10 Things RHOBH Fans Should Know About Garcelle
While Lisa was hurt by this comment, Garcelle is compassionate and kind and she definitely didn't have any poor intentions here. Garcelle always speaks her mind, but she never wants to judge how someone is raising their kids or what they choose to do in their free time.
6

Erika Girardi Addressed Her Personality

"I have to survive this. So that's why I'm feisty."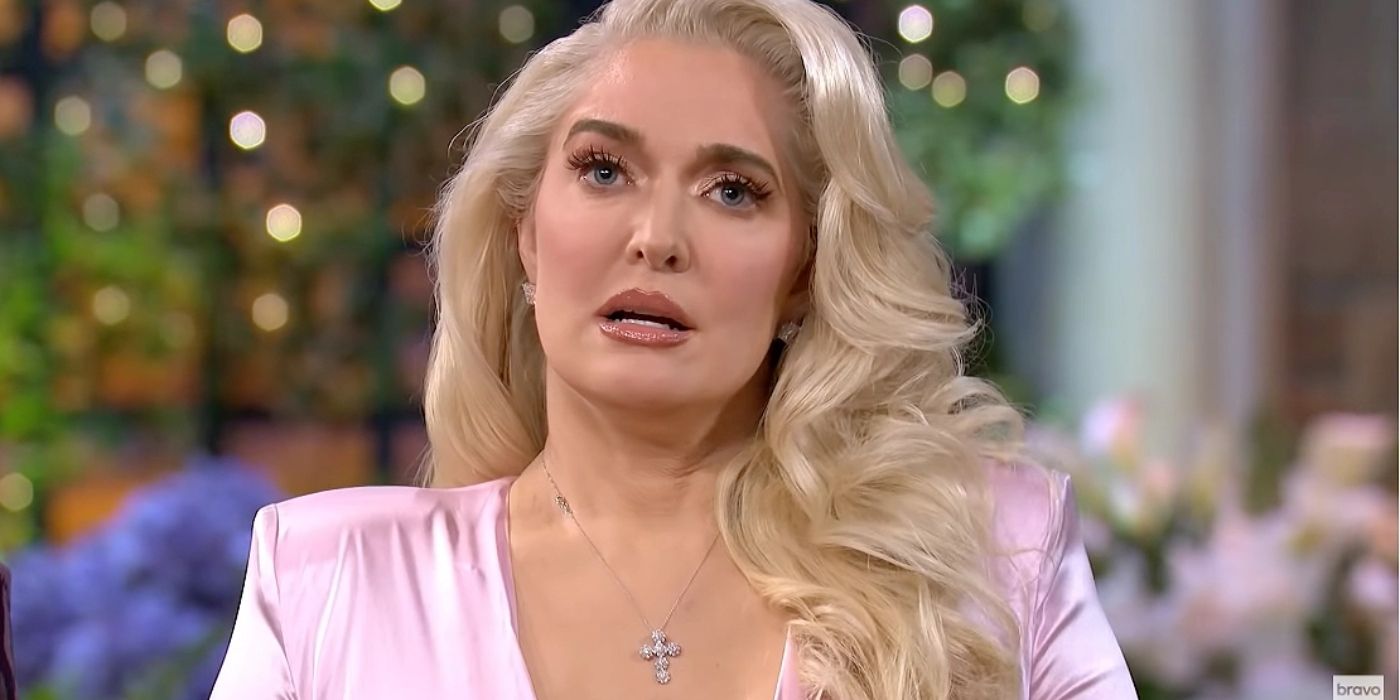 Erika has said vulnerable quotes on RHOBH, including at the season 11 four-part reunion when she talked about leaving Tom and dealing with their legal problems. Erika explained that she seems so cold yet passionate because it's her goal to get through this time and get to a better place.
Before Erika began talking more deeply about her situation during these reunion episodes, fans wouldn't have expected Erika to be so honest about why she acts as tough as she does.
5

Crystal Kung-Minkoff Got Upset With Sutton Stracke

"You're a ridiculous human being."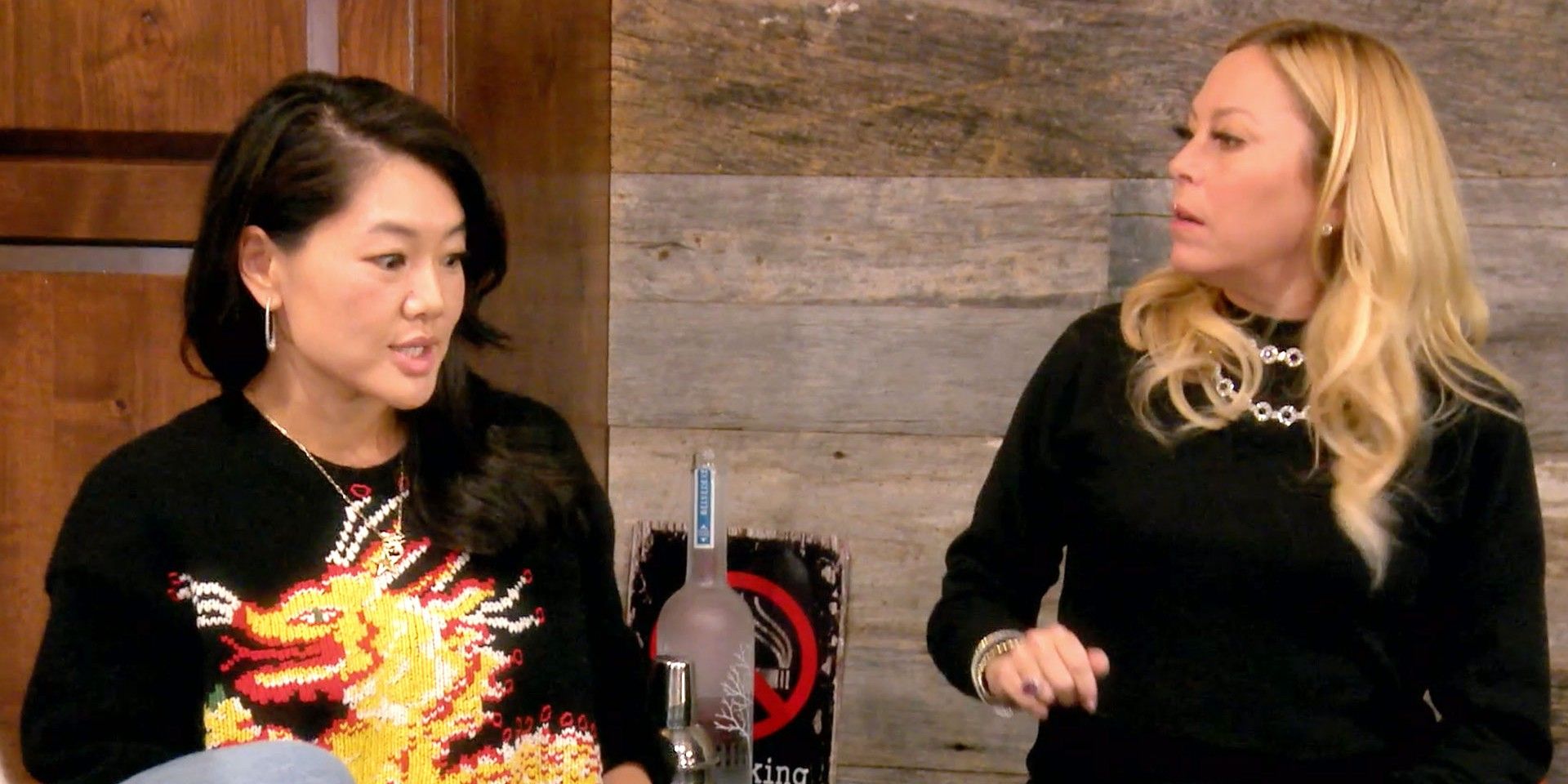 In episode 3 of season 11, the cast was in Lake Tahoe, and Crystal Kung-Minkoff and Sutton Stracke were still dealing with their conflict from when Sutton walked into Crystal's room without knocking first. Crystal told Sutton that she was "ridiculous" and then immediately apologized.
Crystal is intelligent and strong and doesn't start arguments or hurt people's feelings on purpose, so this was a moment when she said something that viewers weren't expecting.
4

Lisa Rinna Told Denise Richards She Was Angry

"You're so angry."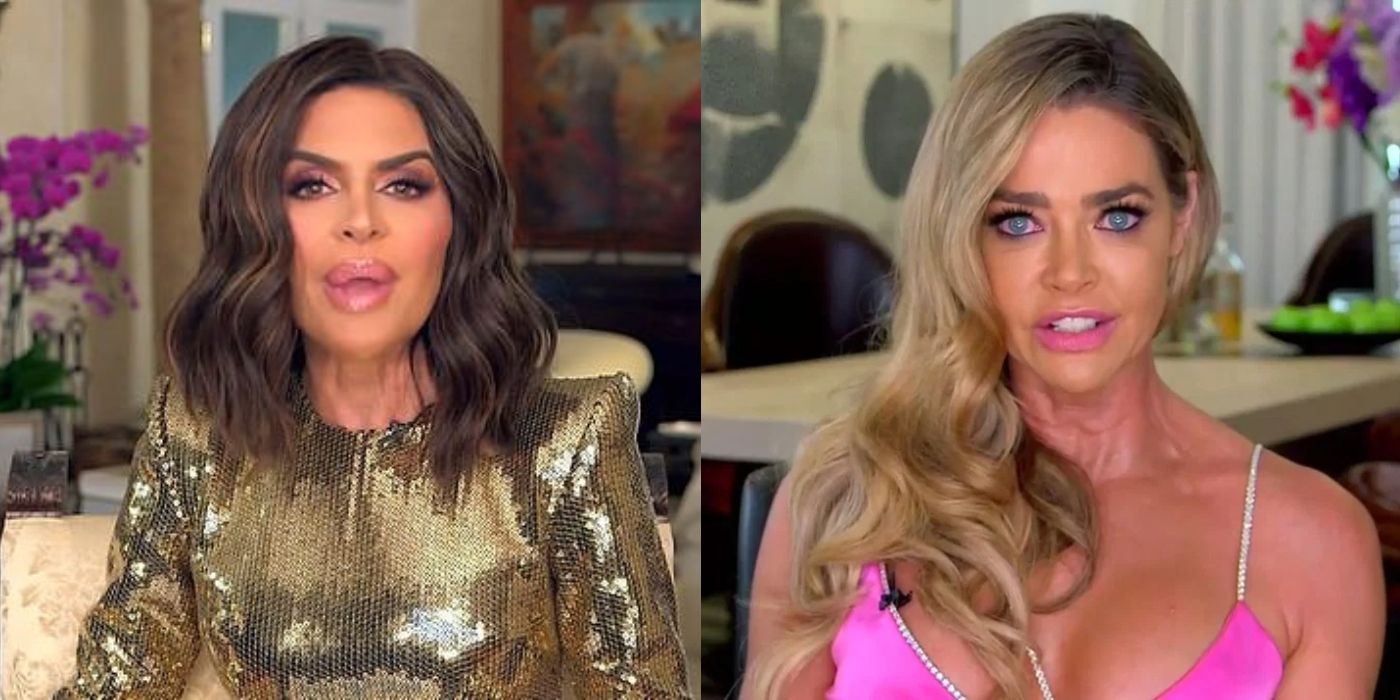 Lisa Rinna's surprising decisions on RHOBH have included many fights with her fellow cast members. In season 10, she brought up that she heard Denise Richards sent a cease and desist letter to production and when Denise was unhappy that Lisa was talking about that, Lisa said "you're so angry."
While fans have heard Lisa stand up for herself many times, and she has sometimes put her foot in her mouth, she doesn't typically speak to someone so harshly and directly.
3

Kyle Richards Talked About Her Husband

"Why would I sleep with anyone's husband other than my own? Why would I downgrade?"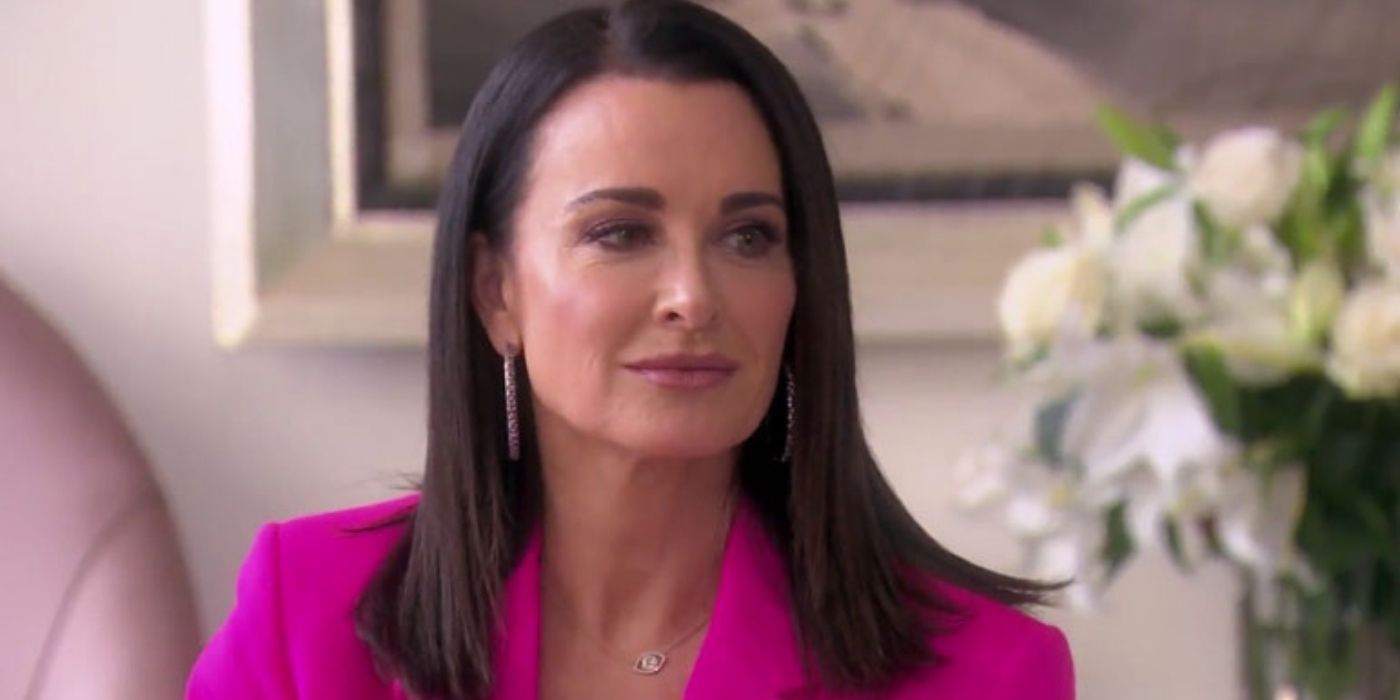 RHOBH fans have loved Kyle and Mauricio's marriage and they are often shown hanging out at home or having a great time with their daughters.
RELATED: 10 Reasons Why It's RHOBH Star Kyle Richard's Time To Go, According To Reddit
While it's not new for Kyle to talk about her love for her husband and their strong relationship, Kyle is always humble and this quote sounded a bit more like bragging than what she normally says.
2

Sutton Stracke Told Dorit Kemsley To Stop Talking

"Shut up."
While Sutton and Dorit haven't been involved in some of RHOBH's biggest arguments, they sometimes have a hard time getting along.
In a season 10 episode, the group talked about how Sutton said she was going to "flip out" in a previous scene and Sutton told Dorit "You're not being nice" and told her to shut up. This definitely goes against her polite, kind personality. This was a confusing moment as Dorit continued to ask Sutton why she said she would freak out and Sutton didn't know why Dorit was focusing on this.
1

Kathy Hilton Said She Didn't Know Erika Girardi

"I don't know her."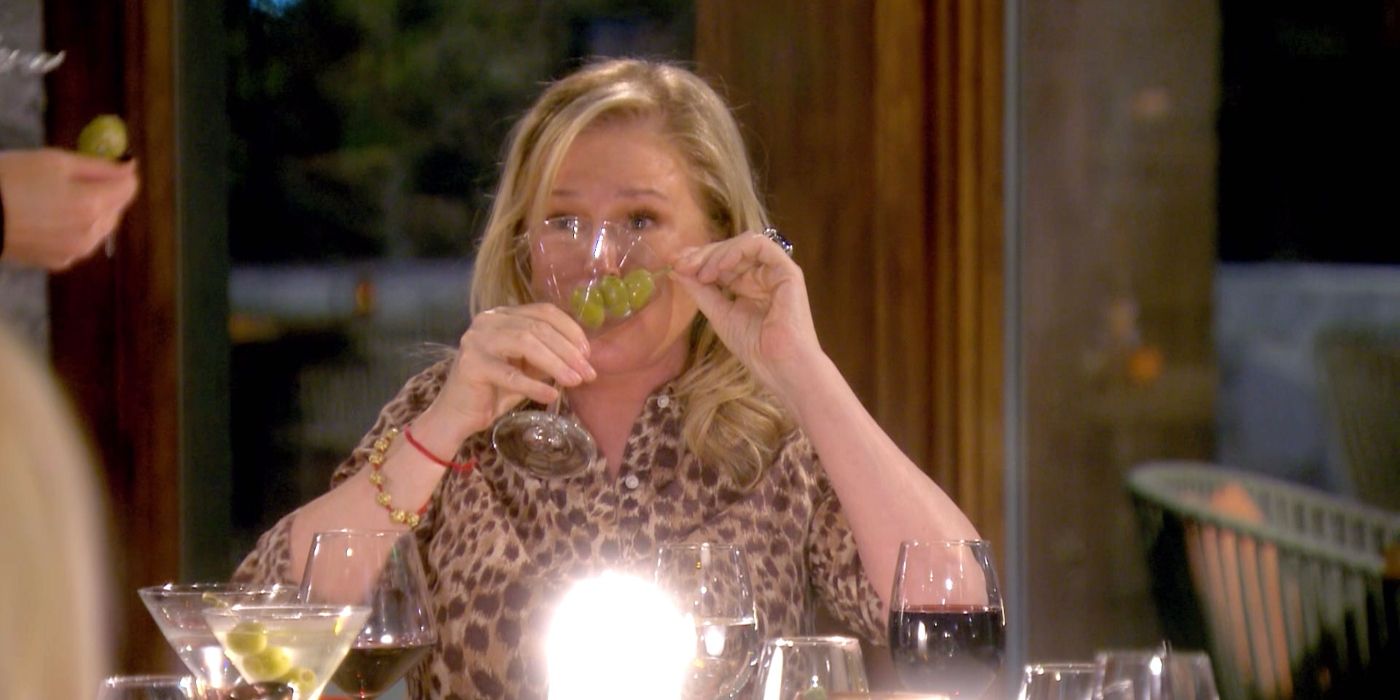 When the cast was discussing the tough situation that Erika has been dealing with, Dorit said that the group had known her for several years and Kathy replied, "I don't know her."
Kathy is known for saying things that come out of nowhere, from talking about "having a gorilla" or asking questions about a famous expression. But Kathy's comment about Erika was definitely harsh and it seemed like she might not have delivered that information the way that she meant to.
NEXT: 10 Times Kathy Hilton Was The Funniest RHOBH Cast Member
from ScreenRant - Feed