When Erika Jayne joined The Real Housewives of Beverly Hills in season 6, it was clear that she was all about fashion, sophistication, and glam. She didn't really talk about personal details or let people in. In one memorable season 7 scene, she told her co-stars at a dinner in Hong Kong that she was always concerned about her police officer son since the job can be dangerous. While fans felt badly for her, they were glad that she felt she could talk to her new friends about her life.
RELATED: 10 Best Erika Jayne Quotes On The Real Housewives Of Beverly Hills
Erika agreed to answer tough questions during all four parts of the season 11 RHOBH reunion and become more vulnerable and emotional than fans might expect, given how tough she seemed before she began going through this divorce.
10

Erika Felt Her Co-Stars Turned Against Her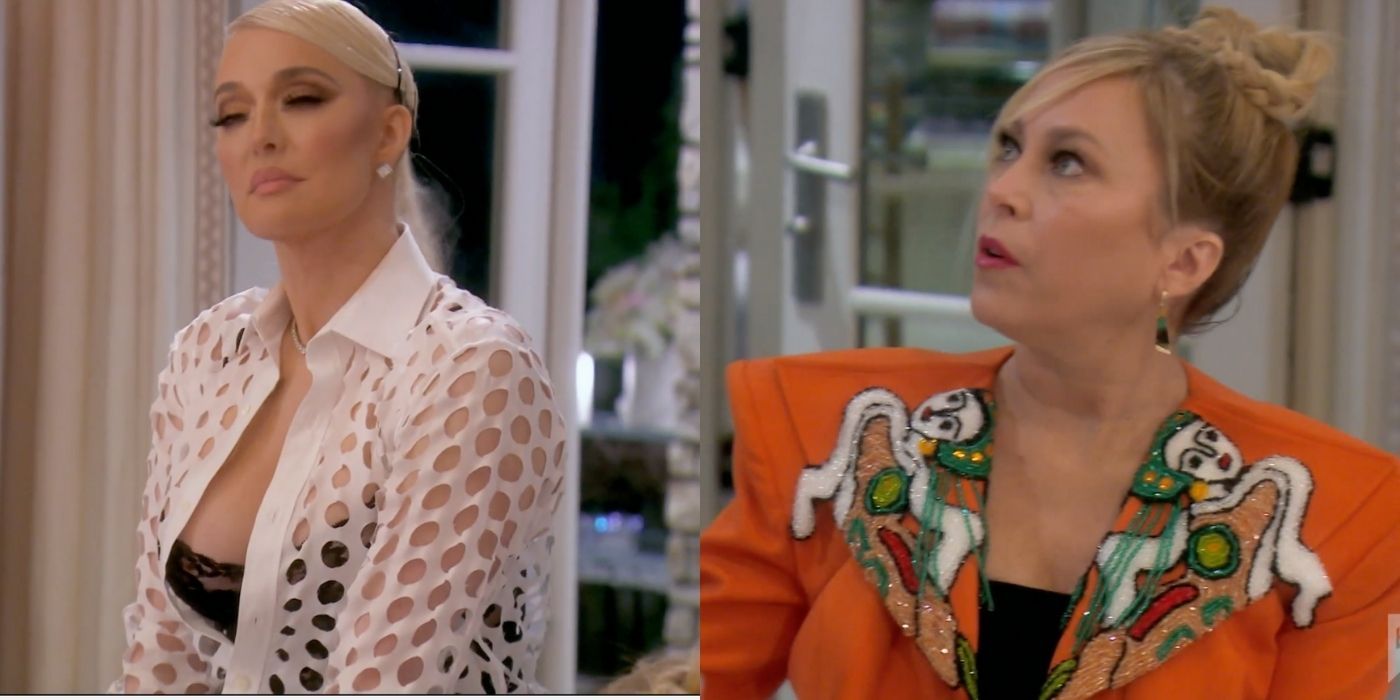 While there are close friendships on RHOBH, Erika felt that many of her relationships changed in season 11, and fans saw her fighting with Sutton Stracke in several episodes. This was tough to observe as it made sense that Erika wanted support, but it was also logical that her co-stars had some questions.
In the fourth part of the season 11 reunion, Erika explained that she felt that her fellow cast members were against her and that they should have been kinder and more compassionate. She said that they could ask her questions at any time and that it didn't make sense that Kyle Richards and Dorit Kemsley and their husbands seemed to be joking around about Erika's situation at a dinner.
9

Erika Talked To Tom And Asked Why He Would Do This To Her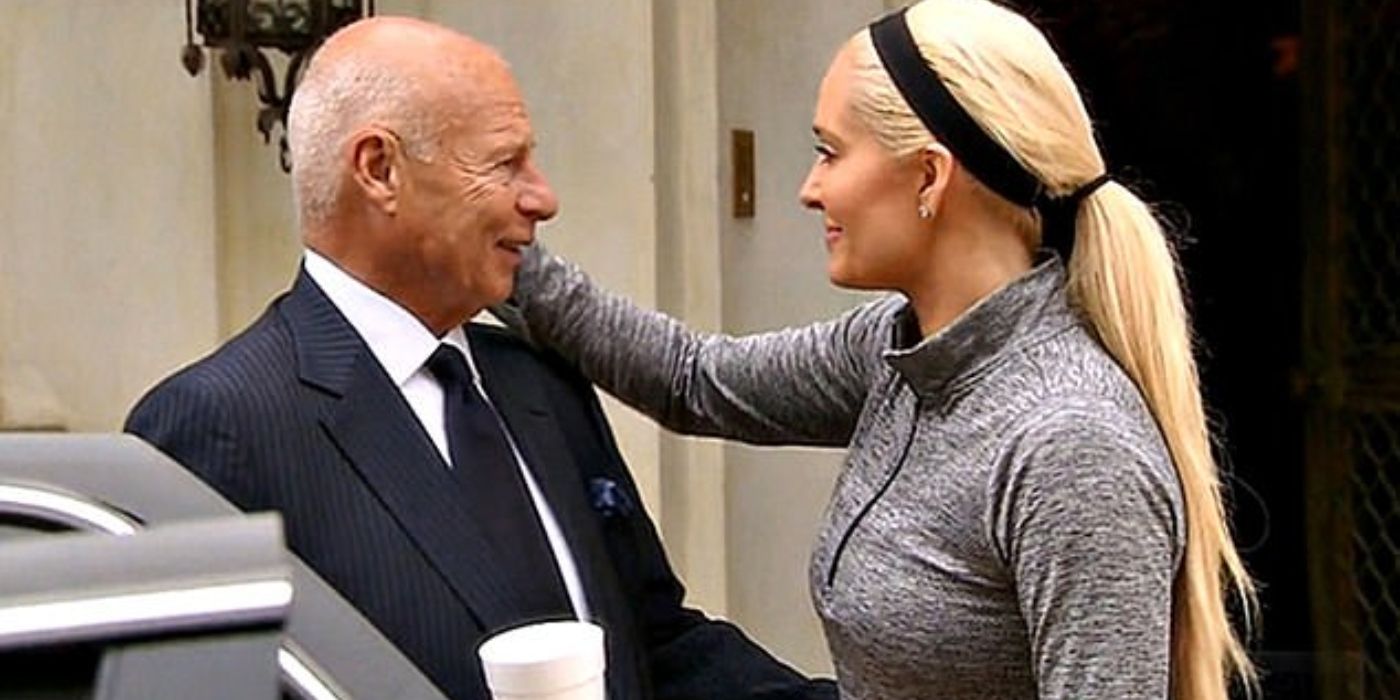 At the season 11 reunion, Erika answered a big question that many viewers had been wondering about: had she talked to Tom since she filed for divorce? Fans were particularly curious about this since Erika had said that Tom kept phoning her.
Erika explained that she asked Tom "how he could put me in this position" and asked him, "Why would you leave me with millions of dollars of lawsuits pointed at me?'" Fans sympathized with Erika here, as she doesn't typically get too vulnerable, but she has clearly been in a lot of pain. It was especially heartbreaking watching Erika ask these questions as she began tearing up.
8

Erika's $14 Million Credit Card Bill Is From 12 Years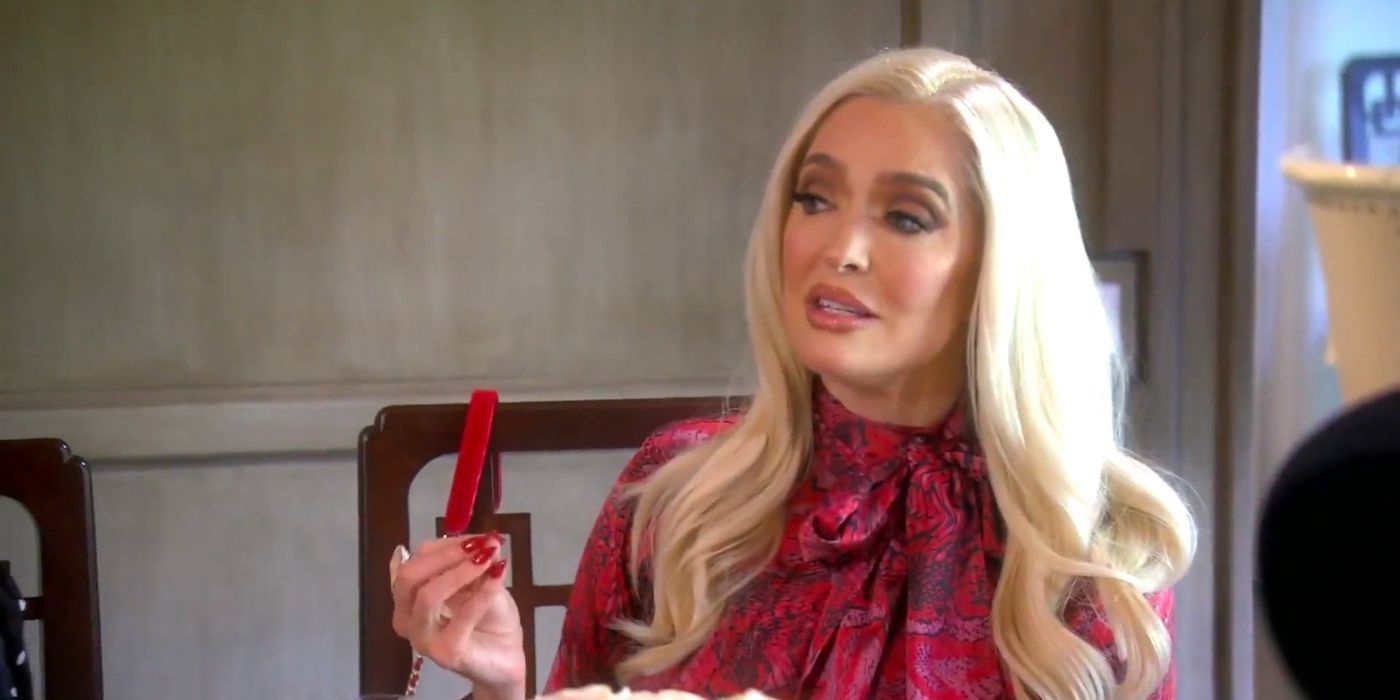 When the subject of Erika's American Express bill for $14 million came up at the season 11 reunion, Erika said that this happened over 12 years. Erika explained, "So, if you knock that down to $2 million per year, that's all pretty much what we're doing this year. I mean, doing in this lifestyle."
RELATED: 10 Most Important RHOBH Episodes For Fans To Rewatch
It must have been super uncomfortable for Erika to answer questions about her and Tom's finances, but she felt that she owed it to Andy, her co-stars, and the viewers to be honest and open, and fans appreciate her candor.
7

Erika Said She Doesn't Want Sympathy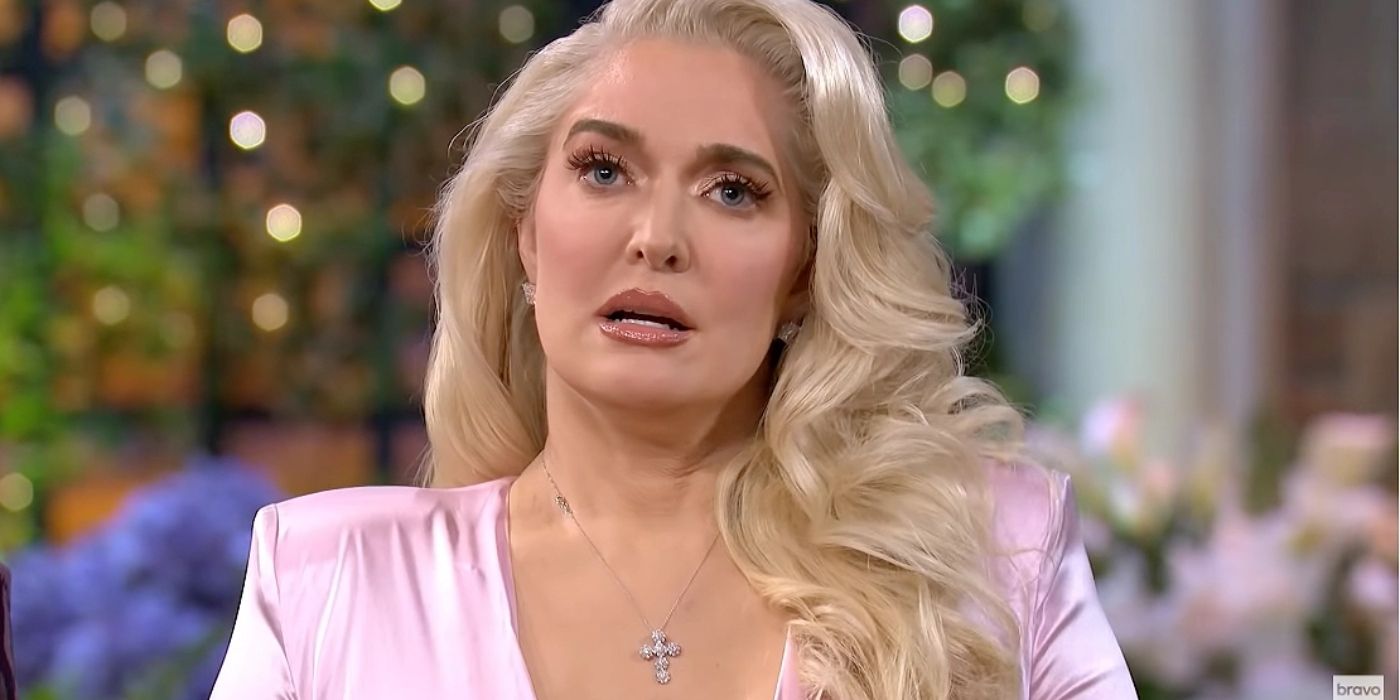 In part 4 of the season 11 reunion, Andy Cohen brought up how former RHOBH housewife Camille Grammer and some fans suggested that Erika wasn't wearing waterproof mascara in purpose in one scene.
Erika said "I don't need anyone's sympathy" and "I don't need anyone's pity." While many people would ask for support and compassion, and some would also say that they want people to feel badly for them, it's admirable that Erika can still stand strong.
6

Erika Said A Credit Card Was Rejected In 2020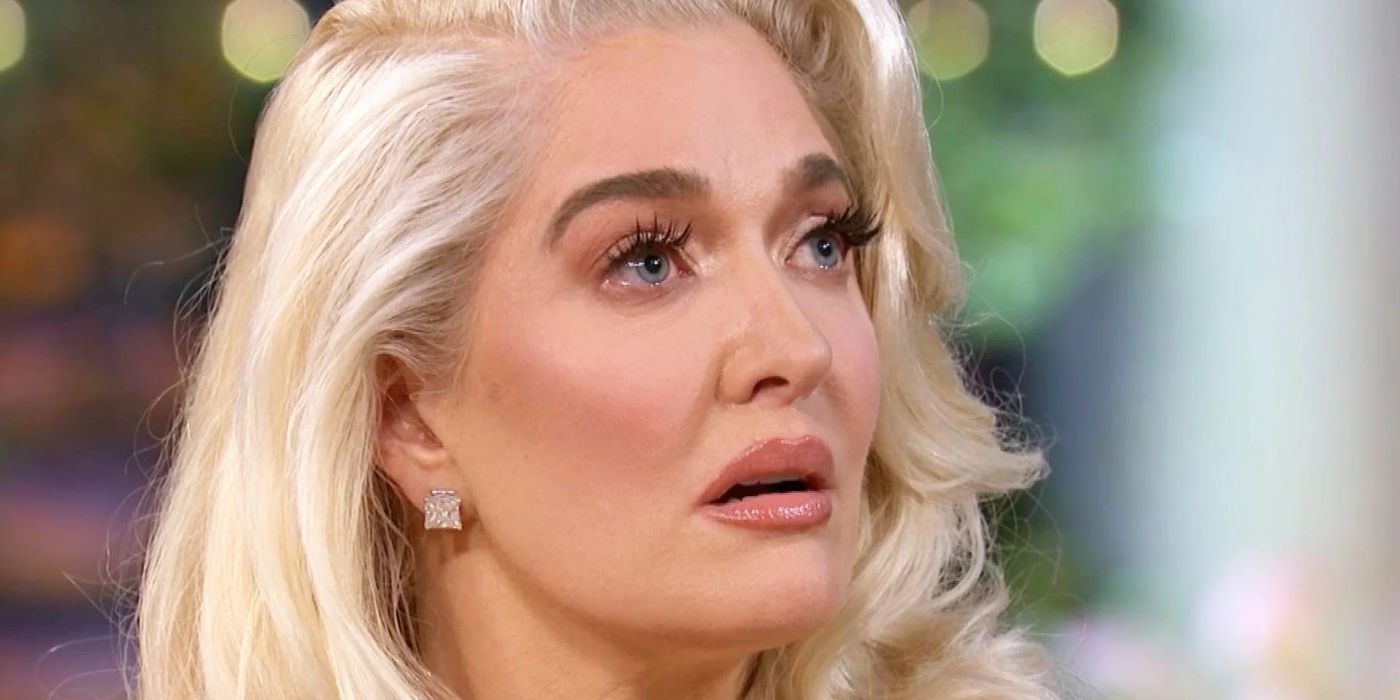 Throughout her divorce, Erika's life has been on full display for the world to see, and many people have been talking about her financial situation.
Erika explained that she was on Broadway in 2020 and was shocked when a card was rejected. Both Kyle and Andy Cohen said that someone told them Tom had financial problems and they assumed it was just talk. It must have been tough for Erika to go through this, let alone talk about it on TV.
5

Erika Said She Doesn't Have Every Answer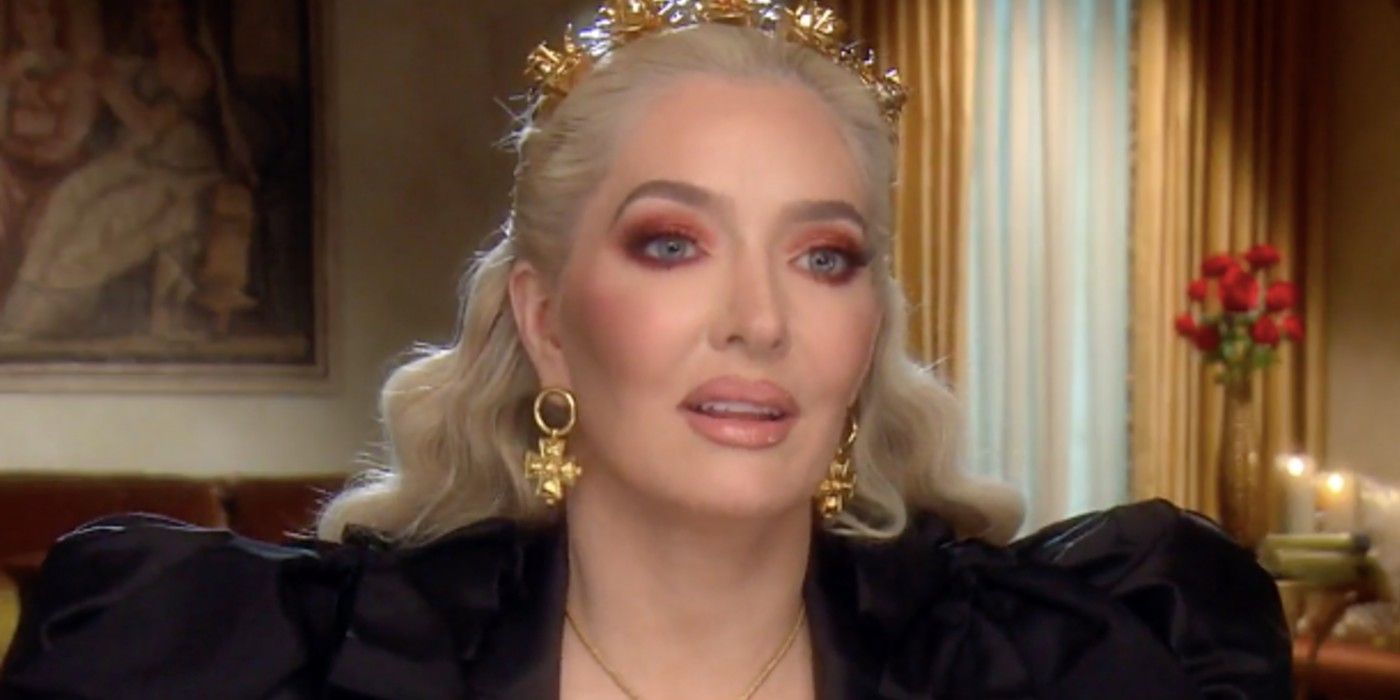 The RHOBH cast has kept secrets and throughout season 11, fans heard a lot about Tom and Erika's marriage that no one had known about before.
In the first part of the reunion, Erika said, "I still do not have all the answers to this day," which must have been a difficult thing to admit. People assume that she knows everything about the situation, but it sounds like she was still learning what was going on.
4

Erika's Lawyers Suggested She Quit The Show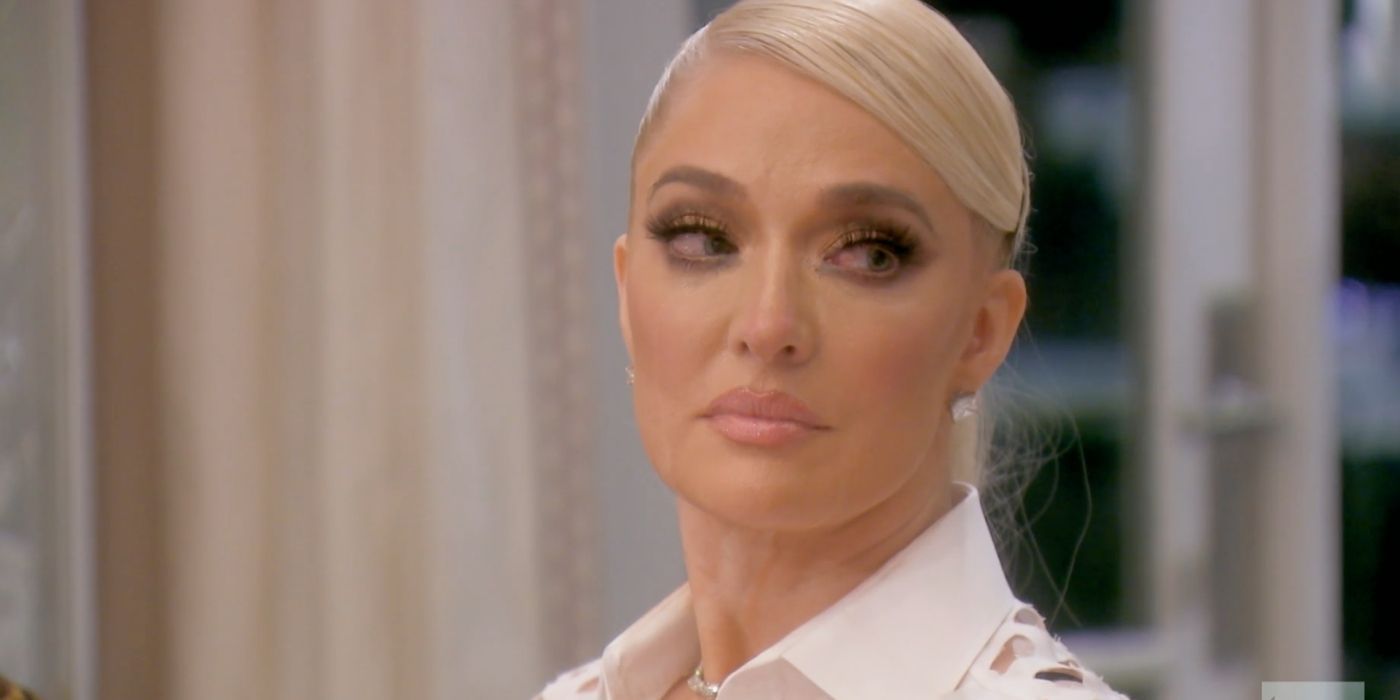 As soon as season 11 premiered, people began talking about how Erika shouldn't have come back as a cast member. This topic came up at the reunion, as fans figured that it would, and Erika said that her lawyers suggested that she quit the reality show. She didn't want to do that, though, and explained "I have nothing to hide" and "I wanted to honor my commitment"
RELATED: 10 Things RHOBH Fans Didn't Know About Sutton Stracke
It was a huge deal for Erika to admit that she was given advice to leave reality TV behind, especially given the number of people who share that opinion.
3

Erika Gave Her Paycheques To Tom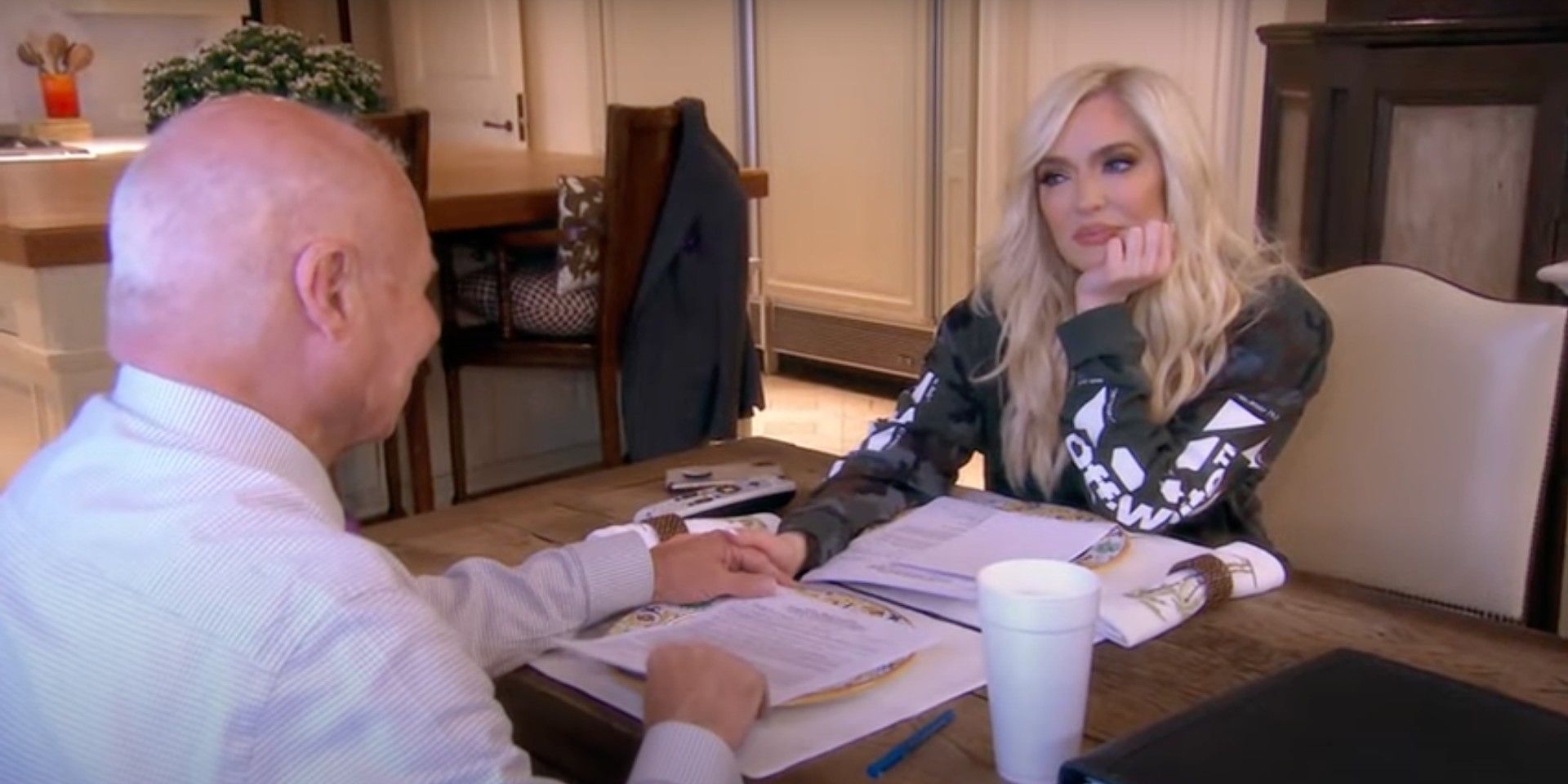 Fans hoped that Erika would answer a lot in these four season 11 reunion episodes, and she shared an incredibly personal detail when she said that she stayed with Tom because she felt she had nowhere to go. This is because Tom was the one in charge of the money in their marriage.
Erika said "I was not control of my finances" and that the "power balance" was off, two statements that must have been very painful to admit. Erika even said that she gave him money that she made, a shocking and memorable admission.
2

Erika Told Tom To Divorce Her If He Loved Someone Else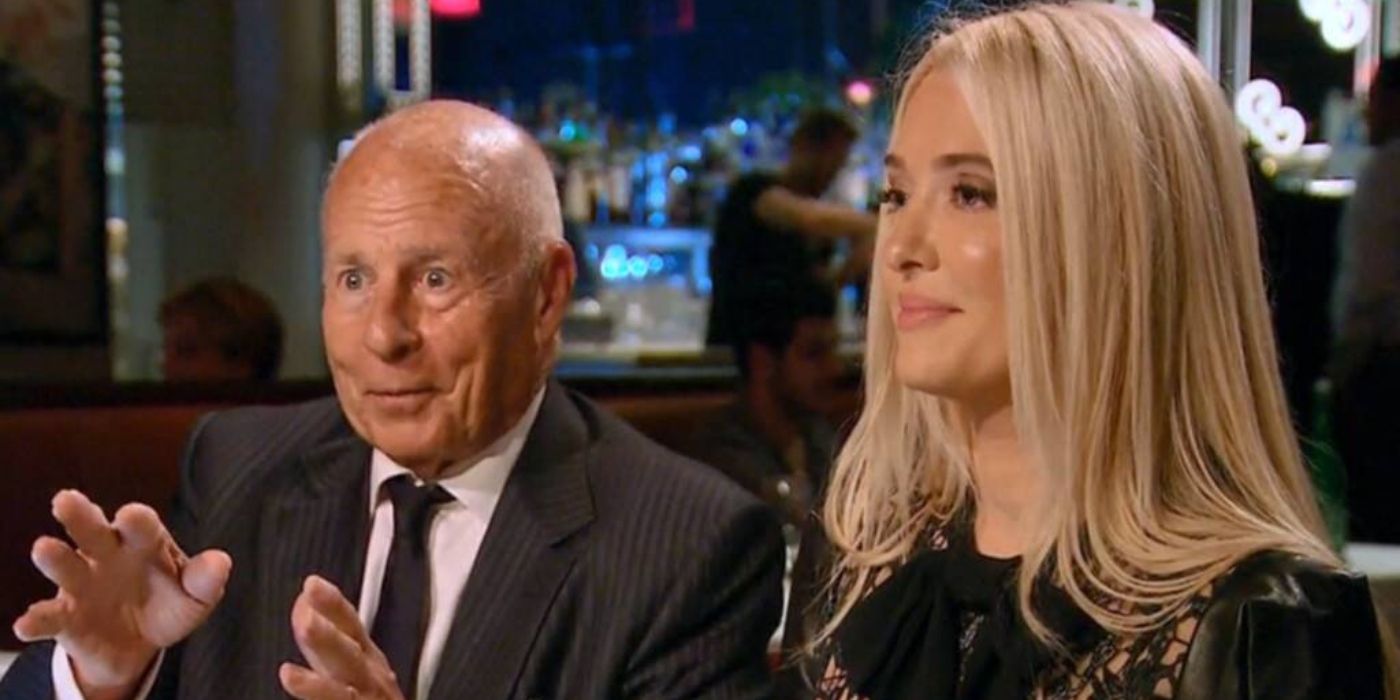 In Erika's best RHOBH episodes, she shared a personal story or started crying, and viewers could tell that she would talk about very sensitive topics at the season 11 four-part reunion.
Erika shared another vulnerable personal detail when she said that she once asked Tom to divorce her if he loved someone else, and he didn't answer. Erika also said that Tom was unfaithful for years. It would have made sense if Erika wanted to keep this part of their relationship under wraps, but she felt that she should tell her co-stars and viewers the truth about what was going on.
1

Erika Shared Her Pain Over Seeing Tom's State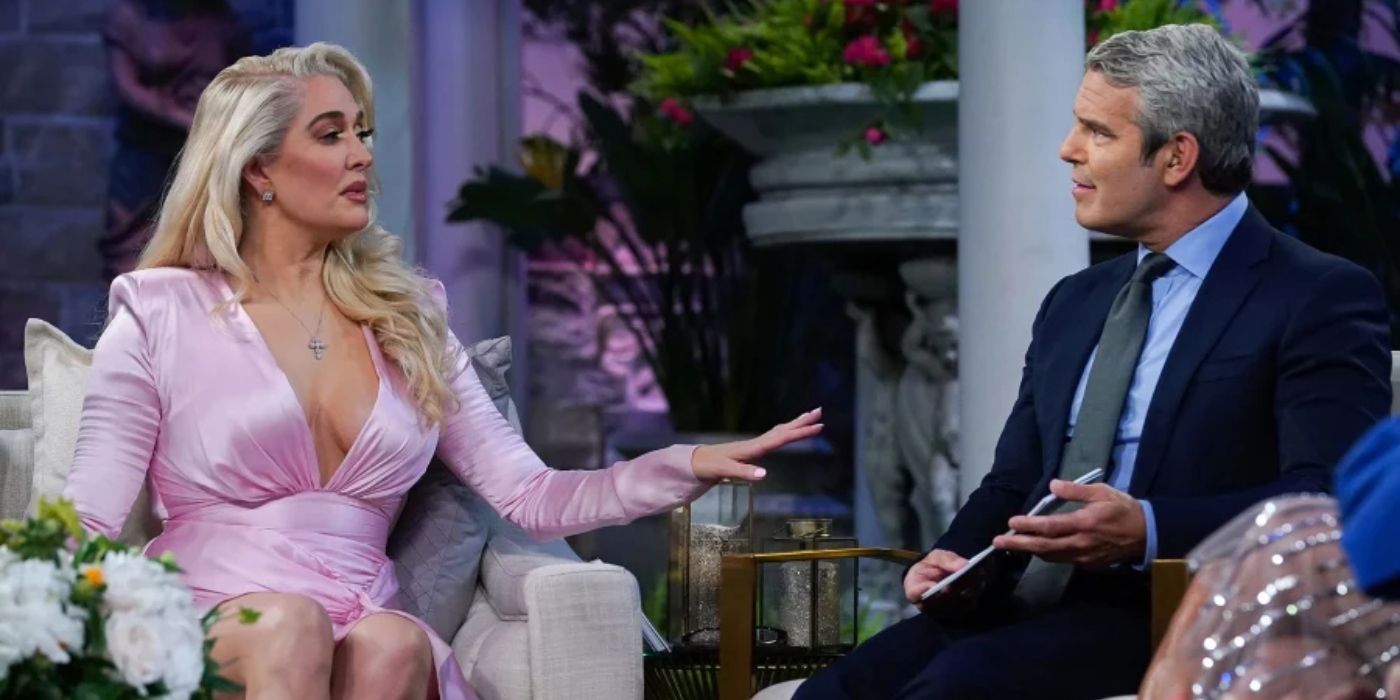 As season 11 of RHOBH continued, fans learned that Tom has Alzheimer's, and Erika told Andy that it is really painful to see the heartbreaking condition that he is in health-wise.
Erika shared that Tom doesn't talk about lawsuits because of his condition, explaining, "Andy, he doesn't even acknowledge anything, none of it." While viewers have been curious about diving deeper into this situation, it's difficult to hear these details as it's a really sad story.
NEXT: Erika's 10 Worst Outfits On The Real Housewives Of Beverly Hills, Ranked
from ScreenRant - Feed