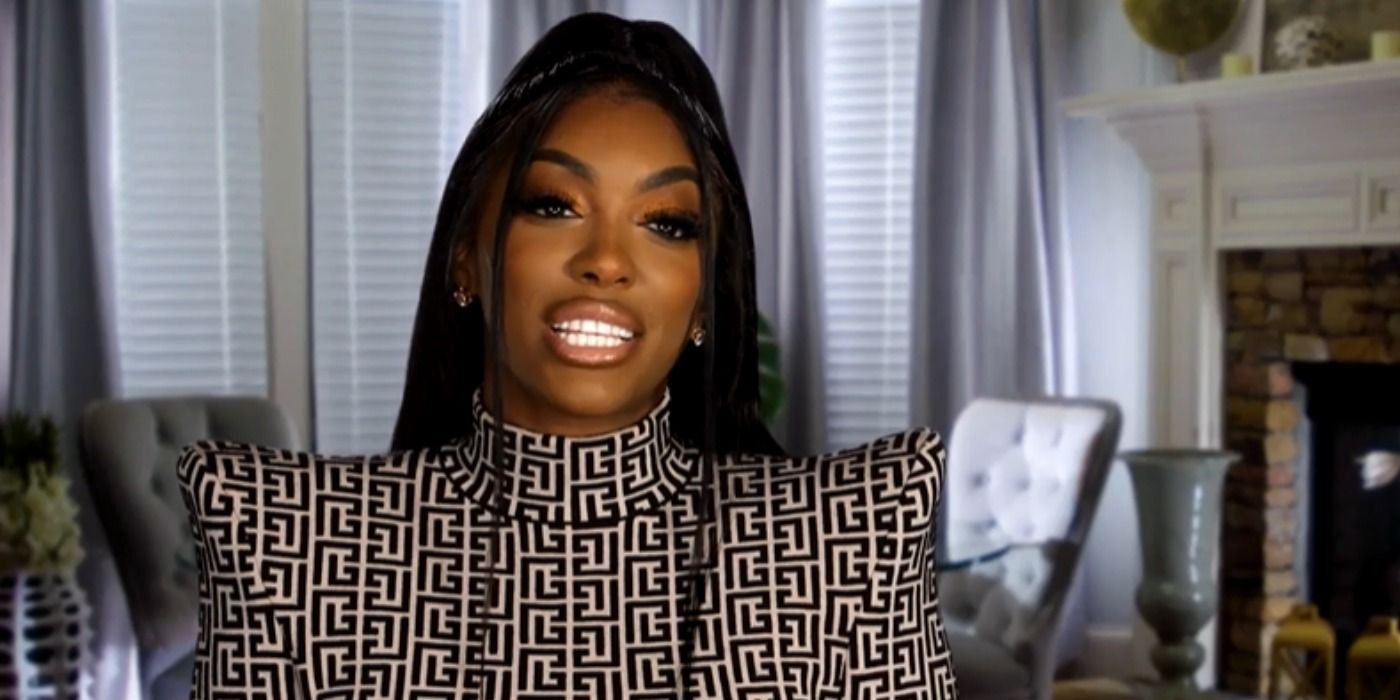 Upon the upcoming release of her new memoir, Real Housewives of Atlanta star Porsha Williams has opened up regarding her struggles with mental health in childhood and beyond. Porsha's memoir, The Pursuit of Porsha: How I Grew Into My Power and Purpose will be the first book released by the RHOA star. In September, Porsha revealed that after a decade of filming she would not be returning to the Real Housewives of Atlanta franchise.
Since her debut on the RHOA series in 2012, fans have watched Porsha find love, work through heartbreak, and start a family. Giving birth to her daughter Pilar in 2019 with her ex-husband Dennis McKinley, Porsha has become passionate about activism, taking part in numerous Atlanta-based social rights movements. While Porsha has had her moments of controversy during her time on RHOA, she has seemed to recently settle down to focus on parenting her daughter and potentially have more children with her fiance and fellow RHOA star Simon Guabadia.
Related: Signs Porsha Williams Will Rejoin the Cast Eventually
In an interview with People, Porsha teased some of the details of her upcoming memoir by describing some of her lifelong issues with depression, childhood suicidal ideation, and how she survived abusive relationships. While many parts of Porsha's past were concealed from fans of the show, the RHOA alum seems to embrace vulnerability in her new memoir for a stronger message. "I wanted to talk about those moments of despair, how I came out of them, and what it took to get there," Porsha explained to People. "Everything I have been through has made me the woman I am today."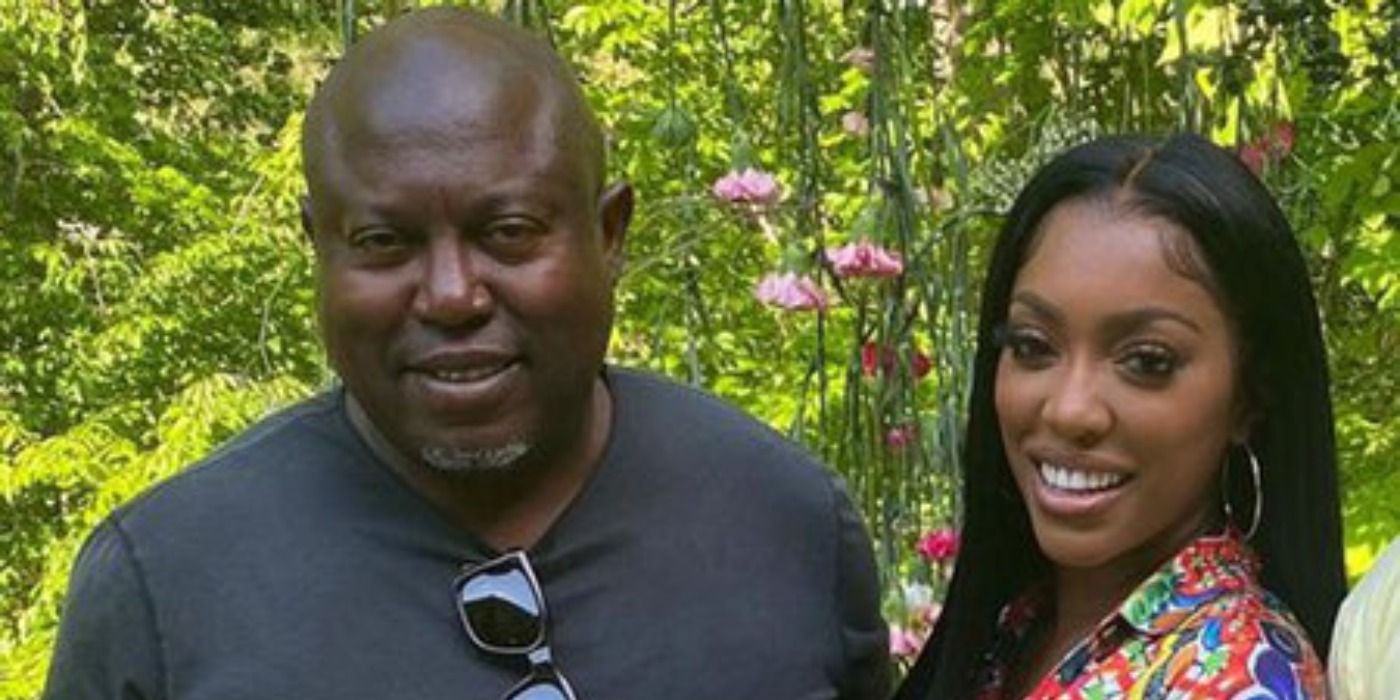 Within the interview, Porsha revealed that her fight against depression began early in life, triggered by bullying leading to her contemplating suicide. She explained that she initially misunderstood the gravity of her problems. "It wasn't until I was about 29 that I really identified with the word 'depression.'" While Porsha briefly attended therapy as a child, the sessions didn't last long. She instead developed "different skills to survive." She also explained that while she hasn't been in therapy while writing her book, she intends to attend therapy regularly in the future. Fans can purchase the memoir on November 30th.
The conversations surrounding mental health have only increased in recent years, with many celebrities opening up regarding the importance of vulnerability to support long-term growth. Porsha has only scratched the surface regarding her struggles with depression and abuse, with many more enlightening details to come upon the release of her first book. While fans of Real Housewives of Atlanta are sure to miss her in future seasons, Porsha's goals for positive change and social impact are far from over.
Next: Porsha Williams Shares 'Scary" Encounter At R. Kelly's Home
Source: People
from ScreenRant - Feed