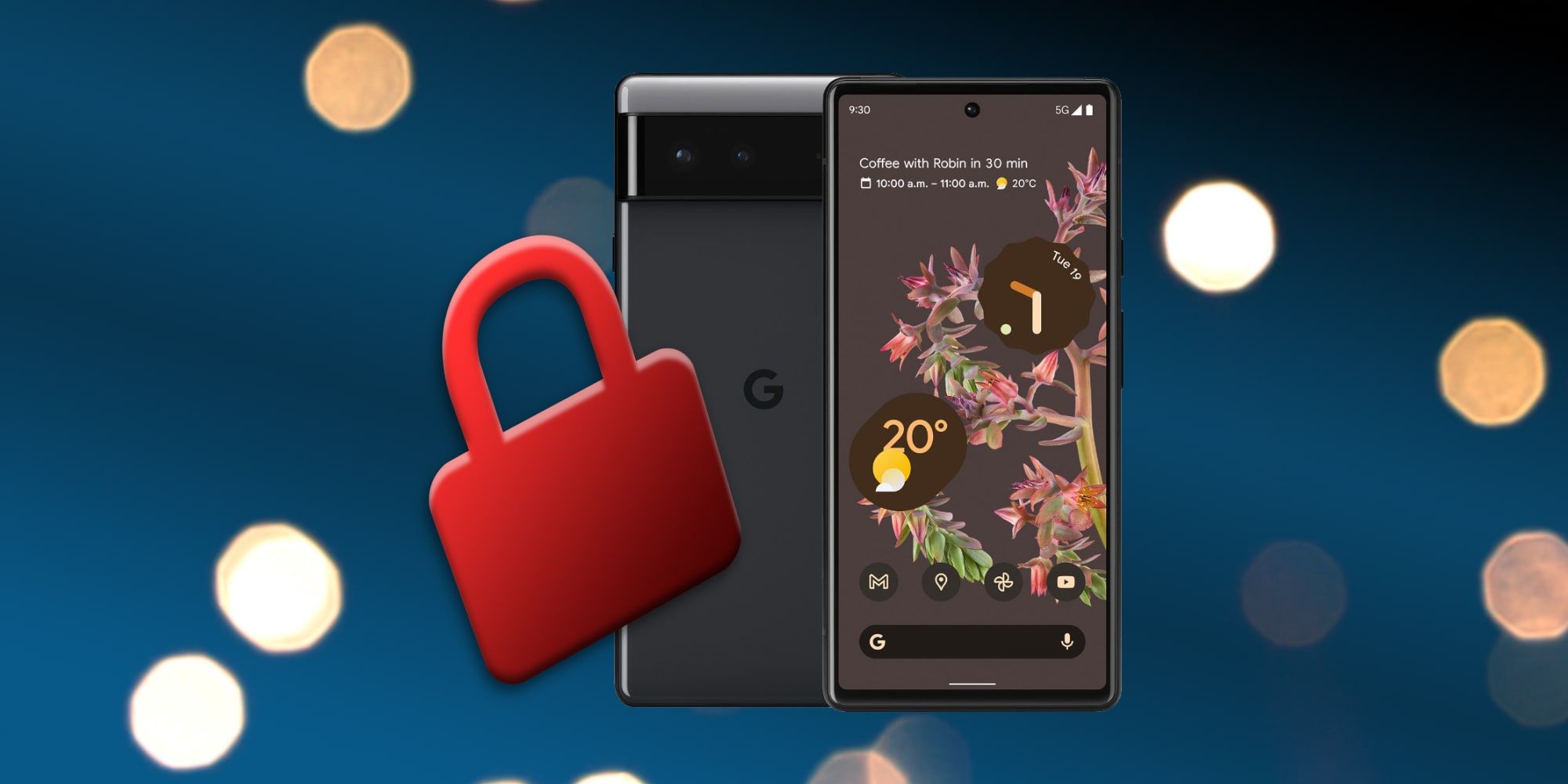 An update is rolling out to the Pixel 6 series sooner than expected, and Google reportedly made some improvements to the operation of the fingerprint sensor. Some Pixel 6 owners reported experiencing difficulty unlocking their devices, noting that the under-display reader is slower than the usual type that is often placed on the back of a phone.
Google just launched the Pixel 6 and Pixel 6 Pro in late October, so it's unusual to have an update so soon. The all-Google phone uses the company's first mobile processor, the Tensor chip, which enables even more advanced language recognition abilities and faster and more complex image processing. In addition, the design is dominated by the new camera bar that houses the most advanced hardware Google has ever used. A less notable feature, yet equally important feature, is the under-screen fingerprint sensor, another first for a Pixel phone.
Related: Google Almost Gave Pixel 6 Face Unlock & It Still Might In The Future
According to Verizon, Google is rolling out an update that improves the performance of the Pixel 6 series' fingerprint sensor. Verizon lists this as a security update, but the full changelog is not yet available. 'Improved performance' implies that the Pixel 6 might recognize the user's unique fingerprint quicker and unlock faster, which would be a relief for anyone that is used to the near-instantaneous speed of the older rear-mounted sensors. The system update was spotted by XDA Developers, noticing that over-the-air and factory images are available as zip files from Google for developers and anyone comfortable with side loading system updates.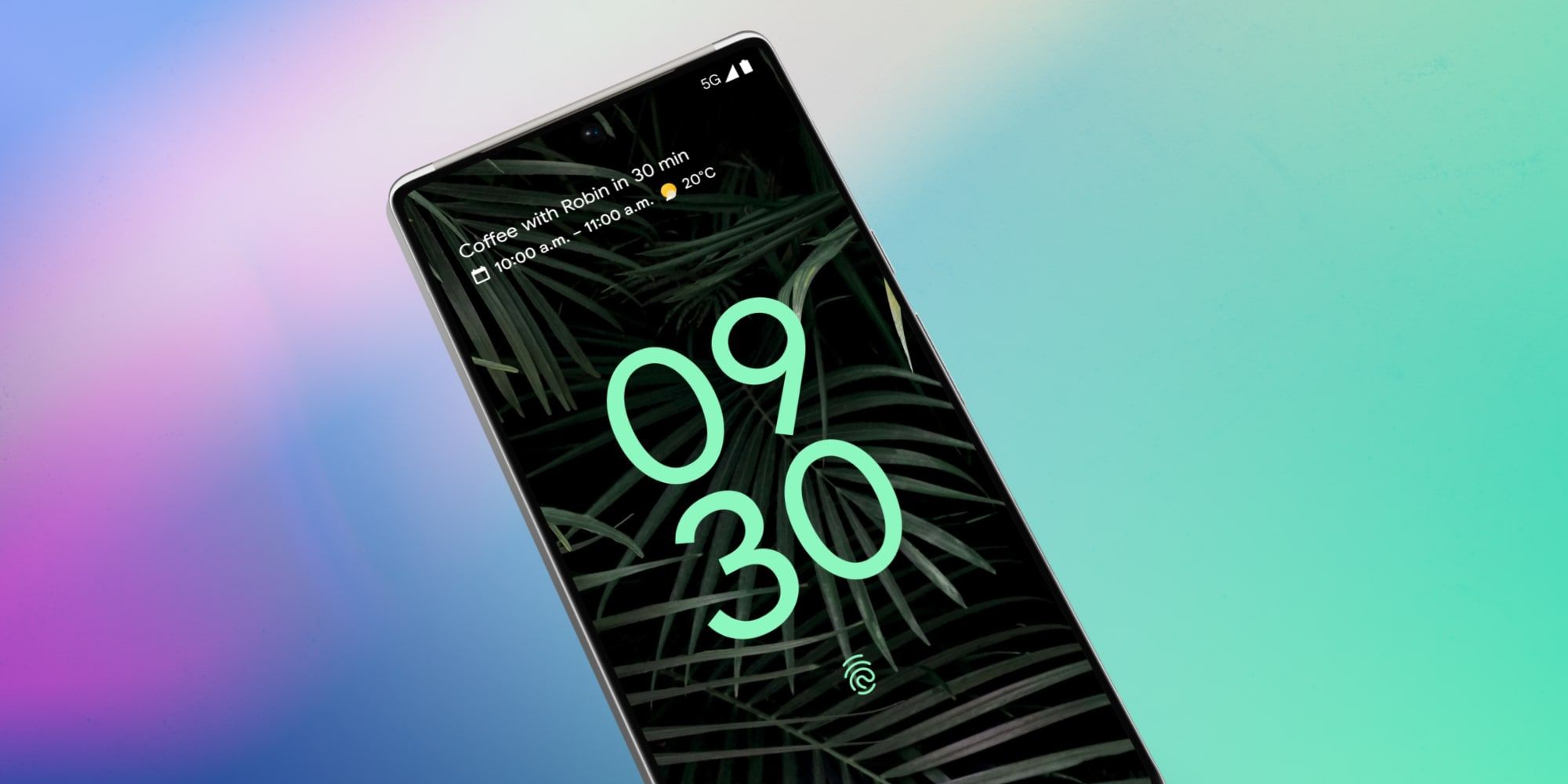 Since Google used an optical reader rather than the ultrasonic technology that Samsung chose for its S-series phones, it can be affected by sunlight and might have trouble authenticating the user if a screen protector that interferes with operation is used. Positioning is another concern since there isn't a physical ridge to guide the user's placement. How much of a difference the latest Pixel 6 update will bring is not known since the system software is just beginning to roll out to devices.
However, any improvement will be welcome news for current owners or anyone considering ordering the Pixel 6 or Pixel 6 Pro. The Pixel 6 series fingerprint sensor both unlocks the phone, authenticates purchases, and provides access to logins, so it is a crucial part of the smartphone. Google gave prompt attention to complaints about slow unlocking and took quick action to improve the fingerprint sensor performance within weeks of the Pixel 6 series launch, a sign that this phone has great importance to the company.
Next: How To Solve The Three Most Common Pixel 6 Fingerprint Problems
Source: Verizon, XDA Developers
from ScreenRant - Feed