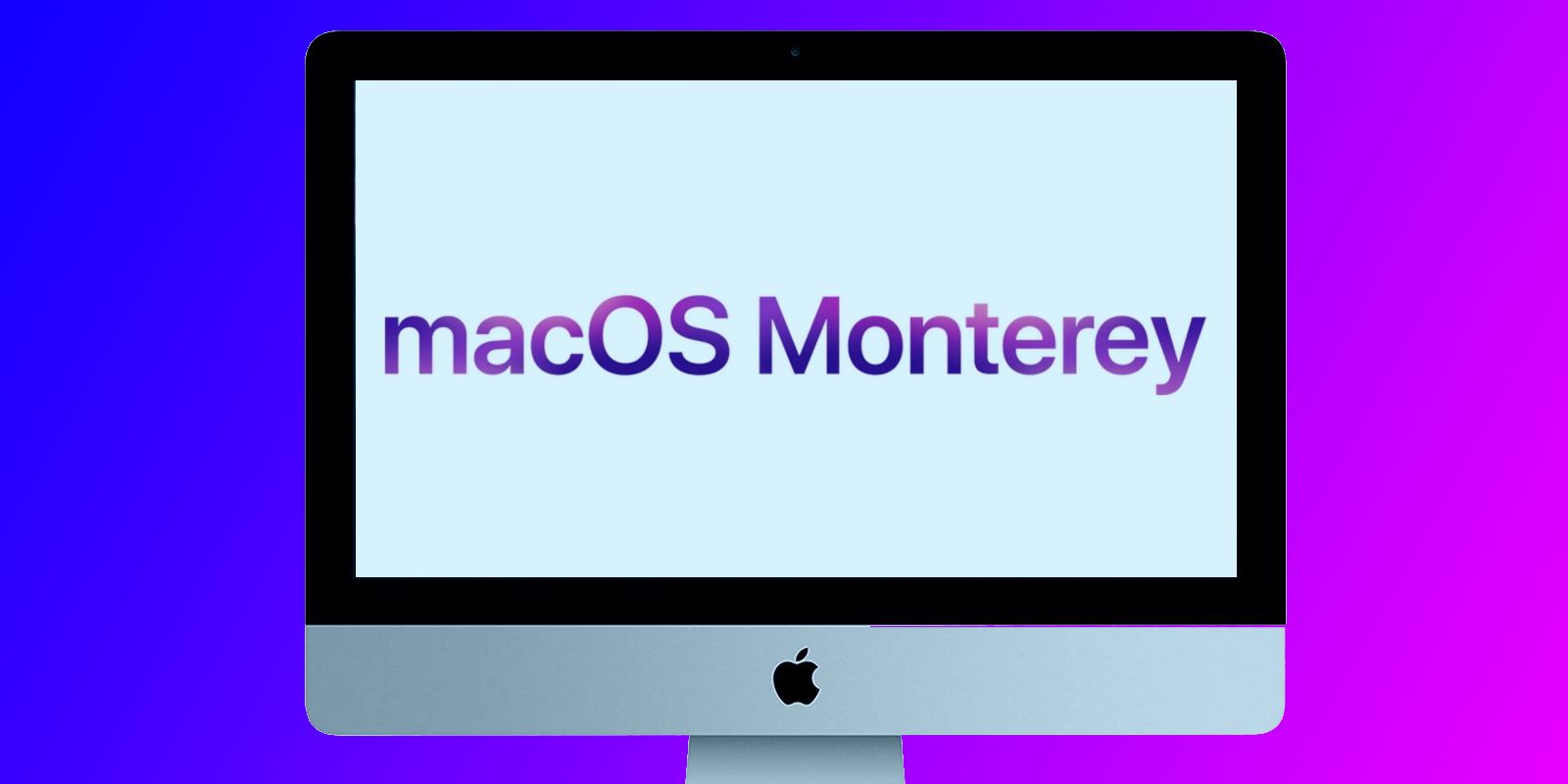 Apple has released a fix for an issue related to the T2 security chip that bricked some older Macs after installing the macOS Monterey update. Following the release of macOS Monterey, multiple users started reporting that their Mac was bricked following the latest macOS update, but so far, there was no official clarity from Apple as to why that was happening.
A few of the affected users mentioned that the problem has something to do with the T2 security chip, which covers everything from storage encryption and secure boot to handling biometric data. One Apple community forum post mentioned that the update corrupted the chip, but a trip to an Apple service center could resolve the issue.
Related: MacBook Pro Notch Glitches Are Already Frustrating Users, And It's Only Been One Day
However, it appears that Apple has resolved the issue. In a statement shared with tech YouTuber Rene Ritchie, the company says it has coupled a new firmware with the latest build of macOS Monterey that is now rolling out to users. "We have identified and fixed an issue with the firmware on the Apple T2 security chip that prevented a very small number of users from booting up their Mac after updating macOS," Apple said in the statement. Users who got their Macs bricked after the macOS Monterey update and can no longer install the latest firmware are advised to get in touch with Apple Support to get help with the problem.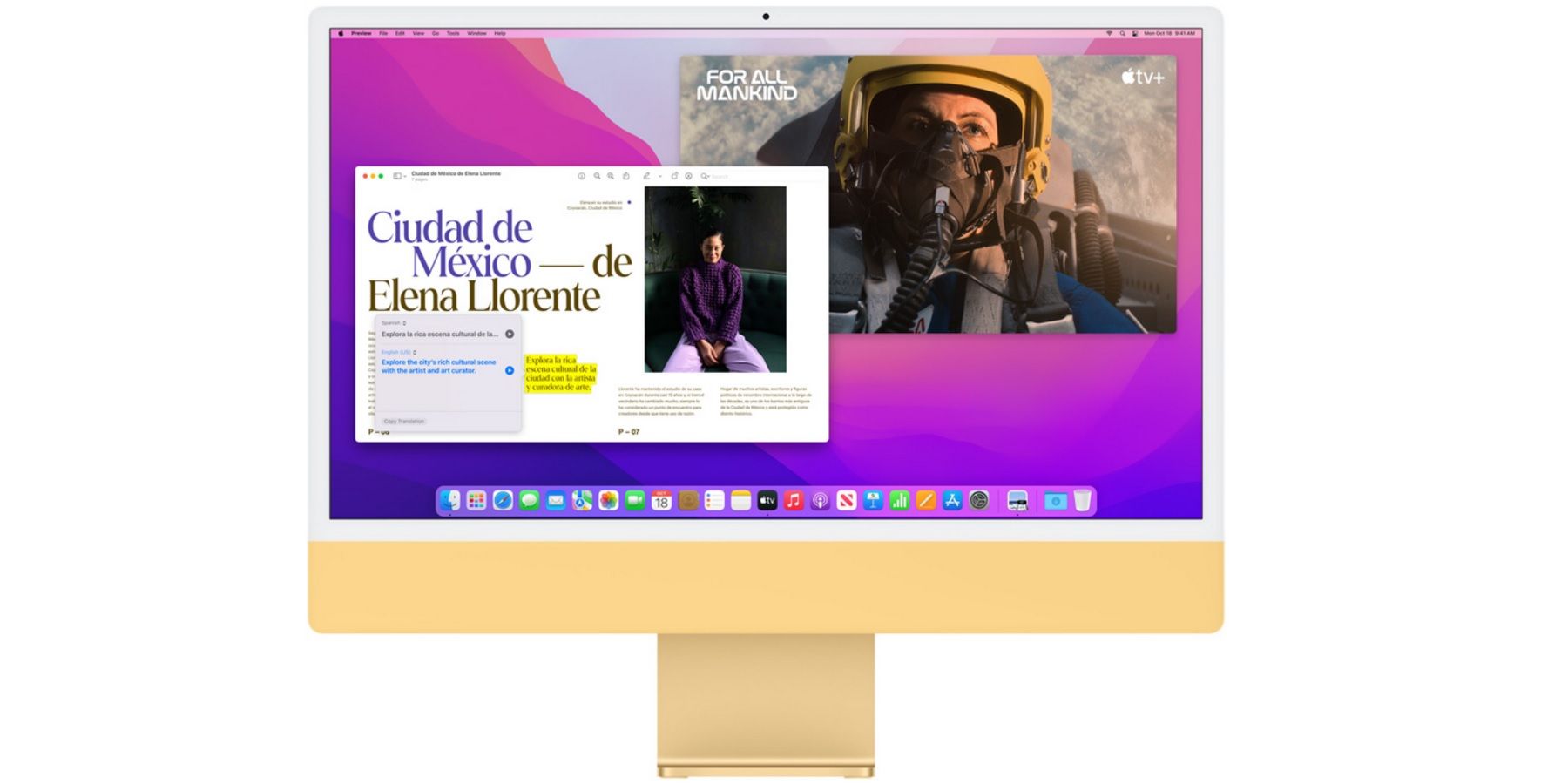 Apple doesn't quantify the "very small number of users" that were affected. Neither does the statement mention any details about the specific Mac models that were bricked or stand the risk of it happening. So far, Apple has launched 16 devices that come equipped with the T2 security chip, which includes MacBook Pro (13-inch and 15-inch from 2018, 13-inch, 15-inch and 16-inch from 2019, and 13-inch from 2019), MacBook Air (with Retina Display, 2018 through 2020), Mac Mini (2018), Mac Pro (2019), iMac Pro, and the 27-inch iMac with 5K Retina display from 2020. In addition, Apple doesn't specify whether only Intel MacBooks are affected by the T2 Security chip issue or if Macs powered by the M1, M1 Pro, and M1 Max are also vulnerable.
But this is not the first macOS Monterey issue that has raised its head following its public rollout. Over the course of the last two weeks, multiple users have reported that their USB hubs started malfunctioning after installing macOS Monterey. Then there was the issue with some of the menu bar items being pushed behind the notch on the new 14-inch and 16-inch MacBook Pro, but it was soon addressed via an official workaround. So this is not the first time that a macOS update has left Mac users in all sorts of trouble. And interestingly, Apple happens to be well aware of that. One of Apple's own support pages mentions that some Intel-powered Macs can become unresponsive due to issues such as power failure during a software update, but it can be fixed by restoring the firmware.
Next: Which Macs Will Get MacOS Monterey?
Sources: Rene Ritchie / Twitter, Apple 1, 2
from ScreenRant - Feed