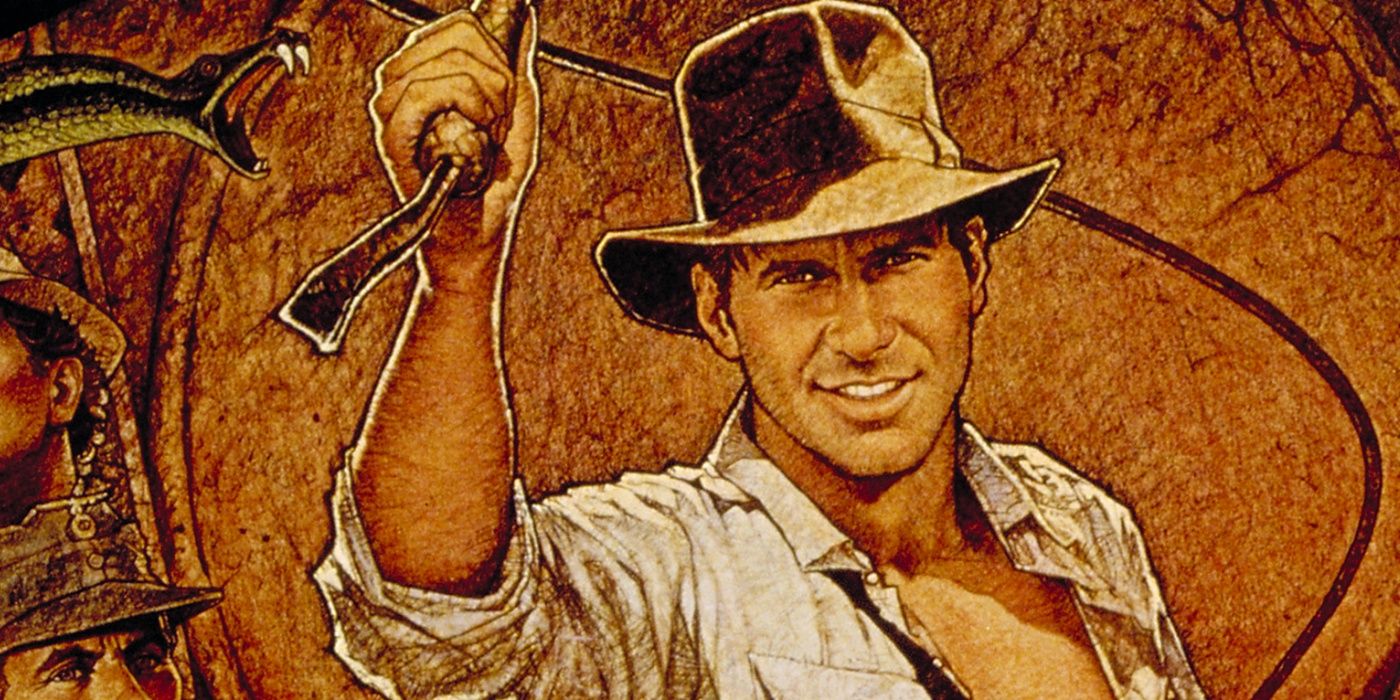 The team at Bethesda Game Studios nearly made an Indiana Jones game over 10 years ago, according to Executive Producer Todd Howard. Publisher Bethesda Softworks and Lucasfilm Games announced a partnership earlier this year that will result in Wolfenstein developer MachineGames helming an Indiana Jones game. Howard is on board as Executive Producer, though Bethesda Senior VP of Marketing Pete Hines has clarified the producer's top priorities remain square on Starfield and The Elder Scrolls VI.
For almost 40 years, Indiana Jones-based interactive adventures have swept the industry. There exists approximately two dozen titles in total, split between movie adaptations and completely original tellings of Indiana's globetrotting escapades. They vary in terms of genre, too, ranging from puzzle games and point-and-click adventures to text adventures and action titles. As of writing, Bethesda Softworks remains mum about what specifically the team at MachineGames has in mind for the new project. But, as previously noted, Todd Howard's dreamed of developing an Indiana Jones experience for many years.
Related: Indiana Jones Game Has Reportedly Started Production
Speaking with Ryan McCaffrey in Episode 61 of IGN Unfiltered, Howard spoke candidly about this love of Indiana Jones and, in so doing, noted that he previously pitched a game idea to Lucasfilm between 10 to 12 years ago. Apparently, the project nearly got off the ground but fell by the wayside because Bethesda Game Studios "didn't necessarily have the bandwidth" to dive into another project. It seems the second time's a charm, though, as Howard's most recent pitch to Lucasfilm and Disney will come to fruition at MachineGames.
Of course, Howard couldn't go into specifics about the new project, though he reiterated the narrative is an original tale he helped craft with the crew at the Sweden-based Wolfenstein studio. The main question at the tip of everyone's tongue is when exactly MachineGames will have something more to share. Unfortunately, the wait for this particular interactive Indiana Jones adventure could last for quite a while.
As mentioned above, Howard has his hands full with two other major projects - Starfield and The Elder Scrolls IV. Starfield will hit store shelves first, with a scheduled November 2022 due date for PC and Xbox Series X|S platforms. Meanwhile, the next major Elder Scrolls entry is still several years out from release. Skyrim will soon take center stage once again, though, since its Anniversary Edition launches tomorrow, November 11, for consoles and PC.
Next: Indiana Jones Game's Release Date Won't Be Any Time Soon
Development recently began on a Todd Howard-produced Indiana Jones title at MachineGames.
Source: IGN/YouTube
from ScreenRant - Feed