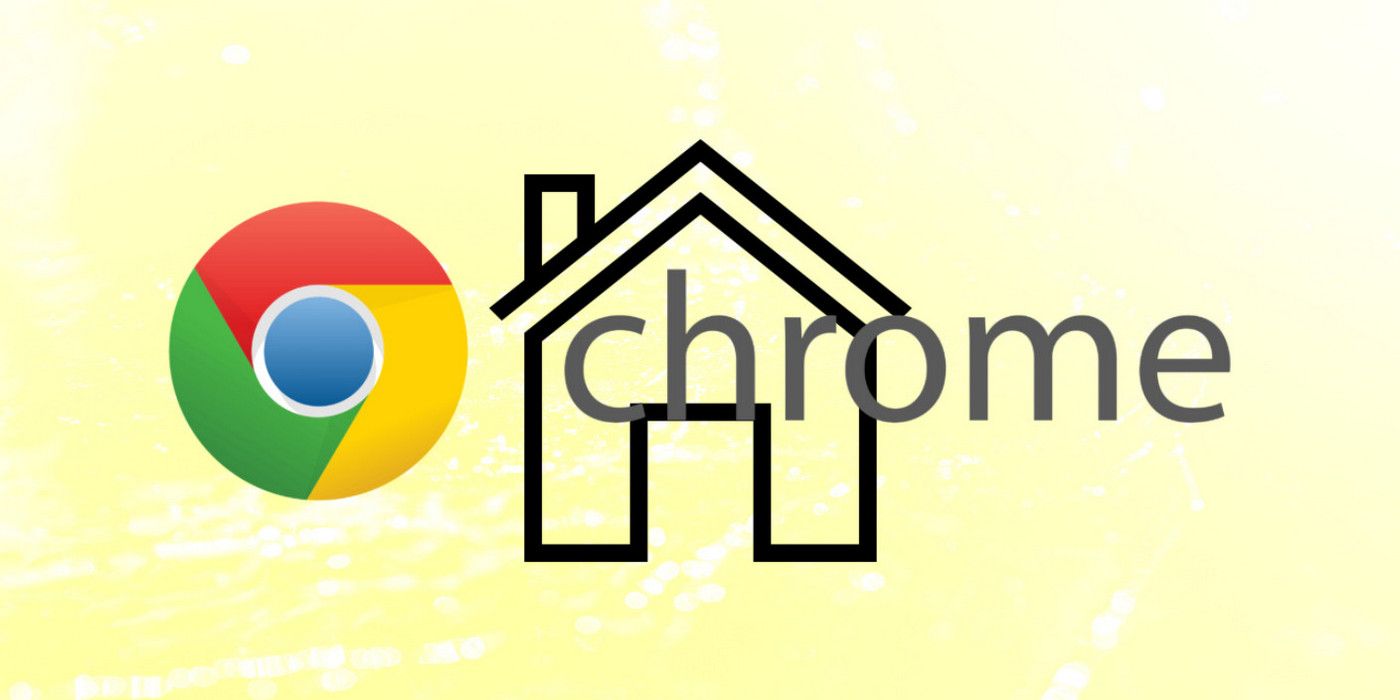 The default homepage in Google Chrome is the New Tab page that includes a Google search bar and links to the most-visited websites. However, users can easily change it to any site or webpage in a few clicks. Changing the default homepage will add a new Home button on the address bar— or the 'Omnibox' in Google parlance. The button can be clicked on to navigate to the new homepage after opening the browser.
Users can also set the browser to open the homepage every time instead of the New Tab page. This means every time the browser is opened, the user will land directly on their favorite website without clicking an additional button. Both options are relatively easy to implement and require only a few clicks. The process is similar on both Windows and macOS.
Related: How Google Is Making It Easier To Fix Compromised Passwords In Chrome
To change the default homepage on Google Chrome, fire up the browser and click on the three-dot menu button at the top-right corner. From the drop-down menu, select 'Settings.' On the next page, click on 'Appearance' on the left sidebar and then enable the 'Show Home button' option using the toggle on the right pane. Finally, select the radio button next to 'Enter custom web address' to enter the new homepage address. Once the URL is entered, it will be saved automatically, and the Home button will be added at the top of the browser, right next to the Refresh button. From now on, clicking on the Home button will redirect to the newly-entered URL.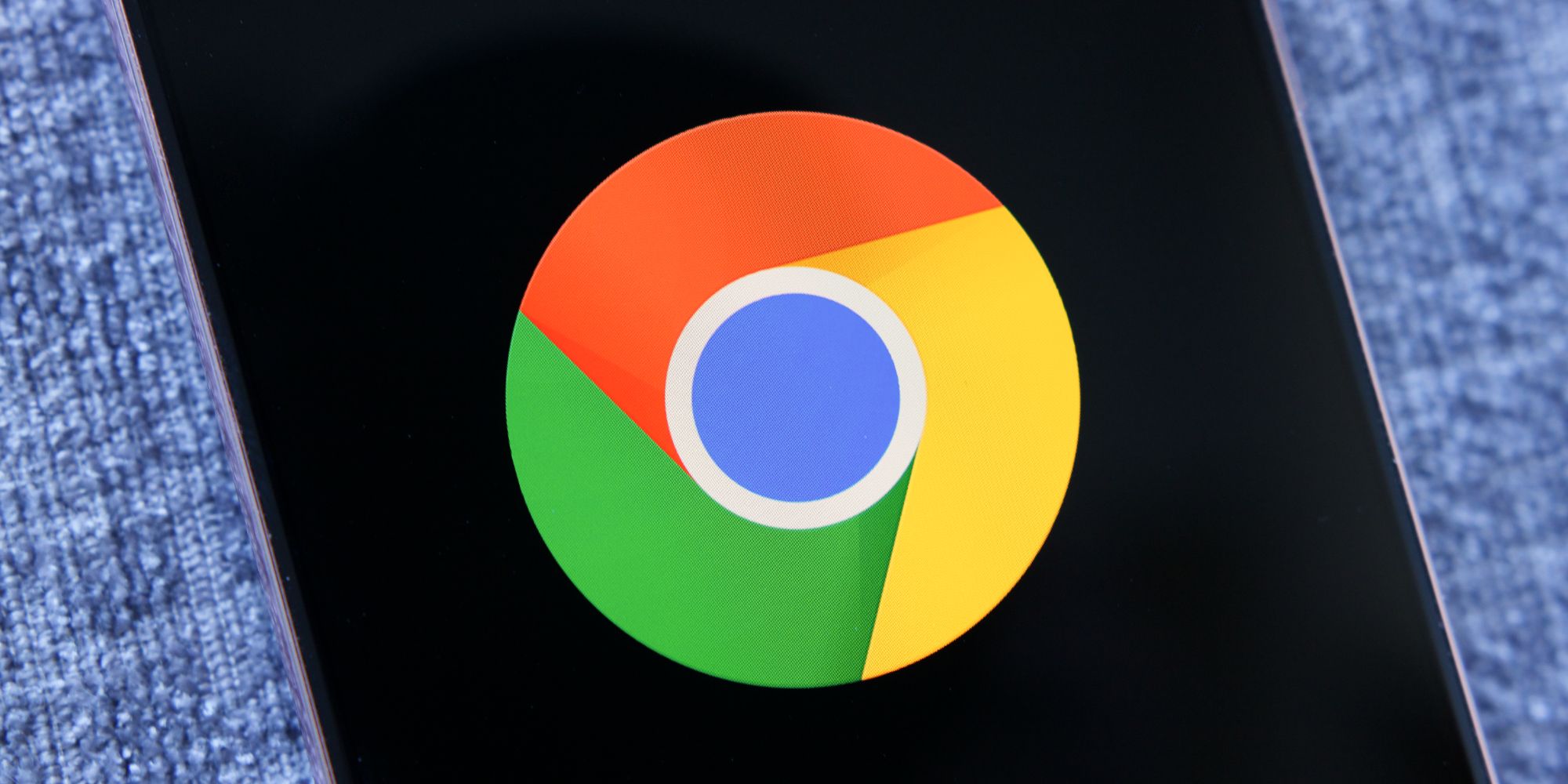 Chrome also offers the option to change the default landing page, which is the page that is first seen when the browser is launched. It is the New Tab page by default, but that can be easily changed to just about anything the user wants. To make the change, fire up the browser and go to the Settings menu as described earlier. Instead of 'Appearance,' click on the 'On startup' option on the left sidebar. Then on the right pane, users can choose 'Continue where you left off,' which will relaunch the tabs that were open when the browser was last closed. Users can also open a specific webpage if they want. This could be the homepage or any other website the user wants.
To select a specific webpage to open every time at startup, click on the radio button next to the option that says 'Open a specific page or set of pages.' Now select 'Add a new page' and enter the URL of the designated site in the pop-up box that opens. Finally, hit 'Add' to save the preference and restart the browser for the change to take effect. From now on, every time Google Chrome is launched, the newly-added webpage will be opened automatically.
Next: How To Find & Play Chrome's 'Dino Run' Olympics Easter Egg Game
Source: Google
from ScreenRant - Feed