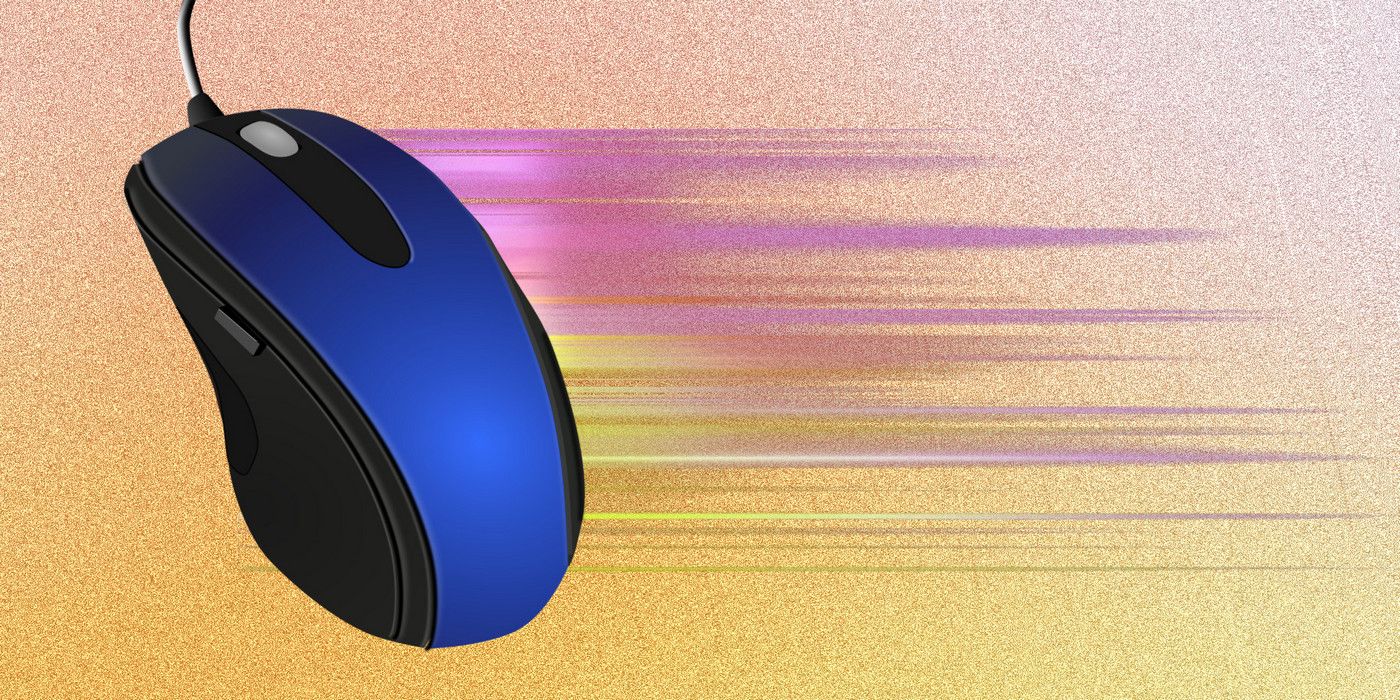 Mouse acceleration in Windows 11 is a helpful feature that allows users to control large ultra-high-resolution displays more intuitively. However, it is terrible for gamers, especially in first-person shooters like Counter-Strike: Global Offensive and Valorant. That's because while it helps gamers reach their target area on the screen faster, they are also more likely to overshoot their target as it doesn't allow gamers to have the high degree of precision and consistent control they need.
With the mouse acceleration enabled, how far a mouse pointer travels on-screen depends on two factors — the distance the mouse is moved and how fast the mouse is being moved. The feature ensures that the distance the pointer moves on-screen is directly proportional to the mouse's speed. When the feature is disabled, the speed at which the mouse is moved no longer affects the distance the pointer travels on-screen. The feature is enabled by default in Windows 10 and 11 but can be disabled in a few easy clicks.
Related: How to Reduce Data Usage By Setting Up Metered Connection In Windows 11
To disable mouse acceleration in Windows 11, open 'Settings' and click on 'Bluetooth & devices' on the left sidebar. Now scroll down and select 'Mouse' on the right pane. Next, click on 'Additional mouse settings' to open the Mouse Properties pop-up. On the pop-up, move to the 'Pointer Options' tab and uncheck the box next to 'Enhance pointer precision.' This will disable mouse acceleration for the current mouse.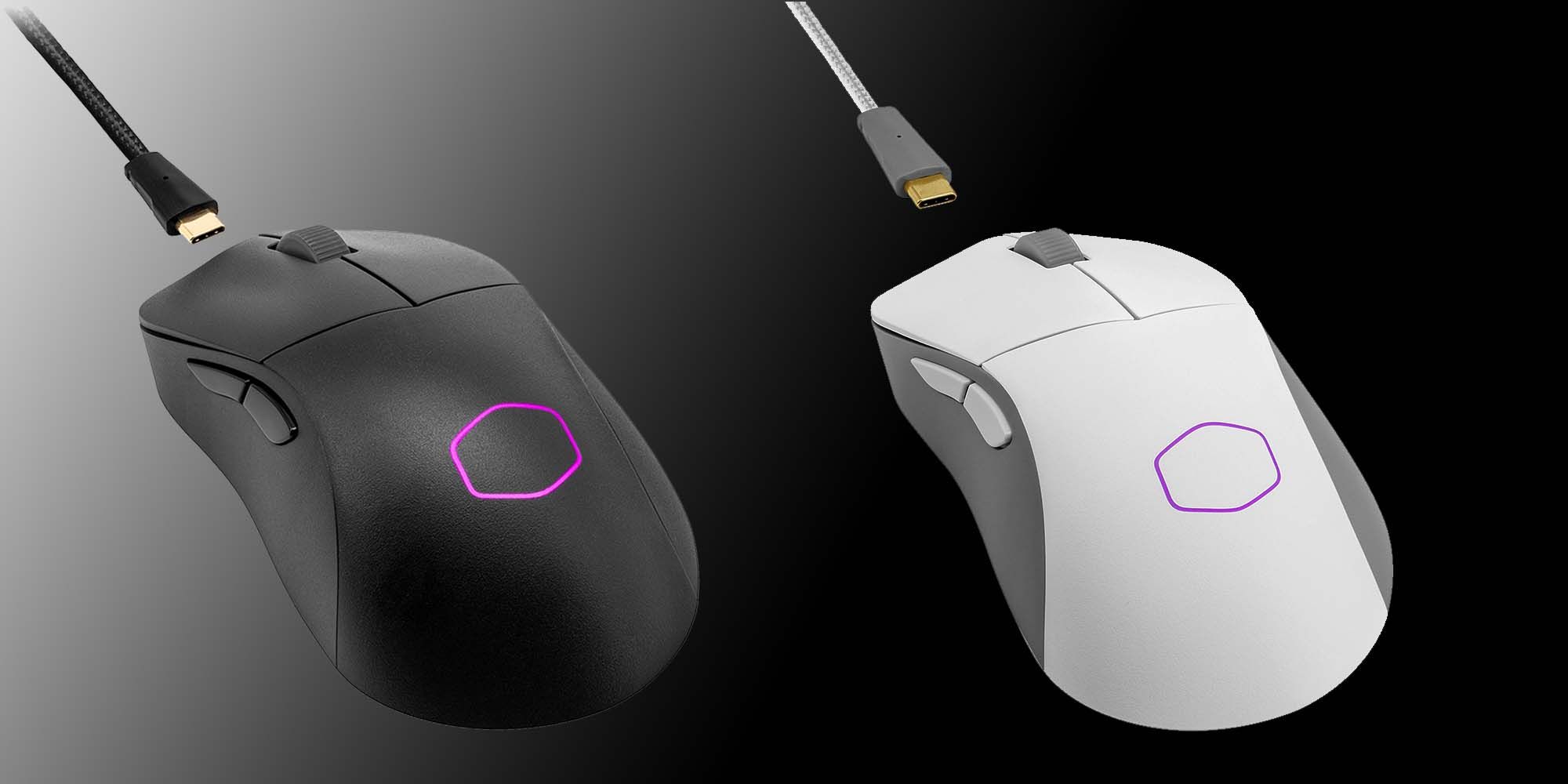 To disable mouse acceleration for all mice used with the computer, open 'Control Panel,' go to 'Devices and Printers' (it may say 'View Devices and Printers' in some cases) and select the target mouse on the next page. Then right-click on it, select 'Mouse settings' on the pop-up menu and then disable mouse acceleration on the Mouse Properties pop-up as explained earlier. This should disable mouse acceleration for that particular mouse. Users can repeat the process for all mice registered with that PC. The same method can also be used to disable mouse acceleration in Windows 10.
As mentioned already, mouse acceleration is a helpful feature, especially for people working with large UHD monitors. However, it can be a nuisance for gamers, as lack of accuracy while taking down an opponent in a video game can make the difference between winning and losing. Disabling the feature is an absolute must, something that most gamers know all too well. The methods described above enable users to disable the feature and gain more control and precision over their mouse pointers. It should help not only gamers but also regular users who are not using giant high-resolution monitors.
Next: Uninstall Cortana In Windows 11 To Save Storage Space & Improve Privacy
Source: Lifewire
from ScreenRant - Feed