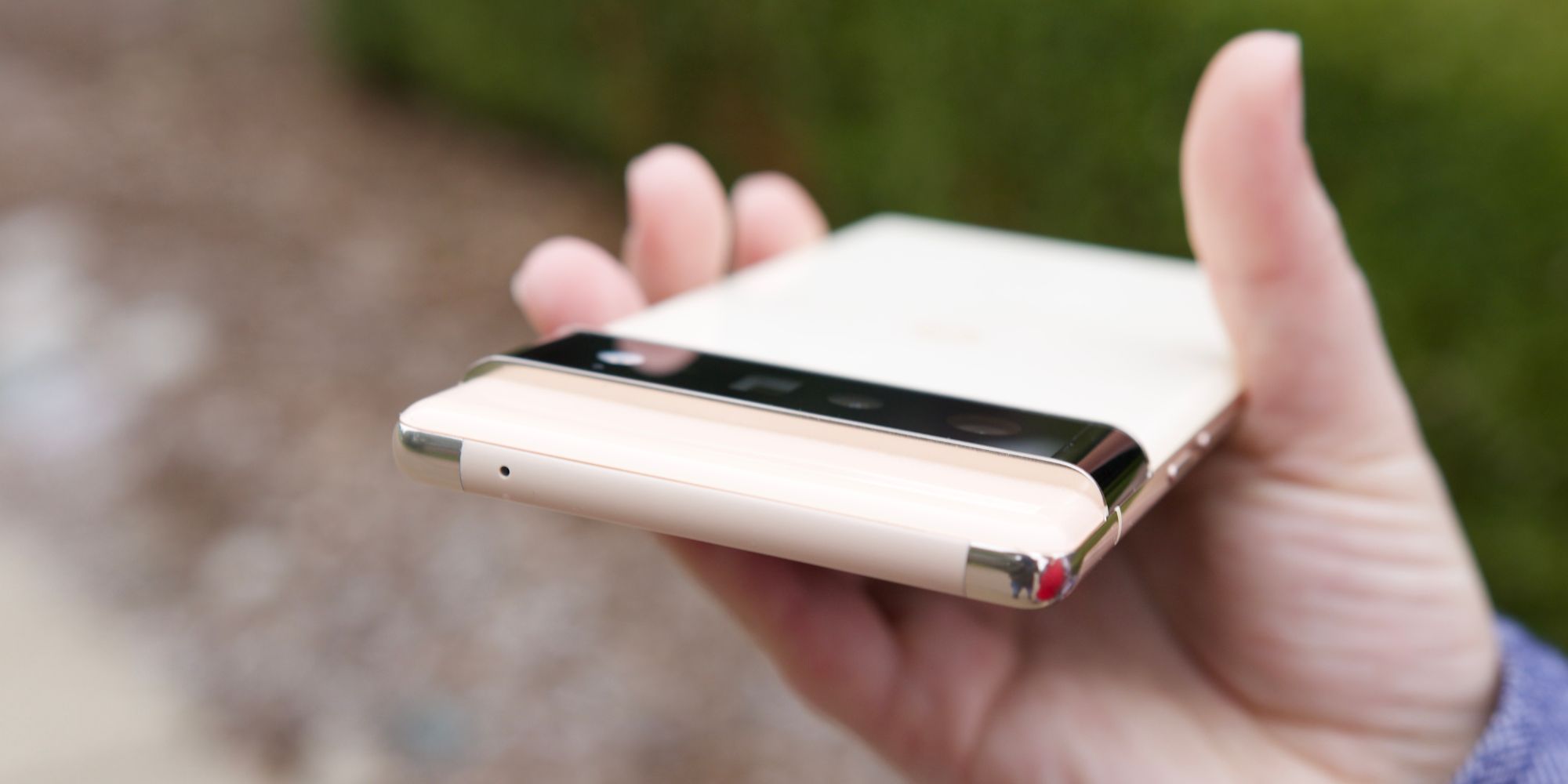 There are a few reasons to like the Pixel 6 and Pixel 6 Pro — but do Google's latest handsets come with a headphone jack? Over the last few years, smartphones have advanced at an incredible rate. Processors have become tremendously faster, batteries have gotten bigger, and cameras are infinitely more capable than they were not that long ago. Some people like to say smartphones are now 'boring,' but that's only because the market advanced faster than anyone could have imagined.
Prime examples of this are the Pixel 6 and 6 Pro. They're the sixth generation of smartphones released under Google's Pixel brand, and simply put, they're the best the company's ever created. The Pixel 6 and Pixel 6 Pro have striking designs, outstanding cameras, good battery life, etc. They're top-notch flagships through and through — making their respective $599 and $899 starting prices all the more impressive.
Related: How To Take Even Faster Screenshots On Pixel 6 And Pixel 6 Pro
As with any smartphone, however, there's no one device that's perfect for everyone. For someone who frequently uses wired headphones and/or likes the convenience of having a headphone jack, the Pixel 6 lineup may not be a good choice. That's because neither the Pixel 6 nor the Pixel 6 Pro has a 3.5mm headphone jack. Users can plug in USB-C headphones or use a USB-C-to-3.5mm dongle, but a dedicated headphone jack is not present anywhere on either phone.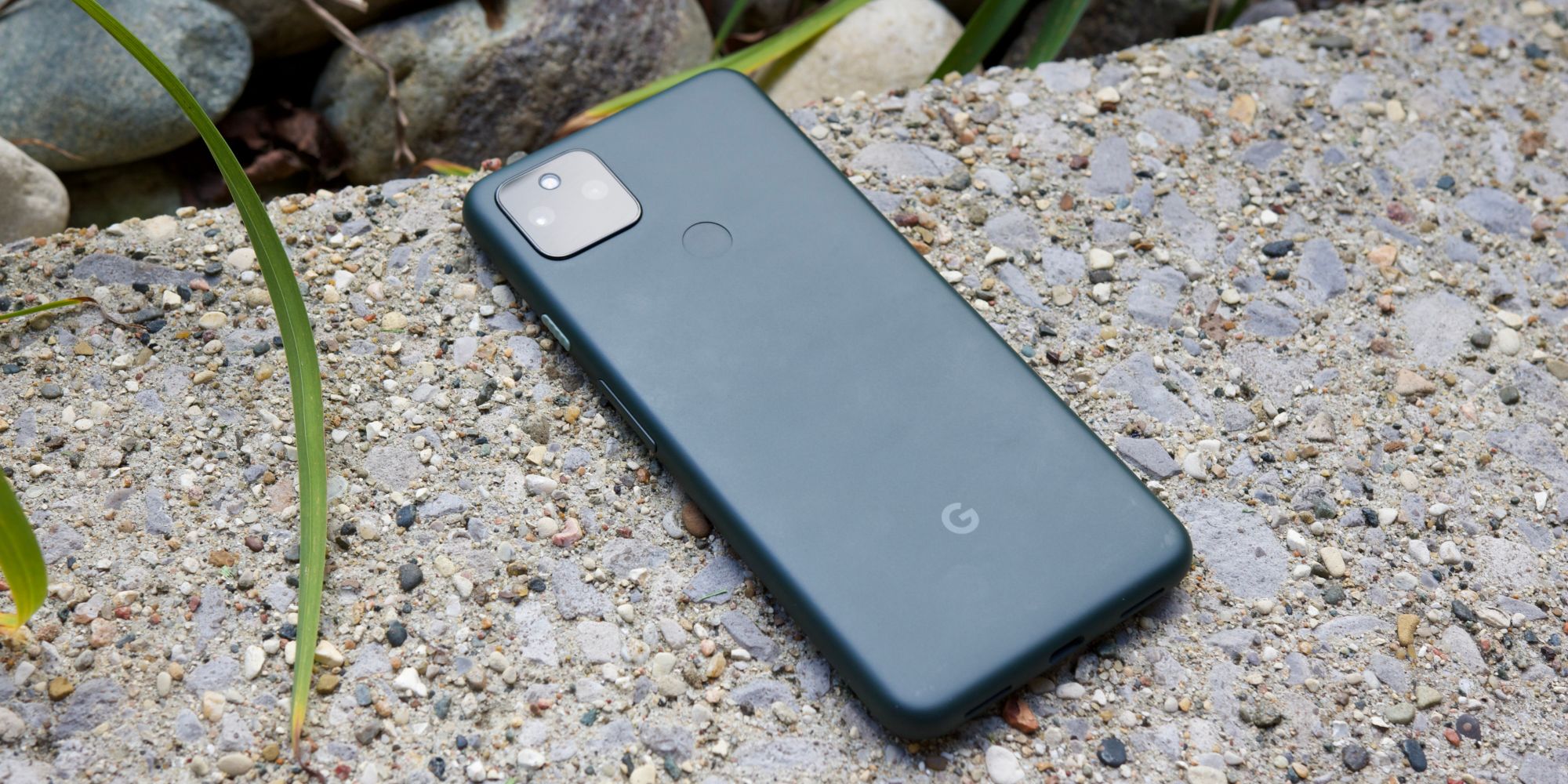 If a 3.5mm headphone jack is on your must-have list when buying a new phone, a good alternative to the Pixel 6 is the Pixel 5a. It's a lesser phone overall compared to the Pixel 6, but the 5a still delivers an excellent user experience while also offering a headphone jack. The Pixel 5a touts a 6.34-inch OLED display, 60Hz refresh rate, Snapdragon 765G chipset, and 12MP primary camera + 16MP ultra-wide cameras on the back. For just $449, it's one of the better smartphone values out there right now. It doesn't have the same horsepower as the Pixel 6 or the smoother 90-120Hz refresh rates, but it still delivers the tried-and-true Pixel experience without compromising that iconic 3.5mm port.
While the Pixel 5a is a great smartphone that still carries a headphone jack, there will likely come a day where no major smartphone does so. That's even true to some degree right now. There are options like the Pixel 5a and Galaxy A52 5G that have headphone jacks, but the market is already mostly moved away from the feature. It's annoying and frustrating for anyone who frequently uses it, but that's just the way the smartphone world has evolved.
Next: Google Pixel 6 Pro Review
Source: Google
from ScreenRant - Feed