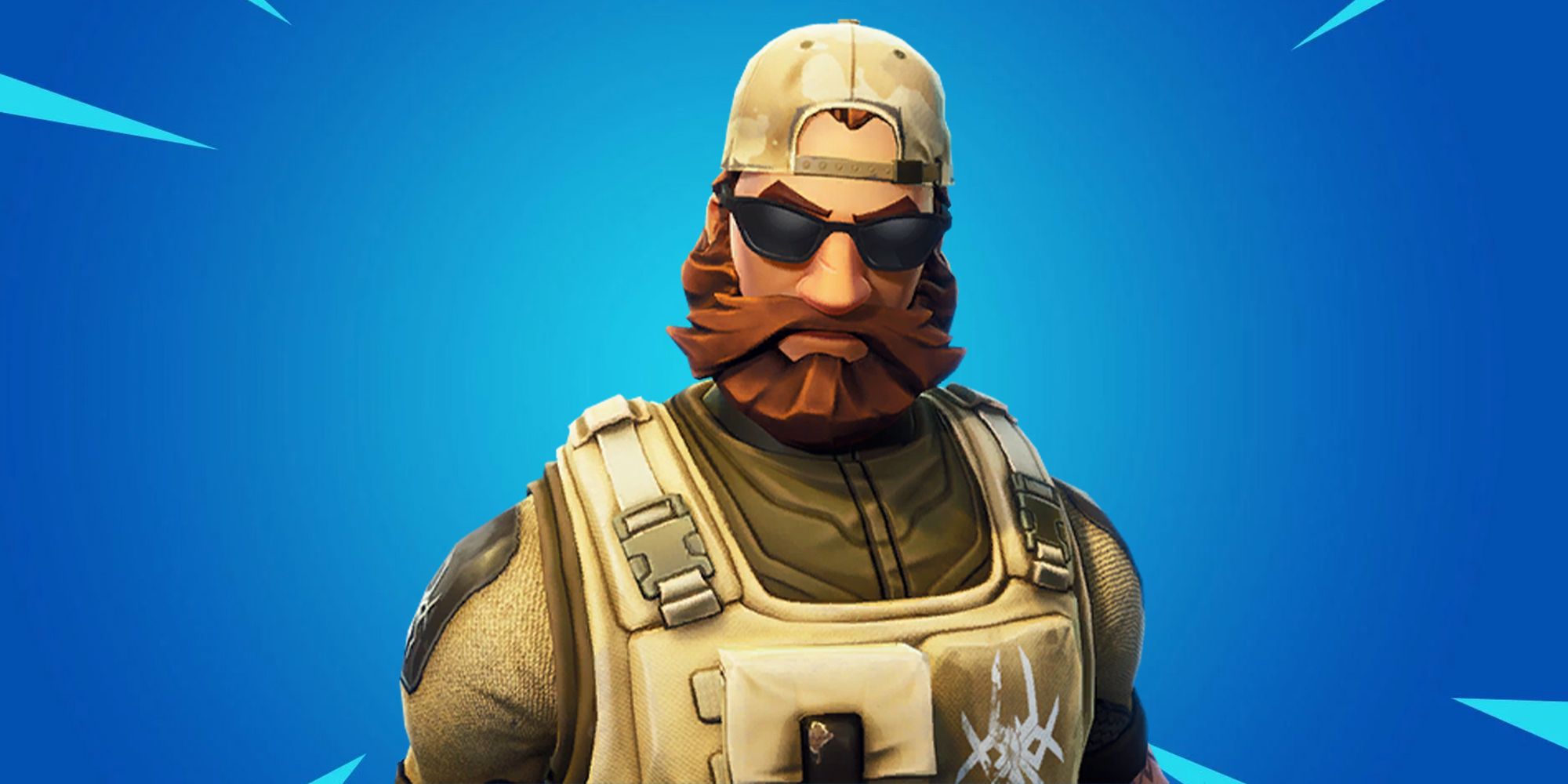 Sledgehammer is one of the newest NPCs to arrive in Fortnite Season 8, offering players five new quests. Players looking to level up their Fortnite Season 8 Battle Pass as quickly as possible should look no further than the NPCs. These characters are scattered around the island and will each provide up to five challenges. Each challenge will reward the player with XP. Not only that, but players can also replay these missions for a bit more XP.
Like for all the other NPCs in the game, completing a Sledgehammer challenge for the first time will earn players 30,000 XP. Completing all five can earn players 150,000 XP. These are all of Sledgehammer's challenges:
Open a chest in The Sideways.
Eliminate three different types of Cube Monsters in The Sideways.
Cause 150 damage to Cube Monsters with a Sideways weapon.
Collect 50 Cube Monster parts.
Defeat a boss Cube Monster in The Sideways.
All of Sledgehammer's quests are centered around dealing with the Fortnite cubes from Season 8.
Related: Fortnite Season 8: Dark Jonesy Oracle Location (& Quests) Guide
To start Sledgehammer's questline, players can head over to the northeast of Holly Hedges. The closer the player gets, the faster the chatbox icon will appear on the player's minimap to help guide them to the NPC. The best thing to do would be to land in this location right at the start of the match to talk to him right away.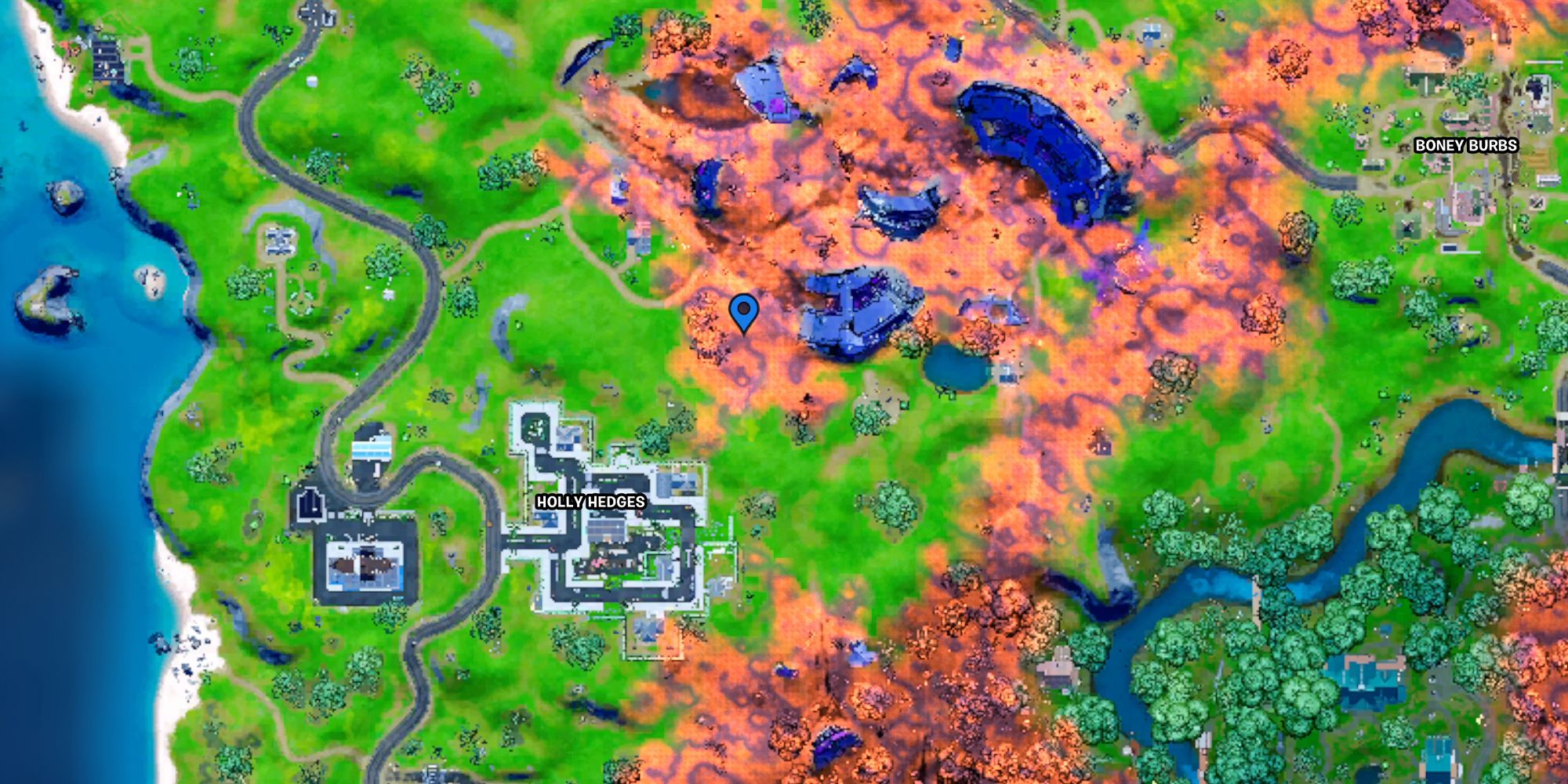 After accepting Sledgehammer's first quest, players will need to know where to find the Sideways in Fortnite. This is an area that was added to the game in Season 8 and pits players against dangerous Cube Monsters in waves of combat. Its location changes with every match, and going here is incredibly dangerous. To find the Sideways during a given match, players can open the map while in the Battle Bus and look for a large, orange circle. This is where the Sideways is going to appear during that game.
After players complete the first challenge, the next one will be automatically added to their log. Since all the challenges require players to head over to the Sideways, it's important to grab weapons and shields before traveling to this location. Players will need to take on waves of enemies and defend against the Cube Assassin in Fortnite Season 8. The Cube Monsters can do a ton of damage, and this just makes the area more difficult to deal with. Players also have to worry about opponent players in this area who may try for a quick elimination.
More: Fortnite: How To Reveal The Command Symbol (Season 8)
Fortnite is available now on PlayStation 5, PlayStation 4, Xbox Series X, Xbox One, PC, Nintendo Switch, and Android.
from ScreenRant - Feed