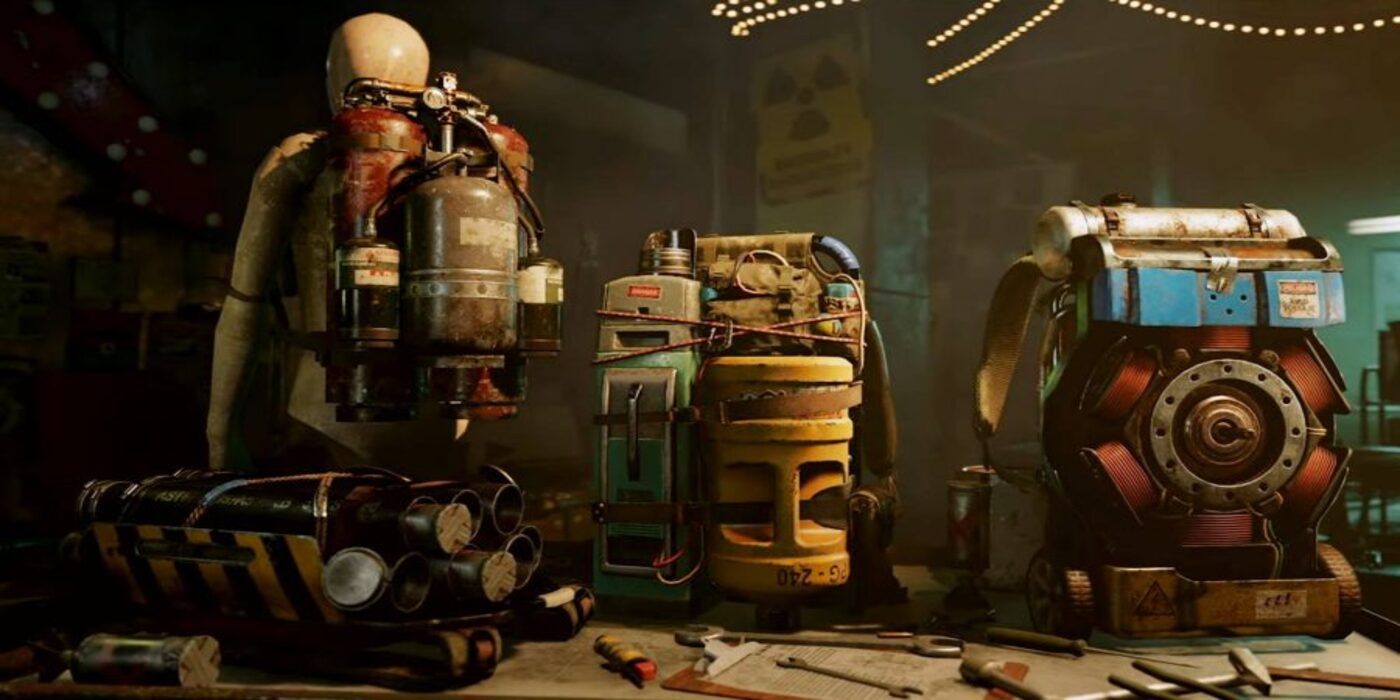 Far Cry 6 has plenty of equipment that can get upgraded, and finding the Crypt Key gives players access to a chest with some handy Supremo-Bond for upgrading Supremo weapons. With so many treasures and items available in Far Cry 6, it's easy to miss lower-tier items. The Crypt Key allows for a chance to get a rare material needed to upgrade Supremo weapons. Since upgrading Supremo weapons can become challenging, getting the Crypt Key is an easy upgrade opportunity that can't get missed.
The material needed to upgrade Supremo weapons in Far Cry 6 is called Supremo-Bond. Supremo-Bond can be found mostly in Libertad crates or supply drops at random locations. Players can usually find the boxes by either gathering intelligence on them or looking for the areas with red borders on the map. In the red-bordered areas, Dani will need to clear the enemies out to allow some room for exploration, which gives some time to find Supremo-Bond. In the Crypt at San Antonio De Padua Cemetery, Dani can find a few chests containing much-needed Supremo Bond. Unfortunately, it is behind a locked door.
Related: Far Cry 6: Every Supremo (& What They're For)
Supremo weapons in Far Cry 6 have a considerable recharge time and pack a huge punch. Upgrading the Supremo weapons unlocks various abilities that Dani can discharge against unsuspecting enemies. Upgrading Supremos is especially necessary is when getting the 1968 Garin Vorona CT. During the hunt for the Garin Vorona CT, an EMP has to bring the chopper down, and the rank three upgrade for the Volta gives Dani sticky EMP bombs that easily latch on to the helicopter and complete the task.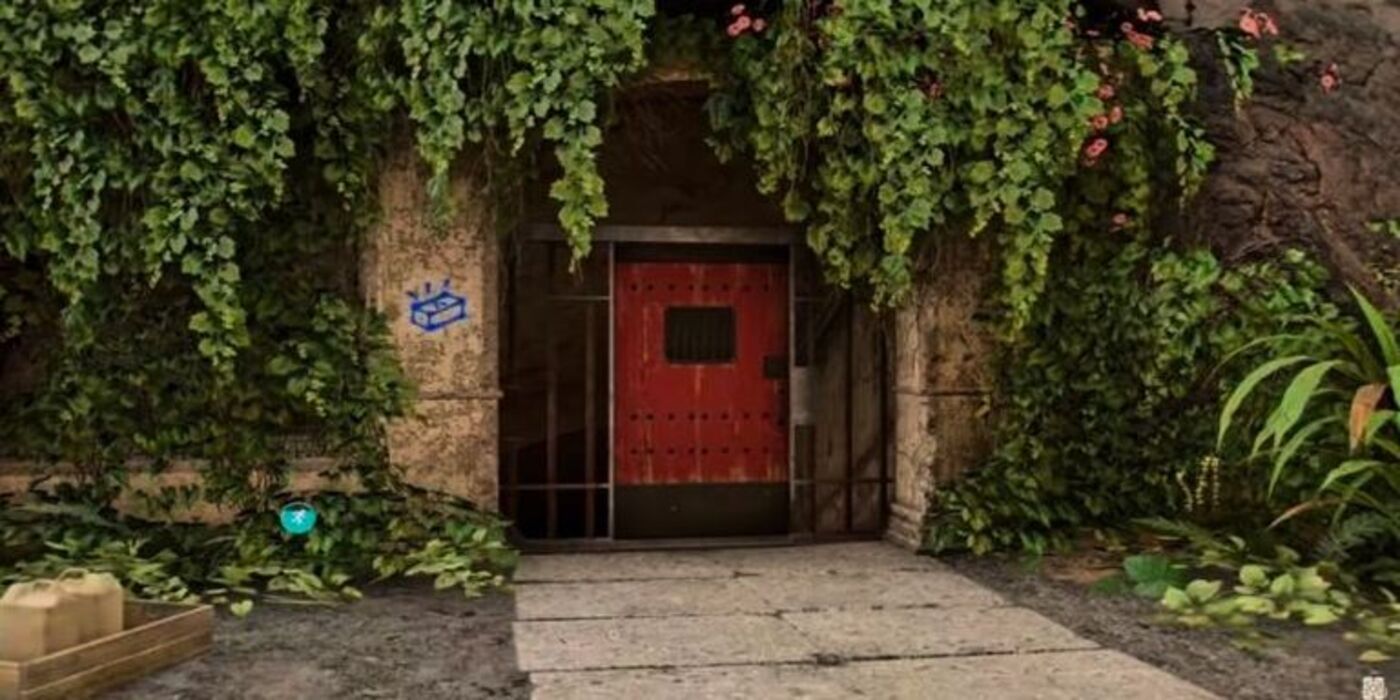 To find the Crypt and get the Crypt Key in Far Cry 6, players need to travel to San Antonio De Padua Cemetery, which is west of Maldito. At the Cemetery, they can find a locked red door that requires the Crypt Key to open. Dani will need to make a small trek west again to a location called Freddy's Boneyard to get it.
Inside Freddy's Boneyard, there's a small blue house with an entrance that gets blocked off with a bit of wood. Dani can bash the wood to splinters and enter the small hut. Inside the location is a makeshift bed, the Crypt Key is located here next to the pillow. Players should pick up the Key and head back to the red Crypt door at the Cemetery. They can use the Key to unlock it.
Dani can then head down the stairs to find a few crates with some medicine and some crates which have a chance to drop Supremo-Bond. Players will want to make sure to explore the entire area, as there are two rooms full of loot.
More: Far Cry 6: How to Slide 200m (Sliding Away Achievement)
Far Cry 6 is available on Xbox One, Xbox Series X/S, PlayStation 4, PlayStation 5, and PC.
from ScreenRant - Feed