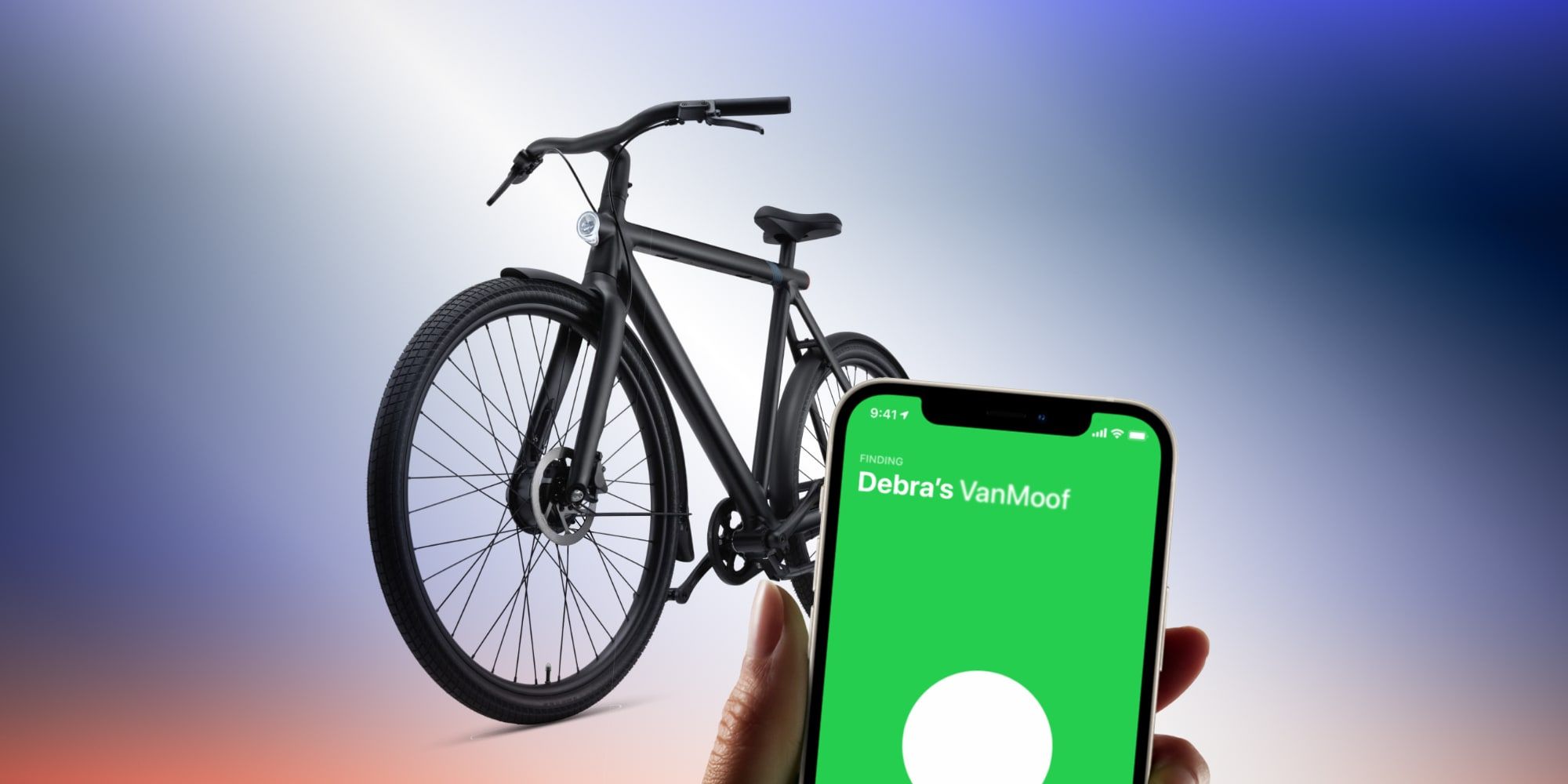 In what sounds like the script of a movie, e-bike bounty hunters are roving the streets around the globe searching for stolen VanMoof electric bikes as part of a paid recovery service. Since these power-assisted, long-range bicycles can cost thousands of dollars, they make attractive targets for thieves who might not be aware of all of the built-in security features.
VanMoof is one of the leading e-bike manufacturers, having nearly 200,000 riders worldwide. VanMoof's S3 and X3 are premium electric bicycles with 20-mile-per-hour speed and hydraulic brakes to roll fast and stop reliably. Up to 93 miles of range is hidden in what looks like a standard tubular bike frame, and another 65 miles of range is available with a power bank. Heavy-duty carriers can be added to the front and back to easily tote up to 55 pounds of cargo. In addition, VanMoof built security into its products, recognizing that a $2,000 e-bike might catch the eye of thieves.
Related: AirTag Bike Mounts To Prevent Loss Or Theft: What To Know Before Buying
VanMoof paid particular attention to anti-theft features when designing its S3 and X3 electric bicycles. Despite the rigorous efforts at security, some S3 and X3 e-bikes are stolen, and that is where the company's Bike Hunters come in. Customers can purchase the Peace of Mind service along with a new VanMoof electric bicycle for $398. If the bike is stolen, it will be tracked by the local VanMoof store, sometimes working with police for safe recovery. According to a recent Bloomberg article, 1,500 e-bikes have been recovered so far and usually without incident. The Bike Hunters realized that the person in possession of the stolen bike might not be a thief but simply another victim who bought it, unaware of the reason for the bargain pricing.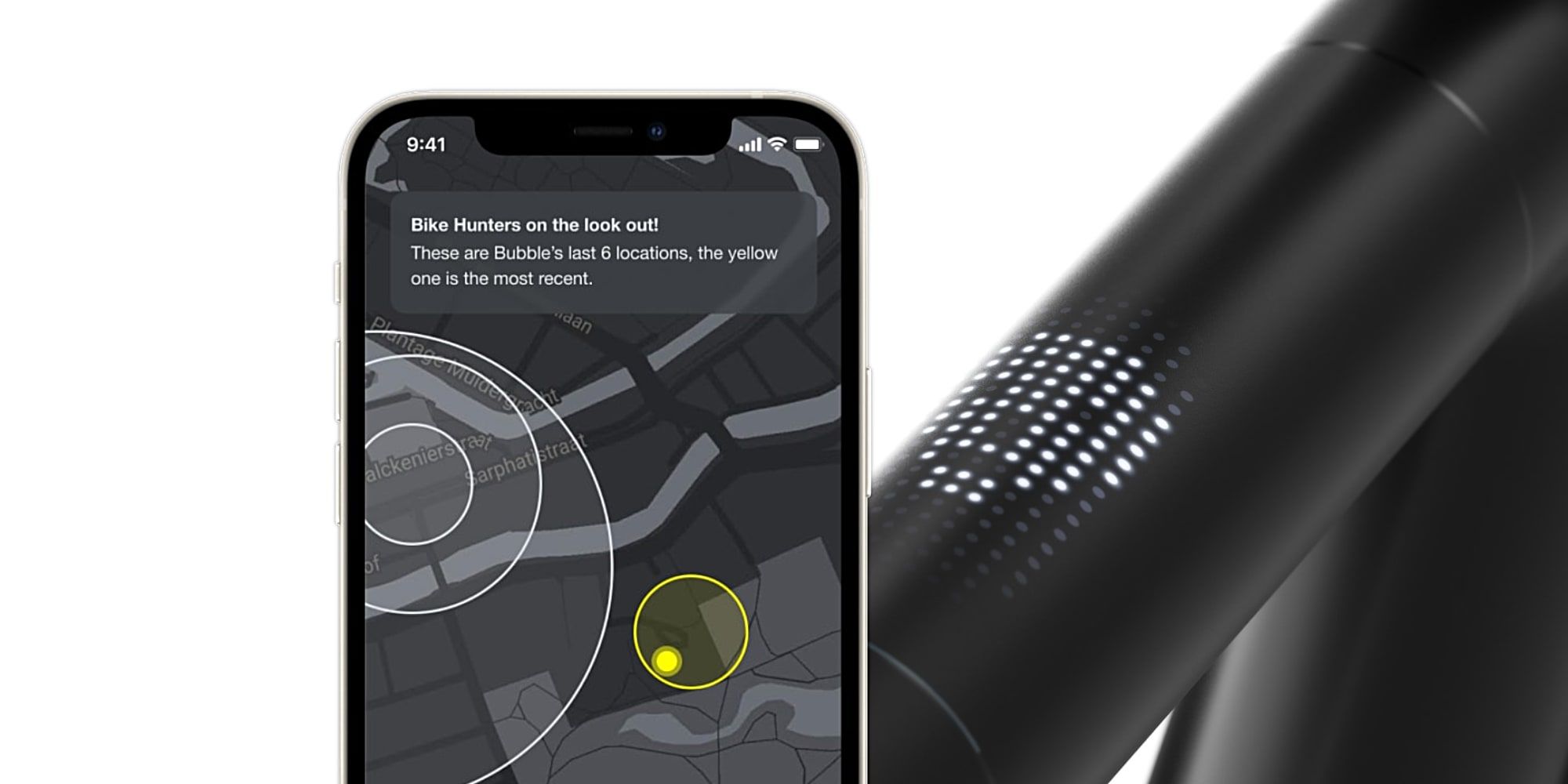 VanMoof's S3 and X3 sound an alarm and flash a skull symbol if movement is detected before being unlocked via its smartphone app or the fingerprint reader on the left handlebar. Embedded cellular and Bluetooth tracking beacons allow the use of Apple's Find My network for locating stolen VanMoof e-bikes. The rear wheel is also immobilized, making the e-bike harder to steal in the first place and difficult to sell without a test drive. Determined thieves can find ways around these deterrents, and that is when the Bike Hunters come in handy, tracking location and attempting recovery at opportune moments.
Sometimes for recovery, a simple bolt cutter or battery-powered angle-grinder can release a stolen e-bike that has been chained outside without any discussion. Other times, some assistance is needed from security guards or police if the stolen property isn't as accessible. Customers can, of course, manage recovery efforts themselves when using an iPhone via the Find My network. While not inexpensive, it might be worth the cost to invest in VanMoof's Peace of Mind service, which will recover or replace up to three stolen e-bikes within three years.
Next: How To Find Docked Bike-Share Locations Using Google Maps
Source: Bloomberg
from ScreenRant - Feed