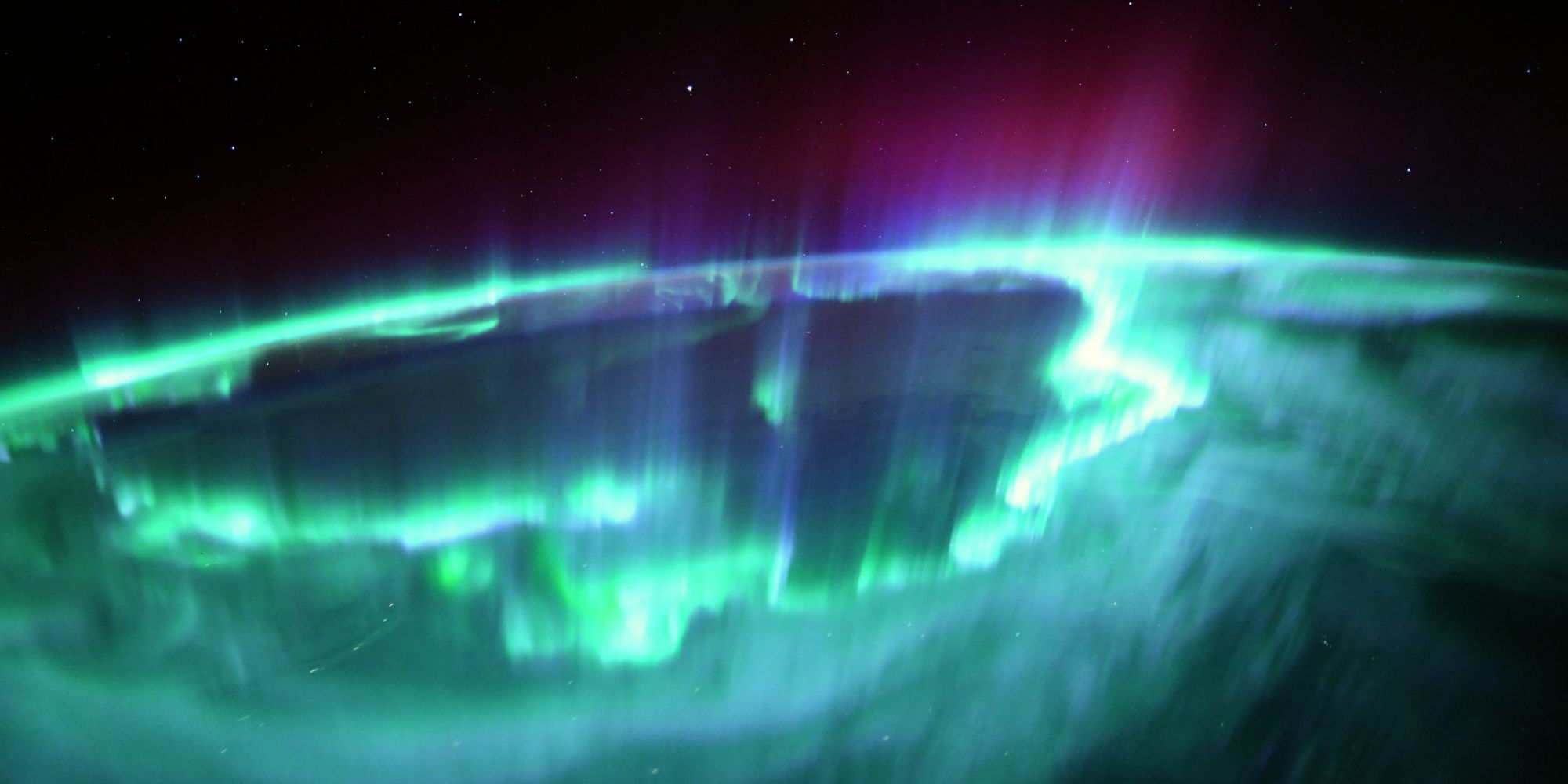 Outer space is filled with tons of dazzling sights, and thanks to the skilled photography work of one astronaut, we now have an incredible look at a massive aurora encompassing the Earth. While it may sometimes look like a calm and peaceful setting, space is regularly filled with all kinds of extravagant events. There are solar flares, black holes, supernovas, etc. We don't always see all of these things, but the 93 billion light-year universe is a busy place.
Although astronomers and scientists can't record everything that happens in the universe, people are regularly working to study as much of it as possible. In just the past few months alone, there have been numerous discoveries worth talking about. We recently found water deeper in the universe than ever before, new details on Jupiter's terrifying Giant Red Spot came to light, and a gorgeous photo revealed a strange 'parking lot' home to numerous galaxies.
Related: NASA Mission Reveals Terrifying New Details of Jupiter's Red Spot
While many of these findings require hours of work and research, some of them are also just impromptu photos. That's exactly how astronaut Thomas Pesquet captured the pictures in this article. While leaving the International Space Station with the rest of his Crew-2 members, Pesquet whipped out his Nikon D5 and took a couple of jaw-dropping photos of an aurora engulfing the Earth. Commenting on the photos, Pesquet Tweeted, "We were treated to the strongest auroras of the entire mission, over north America and Canada. Amazing spikes higher than our orbit, and we flew right above the centre of the ring, rapid waves and pulses all over."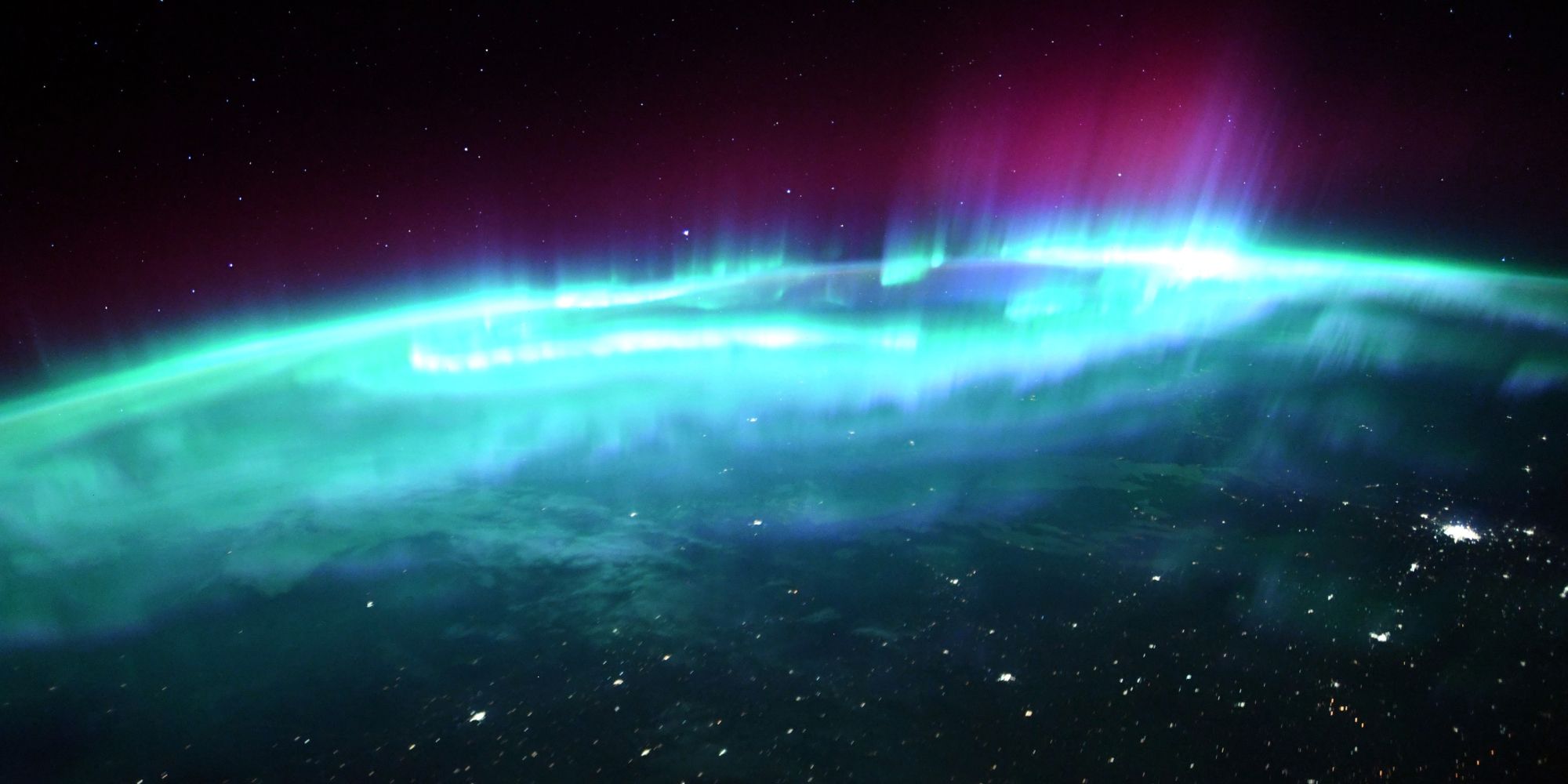 There's no doubt these images are beautiful to look at, but how in the world does a spectacle like this come about? It all has to do with the Sun. When the Sun shoots out energy particles towards the Earth's atmosphere, those particles interact with our planet's oxygen and nitrogen and create the light show seen above. This is why you can see the northern lights on Earth, but from above the planet in space, they can look even more impressive.
For this particular aurora, it's the result of active solar flares being ejected from the Sun. Specifically, one flare was consumed by a faster one and created for an especially intense show. It is disappointing that everyone on Earth can't see these things with their own eyes every single day, but thanks to astronauts like Pesquet, we can at least get the next best thing.
Next: We May Have Just Found The First Planet Outside Of The Milky Way
Source: Thomas Pesquet
from ScreenRant - Feed