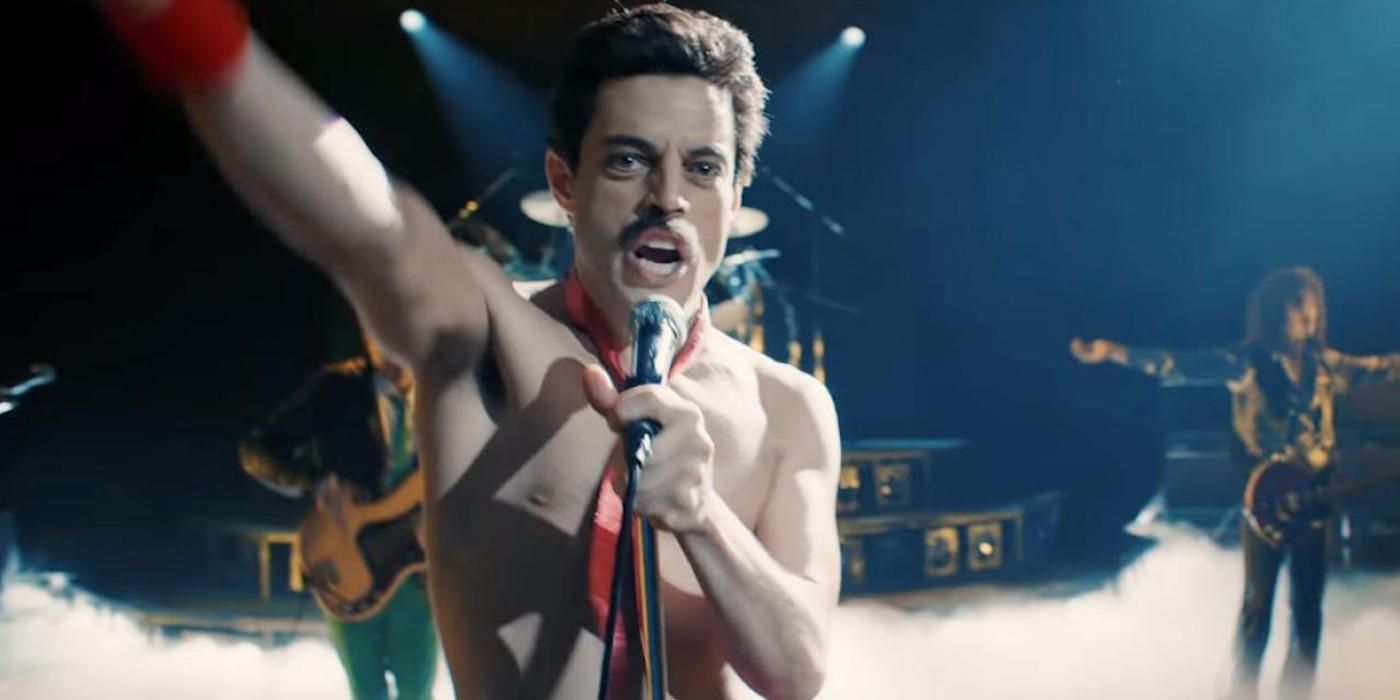 Bohemian Rhapsody screenwriter Anthony McCarten is suing producer Graham King and his production company GK Films for back-end profits that haven't been paid due to the fact that 20th Century Fox (who now owns the project) claims the film lost $51 million. Anthony McCarten has written the screenplays for four Academy Award-nominated films, including The Two Popes, Darkest Hour, and The Theory of Everything. Bohemian Rhapsody, the Bryan Singer-directed biopic of Queen frontman Freddie Mercury starring Rami Malek, was his third film to go to the Oscars.
Bohemian Rhapsody was a massive success any way it's sliced. The film grossed $911 million worldwide off a budget of $52 million, earning a 60% fresh rating on Rotten Tomatoes with an audience score of 80%. The film hit #14 in the domestic box office for the year as well as #6 worldwide, eventually being nominated for 5 Oscars and winning 4, including Sound Editing, Sound Mixing, Film Editing, and Best Actor for Rami Malek.
Related: Why Queen Is Wrong About Bohemian Rhapsody's Bad Reviews
Per Deadline, Anthony McCarten's original deal was driven by back-end points, meaning his take would be a percentage of the film's overall profits. However, the lawsuit filed today claims he has received no payment for the film, which was released in 2018. This is because the film is listed as losing $51 million despite its box office domination. According to the suit, this is because studios have been "defining profits in byzantine ways and then applying arbitrary, onerous distribution fees administrative fees, overhead fees, etc." This will likely be a long legal battle with ramifications that will be felt across Hollywood.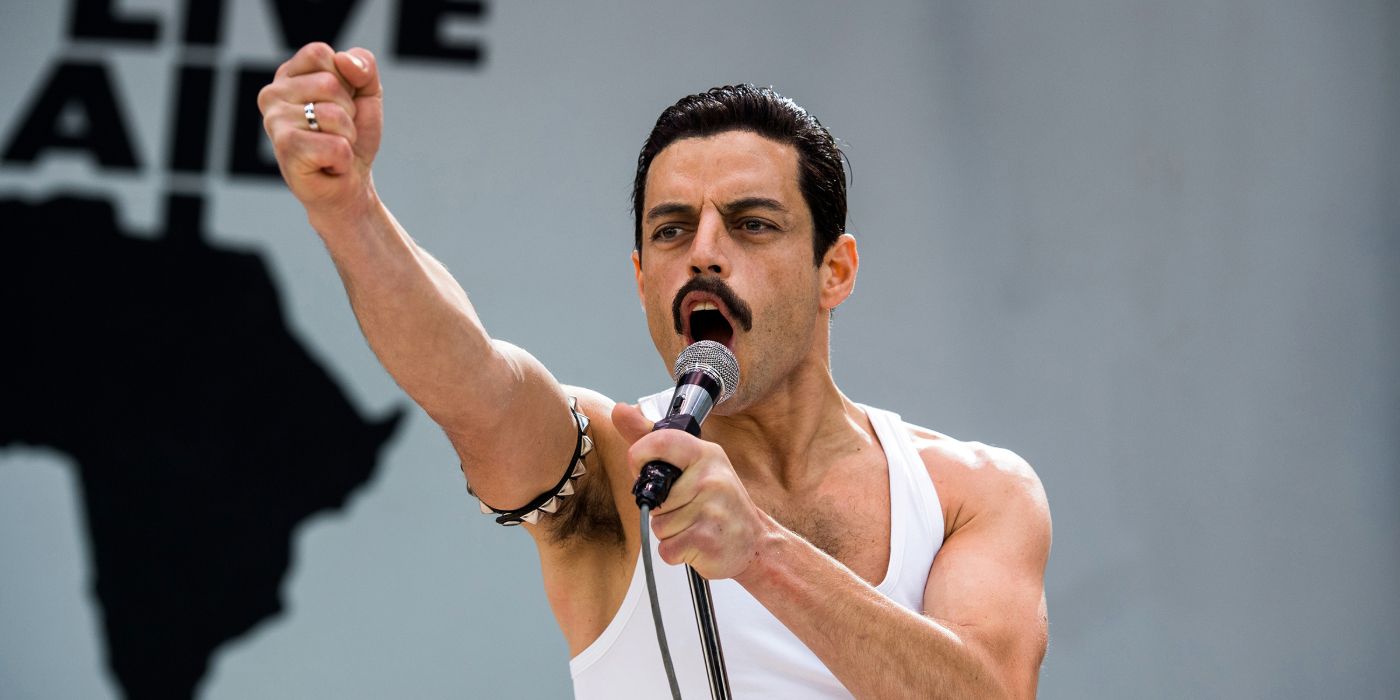 The idea that Bohemian Rhapsody could be in the red is mind-boggling. This is true even taking into consideration that a movie's reported budget is only its production budget. Many movies that appear to make a profit are in the red because of the money spent on publicity and advertising. It is also a huge expense for a company to run an Oscar campaign for a film, especially one as splashy as that of Bohemian Rhapsody. However, it's extremely unlikely that the company spent nearly $1 billion making and promoting the film, which is essentially what this claim suggests.
Bohemian Rhapsody also certainly made money off its home video and video-on-demand releases, as well as soundtrack album sales and streaming profits. For such a cash cow, it's rather shocking that the screenwriter would find himself in this situation. Producers will certainly be watching the development of this case dilligently because the definition of "profits" is a huge element of any back-end deal, which is a common procedure during the making of big-budget movies.
Next: Bohemian Rhapsody 2 Would Be A Terrible Idea
Source: Deadline
from ScreenRant - Feed