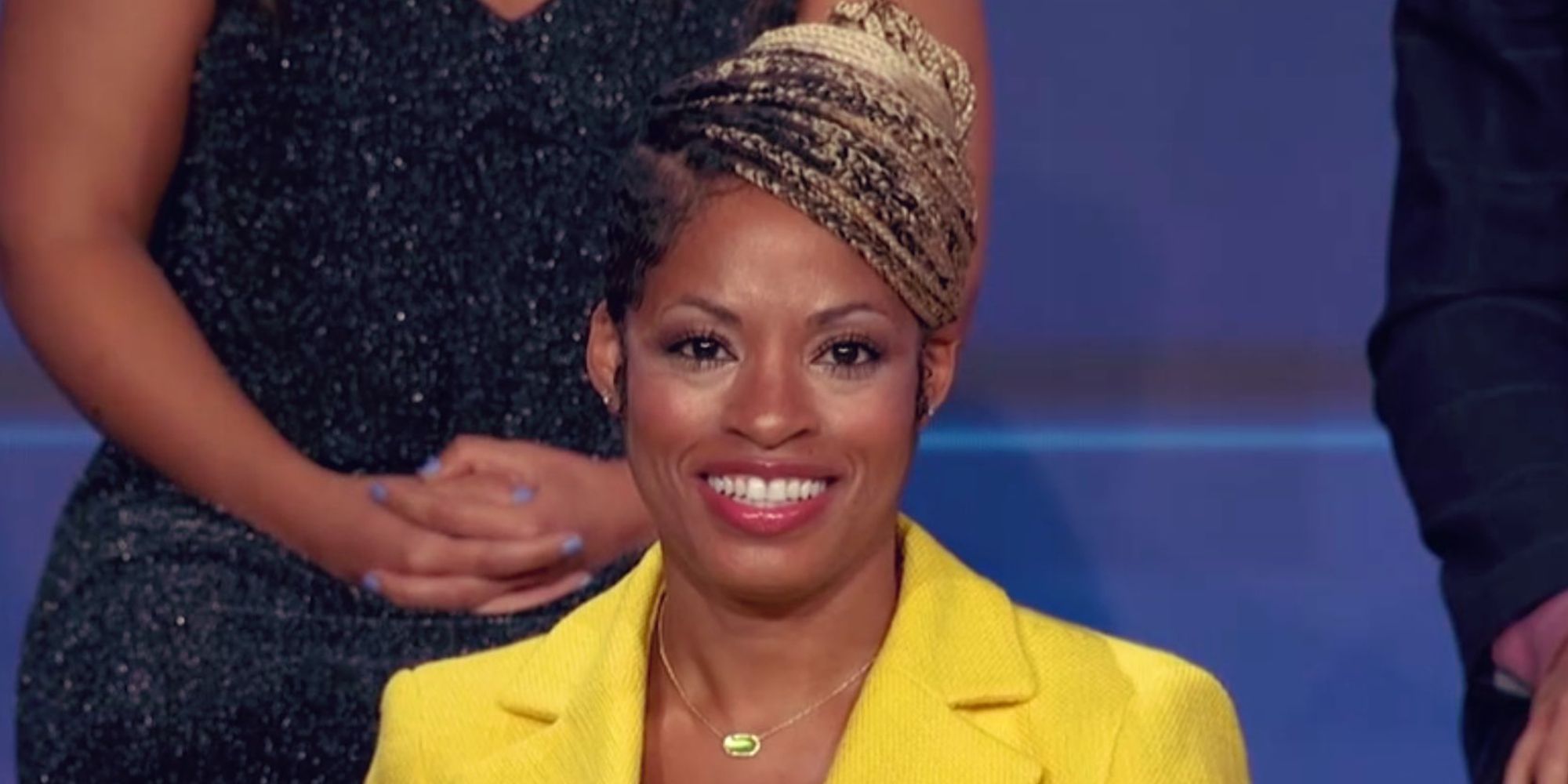 Big Brother 23's Tiffany Mitchell just shut down rumors that Xavier Prather and Alyssa Lopez are dating. Both Xavier and Alyssa were a part of the King's team throughout the first few weeks of the season. Then, after their team leader Christian Birkenberger was evicted, Xavier and Alyssa formed a close friendship of their own.
Prior to his eviction, Christian and Alyssa were in a showmance together. Then, when he knew he was going to be leaving the game prior to the jury, they came up with a plan for their relationship. Christian and Alyssa agreed to begin dating following the finale night. Christian flew out to Los Angeles to meet up with his former housemates, including Alyssa, on finale night. Upon reuniting with Alyssa, Christian had asked her to be his girlfriend, which she said yes to. They later decided this may not have been the best decision for them.
Related: Big Brother: Whitney Williams Shares Life Struggles Amid Buying 1st Home
Since Christian and Alyssa broke up after just 72 hours of dating, Alyssa has been a single woman since returning home. Now, fans think she may have her eyes on another former houseguest; however, Tiffany is shutting down those rumors. In an Instagram live Monday night, Tiffany addressed rumors that Alyssa and Xavier are dating. According to Showbiz, Tiffany was on Instagram live with Hannah Chaddha as well as Big Brother Canada 9's Breydon White and Rohan Kapoor when a fan questioned Alyssa and Xavier's relationship. The group initially joked "not that first question" as they all waited for someone else to address the rumors. At first, both Tiffany and Hannah claimed they did not know if the two former teammates were in fact dating or not. A tweet (seen below) then surfaced with the video of the group's conversation, which led fans to believe Tiffany actually confirmed the rumors.
After the joking came to an end, Tiffany turned the conversation serious. She addressed the viewers by explaining that while starting rumors like this may be fun for them, it can actually hurt the personal lives of those that it is about. In this case, these rumors are potentially affecting the lives of both Alyssa and Xavier. Tiffany advised viewers to stop spreading rumors that are most likely not true. These romance rumors heightened when the Big Brother 23 cast reunited in Florida for Halloween last month. Based on all of the videos and photos shared on social media it was perceived that Alyssa and Xavier may in fact be dating.
Although Tiffany shut down the rumors of a potential new Big Brother relationship, her and Hannah's initial reactions to the question said otherwise. It is unclear if there is in fact something going on between Alyssa and Xavier; however, there has been talk of a secret couple amongst the Big Brother 23 cast. Perhaps it is in fact Alyssa and Xavier. Or, the actual secret couple may be using the Alyssa and Xavier rumors to hide their own romance. Like Julie Chen Moonves always says, "Expect the Unexpected."
Next: Big Brother: Jordan Lloyd Reveals The Only Other Reality Show She Would Do
Source: Showbiz, @AlyssaAndXaier/ Twitter
from ScreenRant - Feed