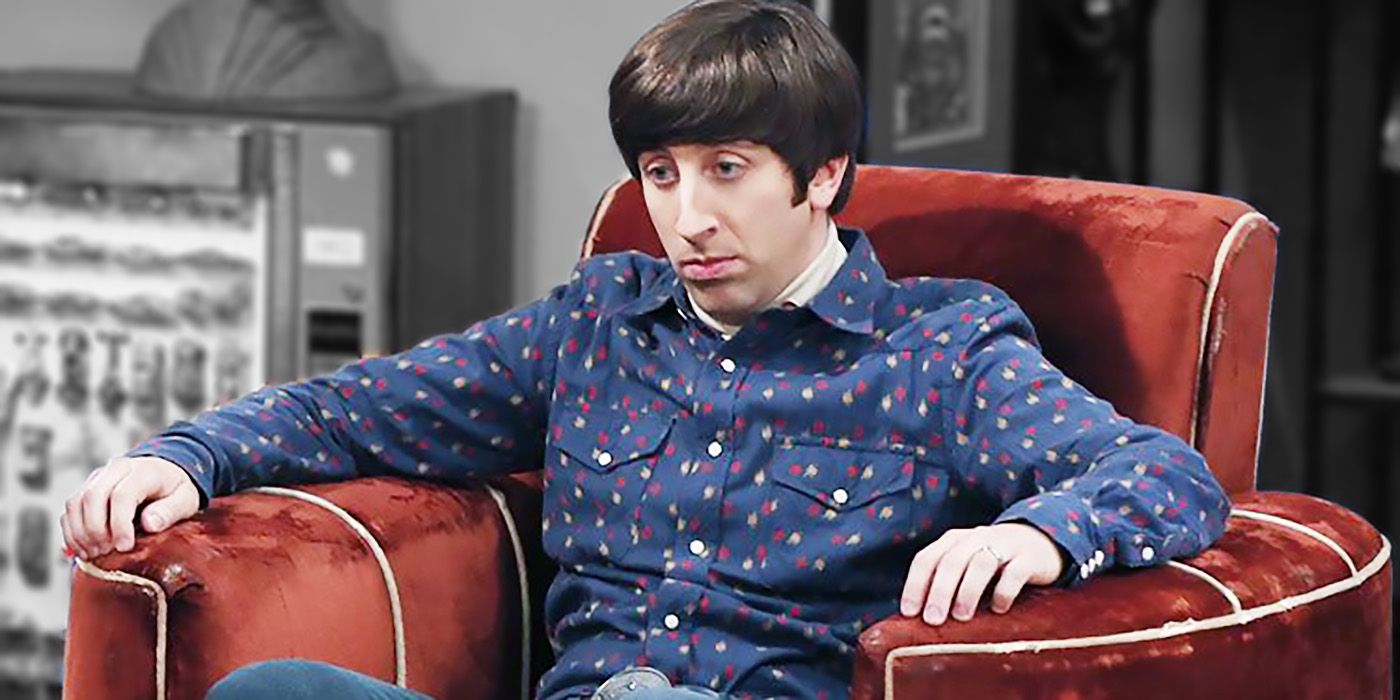 Mrs. Wolowitz was a popular character in The Big Bang Theory, so why was she killed off? The Big Bang Theory follows a group of scientists, which includes Howard Wolowitz (Simon Helberg). Each character has their unique relationship with their parents — with Sheldon (Jim Parsons) disobeying everybody's orders except his mother's, Leonard (Johnny Galecki) having a complicated, disaffectionate maternal connection, and Rajesh's (Kunal Nayyar) mother spoiling him at every turn. Meanwhile, Howard's mother, Mrs. Wolowitz (voiced by Carol Ann Susi), is every bit of a Jewish mother stereotype: overly attached, overprotective, and ever-present, using food and guilt as weapons.
Mrs. Wolowitz debuted in The Big Bang Theory season 1, episode 7, "The Dumpling Paradox," clashing with Howard's then-girlfriend Christy (Brooke D'Orsay). With Howard living with his mother for the most part of TBBT, the sitcom never passed up an opportunity to feature Debbie through her voice. Although she was never given the chance to fully appear in the show, she had forged meaningful relationships with characters other than her son. In the season 7 finale, she even develops an unlikely kinship with Stuart (Kevin Sussman) who moves into her house after his comic book shop burnt down.
Related: The Big Bang Theory Actress Who Almost Played Amy Farrah Fowler
Aside from Howard's oddly close relationship with his mother, his friends also used to make fun of Mrs. Wolowitz's appearance and voice — even Bernadette (Melissa Rauch). Still, when she died, everyone grieved her passing, with each member of the Pasadena gang reminiscing about how she somehow played a mother figure to all of them. This occurred in The Big Bang Theory season 8, episode 15 titled "The Comic Book Regeneration," after Howard got a phone call from his aunt revealing that his mom had passed away. This took not just the characters but the viewers by surprise. While Mrs. Wolowitz had had health concerns, including an injury that motivated Howard to hire Kevin Sussman's Stuart to help her in the house, there had been no indication that she was gravely ill.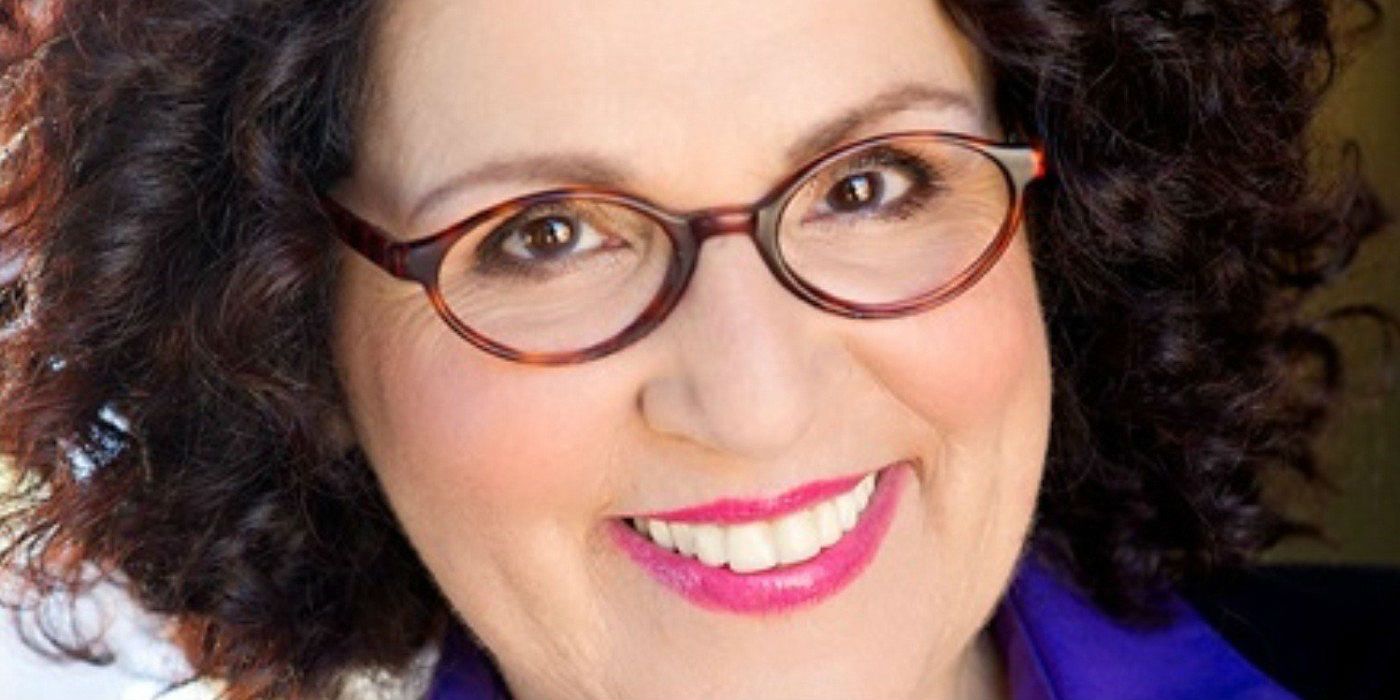 The decision to kill Mrs. Wolowitz in The Big Bang Theory was the result of Susi's death in real life. The veteran actress died on November 11, 2014, after a bout with cancer — just five days after the sitcom aired her final voice appearance in season 8, episode 8 titled "The Prom Equivalency." Over the years, Susi appeared in multiple small and big screen projects, but she's best known for her stint in 1974's Kolchak: The Knight Stalker, and interestingly The Big Bang Theory, despite the fact she's never shown on screen. Aside from respectfully writing off her character from the CBS sitcom, the show also paid homage to her by featuring a small photo of Susi on the side of the refrigerator in Apartment 4A.
Mrs. Wolowitz was featured in The Big Bang Theory one more time following her death in season 11, episode 9 "The Bitcoin Entanglement," in a flashback sequence where Howard is talking to his mother. The scene used audio of Susi from a previous episode. Debbie also made a voice cameo in Young Sheldon season 2 finale, which featured young versions of all of Sheldon's (Iain Armitage) friends, including Howard. The snippet shows the future aerospace engineer playing videogame late in the night as his mother screamed for him to go to sleep. Instead of using Susi's voice, however, the prequel spinoff hired Pamela Adlon to play Mrs. Wolowitz.
NEXT: Big Bang Theory: Every Star Trek Actor Cameo
from ScreenRant - Feed