Apple is reportedly scaling down iPad production and is using some of the shared components fitted inside its tablets to make more iPhones, thanks in no small part to an industry-wide chip shortage that has affected segments ranging from consumer gadgets and appliances to automobiles and even the energy sector. Apple is known for its immaculate supply chain control and was expected to weather the crisis better than its rivals, but reports emerging in the past few months suggest that even Apple is not immune to an industry-wide upheaval.
Late in October, it was reported that Apple is facing the 'bleakest' supply issues it has faced in years, due to the ongoing chip crisis. The company has a stacked portfolio of devices at the moment and is heading into the busy holiday season with not-so-favorable revenue forecasts from market analysts. The production woes are exacerbated by the fact that Apple is now making more in-house chips for a wider portfolio of devices than it did this time last year, and all that is happening in a time of grave supply chain issues.
Related: iPhone 13 Shortage: Why You Shouldn't Worry About The iPhone Selling Out
According to Nikkei Asia, Apple is shifting some of the key components destined for its tablets towards making more units of its latest smartphones — the iPhone 13 quartet. Citing sources familiar with the latest developments, the report adds that Apple is also applying the same treatment to older iPhones and is using the shared components to ramp up the iPhone 13 production instead. Specifically, Apple is diverting common parts, such as core and peripheral chips used inside iPads and older iPhone models, and directing them to iPhone 13 assembly.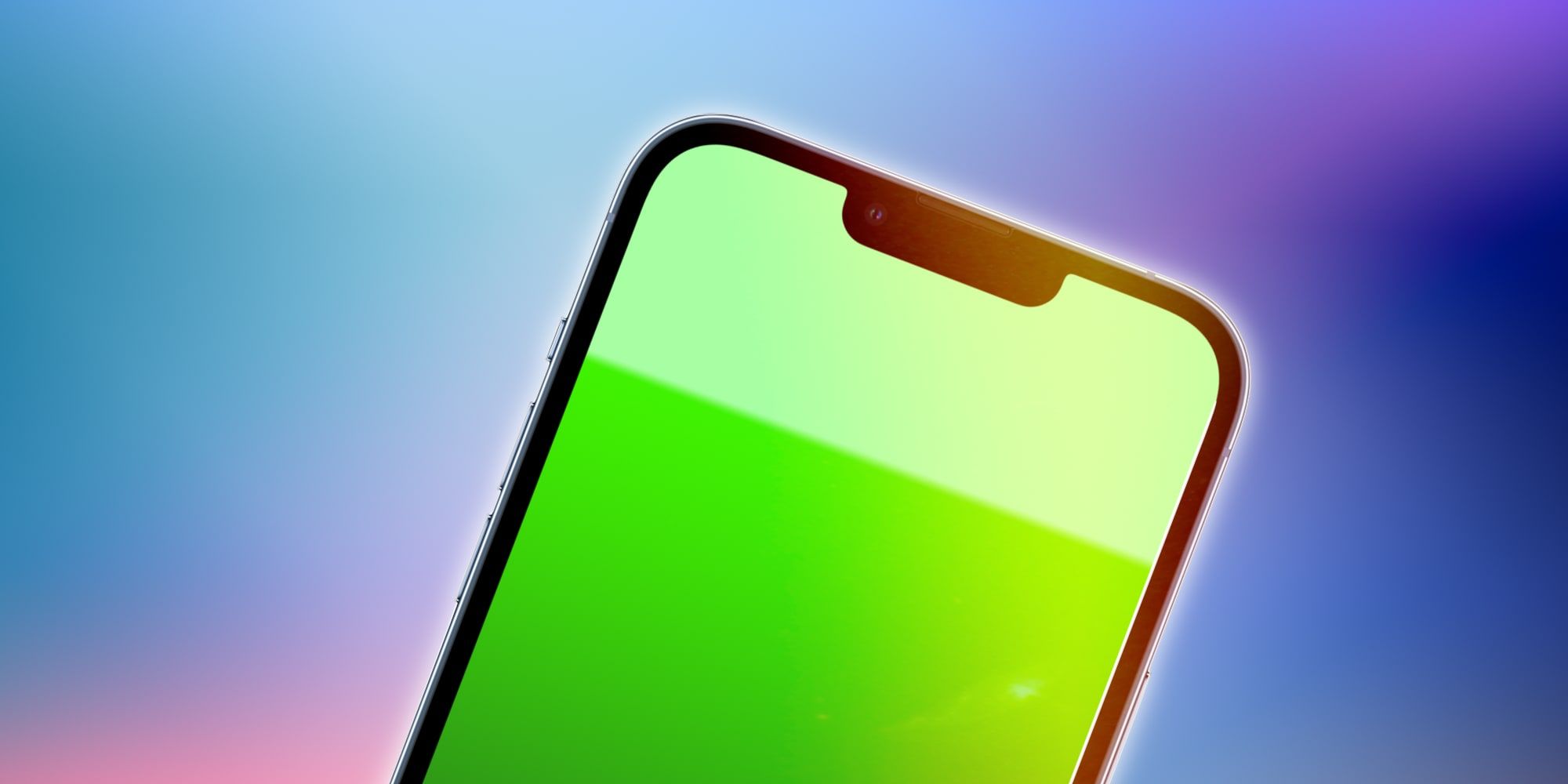 Apple is reportedly prioritizing the iPhone 13 as the company expects more demand for its latest smartphones in western markets compared to devices like the new iPad Mini and the vanilla iPad refresh that were launched earlier this year. The move is not surprising, as nearly two-thirds of Apple's revenue through hardware sales is said to come from North American and the European markets. In addition, this is not the first time that Apple has temporarily put the iPad on the backburner to make more phones, as the company reportedly did the same following the iPhone 12 launch last year.
Top executives at the company have acknowledged that the ongoing chip scarcity is going to eat into its quarterly revenues, and the forecast for the quarter ahead is not favorable either. A few weeks ago, it was reported that the company slashed iPhone 13 production by as much as 10 million units as a result of supply chain disruptions. Aside from the chip shortage, Apple's suppliers are also struggling with ramping up production of new camera components, following Apple's iPhone 13 series-wide decision to utilize new sensor-shift image stabilization tech and other lens-related upgrades.
Next: Why Apple's iPhone 13 Doesn't Charge As Fast As Android Phones
Source: Nikkei Asia
from ScreenRant - Feed