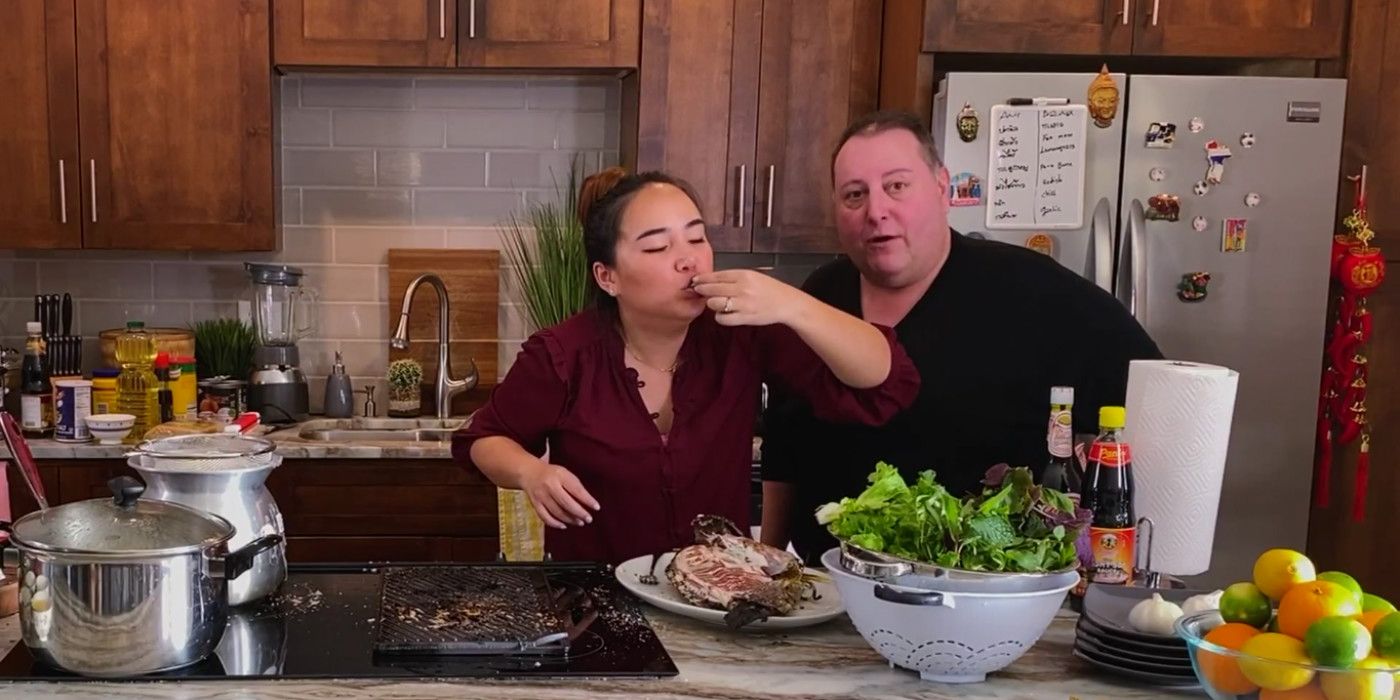 Fans of 90 Day Fiancé didn't respond favorably to 90 Day: Foody Call, and there are several reasons why TLC should scrap the unpopular spin-off. Unfortunately, Annie Suwan recently teased a season 2 of Foody call, and it seems likely that viewers will soon get another serving of the show they never wanted in the first place.
The network has greenlit several new shows within the 90 Day Fiancé franchise, and Foody Call is the latest. The new spin-off features familiar couples from the franchise who cook food from their individual cultures while discussing their sex lives. If TLC was hoping for a racy new hit, Foody Call missed the mark, as fans found it more cringey than sexy. The combination of food and heavy sexual innuendo made many viewers feel queasy, and the Discovery+ exclusive spin-off was panned.
Related: Everything To Know About Discovery+ Spin-Off Show 90 Day: Foody Call
There were a lot of problems fans had with Foody Call that went beyond the uncomfortable combo of sex and food. Many viewers weren't happy with the show's choice of cast members and found couples like Tania Maduro and Syngin Colchester to be more grating than entertaining. The couples who were cast were not people fans wanted to picture getting intimate, and it made the audience uncomfortable. Besides being awkward, the mix of sexual content and cooking was a confusing dichotomy. The cooking element made the show less sexy, but the "sexy" element made the food unappealing. Ultimately, there are far better cooking shows on Discovery+, that most viewers would rather watch.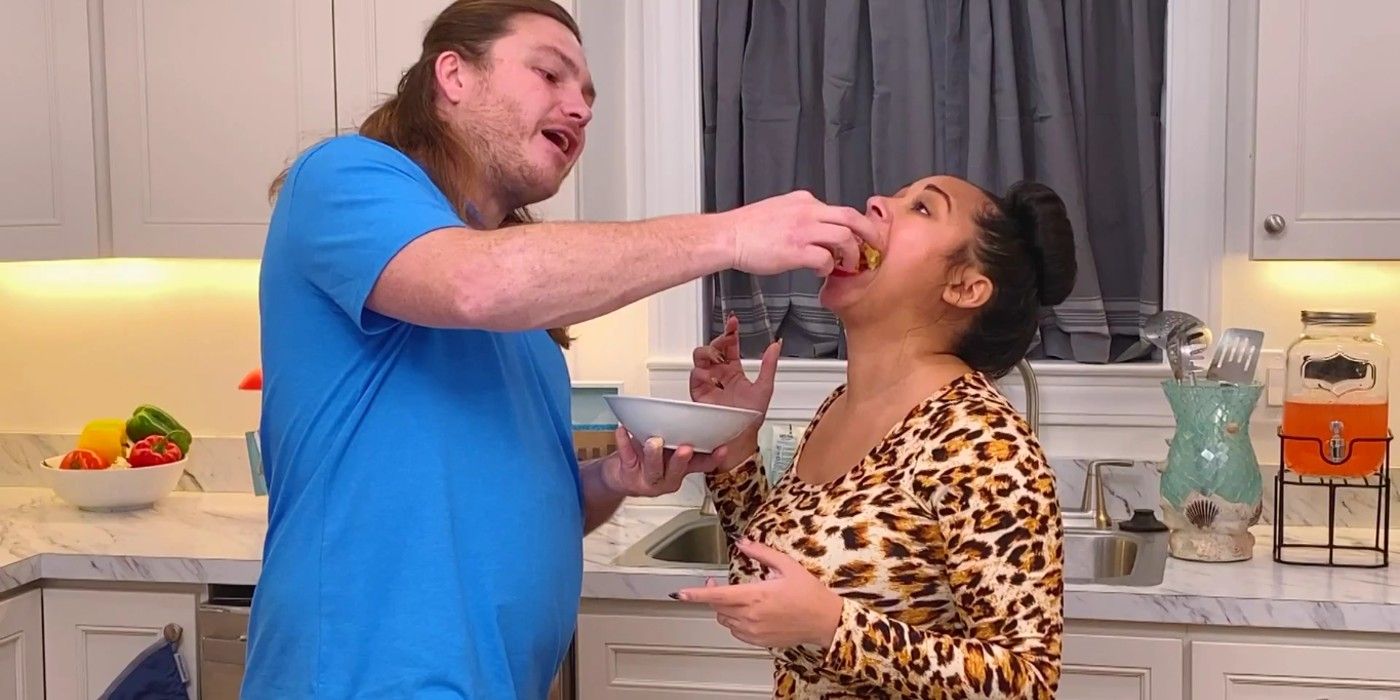 However, there's an even bigger problem with Foody Call, and it has to do with where the new show fits into the franchise as a whole. Another spin-off, 90 Day: The Single Life season 2, recently debuted to disappointed viewers, Fans were repulsed and weirded out by the overly-sexual content in the first episode that was released. Even viewers who wouldn't consider themselves prudes didn't appreciate the tone of the show, and many think it could represent a shift in the franchise. At first, Foody Call felt like an awkward outlier, but now that The Single Life season 2 has exhibited the same type of content, it feels like the franchise is moving in a new direction that could begin to alienate fans.
The 90 Day Fiancé franchise seems to be split between its Discovery+ exclusive content and the shows that air on cable. The Discovery+ shows try to push the envelope, and it's being pushed in a direction that most fans don't like. The franchise is fractured, and a lot of viewers are worried all the shows will start to be more like the Discovery+ originals. A second season of Foody Call would validate that concern, and it would be a foolish move by TLC. The fans have spoken, and they don't want a second helping.
Next: 90 Day Fiancé: David & Annie Announce Their Own Line Of Cooking Oil
from ScreenRant - Feed