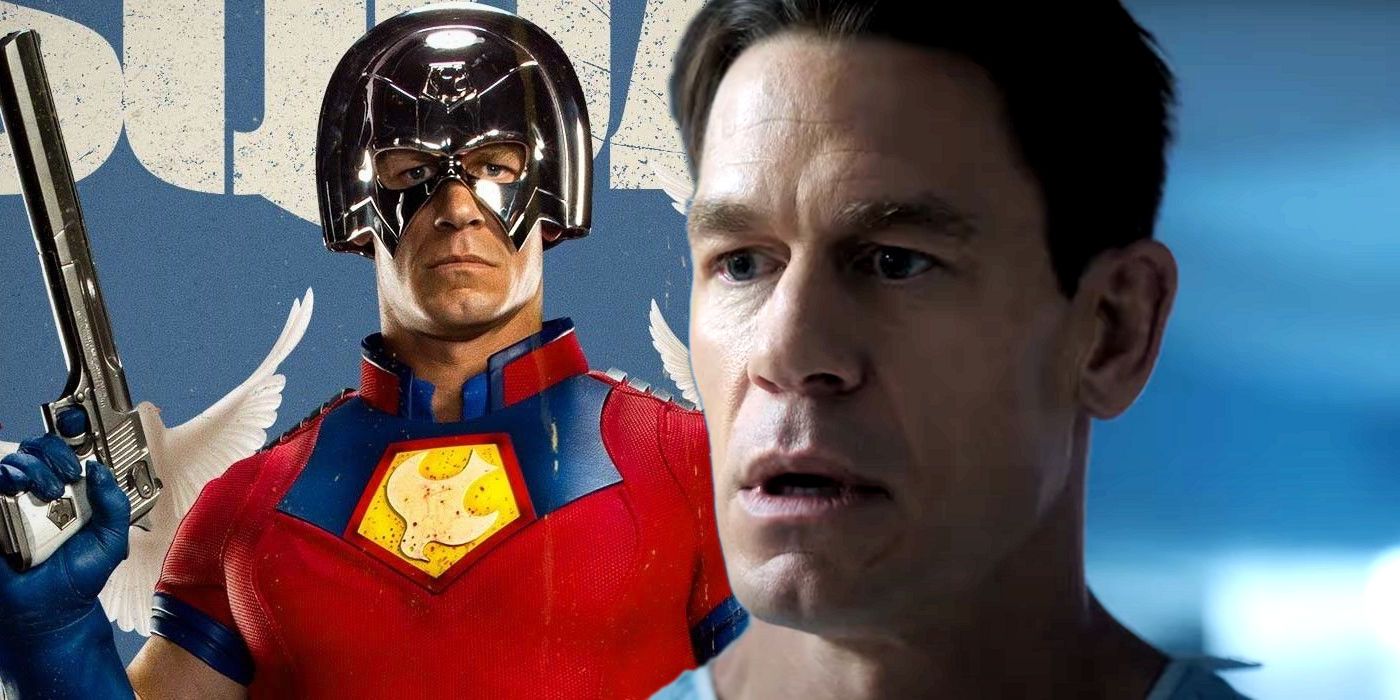 HBO Max's Peacemaker trailer reveals when the show takes place in the DCEU timeline. The Suicide Squad teased the Peacemaker TV series but gave away very little about what the series would involve. Given some events in the movie, it would be easy to think that Peacemaker could be a prequel or take place a long time after The Suicide Squad.
Peacemaker (John Cena) was introduced in James Gunn's The Suicide Squad in summer 2021. As part of Task Force X's Team 2, Peacemaker joined Bloodsport, Ratcatcher 2, Polka-Dot Man, and King Shark in their mission to take down Starro the Conqueror in Corto Maltese. While he teams up with Rick Flag and Harley Quinn as well, he eventually becomes an anti-hero-turned-antagonist as he reveals his secret mission to destroy any evidence of the United States' involvement in Starro's presence on Earth. This leads to Peacemaker killing Rick Flag before being shot in the neck by Bloodsport and being presumed dead until The Suicide Squad's post-credits scene revealed that he had survived.
Related: James Gunn's Best DCEU Future After Peacemaker (Not Suicide Squad 3)
DC FanDome wasted no time in revealing when the Peacemaker TV series takes place in the DCEU timeline. The beginning of the trailer picks up right where The Suicide Squad's after-credits scene left off with John Cena's Peacemaker still in the hospital recovering from his wound. This will let audiences pick up directly from The Suicide Squad's teaser as parts of the Task Force X control team were shifted over to work as operations for Peacemaker as a form of punishment for their revolt against Amanda Waller.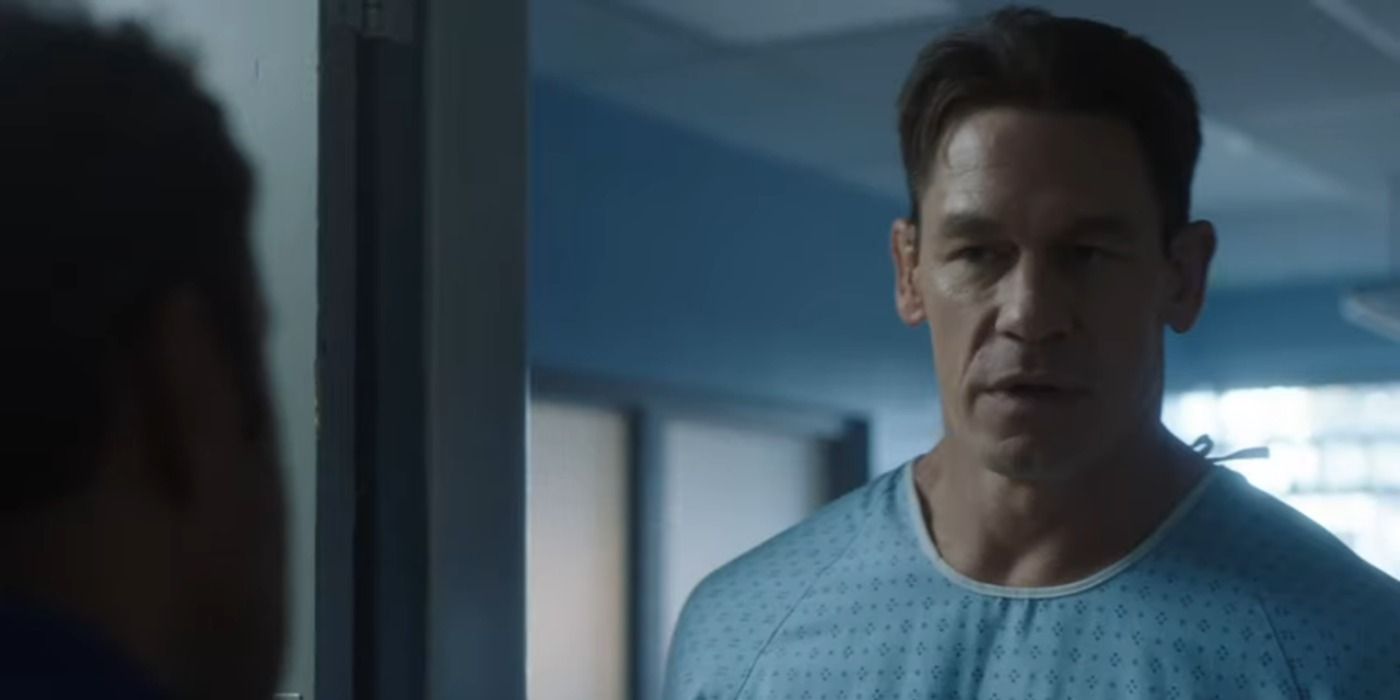 Peacemaker will reveal the character's real name, Christopher Smith, and presents the violent patriotic zealot embarking on his missions as the Peacemaker TV series follows on directly from the end of The Suicide Squad. This includes the return of Steve Agee as John Economos, the warden of Belle Reve who worked under Amanda Waller in The Suicide Squad, and Jennifer Holland as Emilia Harcourt as Amanda Waller's aide. So far, it appears that Viola Davis will not be returning as Amanda Waller for the Peacemaker TV series.
While the Peacemaker trailer makes it clear that the events of the TV series directly follow The Suicide Squad, the show also cuts new paths and defines itself as a separate entity from James Gunn's film. Peacemaker will show new team members working under Amanda Waller as support and control for Peacemaker. However, the show will also add a more personal element as it introduces Auggie Smith, Peacemaker's father, played by Robert Patrick.
Next: The Suicide Squad: Every Character Who Could Return For The Peacemaker Spinoff
from ScreenRant - Feed