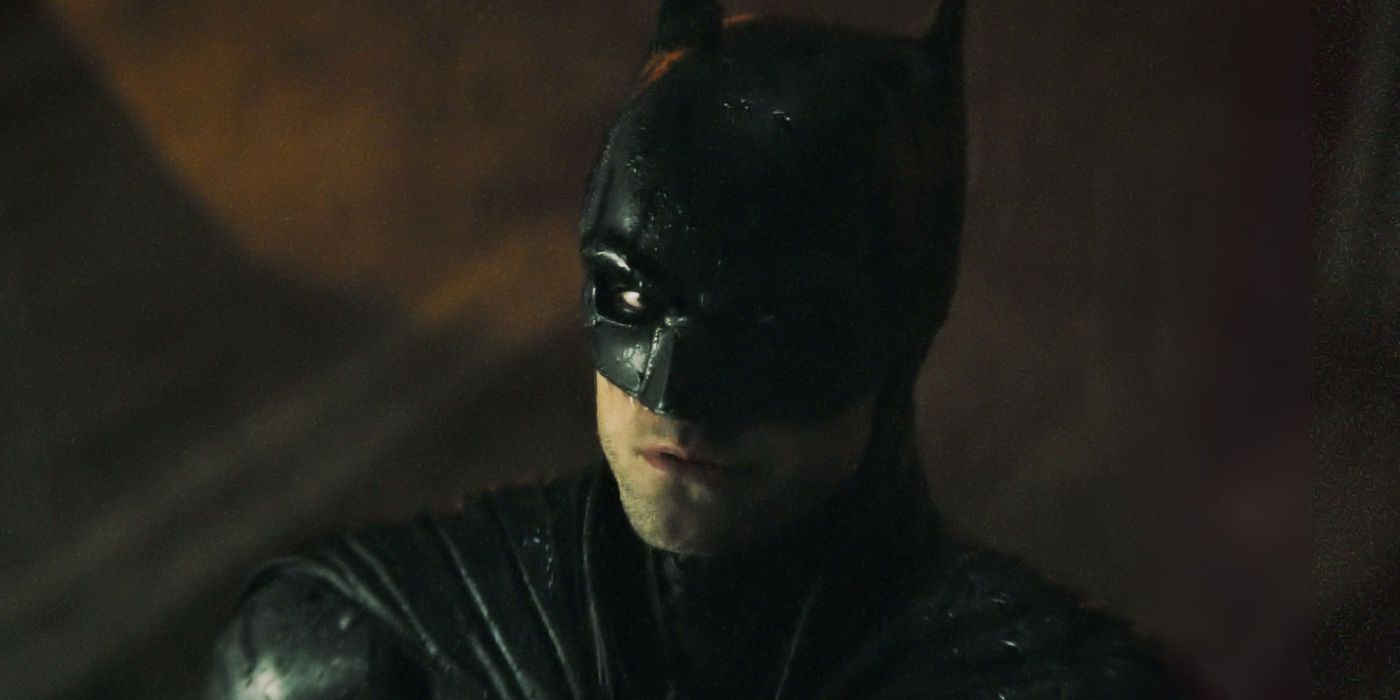 What song plays in The Batman trailer that released during DC FanDome 2021? Matt Reeves' The Batman is easily one of the most anticipated superhero movies on the horizon. Starring Robert Pattinson as the new version of the Dark Knight, The Batman aims to be a darker, grounded, and more cerebral take on the character that has been a staple on the big screen for decades. And much of that has been teased in The Batman's first two trailers.
The first trailer for The Batman released during DC FanDome 2020 - DC Entertainment's first event of its kind - teasing Pattinson's take on Batman, what fans can expect from Riddler in this story, and where Penguin falls in the middle of it all. The Batman was still filming at the time, so the footage shown during the first FanDome was limited, and many of the effects weren't fully completed. Some of those scenes are even shown in a new light in The Batman's second trailer that's now out.
Related: The Batman Risks Repeating Previous Movies' Gotham Mistake
The song in The Batman trailer that released at DC FanDome 2021 is "Something In The Way" by Nirvana, albeit an edited, slowed-down version of the song. Interestingly, The Batman trailer song is the same one that was used in the first trailer from the previous summer. Because of that, recordings of The Batman's version of "Something In The Way" are already available online for people to stream. Here's a Spotify link to The Batman's "Something In The Way," a two-minute version that accompanied the first trailer.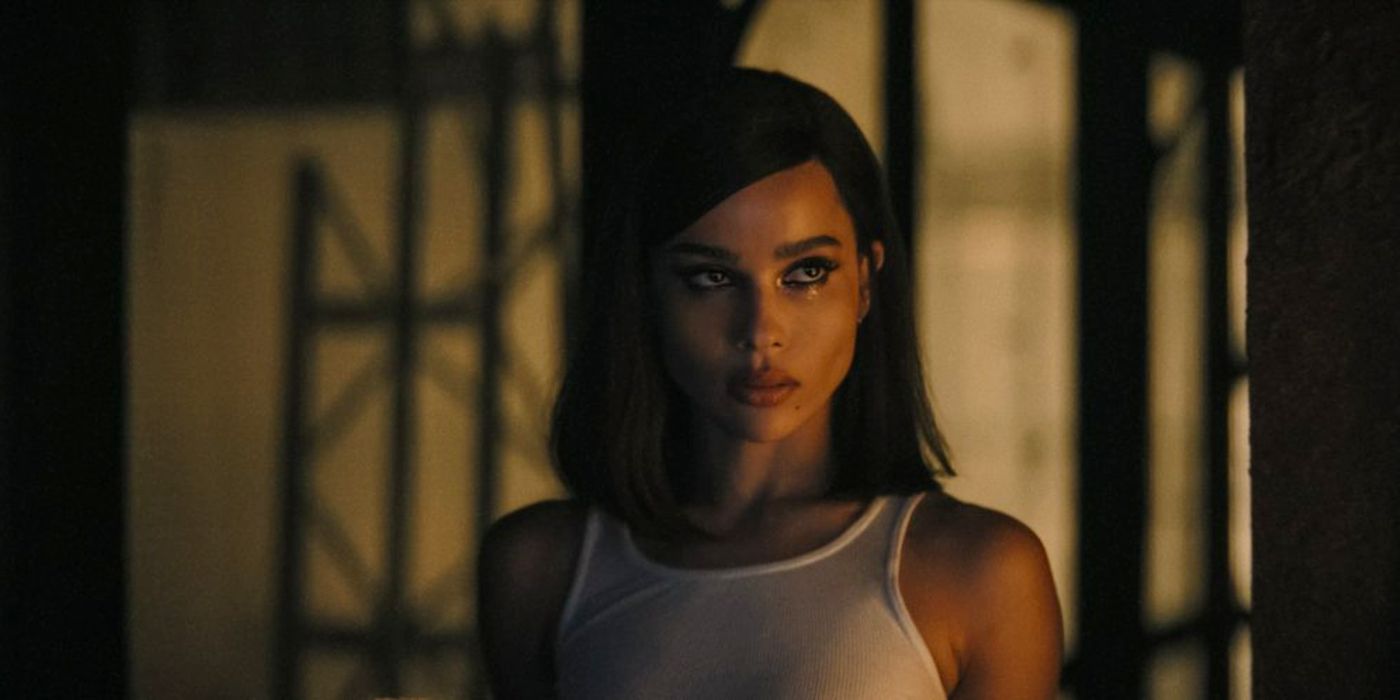 Despite The Batman's version of Nirvana's song being great, it's surprising to hear it twice in two trailers. Perhaps the reason is that the first trailer only released online, whereas the second trailer is the one that will play in theaters. Again, The Batman's second trailer includes many shots from the first trailer, but fully edited and expanded upon. So it's plausible that this trailer is the final version, whereas the first trailer can be considered a teaser (or simply a first look video).
Reeves is someone with explicit vision. If he and the producers wanted to use this song in The Batman trailer, then it makes sense to play it again here so that it can be heard in theaters. Furthermore, the song's underlying theme of homelessness and being targeted by disease can be symbolical in The Batman, particularly with Bruce Wayne's crusade against crime and corruption in Gotham. Perhaps the next trailer for The Batman will include another Nirvana song.
Next: The Batman Is Reviving One Of Burton's Best Dark Knight Tricks
from ScreenRant - Feed