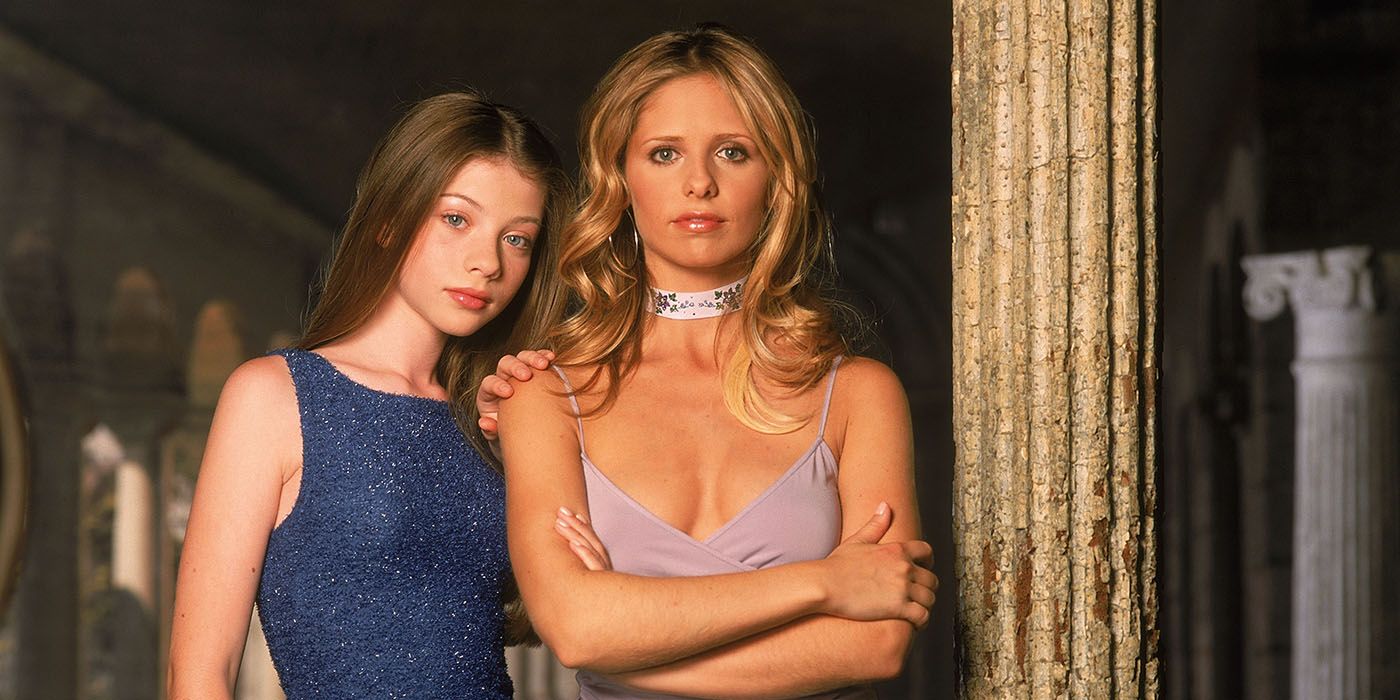 Buffy the Vampire Slayer's Michelle Trachtenberg reveals the one thing she'd change about her time on the seminal supernatural drama. Trachtenberg portrayed Dawn Summers on Buffy, which initially focused on Sarah Michelle Gellar's title character as a high school student battling the forces of darkness with the help of her friends. But as the series progressed, heading into season 5, Trachtenberg was added to the main cast as Buffy's little sister.
Dawn's arrival was foreshadowed ahead of time, with cryptic references prior to her on-screen debut. According to series creator Joss Whedon, Dawn was introduced in part so that Buffy could experience an emotionally intense relationship that was not romantic. And although Trachtenberg has said that she began playing Dawn without knowing what the younger sibling's personality would be, she certainly grew into the role. Still, there is one thing that the actress does wish she could alter about her Buffy experience. It has to do with the series' Magic Box, where the protagonists would often spend hours doing research in the later seasons.
Related: Buffy The Vampire Slayer Theory: Dracula Helped Create Dawn
In an interview with ET Online, to promote her new Tubi true-crime series Meet, Marry, Murder, which she hosts and executive produces, Trachtenberg also looked back on some of her most famous characters. That includes her role as Harriet the Spy and her recurring appearances on the original Gossip Girl as Georgina Sparks. But, when it comes to Buffy, the actress gave a surprising answer when asked if she wanted to change anything about her time on the show. She revealed that, much like Dawn, she probably would have stolen more. You can read Trachtenberg's quote below.
"I wish I stole more things from the magic shop. Actually, I was texting with Sarah [Michelle Gellar] the other day. And I was like, 'Oh, man. I should have taken a whole bunch of stuff.' She was like, 'You don't leave your house.' Which is arguably accurate via the COVID."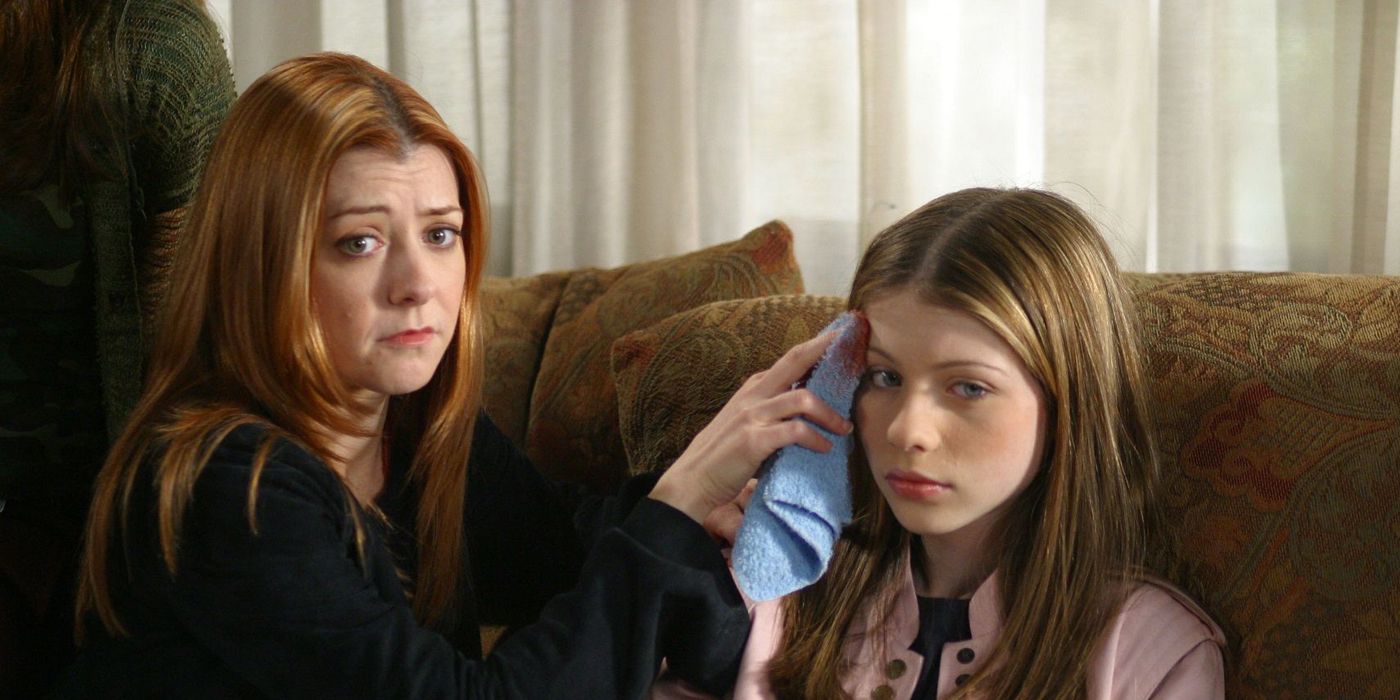 Many of Buffy's stars have had essentially the same inclination, revealing that they've kept certain trinkets and souvenirs from the series. Alyson Hannigan, who played Willow, has shared that she uses props from the show as Halloween decorations. As for David Boreanaz, who is known for portraying the broody Angel, he's noted in the past that he kept his character's original trench coat. For her part, Gellar has also posted online to show that she's held onto some mementos from her tenure as the titular vampire slayer.
But with that said, Trachtenberg's remarks are a little extra amusing given that Dawn has her own history of stealing and shoplifting. In a subplot that was derided by some fans, Dawn developed a habit for kleptomania in season 6 as a way to cope with the struggles and traumas she experienced. Like a lot of stories related to Dawn, the issue was only halfheartedly explored as the show was often focused on other characters. In any case, it's clear that Trachtenberg has a sense of humor about her part in Buffy the Vampire Slayer.
More: What Michelle Trachtenberg Has Done Since Buffy The Vampire Slayer Ended
Source: ET Online
from ScreenRant - Feed