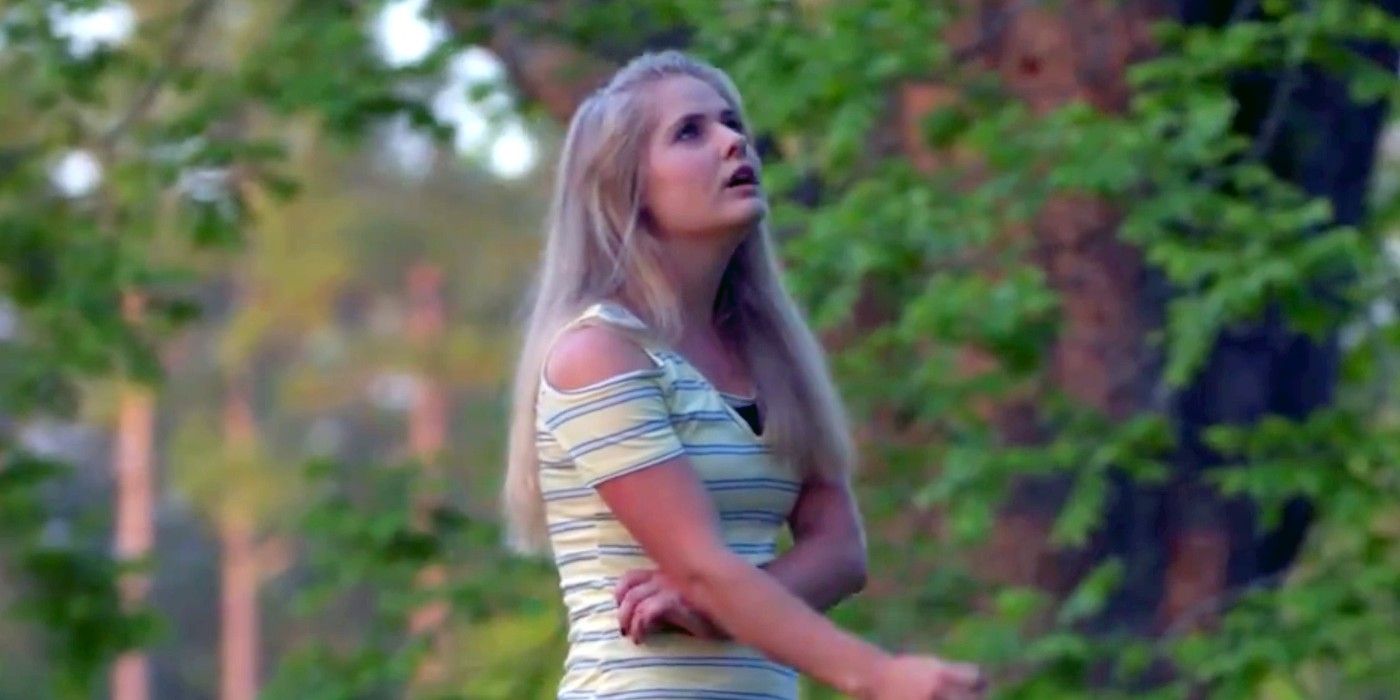 Lydia Plath from Welcome to Plathville turned to "the Holy Spirit" after disobeying one of her parents' rules because of a boy. Lydia is perhaps the most docile and respectful of all of Kim and Barry Plath's nine children. Throughout the last three seasons, she's shown a surprising amount of loyalty to her conservative parents. In the past, Lydia has defended some bizarre rules that her mom and dad have suggested for the family, even though those rules rankled her older siblings, Moriah, Micah, and Ethan Plath. Lydia is especially different from her sister Moriah, whose disagreements with their parents were a major source of conflict in season 1. When Moriah was still living in her parents' home, the mother and daughter fought constantly over Moriah's choices, while Lydia defended Kim and Barry.
Lydia, now 17, recently started texting a boy that she likes. Barry and Kim, who are sometimes considered controversial by viewers, were dubious of the special friendship. They didn't like it that Lydia was texting him over 100 times a day. In an earlier discussion, Lydia agreed not to text him on her own phone, which her mother monitored. After reading her past texts, Lydia's mom felt that she needed to step back from the relationship. Kim thought it was getting too serious, and said in a confessional interview that Lydia is the type of person who will be very accommodating to her husband. Because of this, Kim wants to make sure Lydia's future spouse is a good person. So far, viewers have not seen the friend onscreen. Fans of the show hardly know anything about him, other than the fact that Lydia cannot communicate with him unless she notifies the parents first.
Related: Welcome To Plathville: Why Kim & Barry Accept Max But Not Olivia
In People's exclusive clip of Tuesday's episode, Lydia sought guidance from "the Holy Spirit" after breaking Barry and Kim's rules (she texted him). After finding out what happened, Barry and Kim had a serious talk with Lydia. Then, Lydia was so upset with herself that she went into the woods to pray. She told God that she was being "so selfish," and began to question her handling of the relationship. Lydia also stated that she was probably more disappointed with herself than her parents were.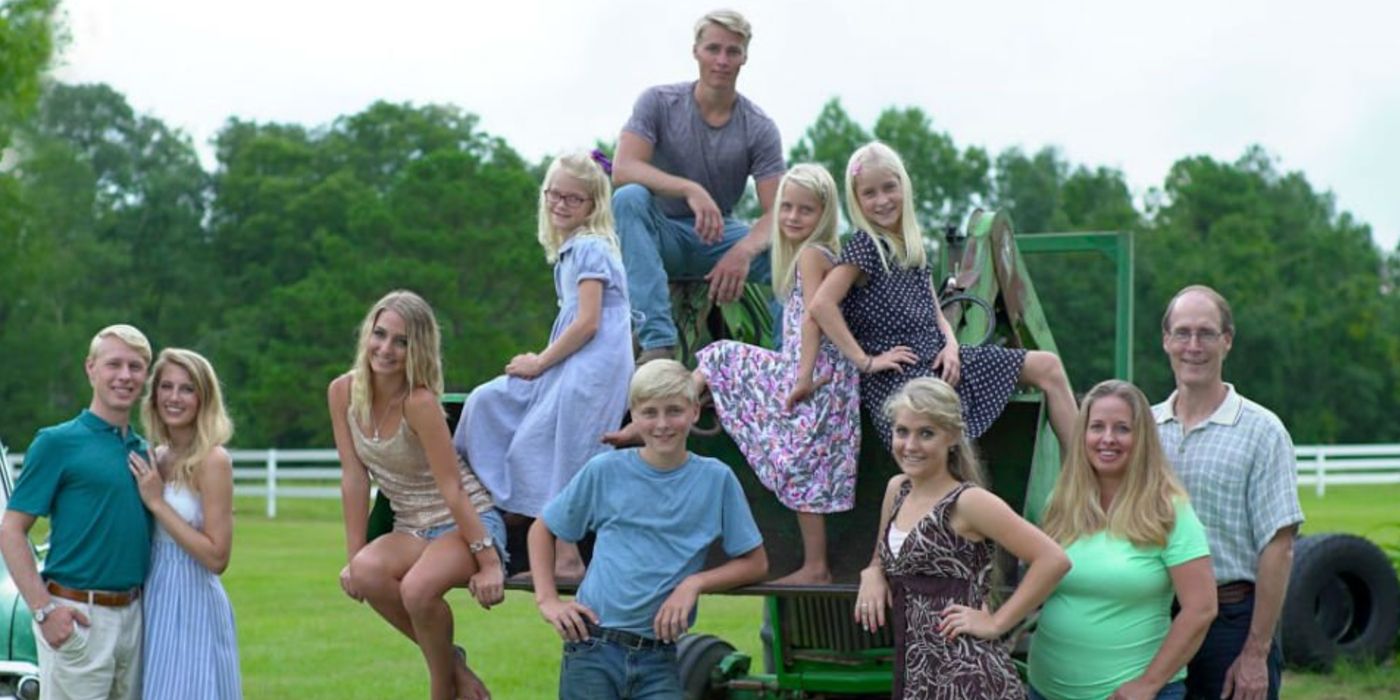 Walking through the forest in the clip, Lydia sang to God after praying that He would take control. She also began to cry. Lydia explained in a confessional interview that singing allows her to "show [God] my heart". She expressed that she now believes she knows what the Holy Spirit was trying to show her about the relationship.
It's undeniable that Barry and Kim have some interesting viewpoints on the show. In Welcome to Plathville season 1, they revealed that they didn't allow their children to utilize technology, or drink soda, or listen to mainstream music. They also discussed their belief that men and women should dress modestly (they have a photo of the family at the beach, with the daughters in matching, ankle-length dresses). Moriah broke away from following most of their practices after moving out of the house last year. As she gains her independence, Lydia may begin to defy more of their rules.
Next: Welcome To Plathville: Moriah Supports Olivia Amid Marriage Controversy
Welcome to Plathville airs Tuesday at 10 p.m. EST on TLC.
Source: People
from ScreenRant - Feed