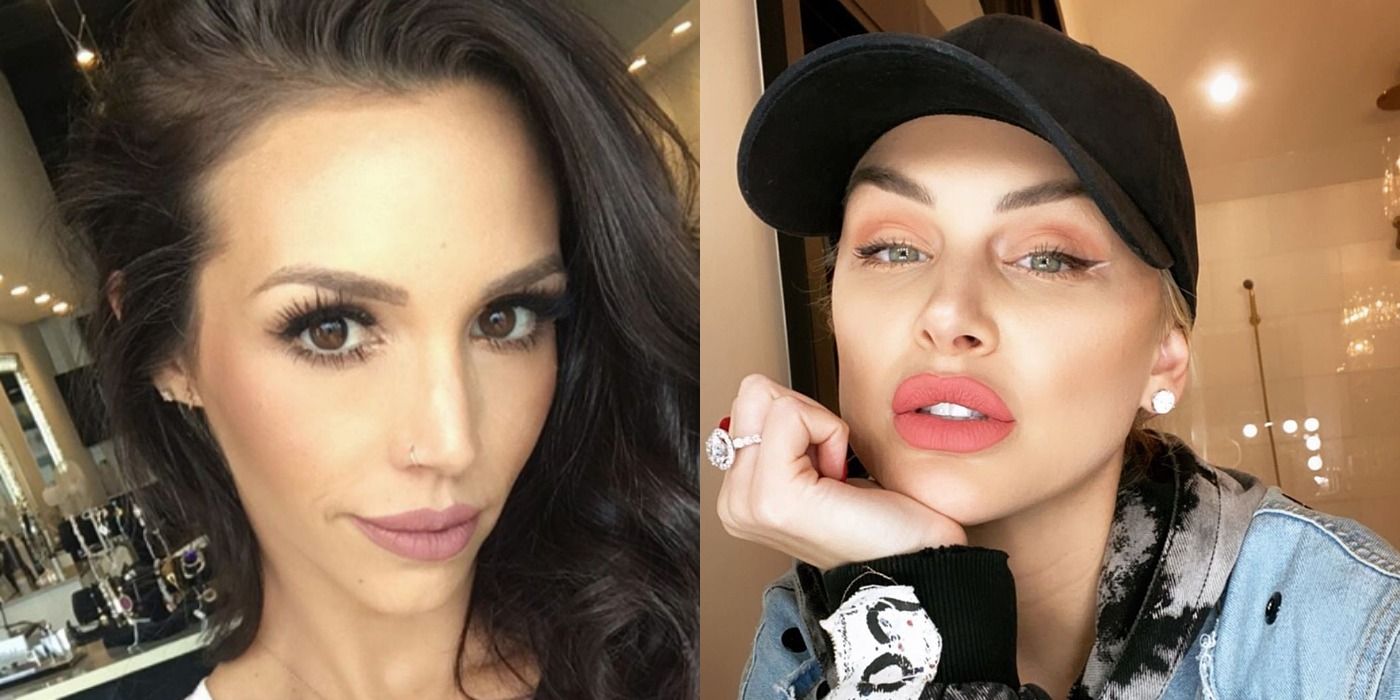 Scheana Shay and Brock Davies are on the same page about what caused their short-lived feud with Vanderpump Rules season 9 co-star Lala Kent. Lala returned to Vanderpump Rules with a lot of unfinished business with her co-stars. However, despite Brock being a newcomer, Lala still managed to rub him the wrong way. Specifically, Brock didn't take lightly to Lala bringing up his relationship with his older children.
All eyes are on Scheana and Brock's relationship on Vanderpump Rules season 9. This is the latest romance that Scheana has shared on the show following a divorce and a few breakups. The "Good As Gold" singer met Brock shortly after wrapping filming Vanderpump Rules season 8. Since then, the couple has welcomed their first child together and got engaged. Alas, Brock does have two older kids from a previous relationship that live in his native Australia.
Related: Vanderpump Rules: Ariana Reveals 'Final Straw' For Friendship With Lala
It looks like Lala couldn't resist questioning Brock about his long-distance relationship with his older kids. Scheana and Brock called out Lala for bringing up his kids considering Lala's stepmother role to Randall Emmett's two older kids. "As a stepmom with two kids who were left off the show, I just was hoping that she would have that same respect for Brock as we all have for [Randall Emmett]," Scheana said during an interview with ET. "It was disappointing that it got to the level it did. I'm like, I don't come for your man. I protected that relationship when [she] and I first met." Brock agreed with his fiancée and further criticized Lala for this seemingly low blow. Brock explained that discussing their children should always be out of the question, arguing that their relationships with their kids should never be a topic of conversation like that. "If you're low enough to bring kids into it, then do you, boo-boo," he concluded.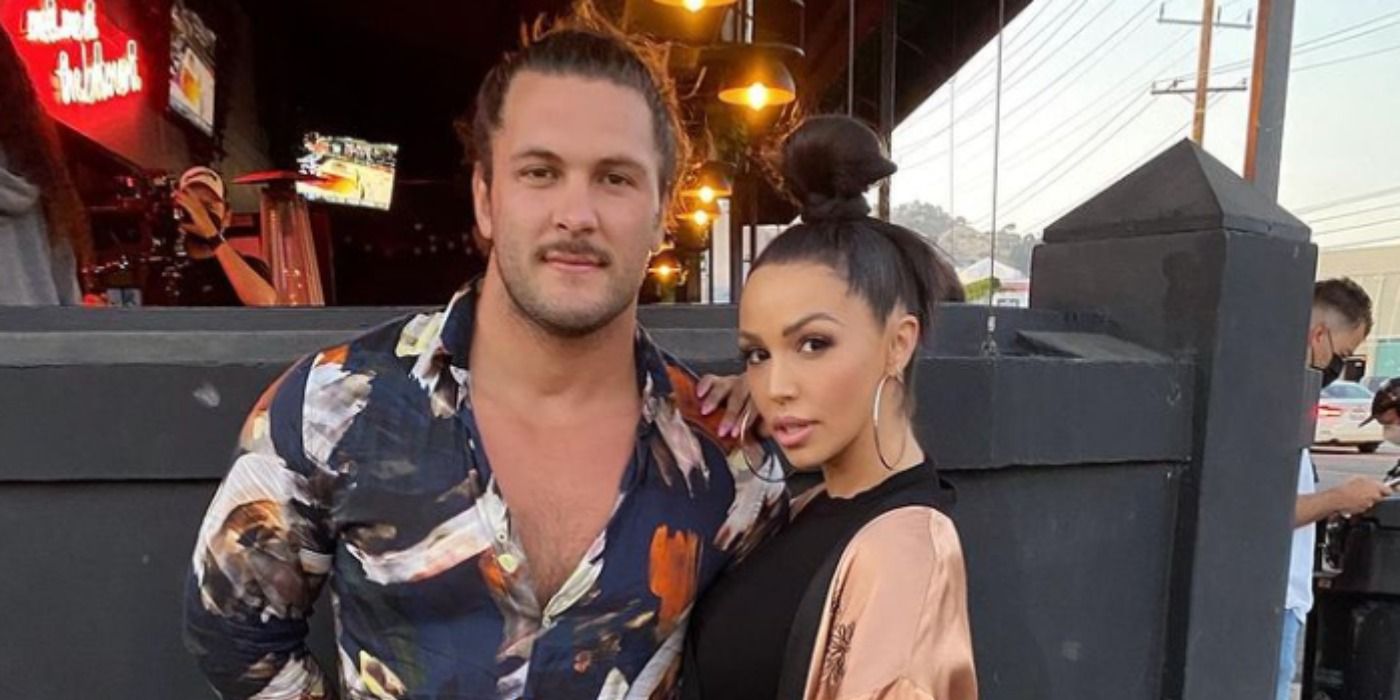 While the couple has since gotten back to friendly terms with Lala, she really doesn't have the best history with Scheana. The two have had an ongoing on-and-off friendship over the years, even though their daughters did help them to mend fences. In December 2020, Lala claimed that she had a "nonexistent" relationship with Scheana following their huge fallout during their pregnancies. The two were able to talk it out on Vanderpump Rules season to work out their differences, but Lala's spat with Brock has yet to air. Once it does, the footage could resurface wounds that are still healing.
With Scheana and Brock calling out Lala for being "low" enough to make mention of his kids, it hints at the underlying tension between them. So far, Lala has positioned herself as the newest pot-stirrer on the show. She has already ignited feuds with Ariana Maddix and Raquel Leviss, all while seemingly rekindling her friendship with Scheana. Lala also has spats with Charlie Burnett and Brock that might confirm her current reign as Vanderpump Rules' newest villain. With a good chunk of the OGs now gone, Scheana is demanding respect as one of the only remaining season 1 veterans.
Next: Vanderpump Rules: Lala Has 'Savage' Response to Co-Stars 'Coming' for Her
Source: ET
from ScreenRant - Feed