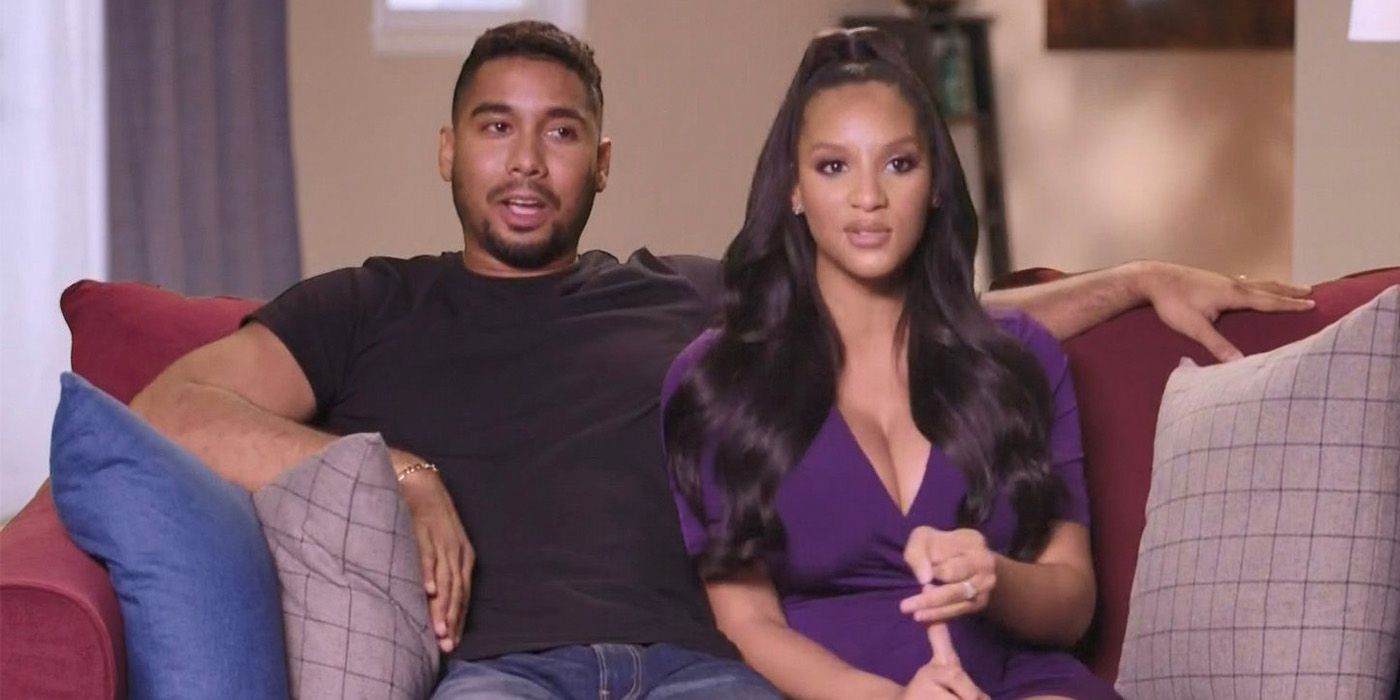 If The Family Chantel season 3 stars Chantel Jimeno and Pedro Jimeno do buy their first home, they shouldn't bring Pedro's mom and sister to stay with them. The successful 90 Day Fiancé couple is looking to purchase a new home following Chantel's long-awaited graduation from nursing school. However, it quickly became clear during the house search that Chantel and Pedro have very different needs. Pedro's desire to build a space for his mother and sister to live in could be a terrible idea for Chantel and Pedro's marriage, for multiple reasons.
Monday night's new episode of The Family Chantel season 3 saw Pedro and Chantel house hunting together to fulfill Pedro's "American Dream." While Chantel wasn't impressed with homes within their budget, Pedro expressed different needs than his wife's. Pedro wanted to have space in their new home for his mother Lidia Jimeno and his sister, Nicole Jimeno. However, a very unimpressed Chantel said that she would rather leave the two ladies in a crate in the corner since their budget doesn't include a basement renovation. Though Pedro made it clear that he doesn't want his family to ever stay in a hotel, Chantel was not looking forward to the idea of her in-laws Nicole and Lidia being in her home. She also wasn't pleased about how much it would cost to prepare for his family members.
Related: The Family Chantel: Pedro Fails To Grasp Chantel's Income Limitations
There are several obvious reasons why having Nicole and Lidia in Chantel and Pedro's new home would be a bad idea. For one, Pedro has shown that he doesn't always respect Chantel's wishes. His lack of communication skills has facilitated the bad blood between Chantel and his family. Many viewers think that he needs to put his wife before his family and listen to Chantel when she expresses her boundaries. Pedro is so focused on his obligation to his family that he fails to consider his duties to his wife. Furthermore, Chantel deserves to have her own space away from Lidia and Nicole. Lidia and Nicole have clashed terribly with Chantel in the past, so it's understandable that she wouldn't want them living in her first home. Pedro should think of Chantel's needs and act accordingly.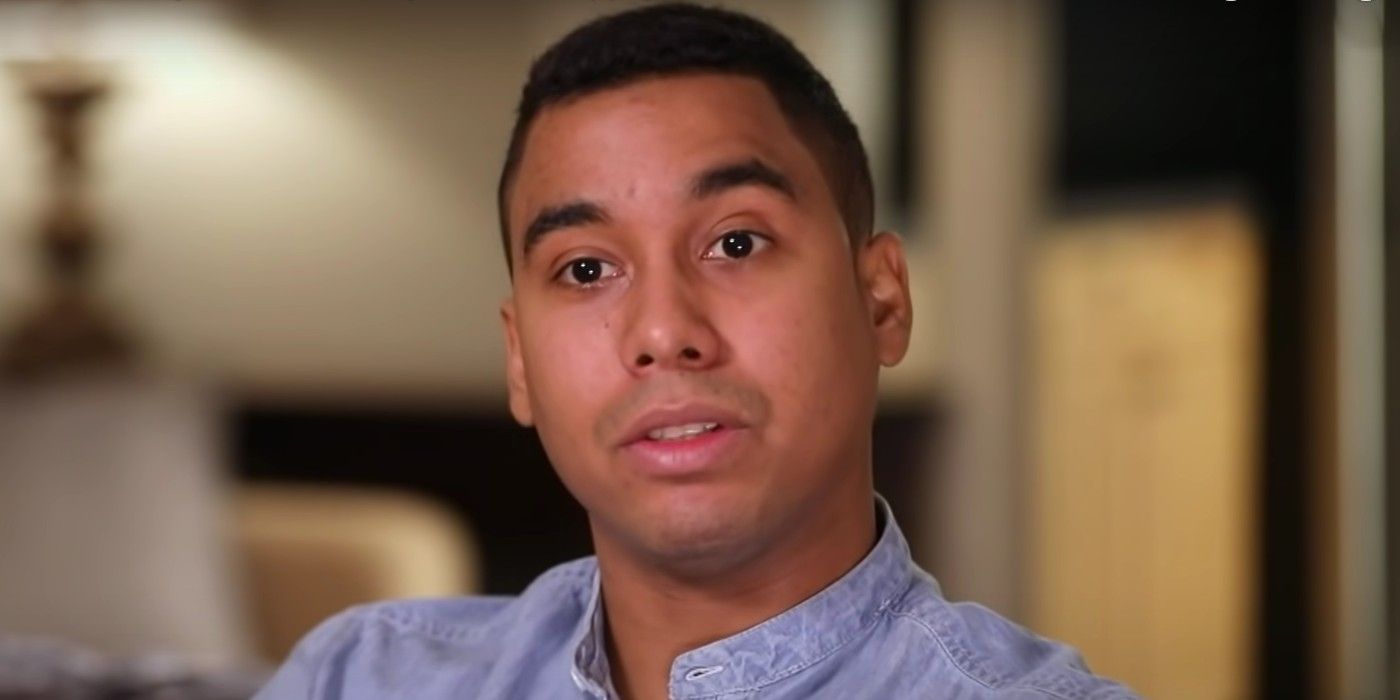 Another major reason why purchasing a home with space for Lidia and Nicole is an issue is Pedro and Chantel's income limitations. Pedro has failed to grasp their budget on numerous occasions. When Chantel revealed to Pedro last season that she wasn't graduating nursing school on time, Pedro was furious with his wife and said he was disappointed in her. Unfortunately, Chantel's graduation in the premiere of The Family Chantel season 3 drew an unrealistic response from Pedro. Pedro was gloating about Chantel's new salary and estimated it to be significantly higher than it would actually be. Therefore, Pedro needs to manage his expectations and realize that he and Chantel cannot afford to entirely renovate a living space to make it meet his family's needs.
Pedro and Chantel have surprised many The Family Chantel viewers by staying together. The couple has defied the odds and proven that their relationship is real. However, closer proximity to Nicole and Lidia could eventually become a breaking point in Chantel and Pedro's marriage. Nicole's friend Coraima Morla is also beginning to intrude on Chantel and Pedro's relationship. Coraima has a crush on Pedro, which will lead Nicole to accuse Pedro of sleeping with Coraima in an upcoming episode. Overall, Chantel and Pedro's relationship is relatively stable on The Family Chantel season 3 so far, and Pedro's family moving in with them might lead to big problems.
Next: The Family Chantel: Why Coraima Could Threaten Pedro & Chantel's Marriage
from ScreenRant - Feed