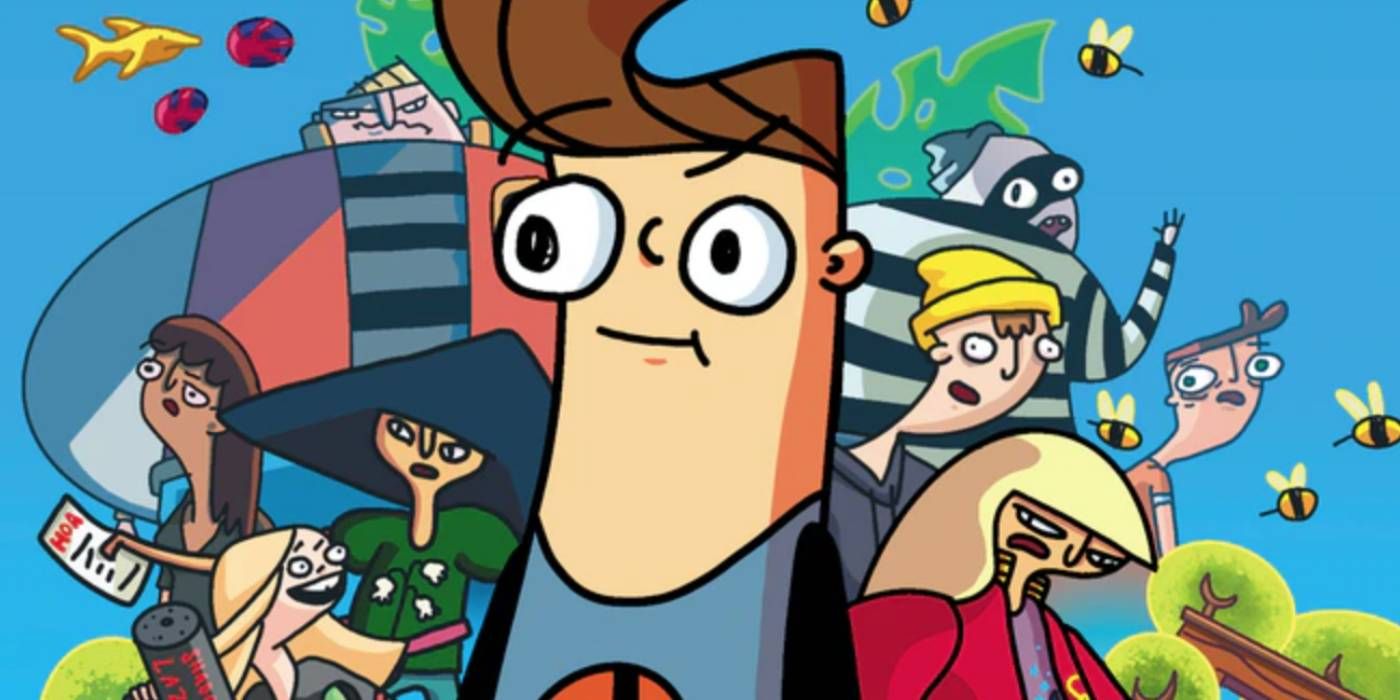 Beginning as a Kickstarter campaign, the graphic novel The Cobblestone Chronicles: Michael Versus The Babysitters intended for all ages has found success from its backers. Writer David Baron (Batman, Justice League) and artist Elisa Wilkey (Rick and Morty) have pitched their idea to an audience eager to be a part of the process.
Like many creative teams in recent years, Baron and Wilkey have teamed up for a passion project that wouldn't have been possible without their collective fans. Turning to Kickstarter, they relied on readers willing to bring their idea to life, soon surpassing their $7,000 goal. Their collaboration will soon be available for the world to experience thanks to those who supported their campaign. Combining elements of their childhood, they have created a story that can be enjoyed by kids and adults alike.
Related: Vampire Superhero Comic 'Night Club' Coming From Netflix & Mark Millar
Set in its titular town, The Cobblestone Chronicles follows sixth-grader Michael as he tries to prove to his parents that he's too old to have a babysitter. As they use a babysitting agency with the motto, "Parents deserve to have fun too," Michael becomes frustrated and begins to theorize something else is going on. Growing in his suspicion of the agency and the constant amount of times the doorbell rings, Michael relies on the cartoons he's grown up with. Learning from the best fictional ninjas, spies, and superheroes, Michael uses his skills to get to the bottom of things in the action-adventure comedy, The Cobblestone Chronicles: Michael Versus The Babysitters.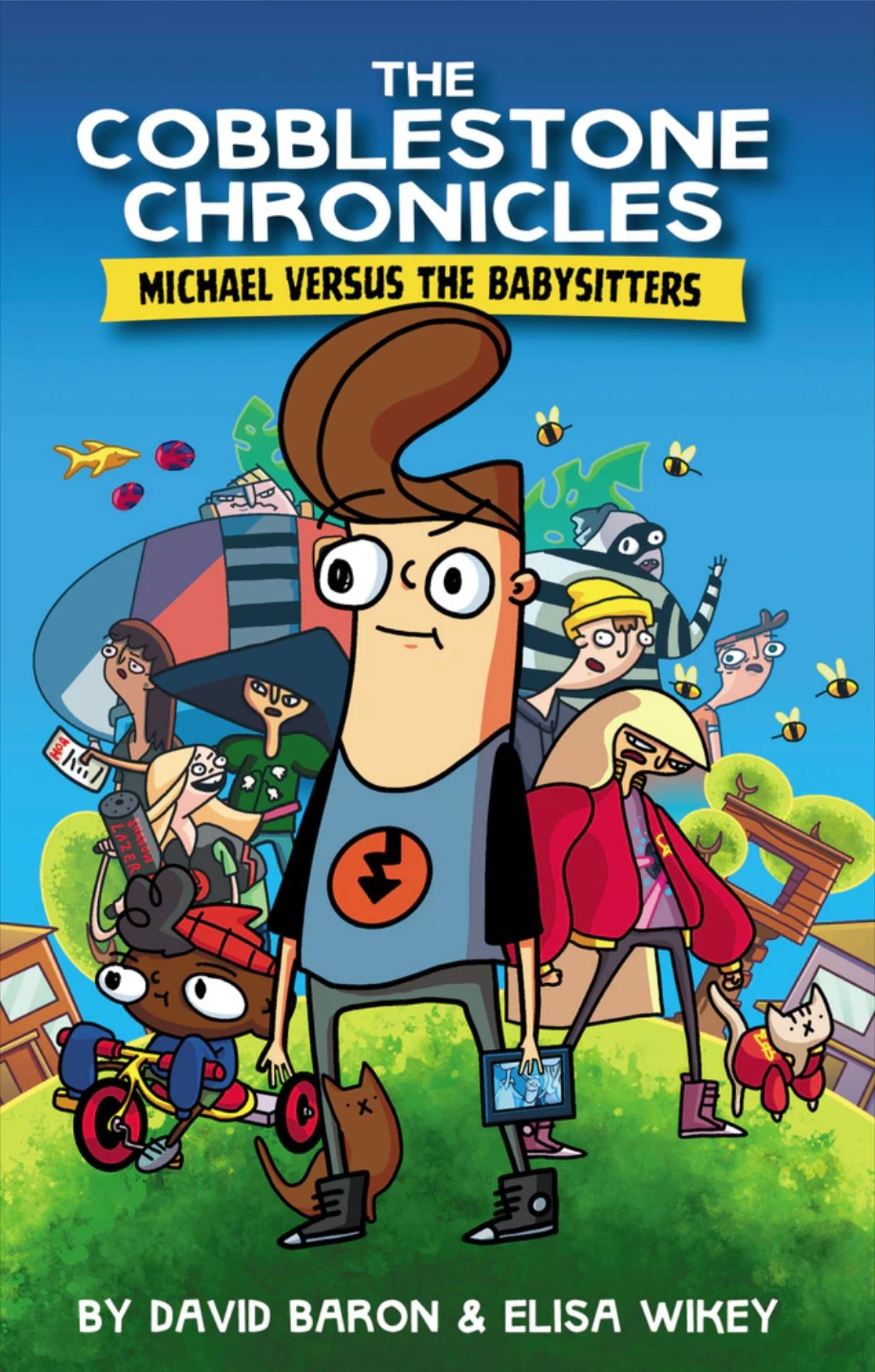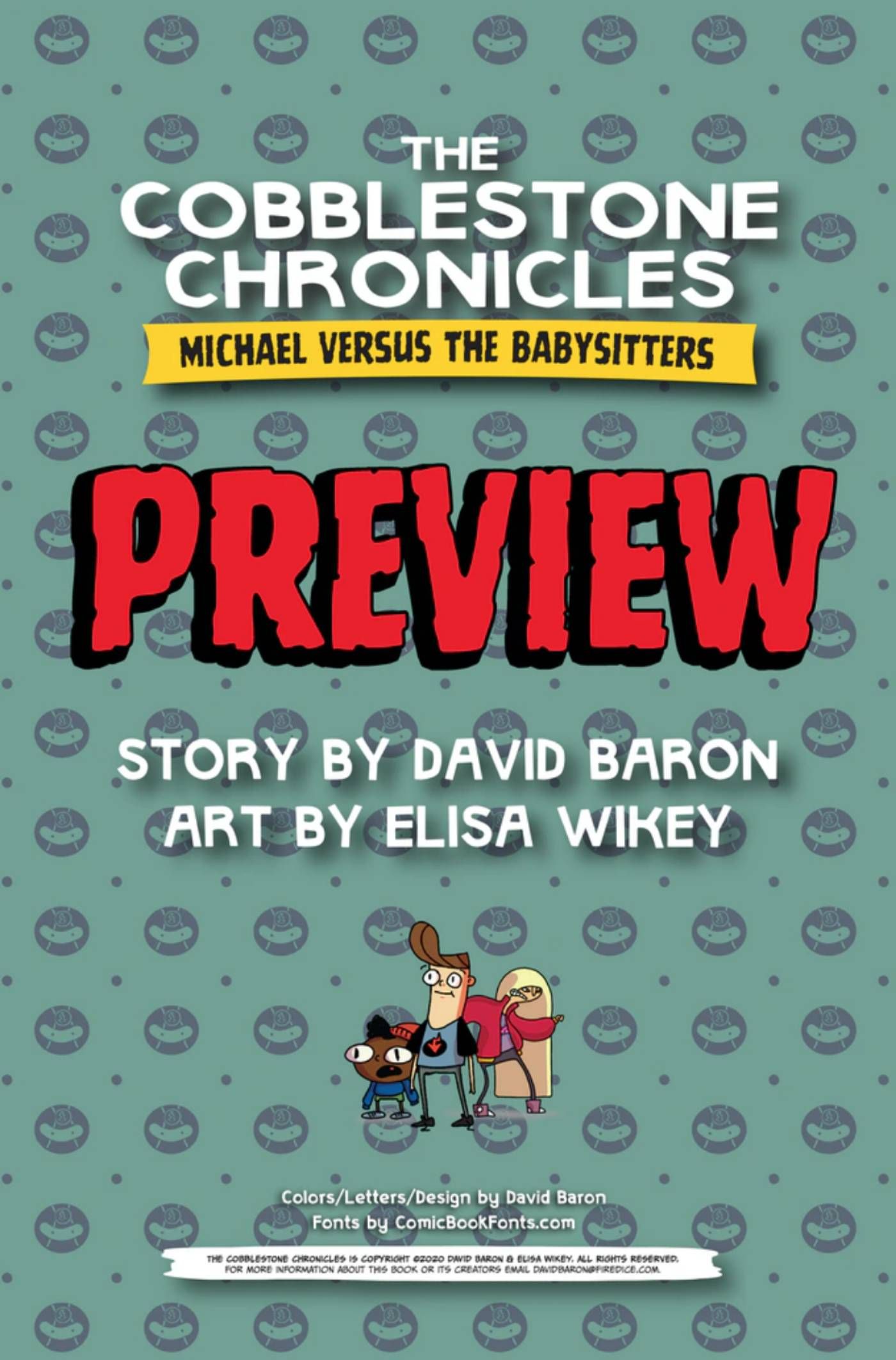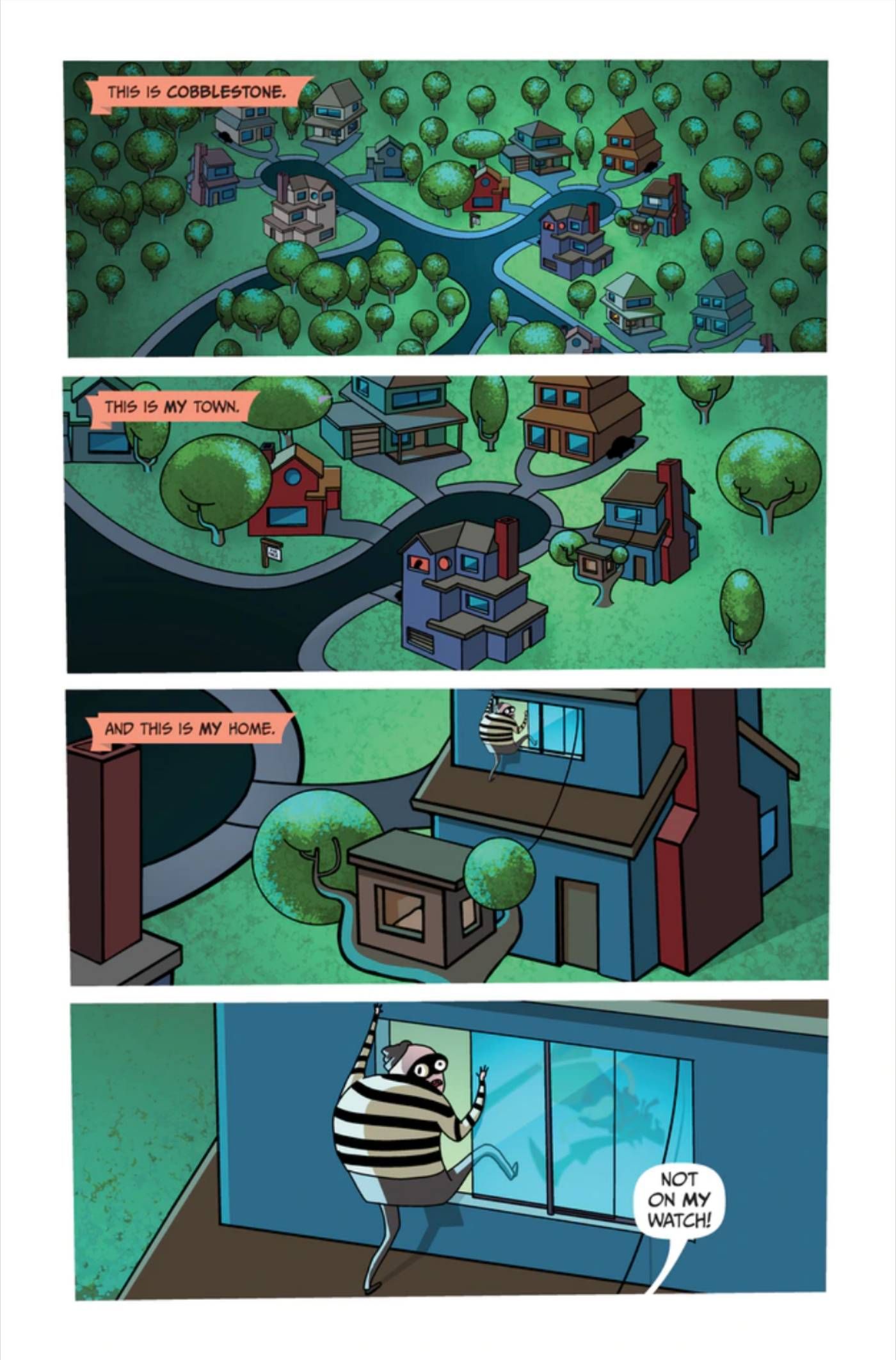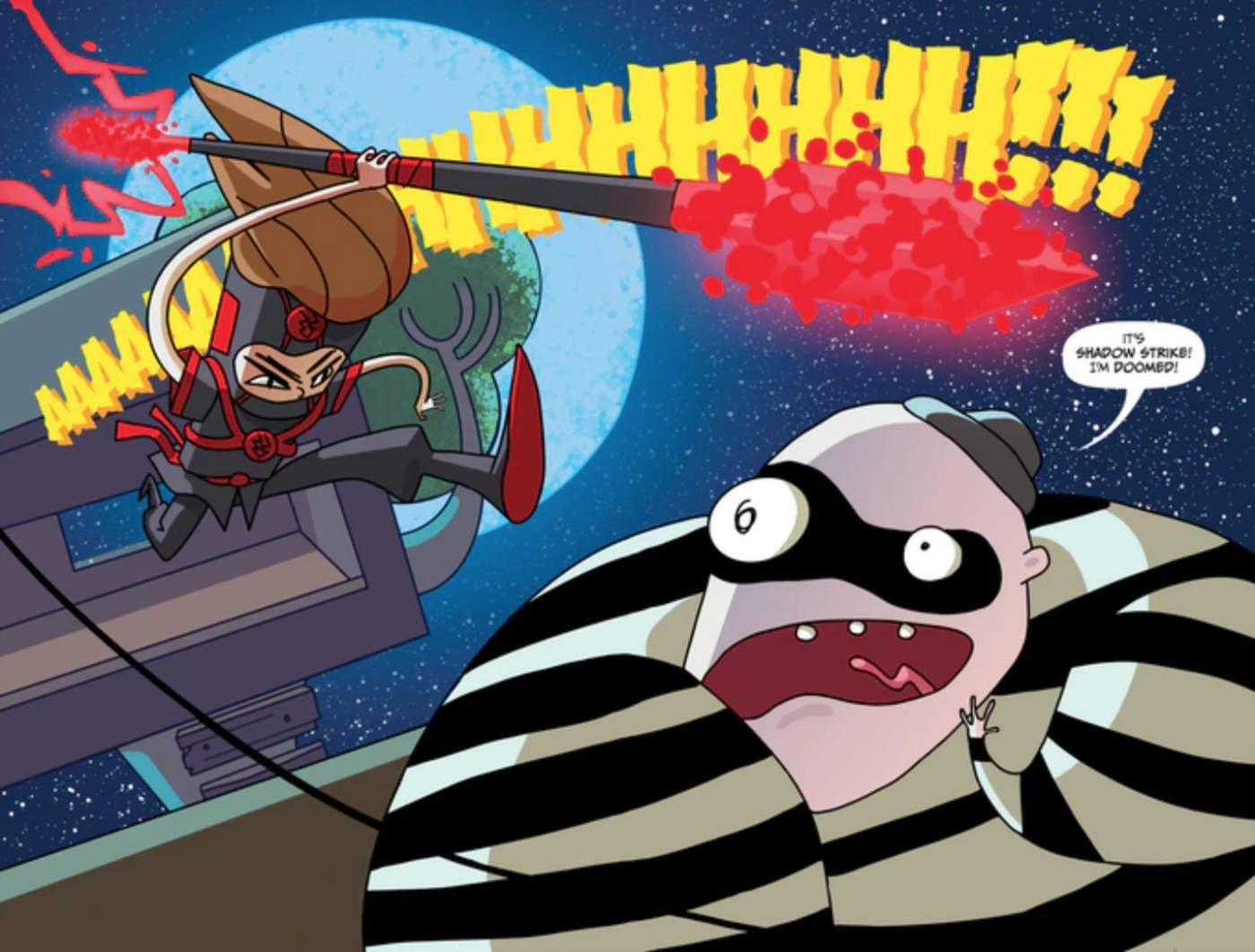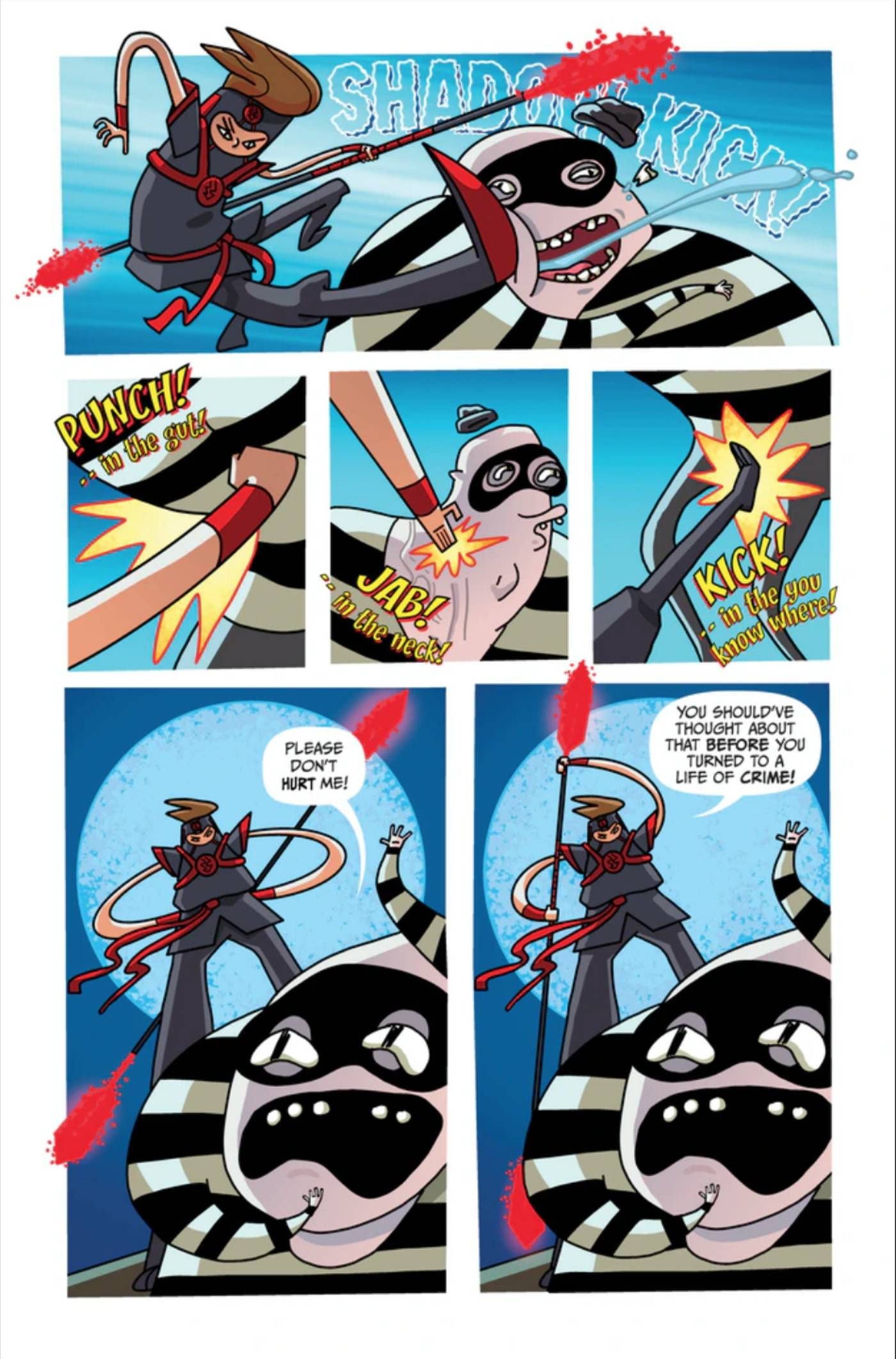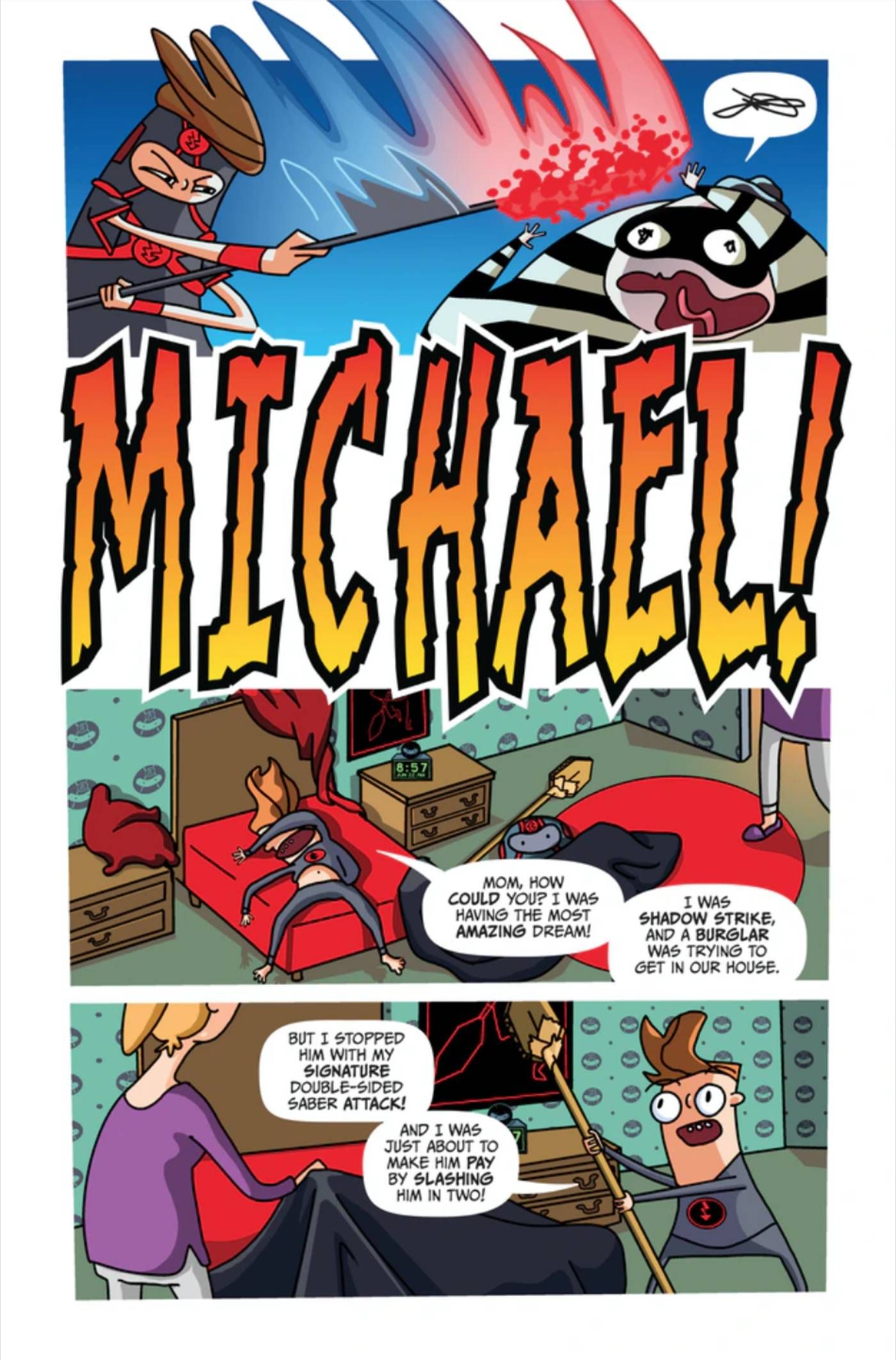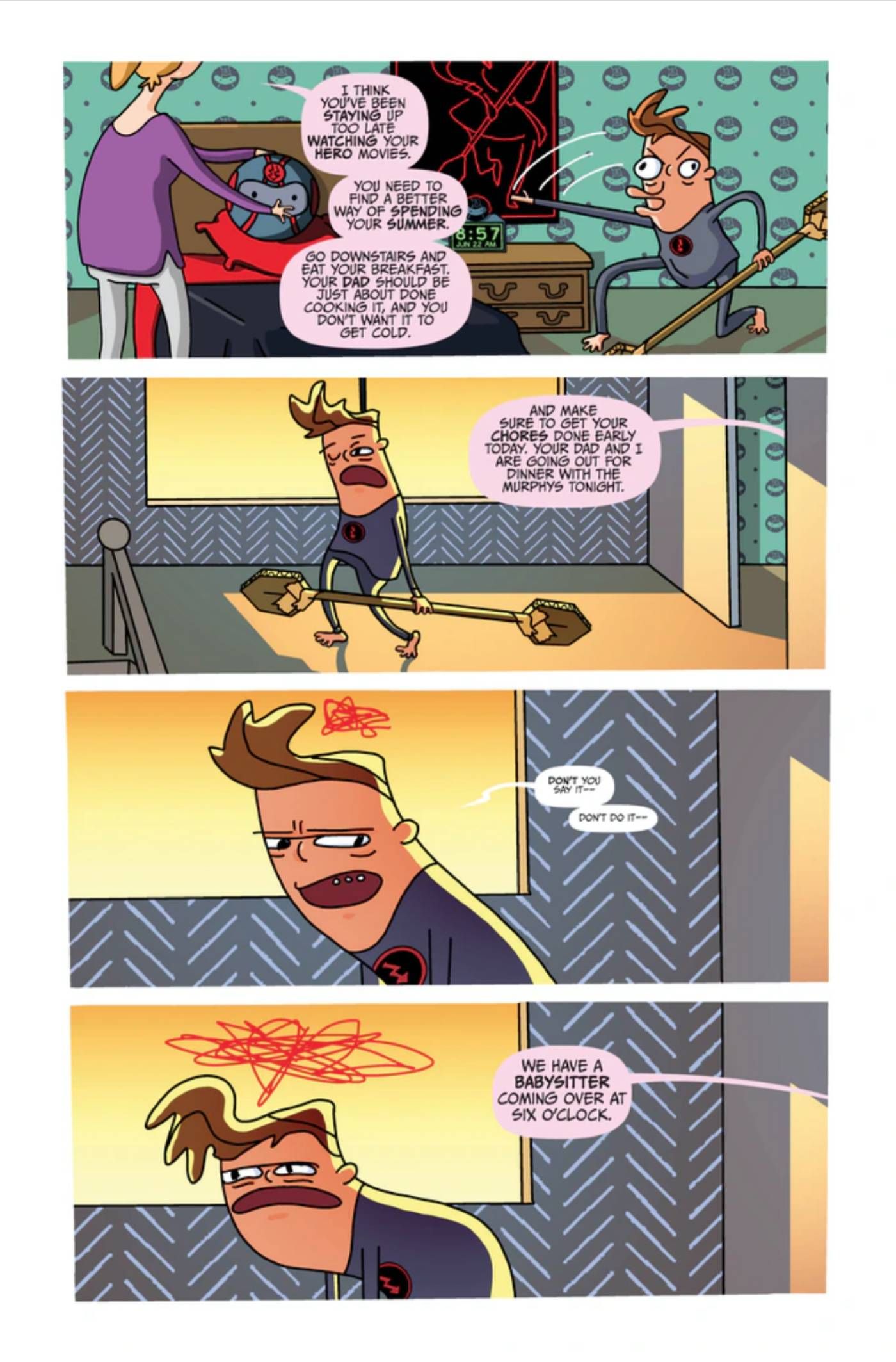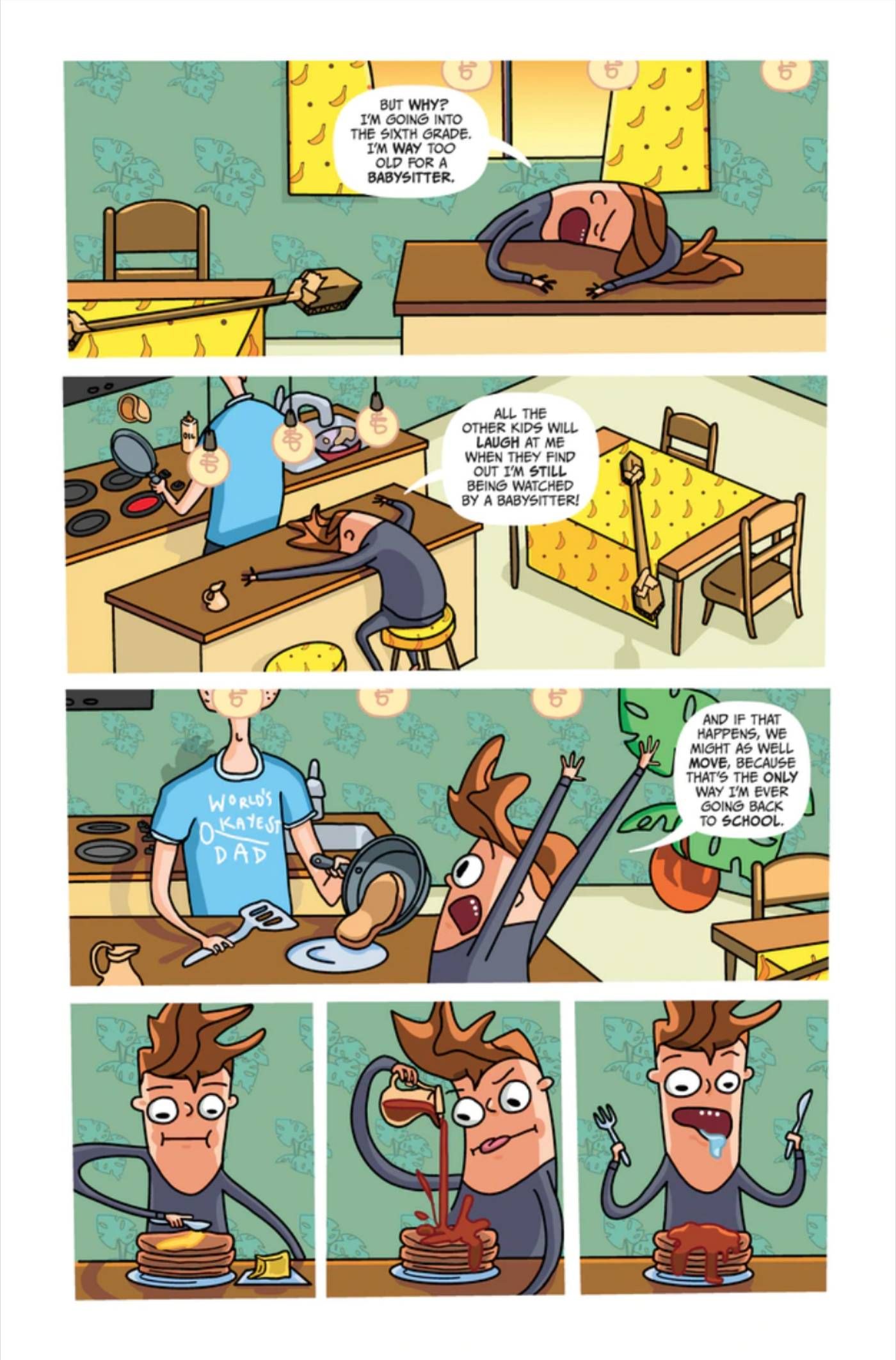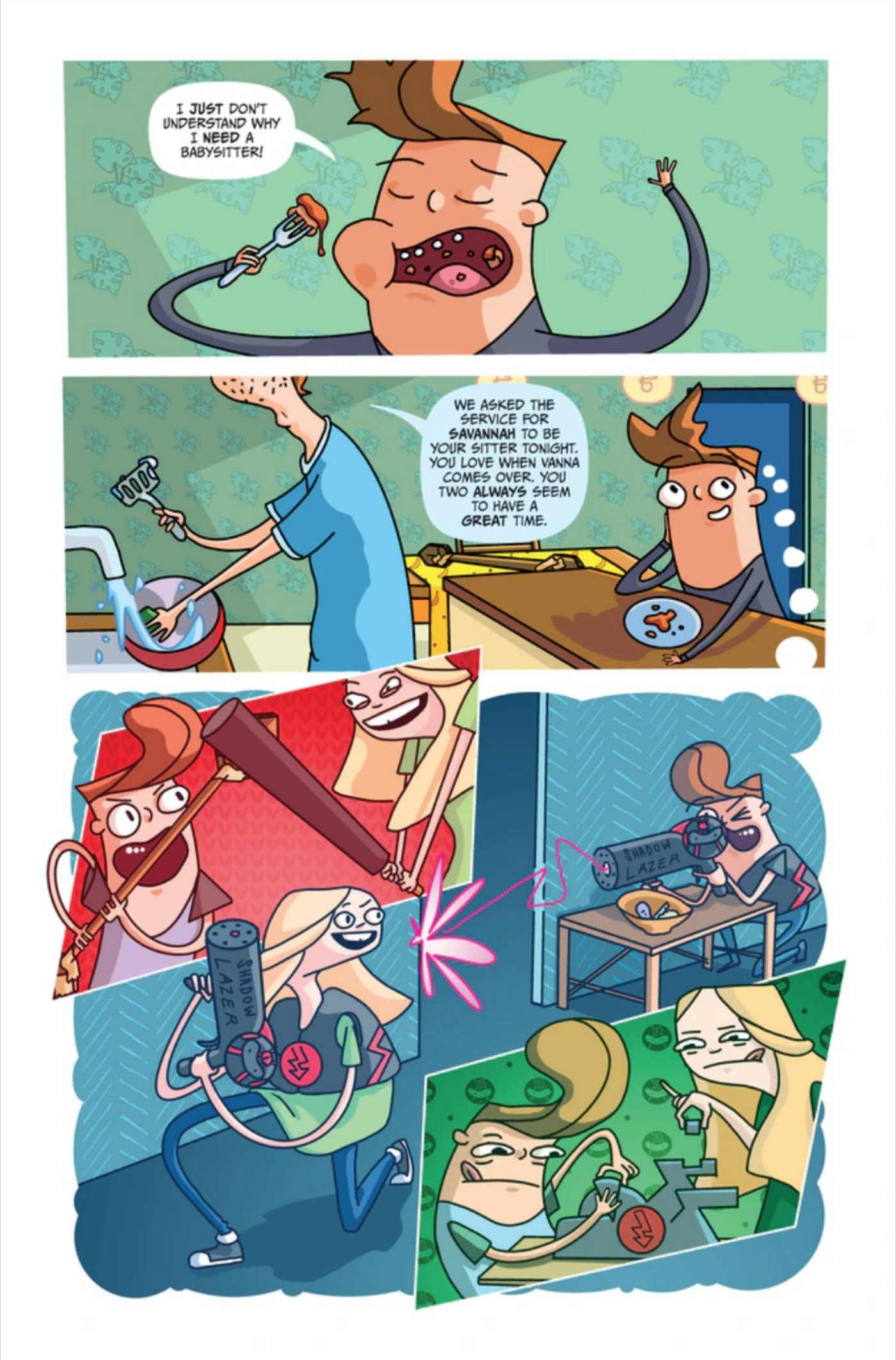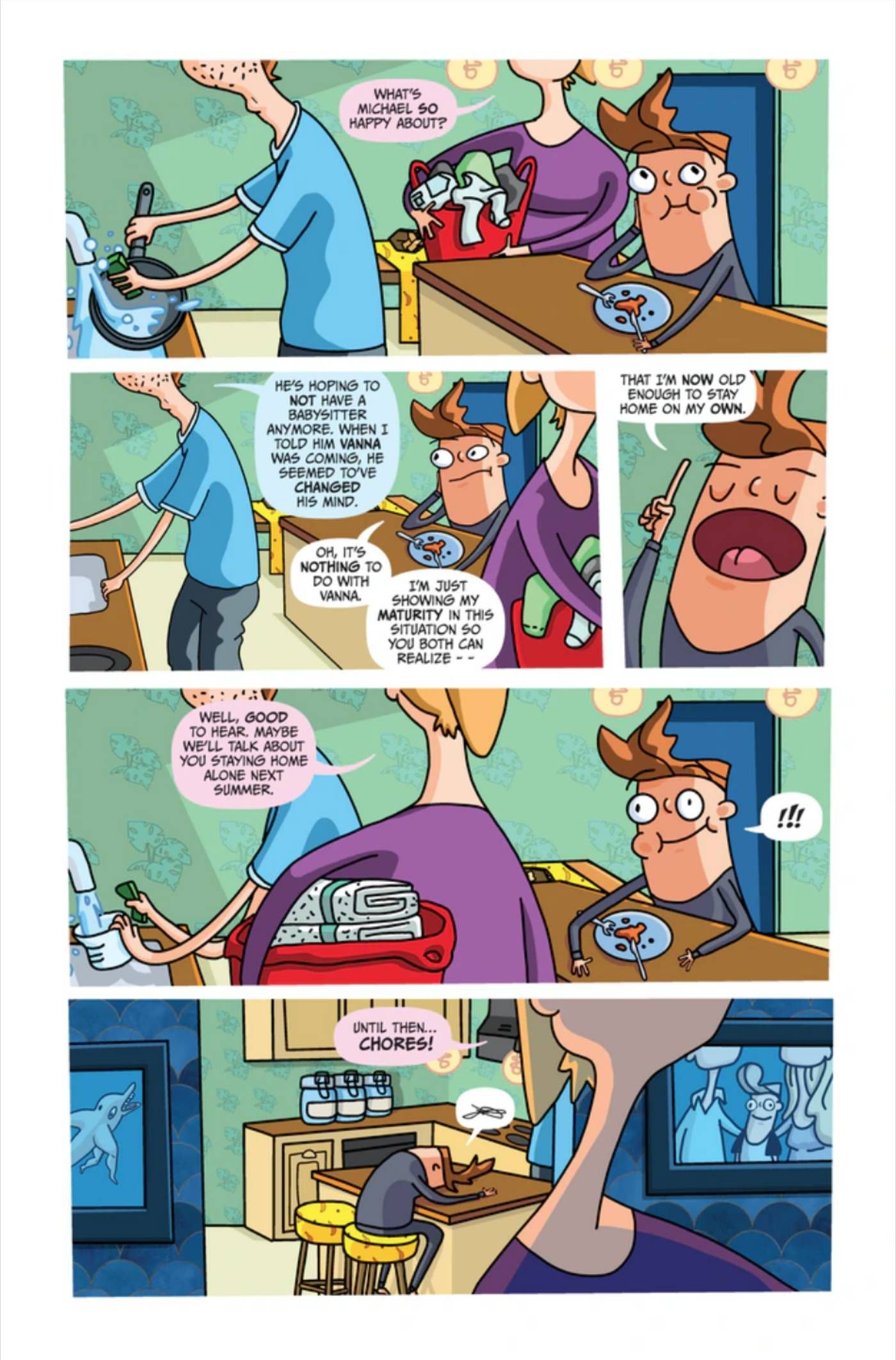 As revealed in the opening pages of the 72-page graphic novel, Michael practically lives inside his imagination. To survive his move from elementary school to middle school, he escapes through fantasy. Fearing what other kids will think of him if they knew he has a babysitter, he tries to convince his parents he's too old for one. Unfortunately for Michael, they aren't so quick to trust their son. Instead, it seems their conversation over breakfast only reassures them they have made the right call.
Baron and Wilkey's three-book series funded by Kickstarter is only the beginning of The Cobblestone Chronicles, as they plan to release spin-offs relating to other characters. However, the two sequels are already on their way towards publication following the release of the first installment. The Girl Hero Next Door is set to be finished before December, and Michael and the Kidgilantes is set to close out the trilogy. With Elisa Wilkey's energetic art style and David Baron's sense of humor, Cobblestone feels ripe for an animation adaptation down the road. While many have already gotten in on the ground floor of the series, future entries are likely to expand the fan base. The Cobblestone Chronicles: Michael Versus The Babysitters is coming soon.
More: Beast Boy Loves Raven: Kami Garcia & Gabriel Picolo Interview
from ScreenRant - Feed