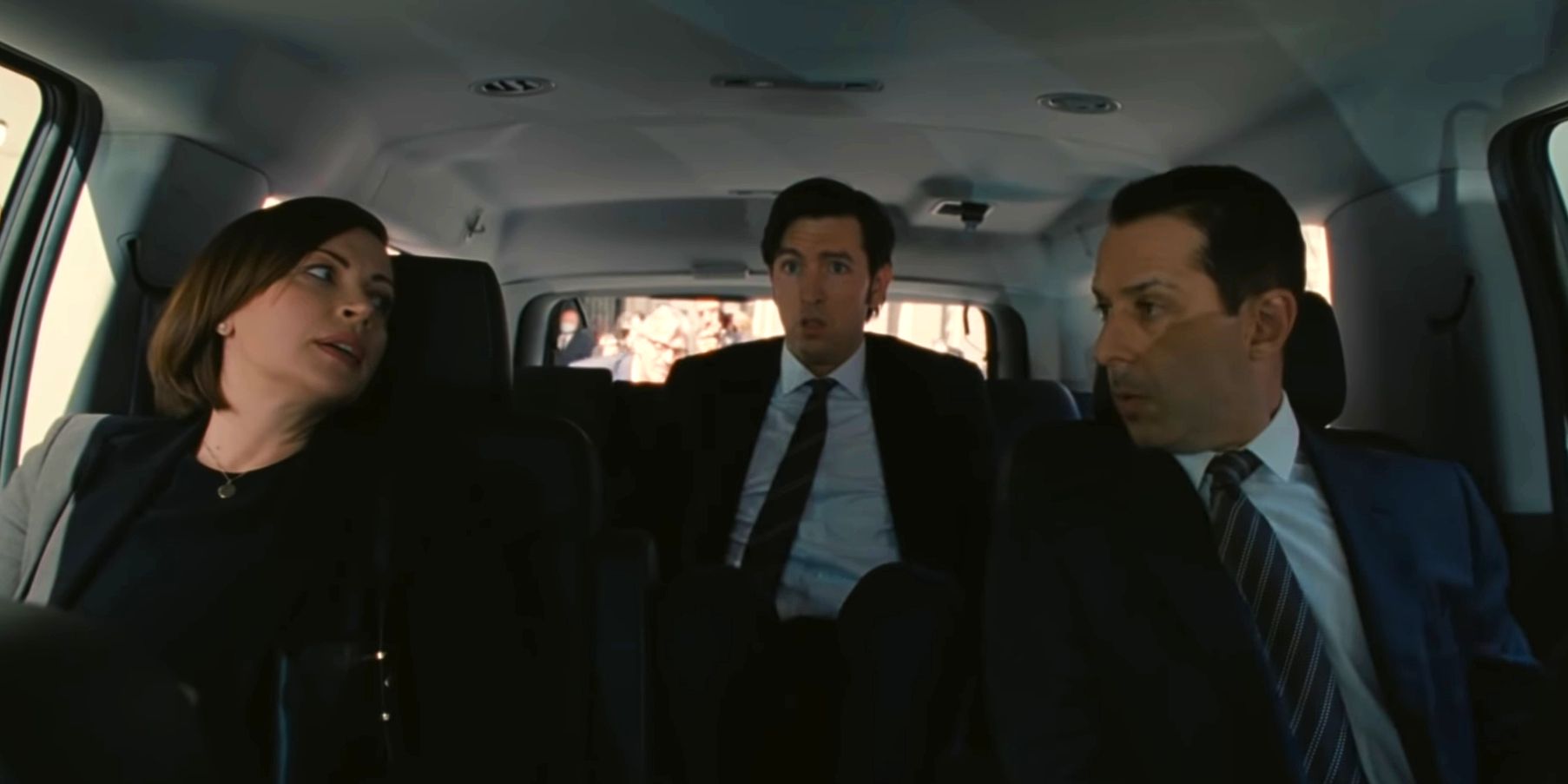 Succession star Brian Cox revealed that there will likely be only one or two more seasons of the acclaimed HBO drama. Created by Jesse Armstrong, Succession first aired in June 2018 and quickly became a critical darling for the prestigious network. Following lengthy COVID-related delays, the series' much-anticipated third season premiered on October 17.
Brian Cox stars as Logan Roy, the surly billionaire owner of the Waystar RoyCo media conglomerate. The series focuses on his greedy children and inner circle as they vie for control of the company. Succession season 3 picks up immediately after the events of the bombshell season 2 finale, with the Roy family bristling in the aftermath of eldest son Kendall's (Jeremy Strong) betrayal. The ensuing power struggle will only further divide Kendall, Shiv (Sarah Snook), and Roman (Kieran Culkin), not to mention Roy insiders Tom (Matthew Macfadyen), Greg (Nicholas Braun), and Gerri (J. Smith-Cameron).
Related: Succession Season 3 Makes Kendall's Darkest Moment Much Worse
In an interview with British GQ, Cox indicates that season 4 or 5 will likely be Succession's last. If it were up to Cox, Succession would go on for two more seasons "before it really comes to its culmination." The veteran actor, however, defers to the show's writers, claiming that "they've got an endgame" in mind. Seeing as Succession has become something of a cultural phenomenon, Cox anticipates that "people are going to want two more [seasons]." But if the writers can wrap up the story sufficiently in season four, "they may only get one." Read Cox's full quote on the future of Succession below.
"I would say possibly two more series and then I think we're done. But it just depends and may just be only one more series. It depends what the writers feel. I know they've got an endgame. They haven't told us what the ending is, but there is an endgame. So it's just how they get up to that endgame, whether it takes one series or two series. I think it's going to be hard to let go of it this early. I think it needs a couple more series before it really comes to a culmination. That's my feeling. Because its iconic nature is just hitting, I think people are going to want two more series, but they may only get one."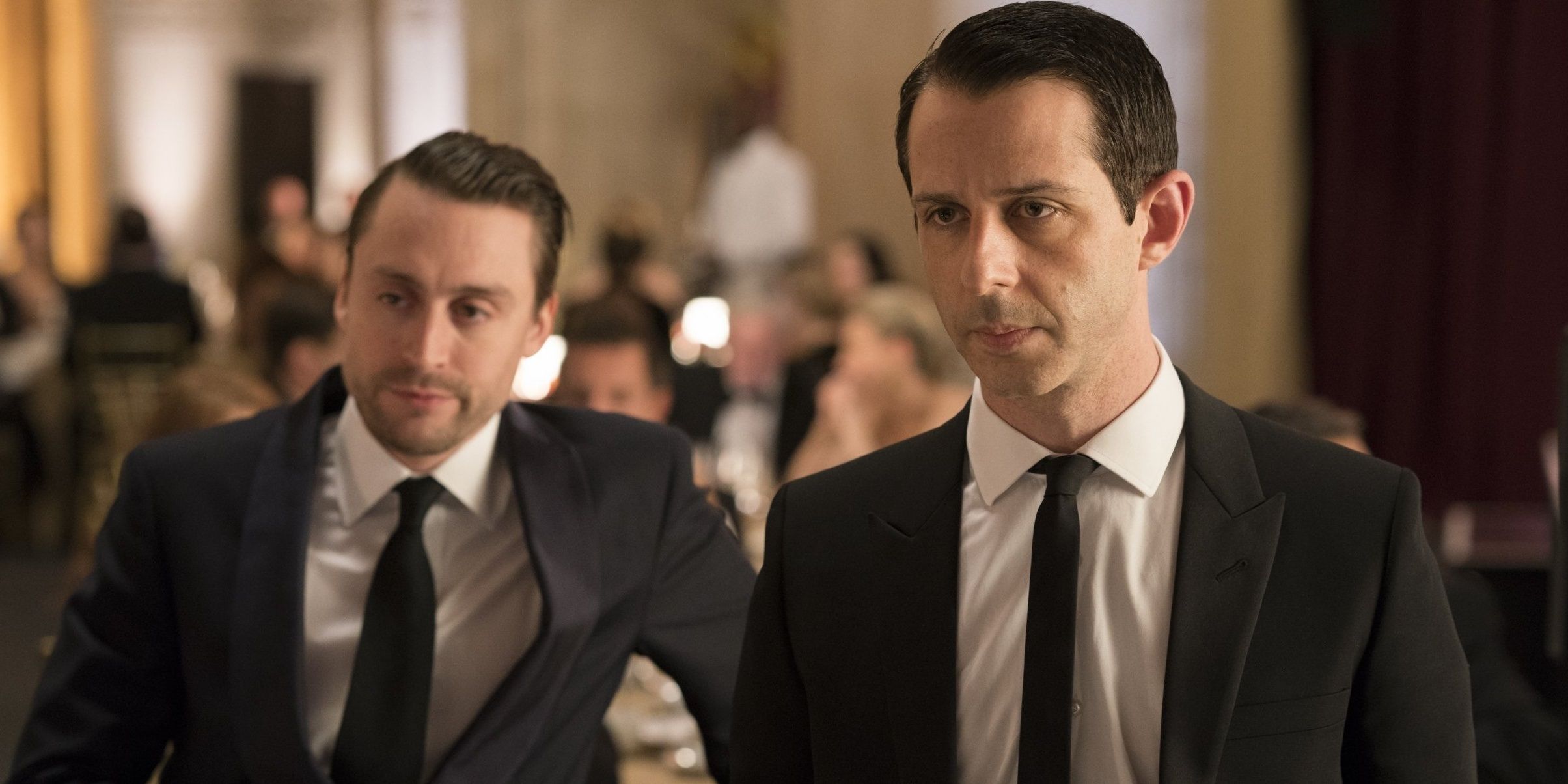 With an end for Succession in sight, fans can at least look forward to season four while they're enjoying the ongoing third season. According to Cox, season four is scheduled to film in June 2022. Still, it will be difficult to anticipate what's in store for the series amid the Roy's legal battle. Even cast members are being kept in the dark as to what surprises lurk ahead, though there are plenty of theories circulating. According to one popular fan theory, Succession has a pattern of focusing each season on a different character and their rise to power—or not—within the Roy family ranks. Season one is considered to be the "Kendall season," with the action focused on the eldest Roy, while season two nearly passes the mantle to Shiv. The theory ostensibly means that season three will give Roman a chance to prove himself to his cantankerous father.
This leaves plenty of speculation as to who the final season(s) will be about. Fans could see a "Logan season" that flashes back to the patriarch's climb to power, or "Con-Heads" could see an (admittedly less likely) Connor season. Perhaps the series will abandon the character-specific seasons altogether and culminate in an all-out Roy battle royale. In the meantime, there are plenty of furtive glances and backstabbing to keep Succession fans satisfied. Succession airs Sundays on HBO at 9pm E.S.T.
More: Why Succession Season 3 Has To Be Roman's Year (& What That Means)
Source: British GQ
from ScreenRant - Feed