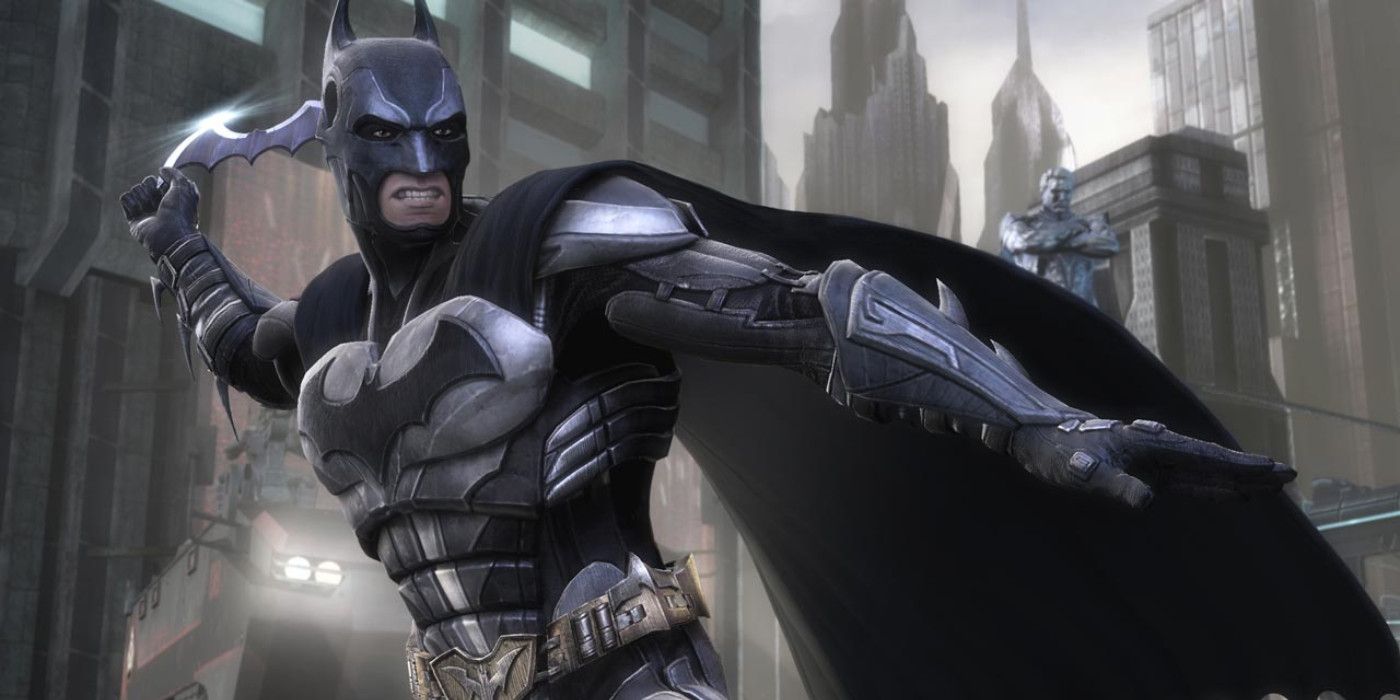 A potential leak hints at the possibility of a Super Smash Bros.-style fighting game with a roster of characters owned by Warner Bros. featuring the likes of Shaggy from Scooby-Doo and Batman among others. The leak supposedly comes from NeatherRealm Studios, a developer owned by Warner Bros. that has been the creative team behind the Mortal Kombat franchise as well as the Injustice series.
There are many different styles of fighting games on the market, but Nintendo's Super Smash Bros. series has created an identity all its own that few titles have managed to emulate with great success. Games such as PlayStation All-Stars Battle Royale only achieved mild fame, but were unable to reach the heights of Nintendo's juggernaut. Recently Nickelodeon All-Star Brawl has stepped up to be the main challenger of Smash's supremacy over that particular style of fighting game, but it is still too early to determine the title's longevity. Now it appears yet another Smash-inspired game may be in the works, with this one focusing on Warner Bros. characters.
Related: Dragon Ball Z's Goku Teased As Nickelodeon All-Star Brawl DLC Fighter
Reddit user hugeleakeractually shared some specifics about a potential new intellectual property that was in the works long before Nickelodeon All-Star Brawl was announced. It would be a tag team fighting game and include characters from properties such as Scooby-Doo, Batman, Lord of the Rings, Tom & Jerry, Mad Max, and many more. Supposedly the whole concept came about from the Ultra Instinct Shaggy memes that originated around four years ago. The reddit user also supplied a link to a recent trademark request called 'MULTIVERSUS' that may be in reference to this possible game.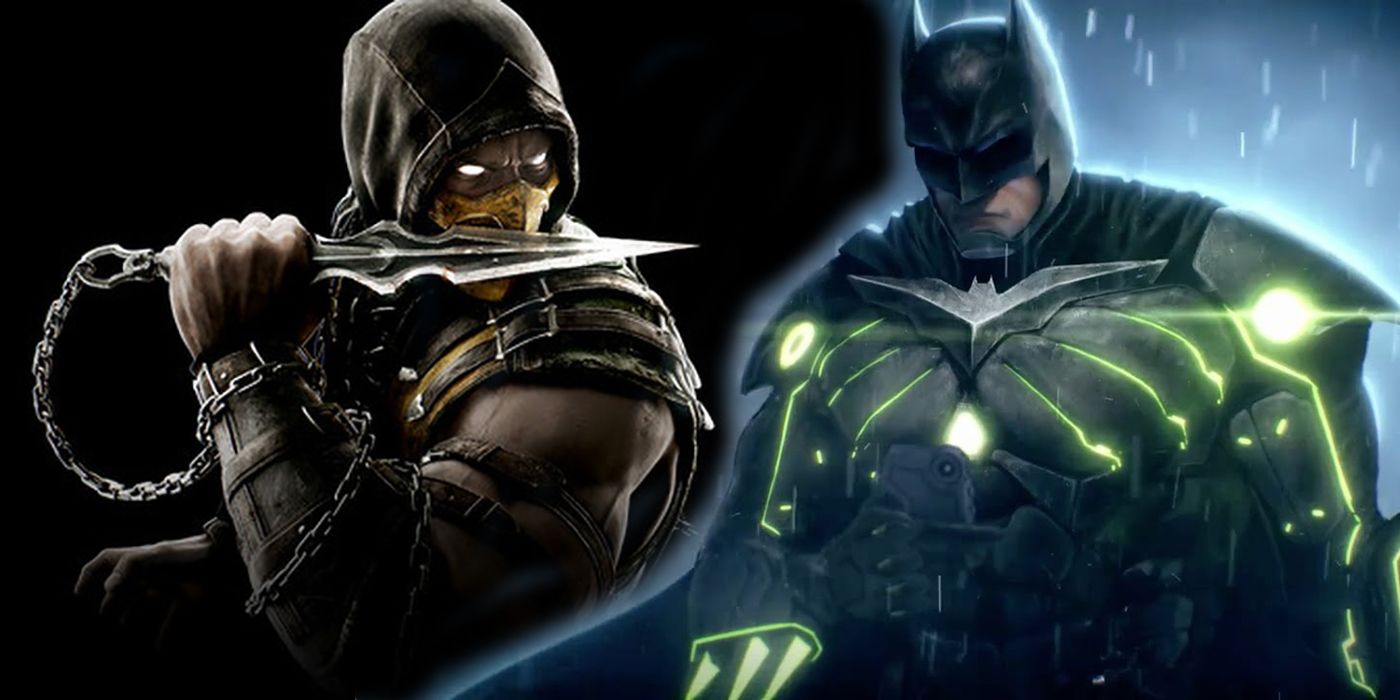 Hugeleakeractually acknowledged that the whole concept sounds ridiculous, and many of the comments on the post seem to agree. If the leak turned out to be true, it would be a departure from the normally over-the-top violence NeatherRealm's fighting games are known for. That said, it is worth noting that Mortal Kombat 11's co-creator at one point shared their interpretation of Ultra Instinct Shaggy fighting Mortal Kombat style.
While there are a lot of strange gaming rumors floating around the internet, there might be some credence to this one given the many circumstances that seem to line up. It would certainly be a challenge for NetherRealm by taking the studio out of its comfort zone, even though the developer would be sticking to the fighting game genre. Super Smash Bros' shadow looms large over the gaming industry, so it would be interesting to see how Warner Bros. can pay homage to it while still giving the game its own unique spin. There is always a chance, however, that nothing will come of these potential leaks.
Next: Super Smash Bros. Ultimate's Masahiro Sakurai Explains How Sora Got In the Game
Source: hugeleakeractually/Reddit, MULTIVERSUS
from ScreenRant - Feed