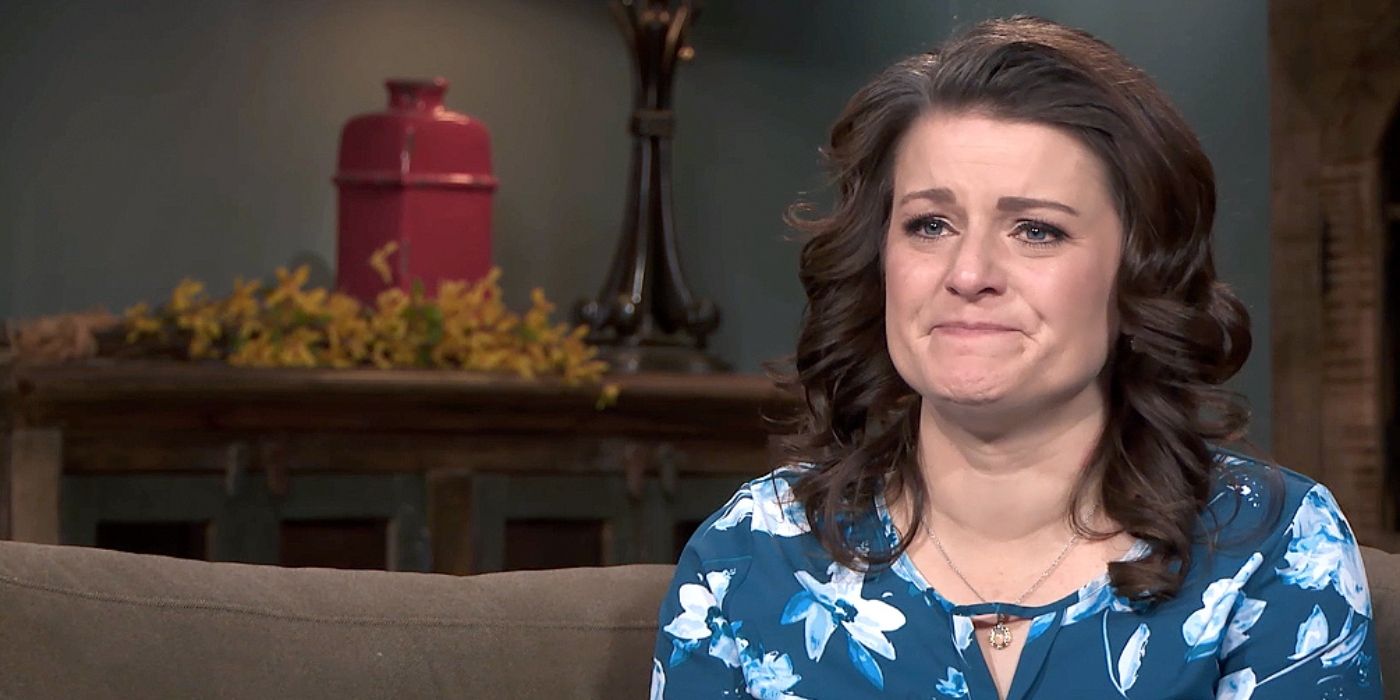 Fans of Sister Wives are starting to believe that Meri Brown doesn't enjoy spending time with online boutique manager Robyn Brown. and think that the two women may actually be frenemies off the show. The two wives' relationship has often been touch-and-go, especially after Kody Brown made it clear that he preferred his youngest wife, Robyn. The sister wives may be pretending to get along for the sake of the show.
Robyn is the fourth sister wife to join the Brown family and the newest bride. Over the last few seasons, some fans have started believing that Robyn has the most say over Kody's decisions. She does tend to weigh in when it comes to his big life decisions. Robyn has had her own struggles with plural marriage but has always pulled through with grace. She is Kody's only legal wife, and at 41, she still talks about possibly wanting more children. The Mormon faith has shaped Robyn's life and, on the surface, she appears to be the best-behaved out of all the women.
Related: Sister Wives: Why Fans Are Loving How Good Meri Brown Looks Lately
Fans will recall that Meri gave up her "legal wife" title a few years back to help out Robyn and Kody. The brunette entered the marriage with three children, and Kody needed to be her legal husband in order to adopt them. Meri selflessly put herself last in order to help out her polygamous family, but the niceties between the two women stopped soon after that. When Robyn first entered the Brown family, her goal was to bring the family closers as a unit. However, as the years progressed, fans felt that Robyn became a thorn in Kody's side, as she tried to keep him all to herself.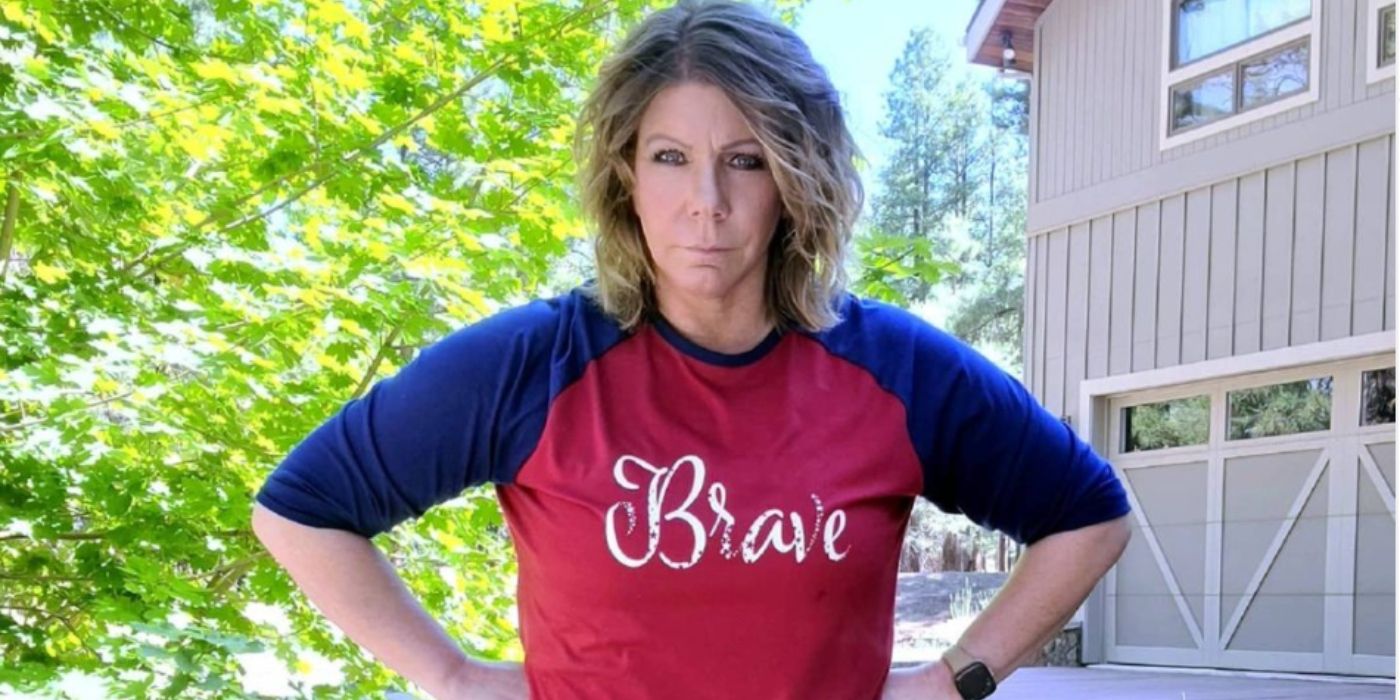 Meri and Robyn did form a friendship when they first met. Sadly, over the years, the lies and animosity seem to have torn the two apart. Sister Wives fans will recall that the ladies used to hang out often. Robyn has stopped using her social media in recent years and remained stoic, while Meri happily posts frequent updates. The mothers used to hang out and snap pictures together all the time. While Meri could be respecting Robyn's wishes by not appearing on social media with her, most Sister Wives viewers think that the two women just don't speak to one another anymore.
Every so often, Meri and Robyn are caught hanging out, and each time, it takes Sister Wives fans by surprise. For years, fans have assumed that the divorce caused tension between the possibly sabotaging Robyn and Meri, turning the two into frenemies or outright enemies. It may simply be the fact that the women are in different stages of their lives, with Meri trying to decide if she is leaving Kody, and Robyn wanting more kids. The newest season is set to premiere soon, with TLC hinting that the entire family is in turmoil. Will Meri and Robyn's relationship contribute to the stress?
Next: Sister Wives: Times When Kody Brown Really, Really Hurt Meri
from ScreenRant - Feed