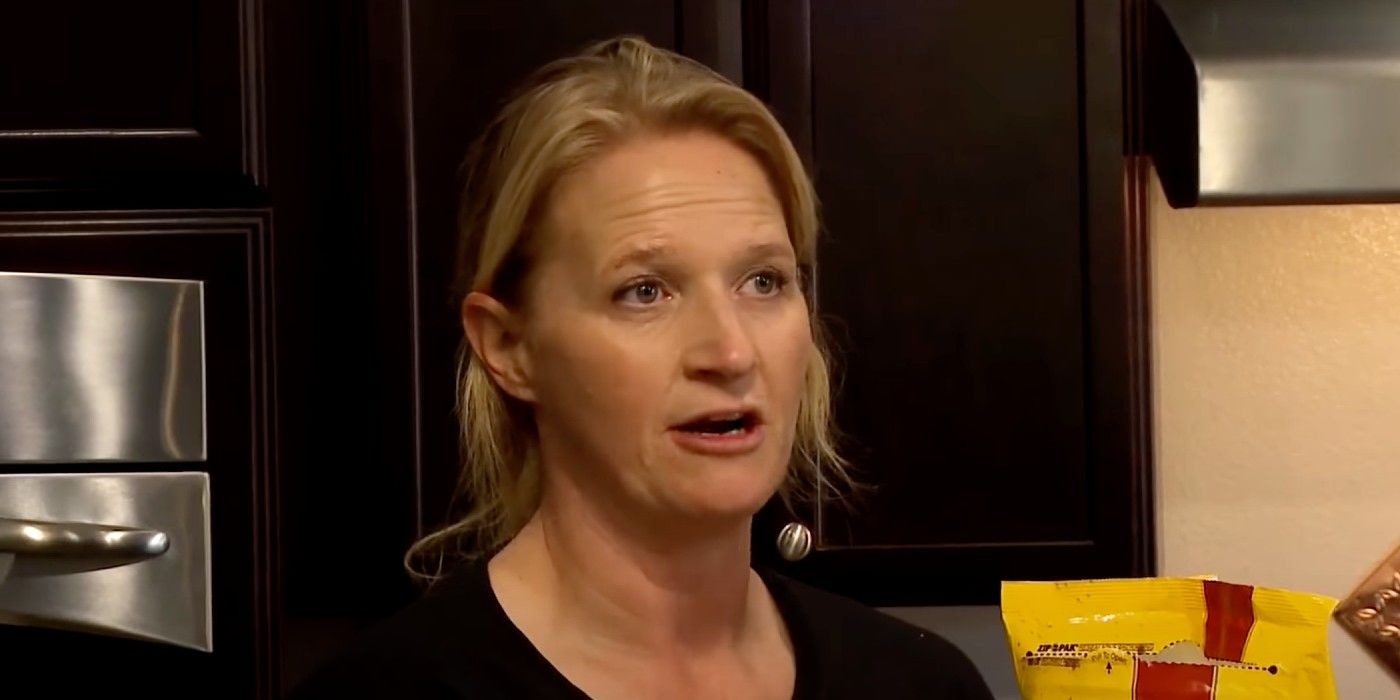 Christine Brown from Sister Wives has been threatening to move for years, and she finally followed through. The third wife had a rough last season after pouring her heart out to Kody Brown. No other wife wanted to move back to Utah, which meant that Christine had an important decision to make.
Sister Wives fans have always loved Christine's strong personality, which made her different from her fellow sister wives. However, Christine may well be leaving Kody, as per the trailer that dropped earlier this month. As TLC fans know, Kody has not had a perfect marriage with any of his four wives. There is often turmoil as Kody struggles to give most of his wives enough quality time. Christine tried her best to be the dutiful wife for seasons, but once a fourth wife was brought into the mix, her feelings changed. Now, Christine's current relationship status is up in the air. Fans are wondering if she's flown the Brown coop once and for all.
Related: Sister Wives: Christine Brown's Cutest Fashion Moments This Year
With its wide-open spaces, the Arizona mountain home that Christine sold sits on 2.5 acres, and it seems like an ideal house. The home has three bedrooms and three bathrooms, so it's large enough for a big family. For months, Sister Wives viewers speculated that Christine was trying to sell her Flagstaff home, and the sale of the property was finally confirmed on October 8. Realtor shared that the property had sold for $700,000. Fans think that Christine is sending a signal that she is moving on.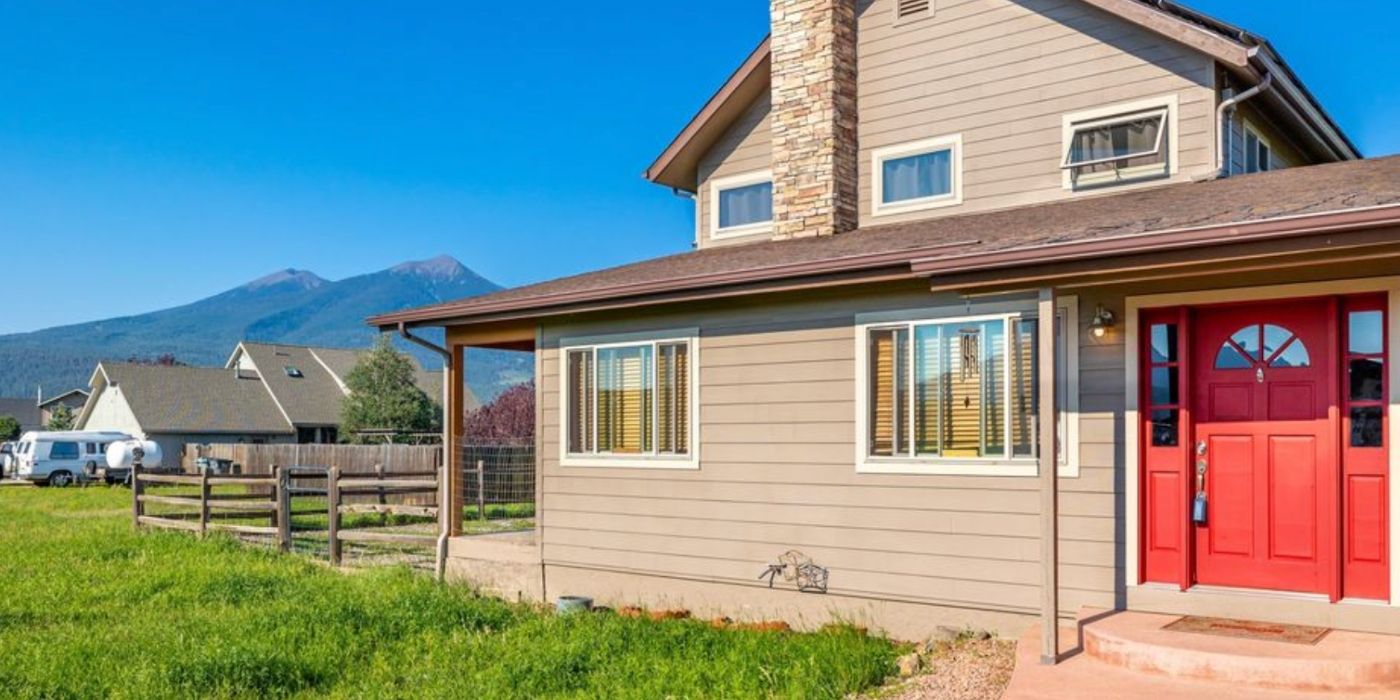 After having a rough time in her 40s, Christine is branching out. The rumors of Kody's third wife being single continue today, as Christine recently visited Universal Studios in California without her husband. Instead, she was joined by her sister-wife, Janelle Brown. It was reported by The Sun that Christine had listed herself as a "single woman" on the deed to the house she had just sold. However, Kody and Christine have never been legally married, as their union is spiritual. Therefore, it does make sense that she would list herself as single while selling her home.
The Sister Wives season 16 trailer has fans worrying about Christine and her relationship. Christine shared that the Browns were not acting like a family during the sneak peek, mentioning that she does not believe Kody wants to live together anymore. The mother of six touched on their Coyote Pass property situation, noting that she does not want to move there. She also shared that they were in a dysfunctional marriage. Did Christine sell her home to get out of a loveless marriage? Maybe she'll live her very best life in Utah.
Next: Sister Wives: Why Christine Brown Is Fans' Favorite Wife (& Why She's Not)
Source: The Sun
from ScreenRant - Feed