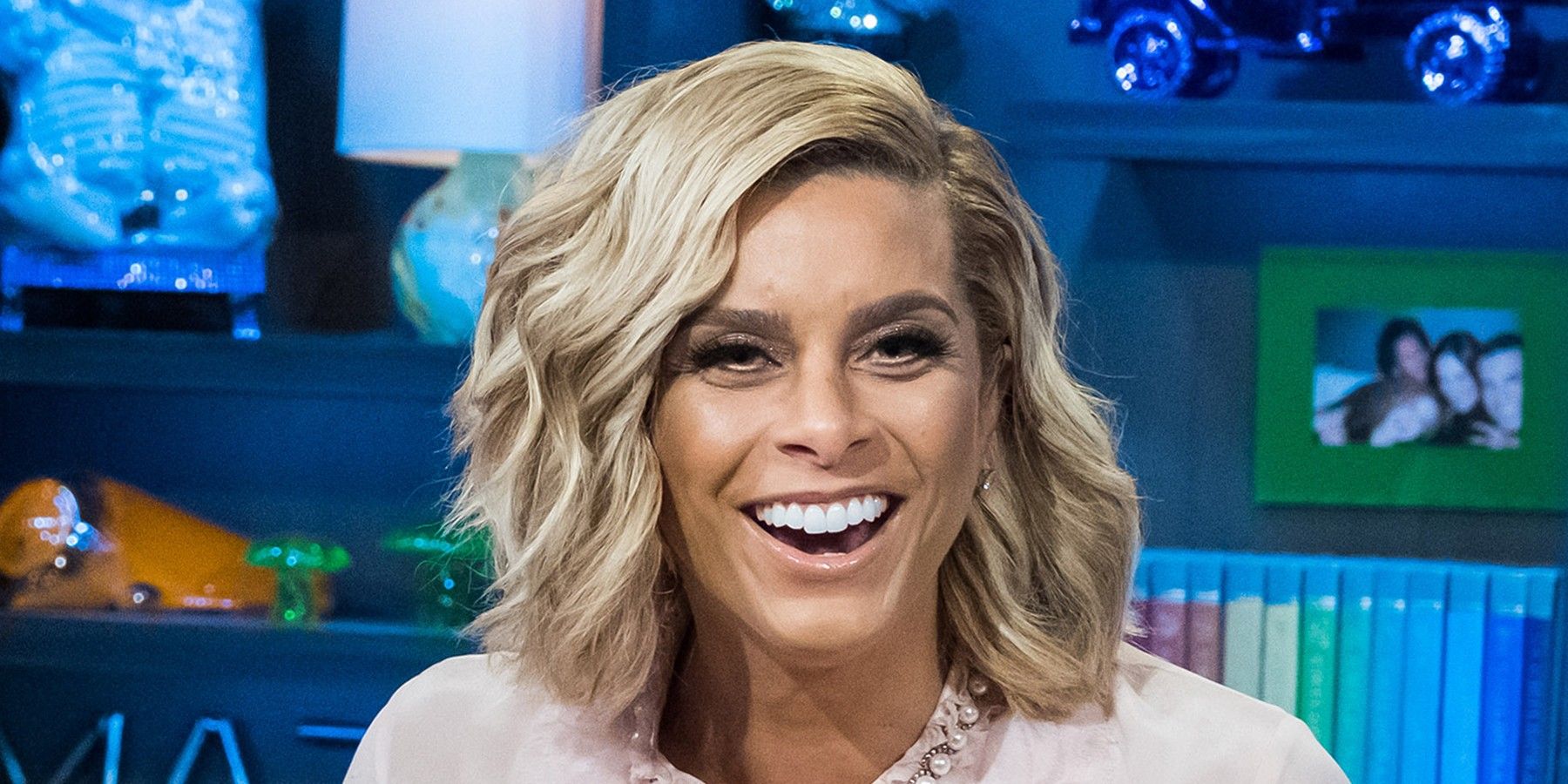 Robyn Dixon from The Real Housewives of Potomac appeared on Watch What Happens Live with Andy Cohen and shared her support for The Real Housewives of Beverly Hills star, Erika Jayne. Erika has been scrutinized by the rest of the Beverly Hills housewives, as well as the media. Her ex-husband Tom Girardi is the target of numerous lawsuits. He's accused of embezzling his clients' money. Many people are wondering if Erika was aware of (or involved in) Tom's allegedly illegal behavior.
There is clearly some mutual affection between the Potomac and Beverly Hills franchises. Lisa Rinna expressed her desire to guest star on RHOP. Now, Robyn Dixon is returning the love by defending Lisa's close friend, Erika. The support follows significant criticism from RHOBH audiences and Erika's costars. Robyn, a huge fan of the West Coast franchise, is eager to come to Erika's defense.
Related: RHOBH: Erika Jayne Calls Out Conspiracy Theorists Concerning Her Legal Issues
Erika Jayne has spent most of RHOBH season 6 seeking solace from her castmates amid her financial and legal troubles. However, she has also been answering (or avoiding) endless questions. Early on, Erika showed her vulnerability with Kyle Richards, who was a shoulder to cry on. Kyle said Erika could call her anytime. However, Kyle's interviews tell a different story. Erika came down hard on Garcelle Beauvais for bringing up Tom's phone calls to Erika with the whole group. Last but not least, Erika is dodging Sutton Stracke's ongoing efforts to question her further. Lisa Rinna has been the strongest advocate of Erika's on RHOBH.
After Andy outed Robyn as a RHOBH fan, he asked her to weigh in on the ongoing drama. Robyn answered on WWHL, "I kind of wish people would show Erika more grace and understanding. I think what she is going through is very, very, very difficult." She added, "I can't even imagine having to show up to every scene and answer questions about something that is legally an issue." Robyn has had her fair share of drama circulate through RHOP. She has also dealt with financial problems while filming and opened up about owing money to the IRS. While Robyn's headwear line Embellished is gaining momentum, her past problems mirror Erika's.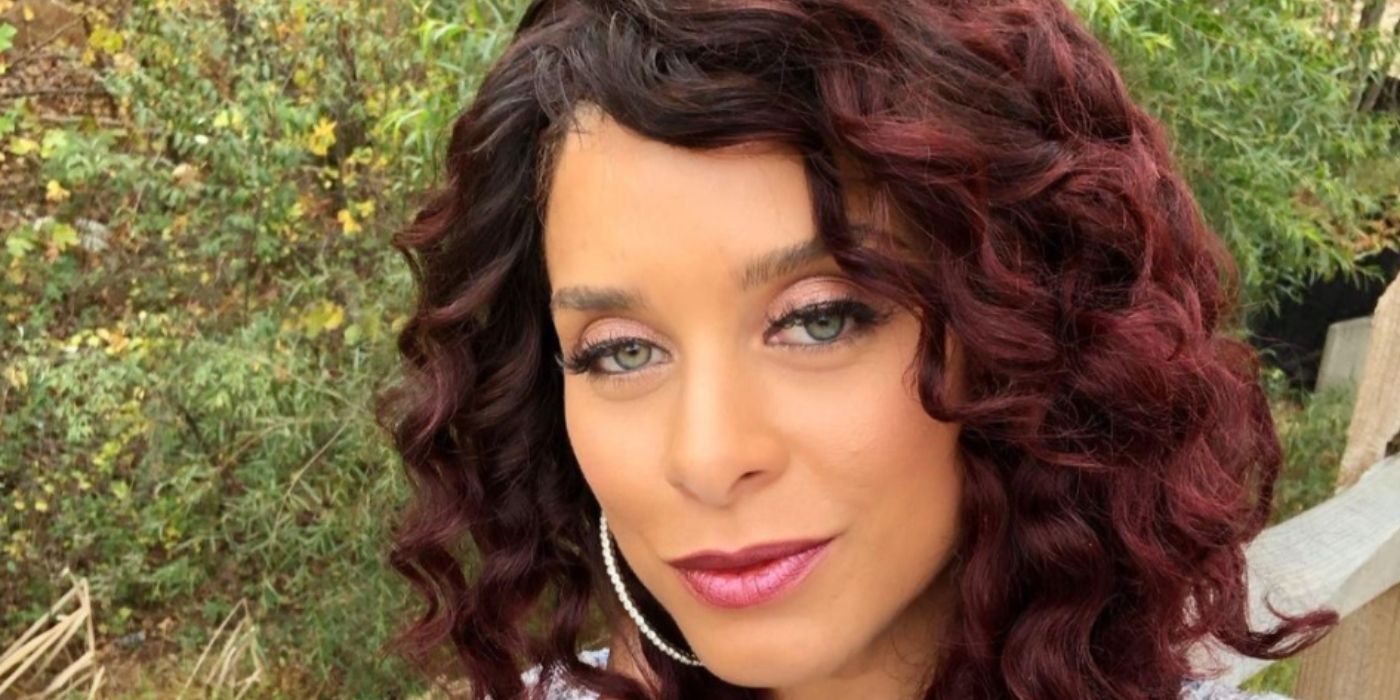 Robyn explained that she met Erika at Andy Cohen's baby shower. She felt that Erika was extremely sweet and inclusive. Erika invited Robyn and fellow green-eyed bandit Gizelle Bryant out for drinks with the rest of the RHOBH cast. During their ride to the outing, Robyn said Erika was incredibly kind and hospitable. After such a positive encounter, Robyn said that Erika has her full support, and noted that what Erika is going through isn't easy. Robyn finished her response by reiterating on WWHL, "I just want to give her a little more grace, a little more understanding. I think she's not reacting the way people want her to." Many RHOBH castmates have shamed Erika for her behavior since the allegations surfaced.
As one of the most down-to-earth housewives across the franchises, it's no surprise that Robyn made some astute observations about the situation. Erika is not reacting to Tom's lawsuits with a sense of guilt or shame. As Robyn pointed out, this isn't how audiences or the RHOBH want her to behave. Erika and Robyn have both opened up about their mental health, so they have common ground beyond their money problems. However, Robyn's support may not be justified. Hopefully, The Real Housewives of Beverly Hills reunion will clarify everything.
Next: RHOP: Wendy Shades Gizelle And Robyn For Talking About Her Marriage
Source: Watch What Happens Live with Andy Cohen
from ScreenRant - Feed