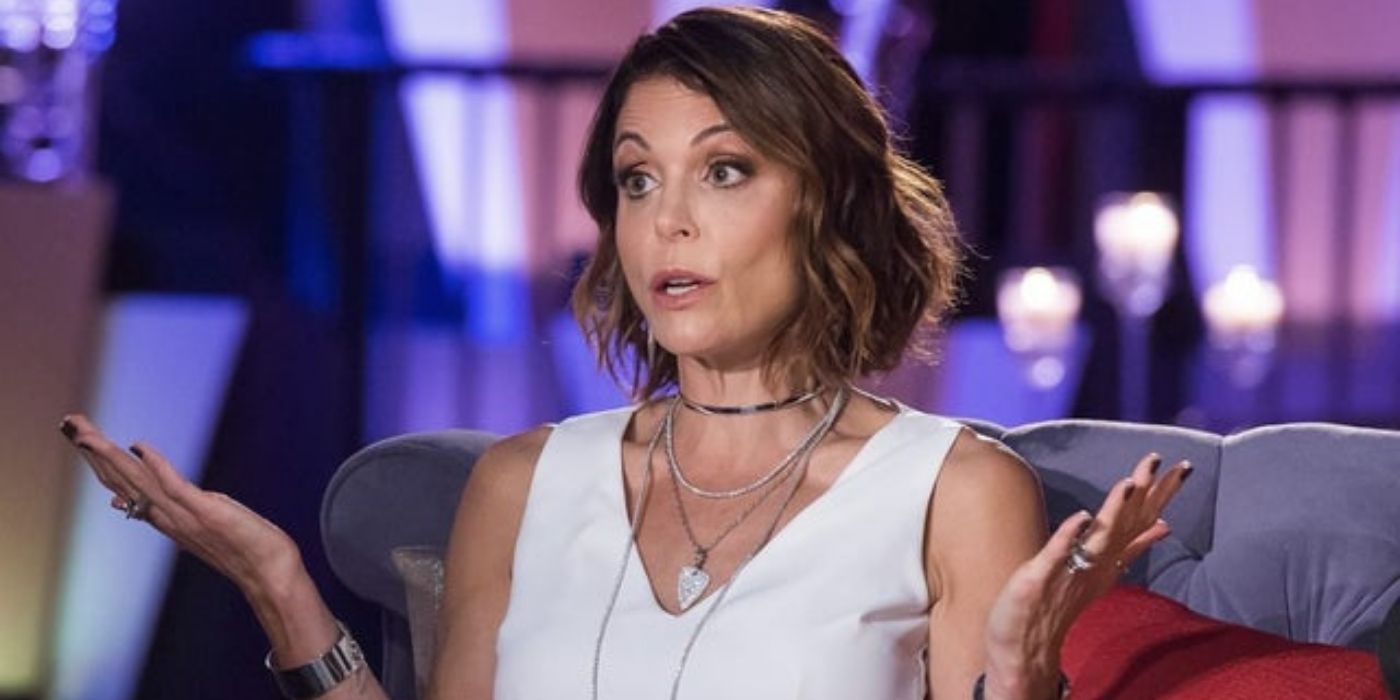 The Real Housewives of New York City alum Bethenny Frankel is calling out author Dave Quinn and his new tell-all Not All Diamonds and Rosé for slamming women in the Housewives franchise. This isn't the first time Bethenny has been vocal about her opinions online. Bethenny was under fire for making transphobic comments on her podcast. Bethenny recalled a story from her childhood of when she went to camp and heard about a "person with a penis" who identified as a girl and was placed in a bunk with other girls.
Bethenny admitted that if her 11-year-old daughter Brynn was in that type of situation she would want her sharing a bunk with the child. Fans called her out for the comments claiming she was wrong. Bethenny doubled down, claiming she was not afraid to be canceled, and even urged people to actually listen to her podcast. It seems Bethenny cannot help but be controversial.
Related: RHONY: Andy Cohen Originally Didn't Want Bethenny Frankel On The Show
On October 25, Bethenny took to Twitter to call out Dave and his new book for trashing the women of The Real Housewives. "I think we need more stories about women trashing women…Or….we can publish a book about it?" the 50-year-old tweeted Monday night. "Is that a good idea?" Bethenny, who was accused of planting Tom moment, felt the author was taking advantage of the weaknesses of the women in order to create an explosive tell-all that the fans will be talking about forever. "PS. I've had my regrettable moments but capitalizing on our weaknesses? That's 'rich'….literally #WomenSupportingWomen lol," she wrote. Bethenny is one of the many housewives who was noticeably missing from the new tell-all that has been sweeping the Bravo universe.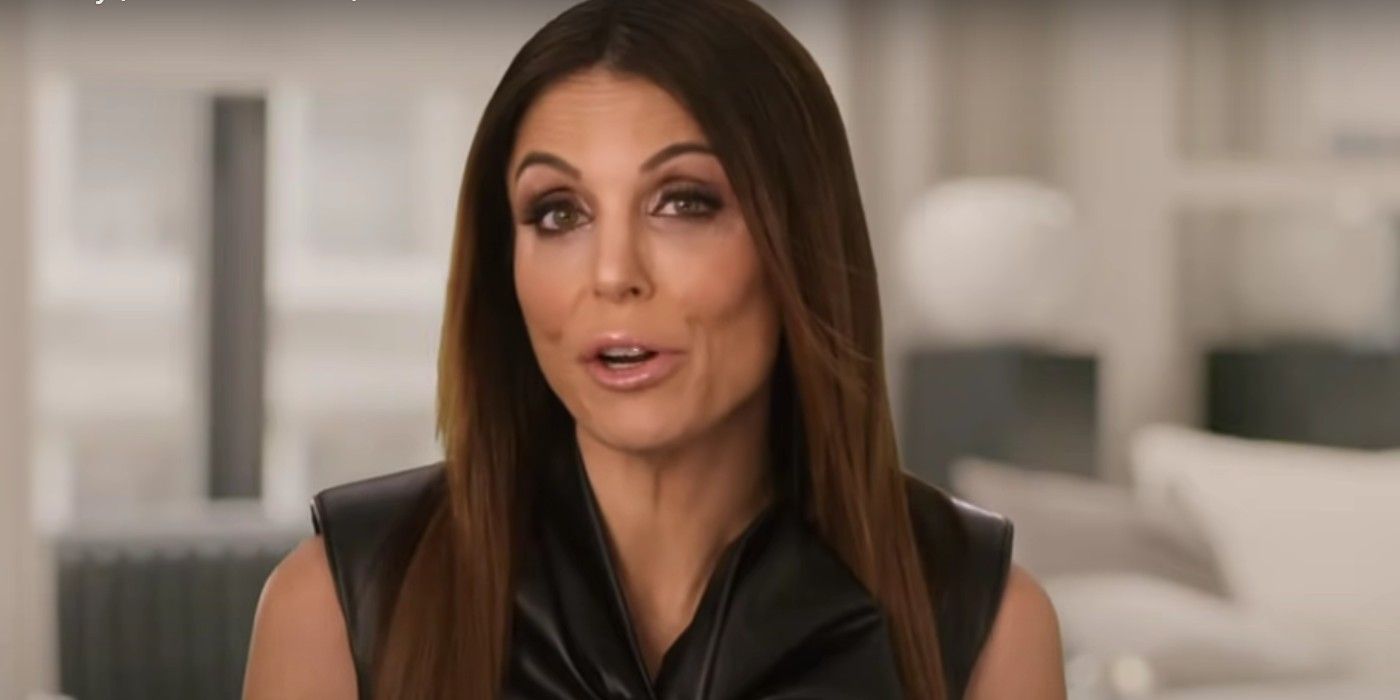 Bethenny has yet to reveal why she declined to be in the book and has stayed quiet on the matter until her recent Twitter rant. "I vaguely remember being approached about it & taking a hard left…but I don't know. It just keeps coming up," Bethenny, who dared fans to cancel her, explained in another tweet. While she didn't discuss the book much online, she did say she will be talking about the book in further detail on her podcast later this week. The book Bethenny is referring to interviewed a number of current and past housewives on their experiences on their respective show and some behind-the-scenes information on all the drama. Bethenny's former RHONY costar Heather Thomson alleged that costar Sonja Morgan let men "put lit cigarettes in her vagina." Sonja has since denied these claims.
Bethenny clearly did not agree with the contents of the book and how the author and Bravo were making money off of the bad decisions of the Housewives. All in all, Bethenny, who knew about Tom Girardi's legal issues, ultimately knew what the book entailed and was not interested in getting involved. Now it seems as though The Real Housewives of New York City alum will be doing her own tell-all on her podcast this week.
Next: RHONY: Why Bethenny Still Lifts Up Women After Shading Erika
Source: Bethenny Frankel/ Twitter
from ScreenRant - Feed