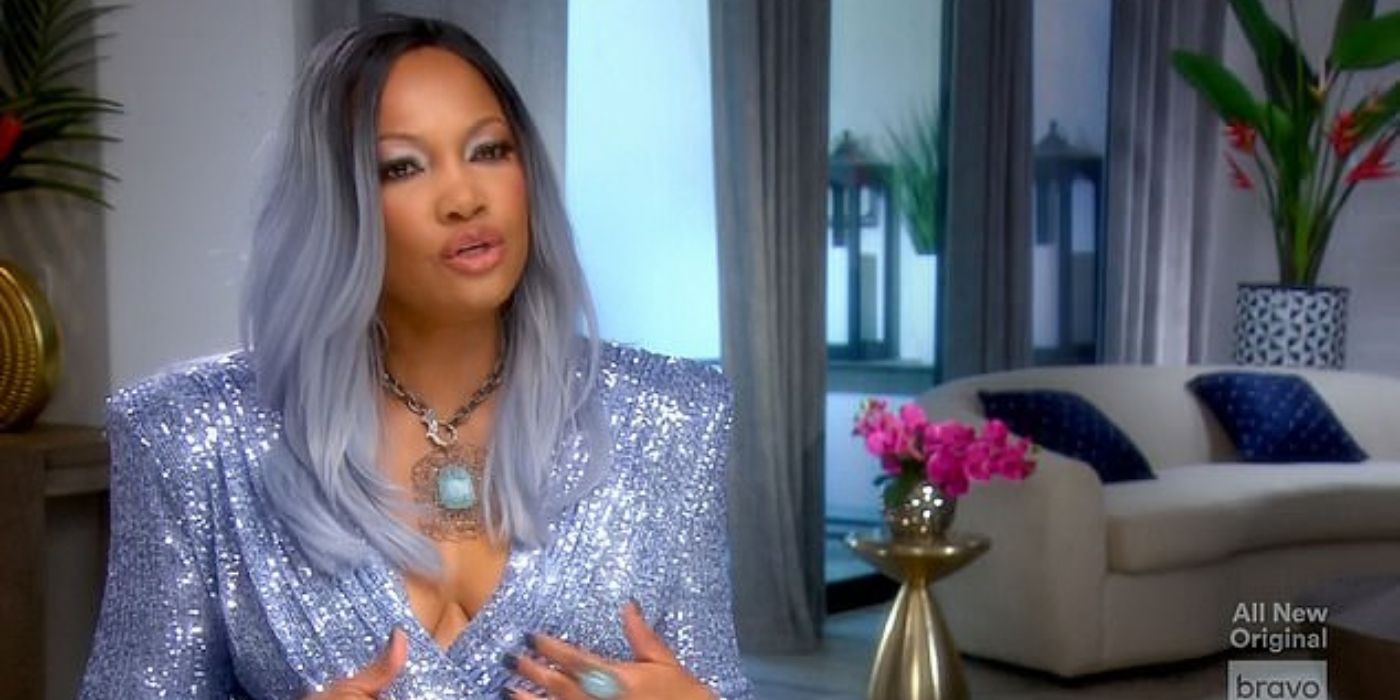 Garcelle Beauvais from The Real Housewives of Beverly Hills thinks the cast put too much faith in Erika Jayne and followed her "blindly." Garcelle has been campaigning for a new cast member she can trust but has yet to be granted one. The mother of two is hoping next season brings her some more allies instead of the same sheep she has been surrounded by for the entirety of RHOBH season 11.
The reality star joined the series for The Real Housewives of Beverly Hills season 10 and was an instant fan-favorite. RHOBH season 11 showed fans a whole new side to Garcelle as she opened up to the ladies. Viewers were upset to see that some of the housewives made the Coming to America star feel unwelcome. Numerous times, the actress divulged that she was meant to feel like an outsider. Garcelle showed a more vulnerable side, leading fans to empathize with her. The entire season, Garcelle stood firm with Sutton Stracke, leading Bravo viewers to call them the VIPs of the series.
Related: RHOBH: Garcelle Beauvais Is Releasing A New Memoir
Garcelle recently spoke with Page Six, claiming that she felt her fellow 90210 housewives were just following Erika like lost sheep. The 54-year-old shared her confusion as to why some of the women lost their backbone, pointing out that they tried desperately to preserve their relationships with Erika. Garcelle said, "I felt like some people were blindly behind her." The entire season showed the women kowtowing to the "Pretty Mess" singer, but Garcelle and Sutton had a list of questions they wanted answered.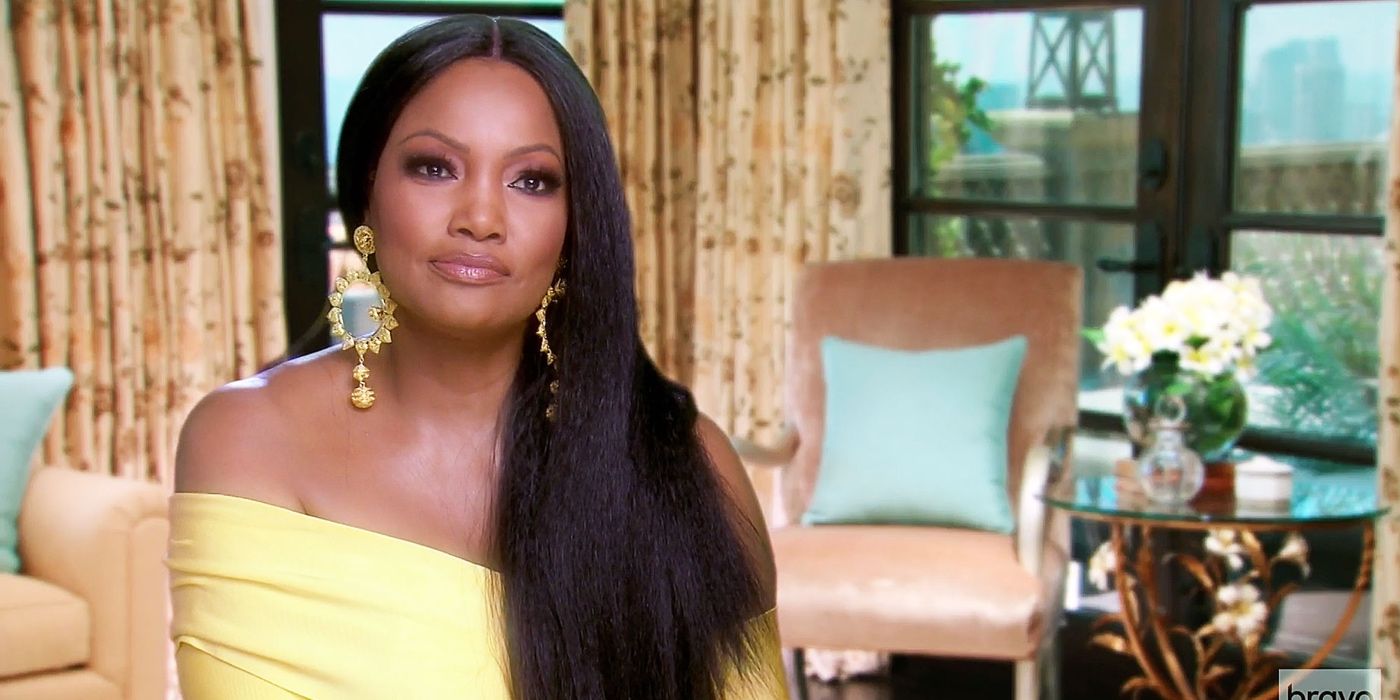 The Real host noted that the questions she wanted answers to were common queries that everybody would have. Garcelle noted that Kyle Richards, Dorit Kemsley, Lisa Rinna, Crystal Kung Minkoff and Kathy Hilton could often be found gossiping about Erika's latest story. Garcelle even hinted that many of the women talked behind Erika's back but would be extremely sympathetic to her face. Garcelle concluded her observations by saying she knew she wanted to be assertive this past season and felt like she accomplished just that.
The Coming 2 America star bravely asked Erika on their girls' trip if she knew about Tom Girardi's money issues. Erika denied any knowledge, reassuring her friend she was blindsided. Both Erika and Tom were sued for allegedly embezzling funds meant for the victims of Lion Air Flight 610. Erika made it known that she will remember those who stood against her. Maybe Garcelle should be worried, but Bravo fans believe she isn't losing too much sleep over Erika's threats since her bark is usually worse than her bite.
The Real Housewives of Beverly Hills airs Wednesday at 8pm on Bravo.
Next: RHOBH: Erika Jayne Assisted In The Legal Case Against Tom
Source: Page Six
from ScreenRant - Feed