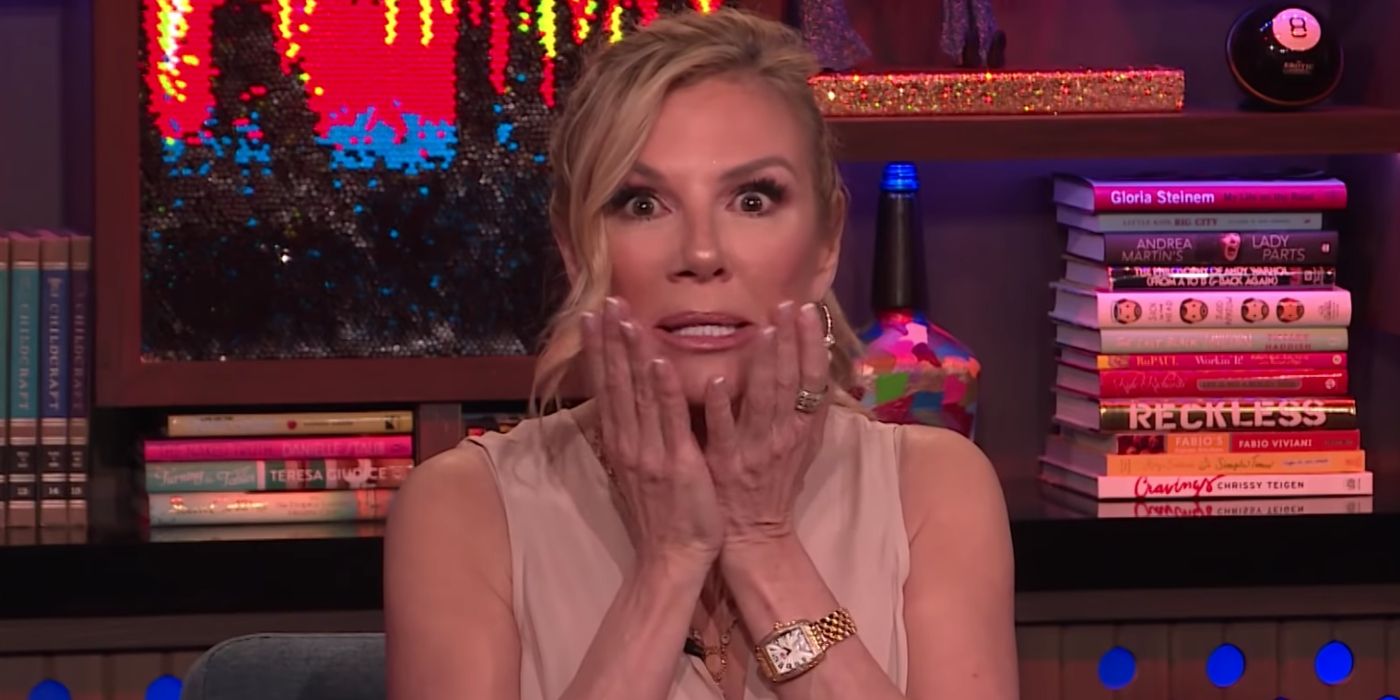 As The Real Housewives: Ultimate Girls Trip approaches, the cast revealed that The Real Housewives of New York star, Ramona Singer kicked off the drama because of the assigned rooms they were given. It wouldn't be a true housewives girl's trip if someone weren't fighting over what room they were given while on vacation. No matter the city, there's always a housewife that is picky when it comes to their room. The Real Housewives of New Jersey OG, Kandi Burruss makes sure she always gets one of the best rooms on their trips while The Real Housewives of New York star, Luann de Lesseps once left Dorinda Medley's house because she was assigned a room in a renovated basement.
For the first time, stars from different Real Housewives cities are coming together to experience the "Ultimate Girls Trip." The Real Housewives of New Jersey stars Teresa Giudice and Melissa Gorga, The Real Housewives of Atlanta stars Cynthia Bailey and Kenya Moore, The Real Housewives of New York stars Luann de Lesseps and Ramona Singer, and The Real Housewives of Beverly Hills star Kyle Richards came together for the Peacock series and headed to Turks and Caicos. The Bravo-filled cast spent a little over a week together on vacation and got to know each other on a deeper level. Some cast members like Cynthia and Luann had a relationship before filming, while others like Teresa and Ramona hardly knew each other. If their trip was anything like the viral TikTok they made while vacationing together, it is going to be a wild spin-off series.
Related: RHOA: Why Producers Were Right Not To Give Cynthia Bailey A Peach
During an interview with EW, the all-stars revealed that Ramona wasted no time starting drama before even landing at their destination. Ramona expects things her way, even when it comes to room assignments on vacation. According to the women, the fight for the best room is one of the biggest drama-filled highlights of the season. "You're going to have to watch! Just know, it was definitely a major part of the show, there was a major discussion, and major things happened," Ramona explained. Typically, the housewife who hosts a getaway gets the best room. However, there wasn't an actual host for the "Ultimate Girls Trip," so each housewife had to fend for themselves.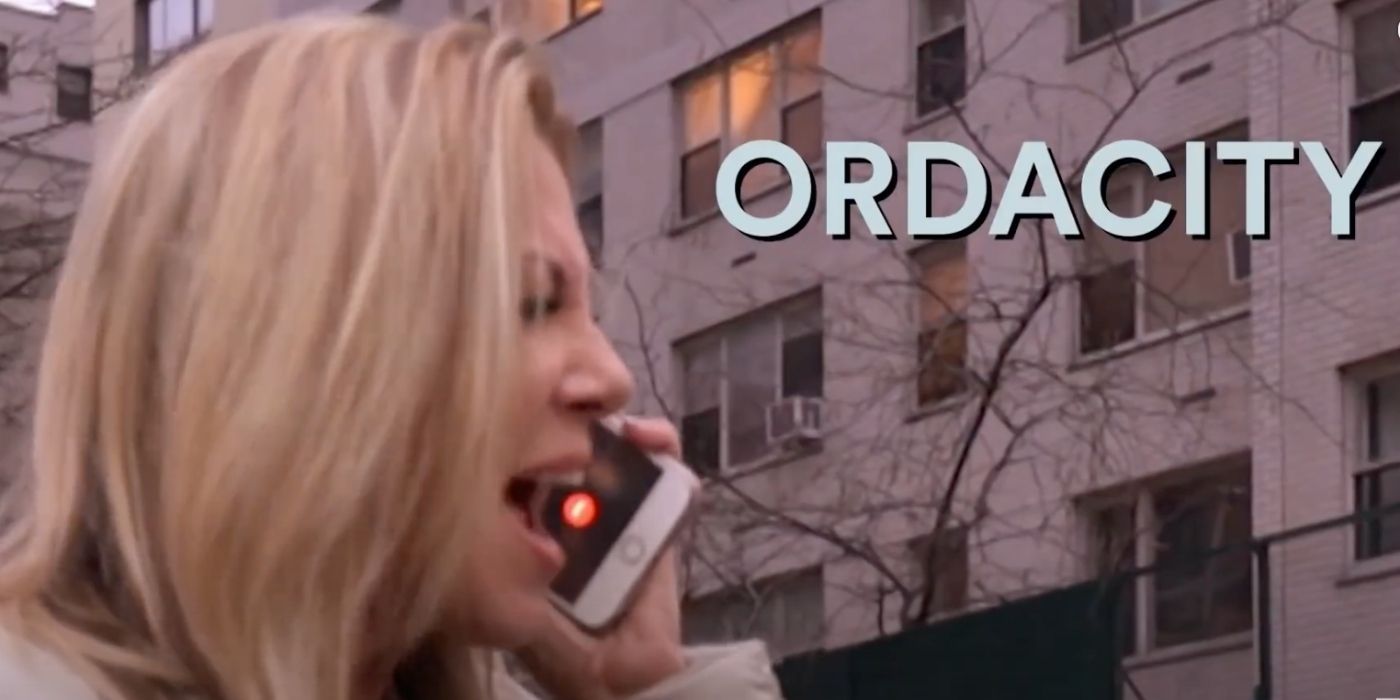 When asked about the room selection process, Luann chimed in saying, "Remember, Ramona was on this trip, so you can only guess how the room selection went." After filming 13 seasons of RHONY together, Luann is immune to the "Singer Stinger's" tactics. Teresa made light of the situation, revealing that her only room request was that she wanted a bathtub. As the Bravo celebrities reflected on that part of the trip, Melissa saw the conversation going south and put a pin in it as she said it could quickly "go sour."
Ramona may have been surrounded by some of the biggest personalities from The Real Housewives franchise, but it's no surprise that she had no problem creating drama before the vacation even started. Although her antics created a whirlwind of drama, the women seemed to be on good terms and embraced each other's personalities throughout the season.
Next: RHOSLC: Why Lisa Barlow & Meredith Marks May Have The Next Big Feud
The Real Housewives: Ultimate Girls Trip premieres on Nov. 18 on Peacock.
Source: EW
from ScreenRant - Feed