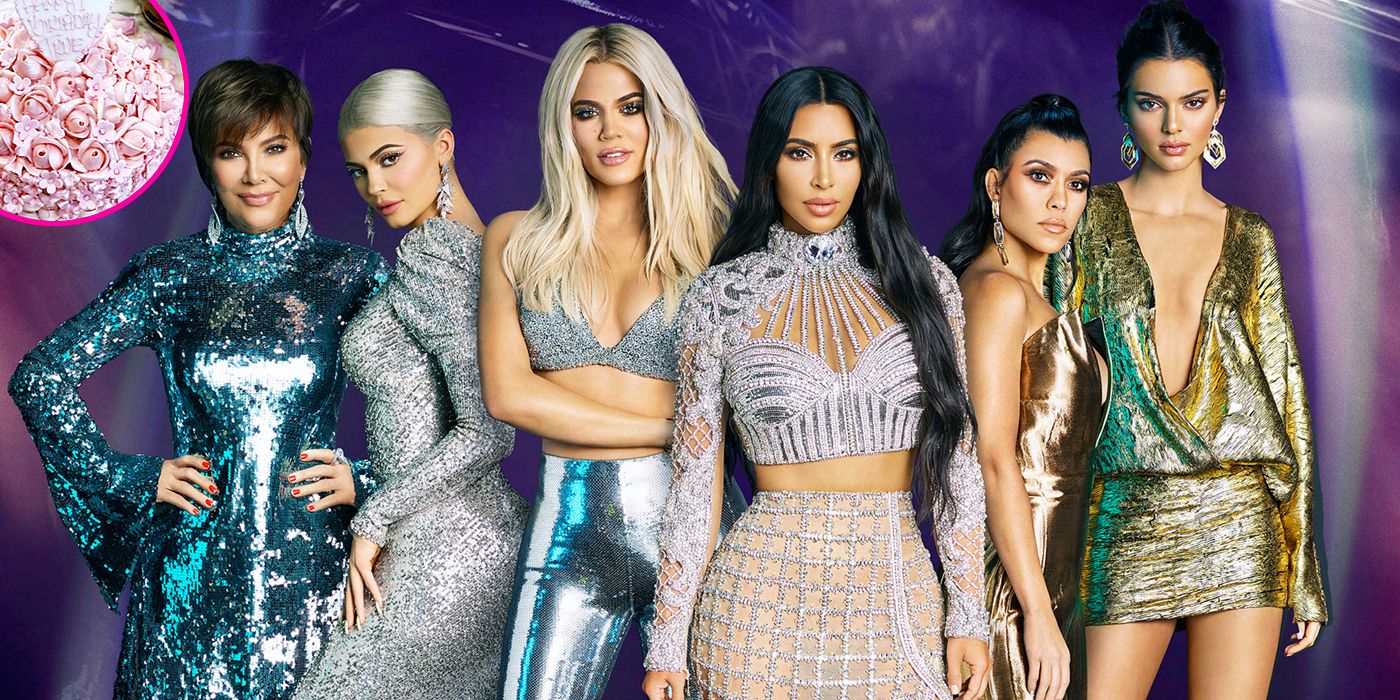 Nicki Minaj brought up the Keeping Up With The Kardashians family members while defending singer Jesy Nelson from the criticism she's been receiving about "blackfishing." The rapper is busy promoting their new single "Boyz" and isn't a fan of all the backlash Jesy has been facing due to claims of her appropriating Black culture. Thus, Nicki went on Instagram Live with Jesy and shut down those claims by throwing shade at Jesy's former Little Mix groupmate, Leigh-Anne Pinnock. Meanwhile, Nicki's rant also included mention of Kim Kardashian and Kylie Jenner's association with blackfishing claims.
The Kardashian-Jenner sisters are no strangers to being criticized for their glam personas. Kim and her sisters have long been accused of cultural appropriation that involves fashion choices, beauty standards, plastic surgery alterations, and social media aesthetics. According to Urban Dictionary, blackfishing is defined as "a female of European descent to appear of African, Arab, or Hispanic ancestry." Kim and Kylie run successful beauty empires that they promote through edgy and couture photoshoots. Alas, some of their looks and campaigns over the years have been accused of blackfishing. Overall, Kim, Kylie, and their siblings have largely ignored those kinds of criticism.
Related: KUWTK: Rob Kardashian Makes Rare Appearance On Dinner Date With Sisters
Now, rapper Nicki Minaj made mention of this while defending Jesy Nelson from all the blackish controversy she's facing. "Black people get on this sh*t every day and praise Kylie Jenner and Kim and all the girls in their family," Nicki said during an Instagram Live captured by The True 100. "And if you pull up a before and after of Kylie, her shade is probably like 20 shades darker from how she looked as a kid. She has bigger lips now. She hangs out with black people. Is she blackfishing? No." After seemingly shading Kylie, Nicki complimented the beauty mogul. "I still commend her and compliment her and tell her 'You that b*tch,'" she added.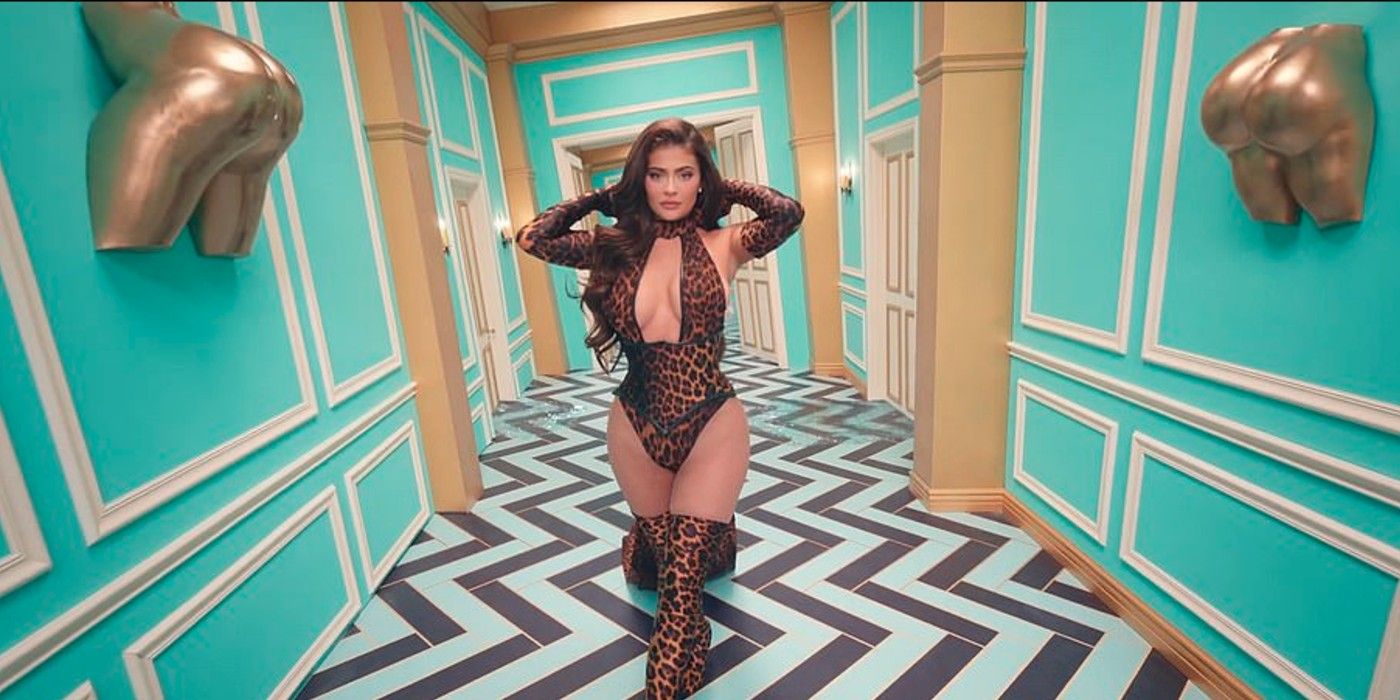 With that said, Nicki's comments point to the notion that the Kardashian-Jenner sisters are benefiting off of cultural appropriation. Specifically, Kylie is often accused of blackfishing. She's even been accused of attempting to copy the styles of Black pop stars like Beyonce and Rihanna in her photoshoots, all while getting blasted for how she appeared in Cardi B and Megan Thee Stallion's "WAP" music video. Kim was one of the first in the group who faced backlash for her evolving curvaceous figure and tanned appearance over the years. Additionally, her beauty brands and looks over the years have been accused of appropriating cultures from all over the world. With the famous sisters dating prominent Black men in the entertainment industry, the Kardashian-Jenners have been under fire for seemingly benefiting from Black culture despite not being a part of it or even supporting social justice movements.
Over the years, Kim has tried a few different times to stop - or at least slow down - these accusations of cultural appropriation. In turn, Kylie and Khloe still have some work to do in that department, if they care to. But now Nicki Minaj has added her name to the list of people who have accused the Keeping Up With the Kardashians sisters of presenting themselves in ways that resemble the natural features and styles of Black women. However, as per usual, Kim and her sisters will likely stay silent on this matter.
Next: KUWTK: Kim Kardashian Pokes Fun At Kanye West During SNL Hosting Debut
Source: Urban Dictionary, The True 100
from ScreenRant - Feed